Missing Hiker's Remains Found Near Same Wyoming Park As Gabby Petito's Body, Search Team Discovers Robert Lowery Who Disappeared Days Before 22-Year-Old Vlogger
A missing hiker's body has been found near the national park where Gabby Petito's remains were discovered. Robert "Bob" Lowrey went missing on August 20, days before the 22-year-old vlogger was last seen alive.
Article continues below advertisement
The father of two went hiking at Bridger-Teton National Forest — just miles from Grand Teton National Park — and was never seen by his family again.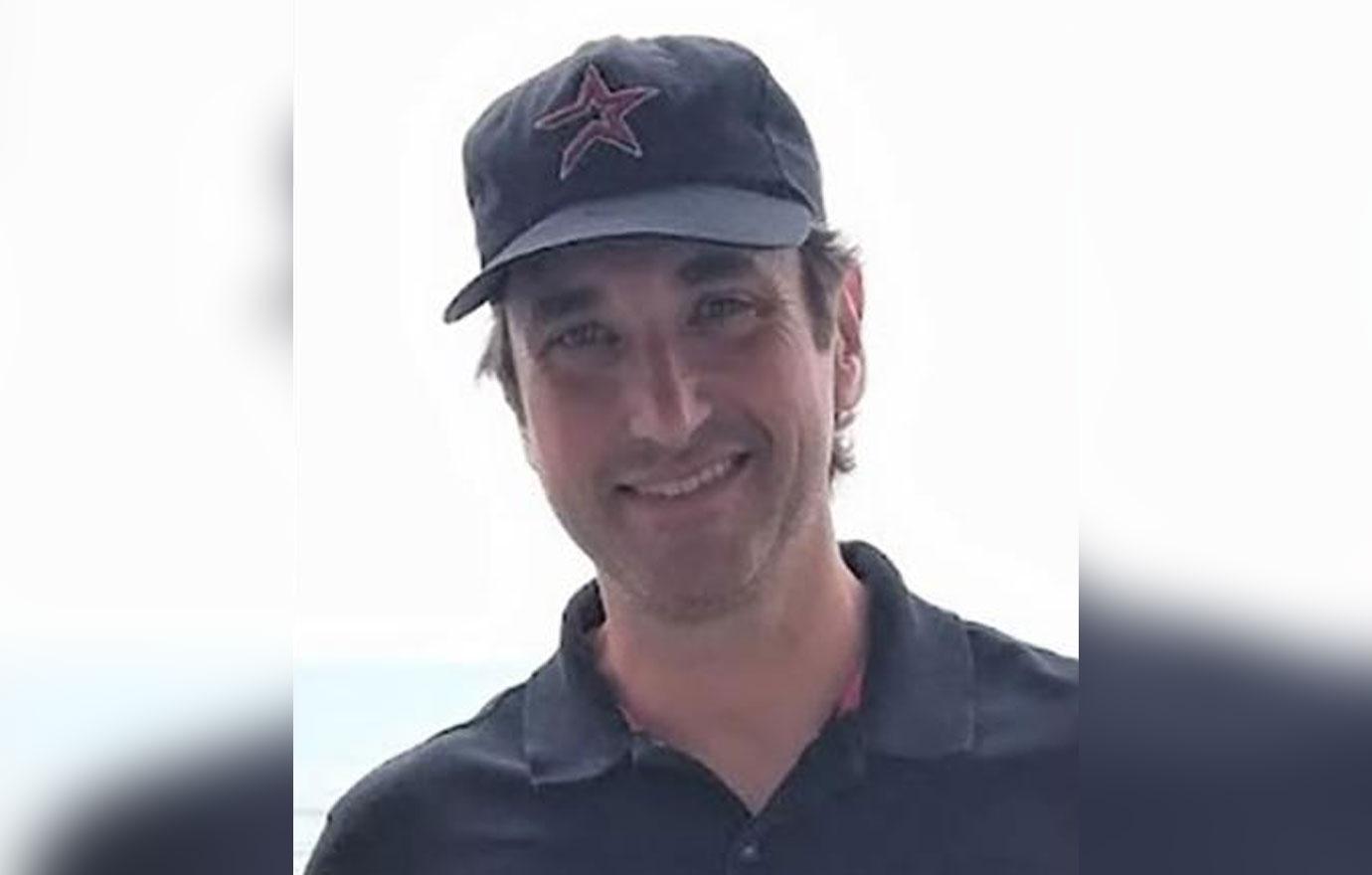 Article continues below advertisement
His loved ones have been searching for him over the past several weeks without any leads. According to law enforcement, Gabby's high-profile case helped them find his body.
"The widespread news coverage of the Gabby Petito search helped bring light to Lowery's case, and resulted in at least two members of the public calling local authorities this past weekend with new information about his possible last seen point," a representative from Teton County Search and Rescue stated.
Article continues below advertisement
"The new information put Lowery on the Black Canyon Trail, wearing a black baseball cap with a gold 'P,' and carrying a black duffle bag with the Nike logo."
Remains matching Lowery were found on a "steep, timbered slope." The cause of death is currently unknown.
Article continues below advertisement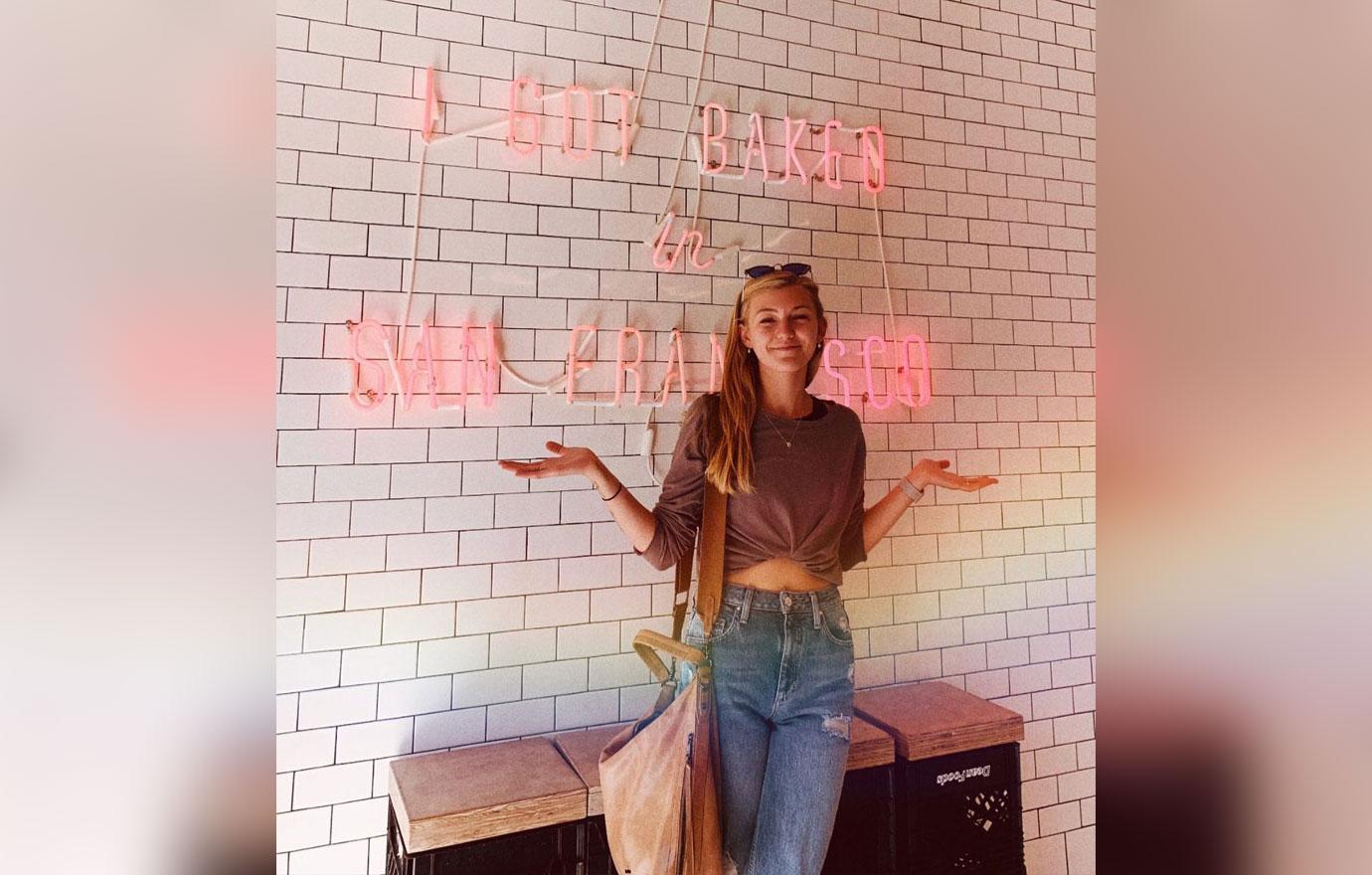 "At about 1 PM, a dog team located a body and black Nike duffle bag significantly off-trail on a steep, wooded slope. Volunteers spent Tuesday afternoon recovering the body from the mountainside," the search and rescue team's statement continued. "Collectively, the search teams hiked more than 75 miles and covered 22,500 feet in elevation."
Article continues below advertisement
Lowery's body was found roughly 40 miles from where Gabby's remains were discovered on September 19.
Gabby went on a cross-country road trip with her fiancé Brian Landrie to Wyoming. She was reported missing by her family on September 11, 10 days after Laundrie returned to his parents' Florida home without Gabby.
Article continues below advertisement
Christopher and Roberta Laundrie announced their son disappeared on September 17, two days before authorities discovered Gabby's remains. The FBI and Dog The Bounty Hunter are currently on the case.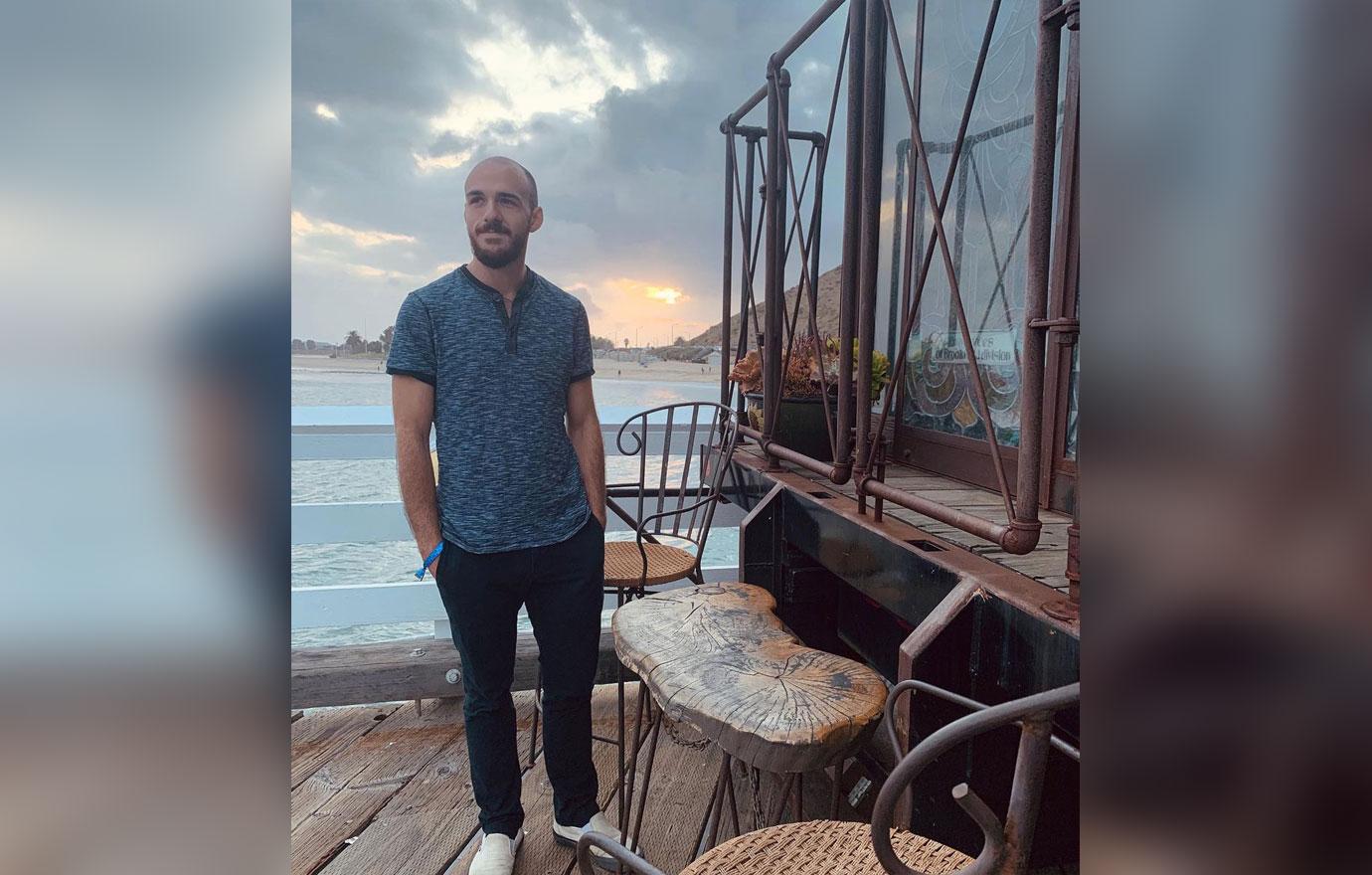 Article continues below advertisement
Dog released explosive information on Monday, revealing that Laundrie was caught on camera with his parents entering Fort De Soto in Pinellas County, Florida, in the days before Gabby was reported missing.
Roberta admitted to the camping trip with her son but remains firm that she does not know his whereabouts.
Article continues below advertisement
As for Dog, he believes Laundrie could still be hiding out at Fort De Soto. The FBI issued an arrest warrant for Laundrie last week, but it's not for Gabby's murder. They want to nab him for fraud after discovering he used an "unauthorized Capital One Bank card between August 30 and September 1, pulling out more than $1,000."