Herschel Walker Comes Under Fire After Claiming Most Americans 'Haven't Earned The Right' To Change The Country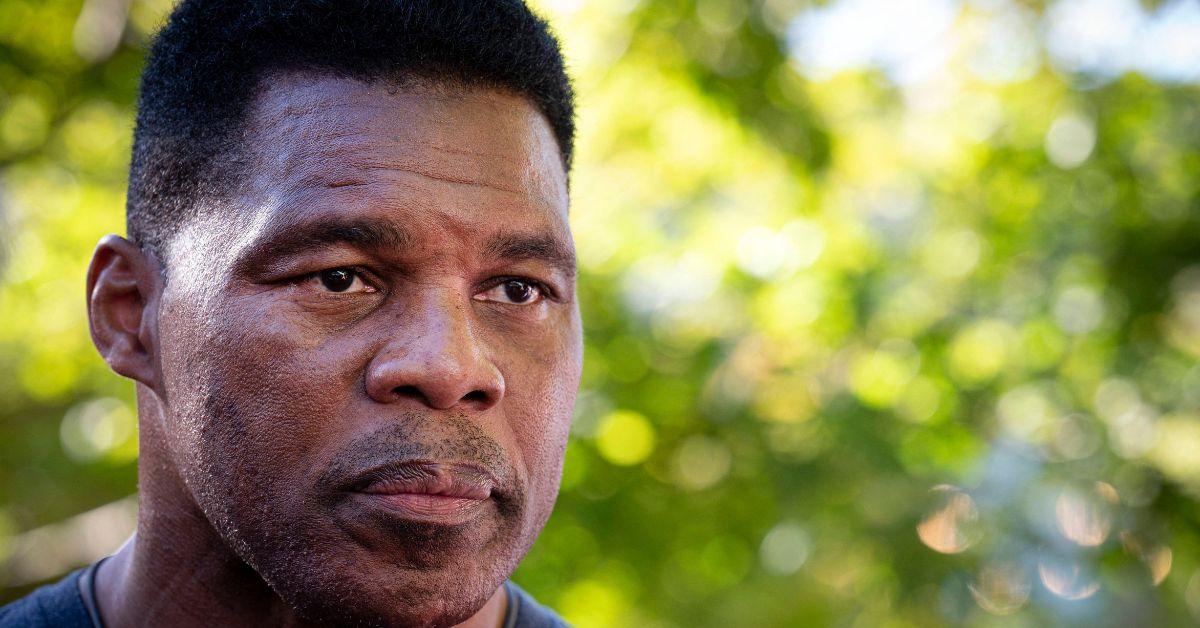 Herschel Walker came under fire once again this weekend after the GOP Senate candidate claimed most Americans "haven't earned the right" to change the country, RadarOnline.com has learned.
The controversial claim came on Sunday as the 60-year-old Georgia Senate candidate sat for an interview with conservative media group Creative Destruction Media.
Article continues below advertisement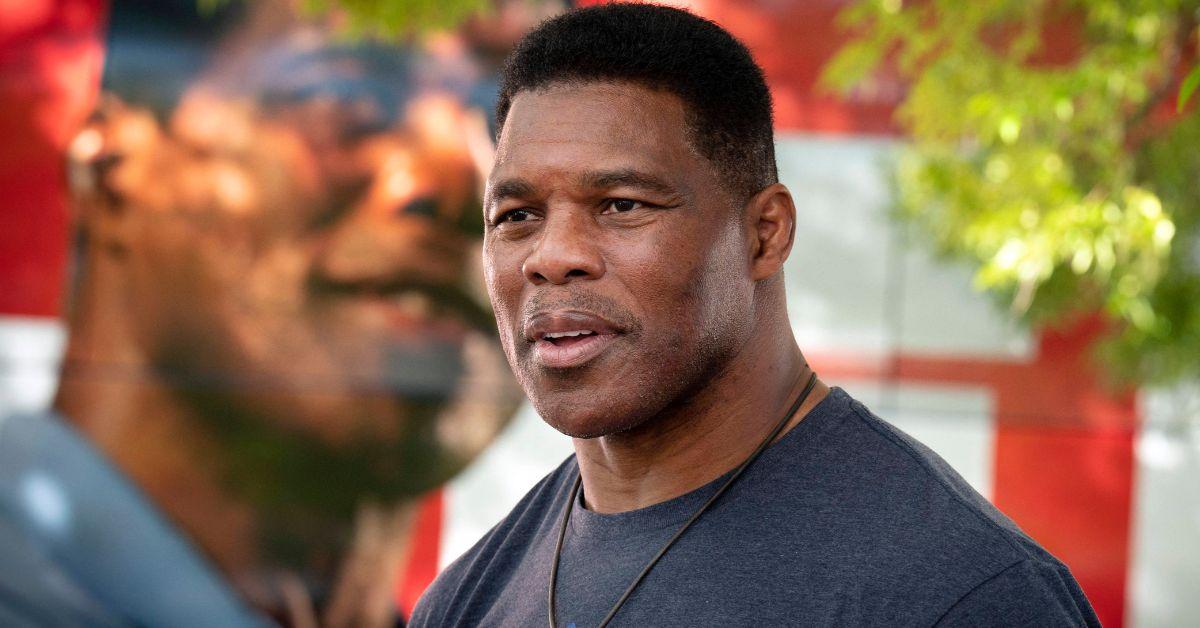 During the interview, which was hosted by conservative journalists Christine Dolan and L. Todd Wood, Walker was asked how he felt about young American voters who seek to change the country from what it was like when the former NFL football star-turned-wannabe senator was a child.
"I think our biggest problem, we have not shown our kids that most people today haven't earned the right to change America," Walker responded.
"There are people that have died, given their life up, there are people that have given their life up for this flag, given their life up for the national anthem, they've given their life up for our freedom and the liberties we have in our country today and we're taking it for granted," he added.
Even more surprising was Walker's suggestion that young Americans unhappy with the current state of the nation should leave if they believe "there is somewhere better" – although, if he was in charge, Walker indicated those who chose to leave would "lose their citizenship" in America.
Article continues below advertisement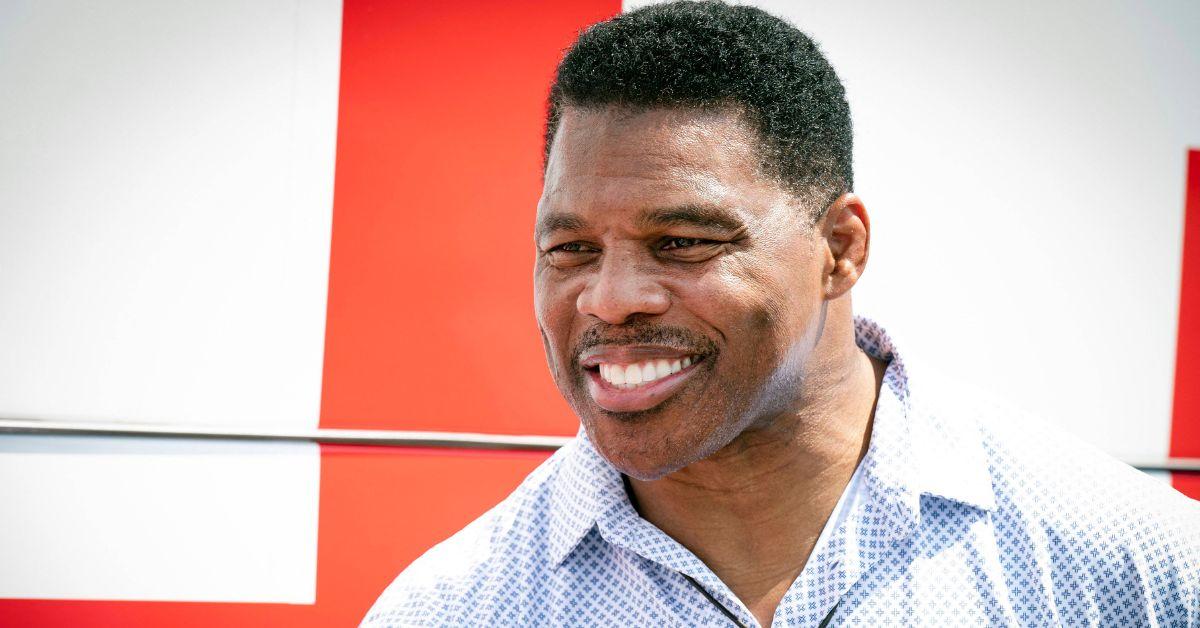 "They don't know that the grass is not greener on the other side, they think there is somewhere better," Walker told Dolan. "If they know another place that is better than the United States of America, my thing is, why don't you go there, or tell me, because I can tell them right now there is not."
"I'm not being tough," he continued. "If you know a place better, you go there, but you'll lose your citizenship here in the United States of America."
As RadarOnline.com previously reported, Walker's comments on Sunday marked just the latest controversy the GOP Georgia Senate candidate caused since winning his state's Republican primary on May 24.
Despite the GOP candidate's staunch pro-life stance regarding abortion rights in the country, two different women have spoken out accusing Walker of helping them receive abortions after they became pregnant following romantic and intimate relationships with the former football star.
Article continues below advertisement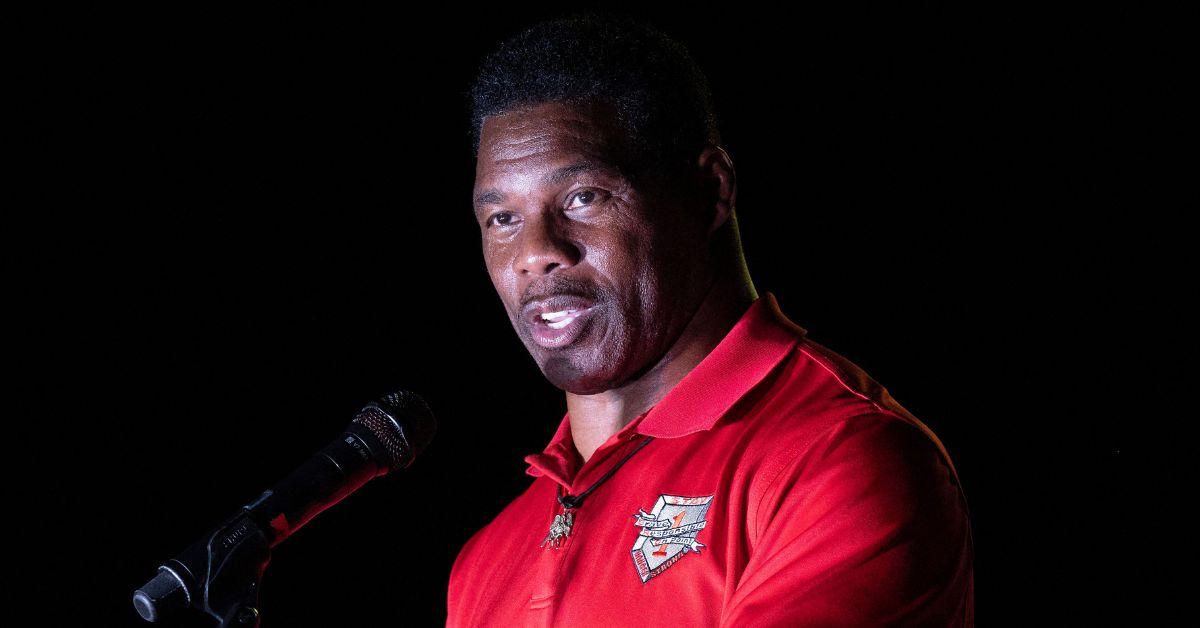 Walker also came under fire when he claimed he "overcame" his battle with mental illness and is "cured" of his dissociative identity disorder. He was also accused of using unpaid prison labor to help benefit his chicken company.
Walker and his rival, Democratic Senator Raphael Warnock, are set to face off in their state's Senate runoff election on December 6 after neither candidate garnered more than 50% of the vote during the general midterm election on November 8.