GOP Senate Hopeful Herschel Walker Suffers Embarrassing Blunder About Manhood On Live TV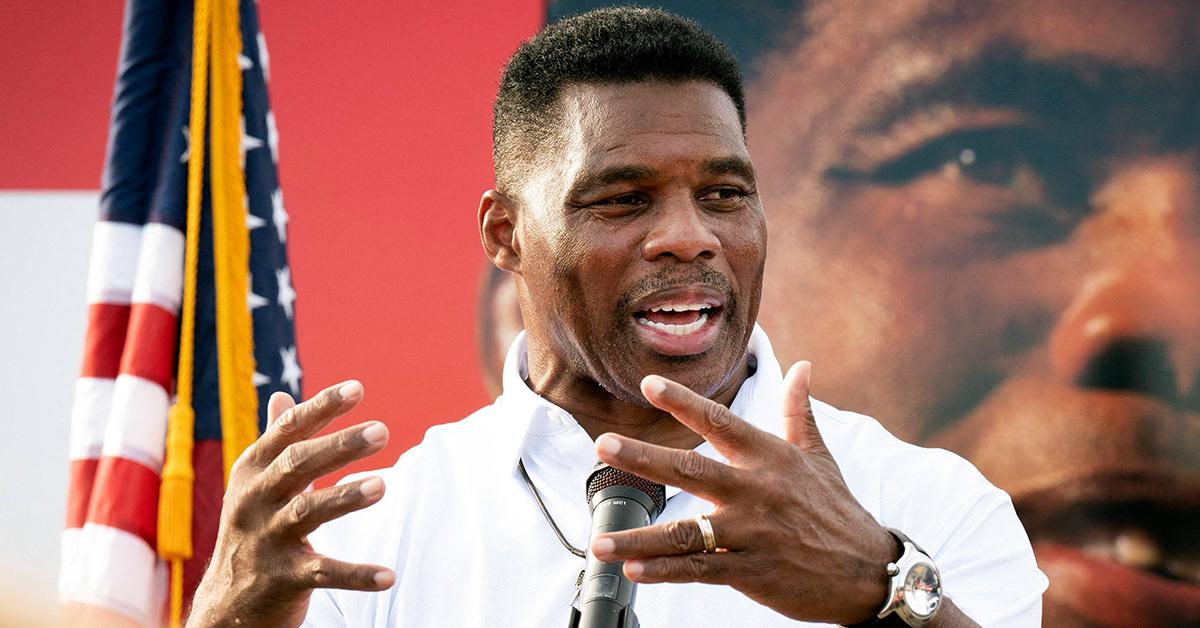 Herschel Walker experienced a slip of the tongue when he accidentally said "erection" instead of "election" on live television. The embarrassing blunder happened on Tuesday night while he was discussing the still-undecided Georgia senate race with fellow right-winged politicians Ted Cruz and Lindsey Graham, and coincidentally just hours after the second woman spoke out, detailing how Walker allegedly paid for her abortion when she fell pregnant with his child, RadarOnline.com has learned.
Article continues below advertisement
While speaking with Senators Cruz and Graham on Fox News, Walker addressed the significance of the race; however, his words were quickly overshadowed by his sexual gaffe.
"This election is about more than Herschel Walker," the former NFL star-turned-senate candidate said. "This erection is about the people."
Article continues below advertisement
Neither Cruz nor Graham seemed to catch the error, but the Internet did. #Erection began trending on Twitter soon after Walker's faux pas.
"Who else thinks it's hilarious that both Ted Cruz and Lindsey Graham nod their heads in agreement when Herschel Walker says 'this erection is about the people,'" one person tweeted.
"The moment Ted and Lindsey realize Herschel is talking about erections and suddenly become interested and slightly aroused," someone replied. "Of course Lyndsey [sic] was nodding, he cannot wait to be around for Hershel's erection!" joked another.
Walker's erection slip-up came at a time when all eyes are on him.
Article continues below advertisement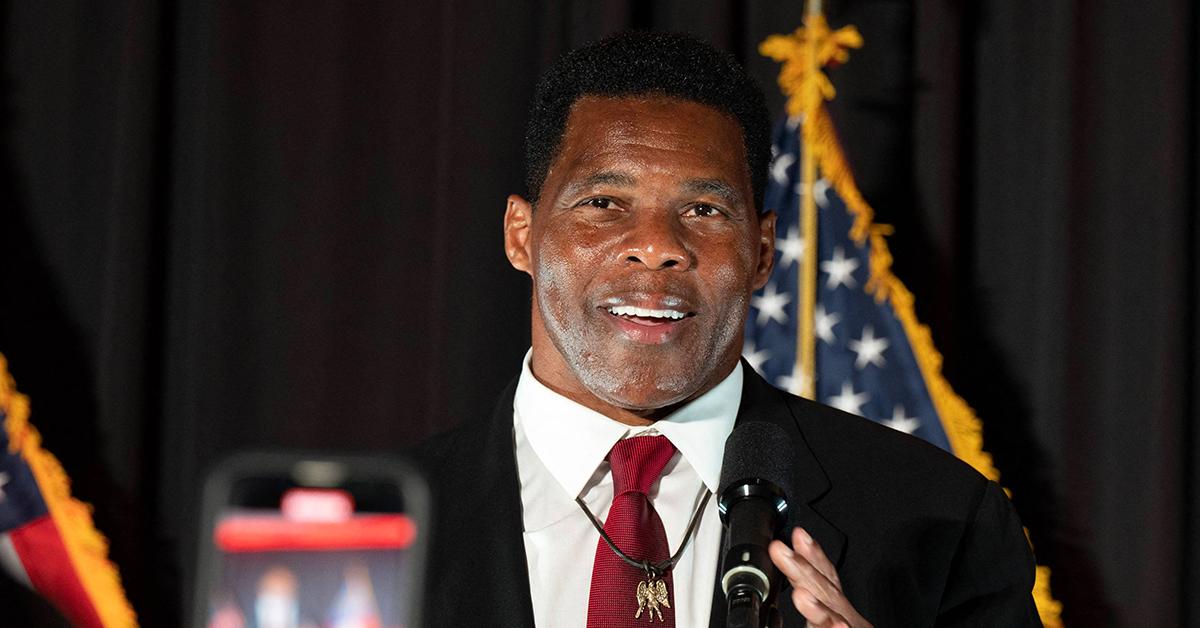 As RadarOnline.com reported, Walker's second accuser — identified only as Jane Doe — released new audio evidence that she said shoots down his claim that he did not know her.
According to her attorney, Gloria Allred, the politician had a romantic relationship with Jane Doe "for 6 years, caused her to become pregnant, and then pressured her to have an abortion, even though she wanted to have their baby."
The relationship reportedly began in the late '80s when Walker was still married to his first wife.
Article continues below advertisement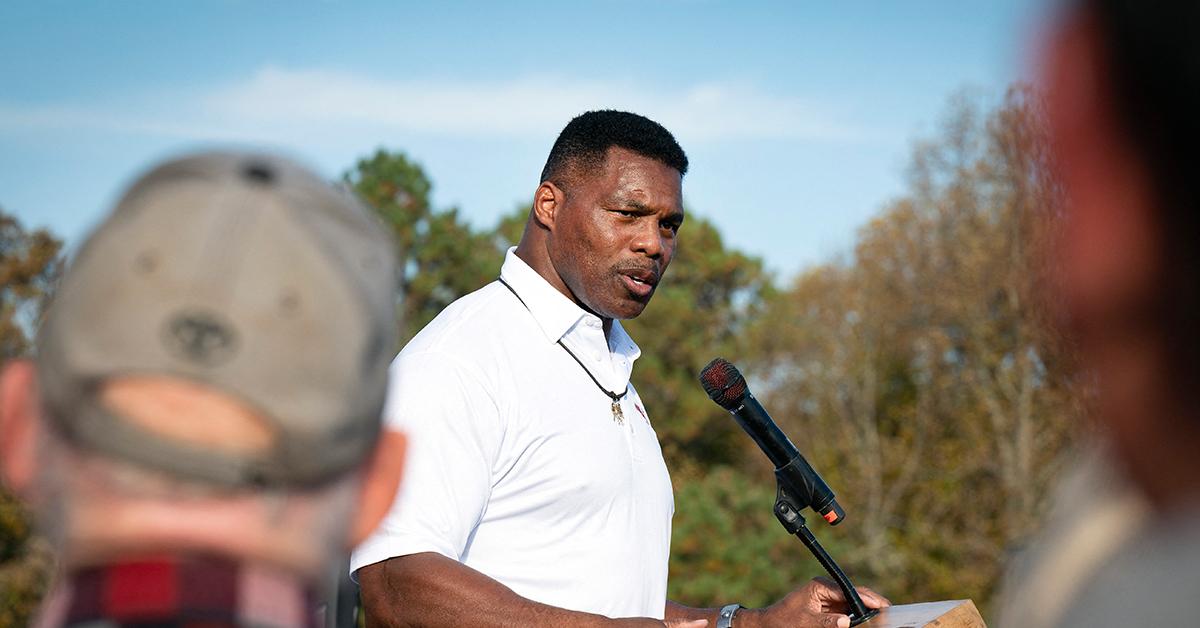 Allred then played a voicemail clip Walker allegedly left Jane Doe, saying, "Ah you, this is your stud farm calling, you big sex puppy, you. Can't believe you're not in. I will talk to you later, you be sweet. Bye bye."
She came forward with allegations against Walker last month, making her the second female to claim the GOP Senate candidate paid for their abortions.
Walker, who projected a strong pro-life stance during his campaign, denied both women's allegations.