Exclusive Details
Herschel Walker's Second Accuser To Release New Audio Evidence Against Senate Hopeful After He Denies Abortion Claims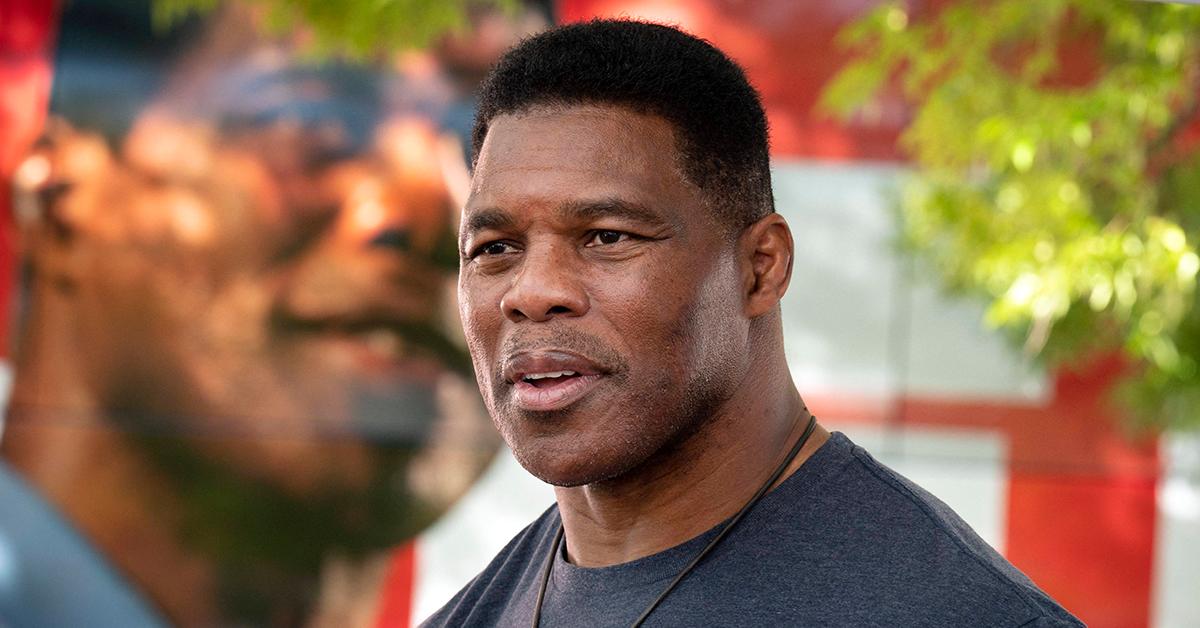 Herschel Walker's second accuser, who claimed he paid for her abortion, will be holding another press conference and will release new audio evidence that allegedly proves her allegations against the right-winged football star-turned-senate candidate, RadarOnline.com can report.
Article continues below advertisement
Gloria Allred, who represents the woman that claimed Herschel paid for and pressured her into getting an abortion during their 6-year affair, told RadarOnline.com she will be holding her second press conference on Tuesday and will play audio that disproves his allegations that he didn't know her client.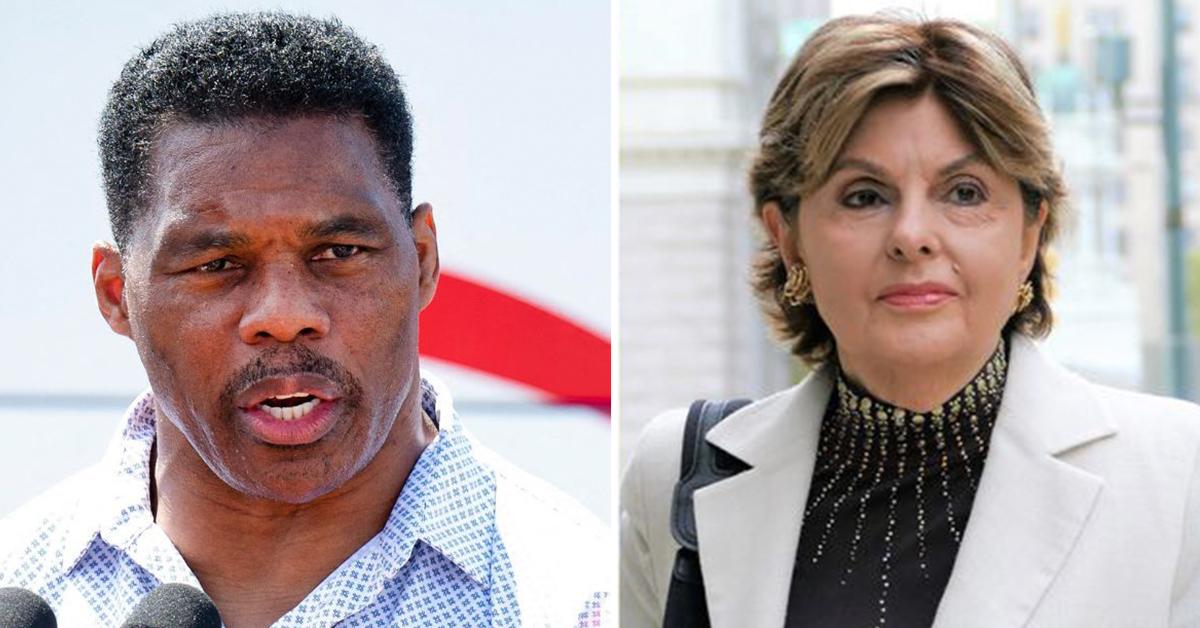 Article continues below advertisement
"At the press conference, Ms. Allred's client, aka Jane Doe, will appear in person, present new evidence of her relationship with Mr. Walker (including new audio recordings of Mr. Walker), and answer questions from the press," the statement from Gloria's office read.
She also teased that she plans to "issue a challenge" to Herschel during the press conference scheduled in Los Angeles at 11:30 AM PT.
As RadarOnline.com reported, Jane Doe came forward with allegations against Herschel last month, making her the second female to claim the GOP Senate candidate paid for her to get an abortion when she fell pregnant with his child.
Herschel, who projected a strong pro-life stance during his campaign, denied both women's allegations.
Article continues below advertisement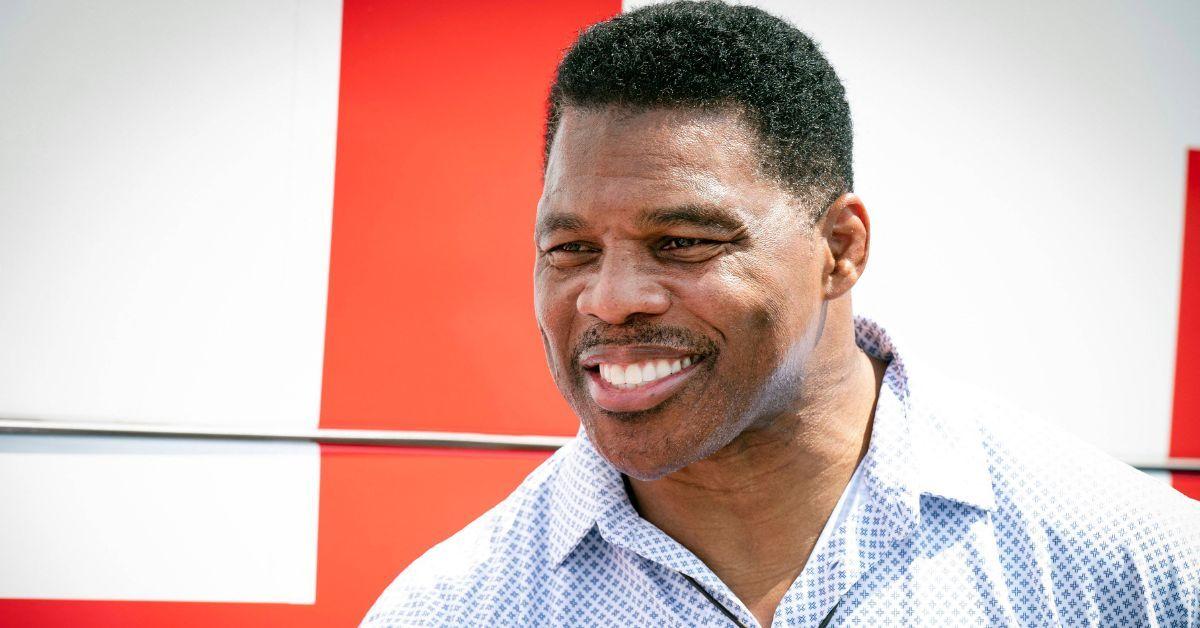 According to Jane Doe, she had an affair with the ex-NFL star that started in the late '80s, where he repeatedly told her he loved her and was "on the cusp of leaving his wife."
She alleged Herschel "took advantage" of her during their romance and "pressured" her into getting an abortion in April 1993— even driving her to the clinic and waiting in the parking lot.
Article continues below advertisement
Allred told us that Herschel "gave her [Jane Doe] cash" and "convinced her" to get an abortion — but she didn't go through with it at first. Jane Doe claimed she left the abortion clinic in tears, to Herschel's dismay.
The female said the ex-athlete drove her back to the clinic the following day and "waited in the car for hours" to make sure she went through with the procedure.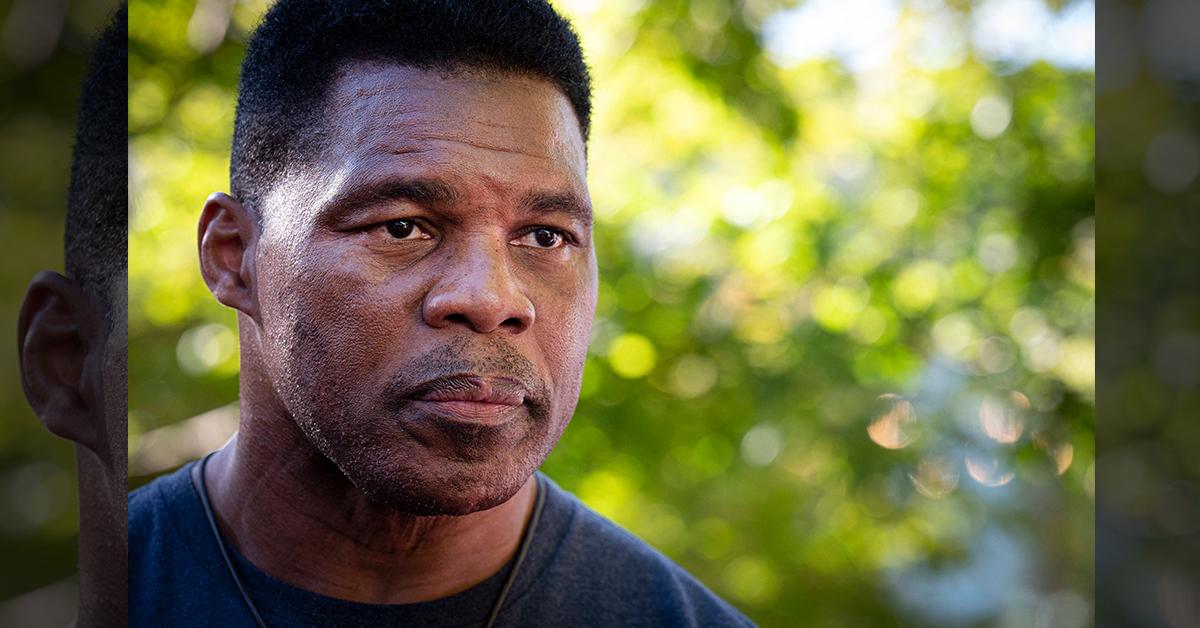 Article continues below advertisement
After her abortion, Jane Doe claimed Herschel drove her to the pharmacy and then home. She alleged he began "distancing himself," leaving her "traumatized" about the ordeal.