Late 'Hercules' Actor's Estate Sued For $230,000 Spent On Cam Models In Years Before His Death
The late Italian actor Fabrizio Mioni, who appeared in The Man from U.N.C.L.E. and Hercules, is accused of spending hundreds of thousands on adult websites years before his death and now his family is fighting the alleged charges.
According to court documents obtained by RadarOnline.com, the company VS Media, which owns the cam site Flirt4Free, is suing Fabrizio's brother Mauro and his estate for breach of contract.
Article continues below advertisement
Fabrizio had quite a successful career in the '50s and '60s. He starred in the 1958 Hercules starring Steve Reeves as the lead character. He later became a successful interior designer in Los Angeles. The actor died on June 8, 2020, at the age of 89.
In the suit, VS Media says they submitted a creditors claim to Fabrizio's estate in the amount of $231,870.30. They claim prior to his death, the actor opened an account with their website and used their fee-for-service adult chatting features.
Article continues below advertisement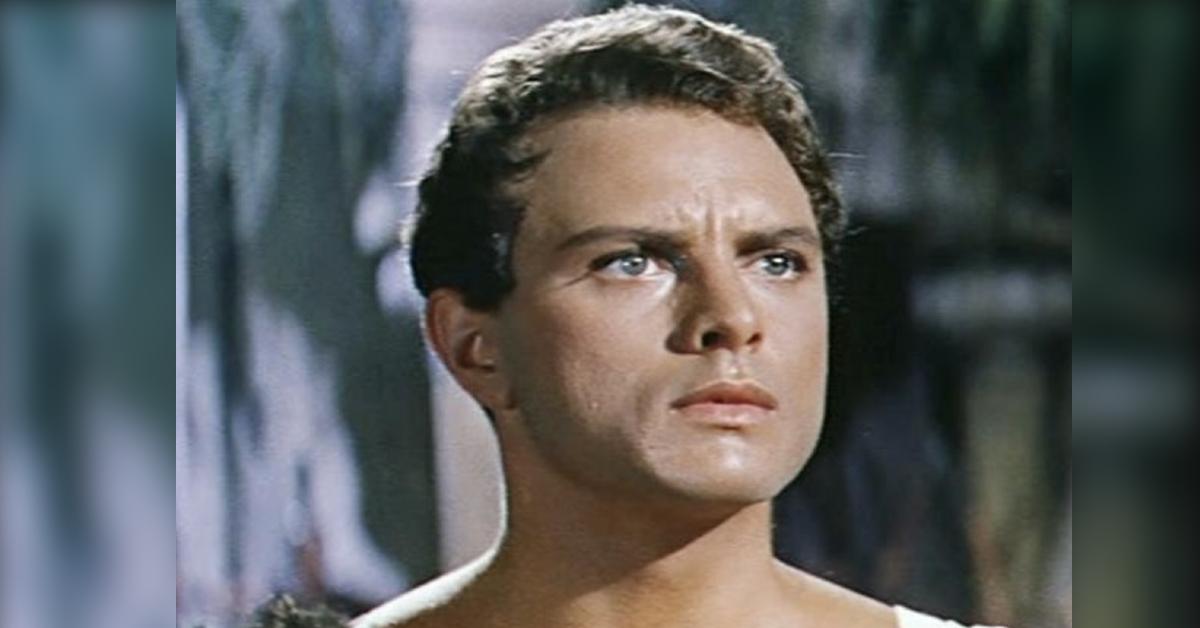 The suit says he used multiple usernames including Bellone, Bellone1930, bigfab, bombone, and many others. In the two years before his death, they claim he submitted hundreds of charges on chatting with webcam models.
Article continues below advertisement
Article continues below advertisement
The company is demanding the $216k plus an additional $15k in penalties for a grand total of $231k. They say the estate has rejected their claim and refuses to pay a dime.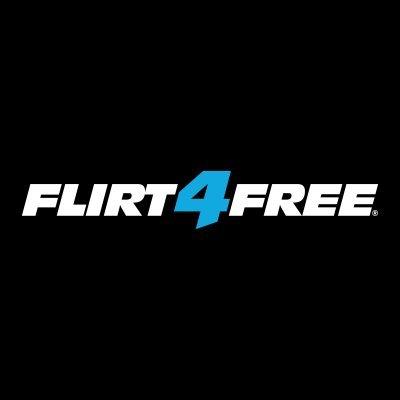 Article continues below advertisement
The docs note the family claims the charges were made by a third party and not authorized. VS Media is asking for the entire amount refunded plus attorney fees.
The lawsuit includes a list of every transaction made on the account. It shows the user logging on multiple times a day to chat and dropping upwards of $500 each time for tokens.
The estate has yet to respond.