Friend Of Henry Ruggs III's Victim Says 'Selfish' NFL Player Should Be 'Jailed' After DUI Arrest Following Fiery Car Crash That Killed 23-Year-Old
A friend of Henry Ruggs III's victim Tina Tintor is speaking out, saying the ex-Raiders wide receiver should be in jail.
He also labeled the NFL player "selfish" following the Tuesday accident, where Ruggs slammed into Tina's Toyota at 127 MPH. Her car burst into flames, trapping her and her dog inside. He was later arrested for DUI.
Article continues below advertisement
According to officials, Ruggs' blood alcohol level was twice Nevada's legal limit. Tina's friend from high school, Devante Burnham, called the situation "heartbreaking."
"I spoke to her a month ago," Burnham told The Sun. "I happened to see her around the Summerlin area, and I greeted her. Her and I have been friends since we were sophomores in high school. It is heartbreaking. I can't believe it. She was a wonderful soul."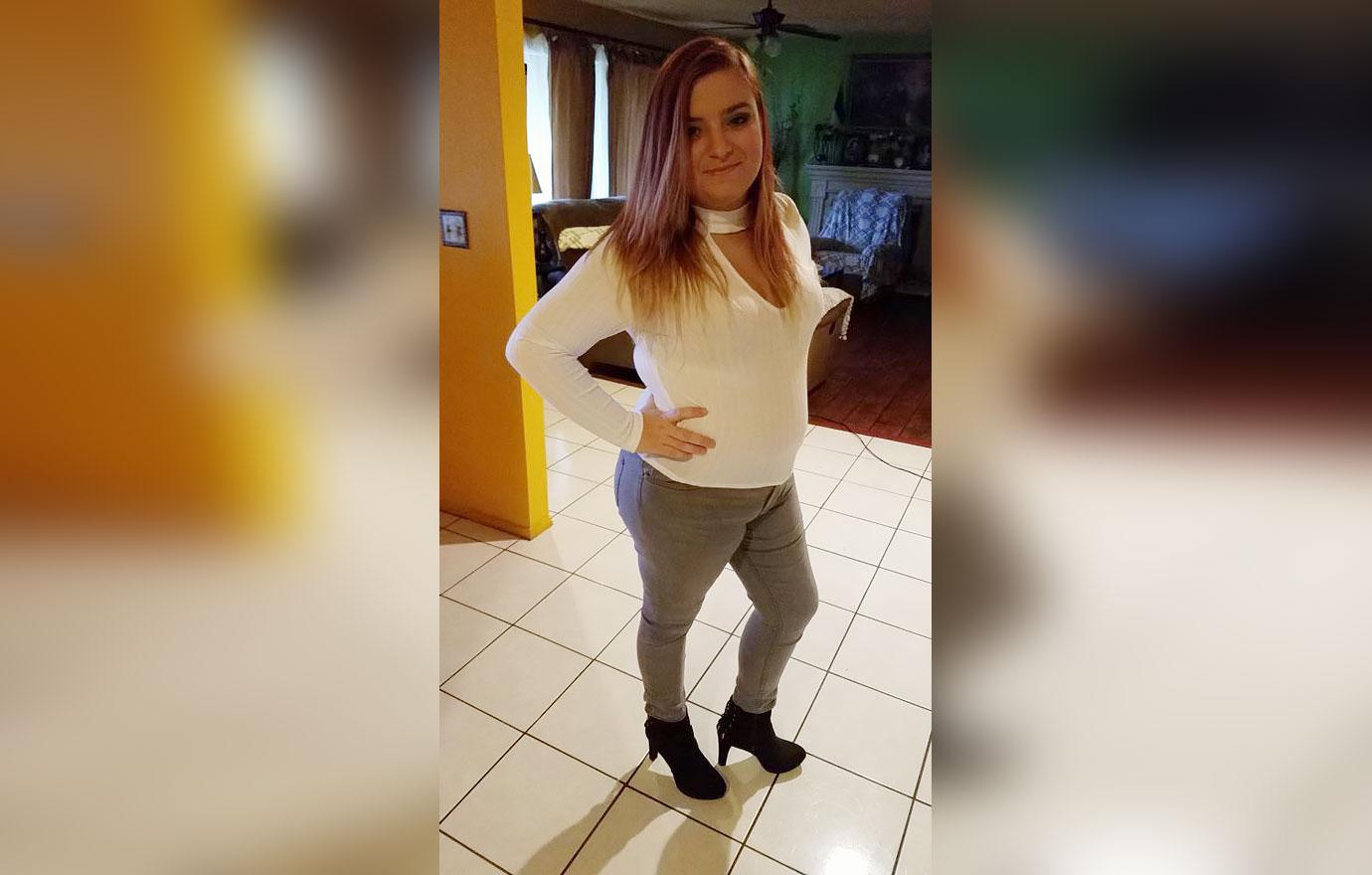 Article continues below advertisement
Burham then spewed his anger at Ruggs, saying, "To me, that kind of behavior is selfish. Because he's not thinking about anyone's well-being nor the possible fatal outcome and destruction he could cause. It's selfish, and it didn't need to happen."
He added that he was relieved to hear Ruggs "was let go" from Raiders.
"I was just angry and upset when I heard his actions were ridiculous," he continued. "We are glad he was let go. He doesn't deserve to be on the Raiders team due to irrational choices. I hope he's jailed and his license is revoked. He's going to have so much guilt."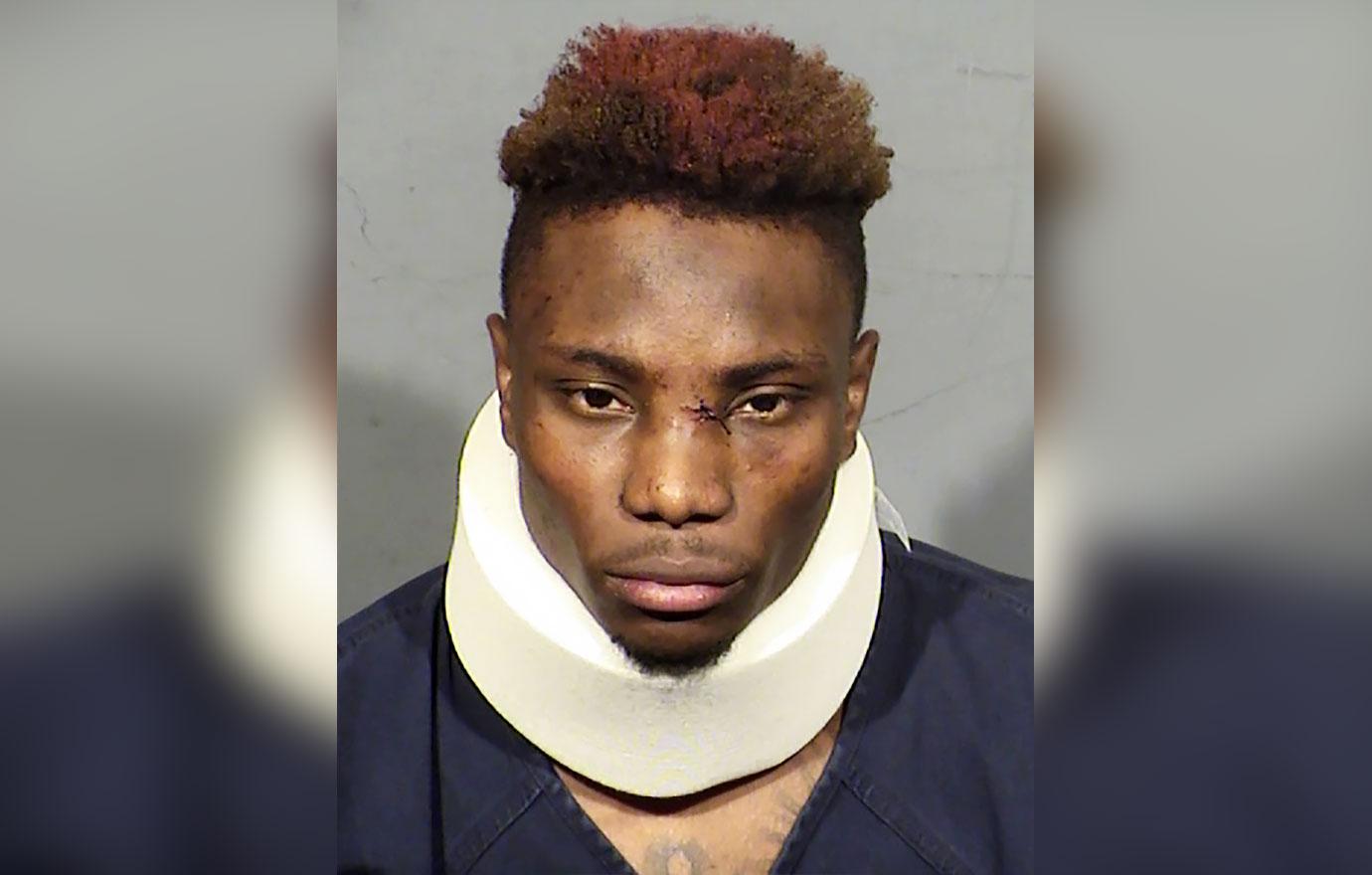 Article continues below advertisement
As RadarOnline.com previously reported, Ruggs' vehicle collided with Tina's Toyota, leaving her pinned inside. She was pronounced dead at the scene.
Ruggs was taken to UMC hospital to be treated for non-life-threatening injuries.
He was later arrested and booked into jail for DUI with serious bodily harm and reckless driving with death or serious bodily harm. The athlete could face up to 20 years in prison if he were found guilty of the DUI charge and an additional one to 6-year sentence for reckless driving.
The NFL issued a statement following the fatal tragedy saying their "thoughts at this time are with those impacted by this devastating incident," and they would "continue to gather facts and monitor the matter under our policies." Shortly after, Ruggs was released from the Raiders.
Article continues below advertisement
He paid his $150k bond and was released from jail on Wednesday. Ruggs is due in court next week.