Henry Ruggs III's Raiders Teammate Damon Arnette Accused Of Injuring Woman In Car Crash, Alleged Victim Claims He 'Illegally Left' Scene
More bad news for the Raiders — another 2020 draft pick Damon Arnette has been tied to a car crash. Just days after the team let go of Henry Ruggs III following his DUI arrest for the fiery car crash that killed 23-year-old Tina Tintor, Arnette was hit with a lawsuit and the alleged victim wants $92,000.
Article continues below advertisement
According to the court documents, a woman claims the 25-year-old Raiders cornerback slammed into her driver's side door after going 65 MPH. She says Arnette swerved last minute after missing his turn into the team's facility on October 14, 2020, at around 7:30 AM.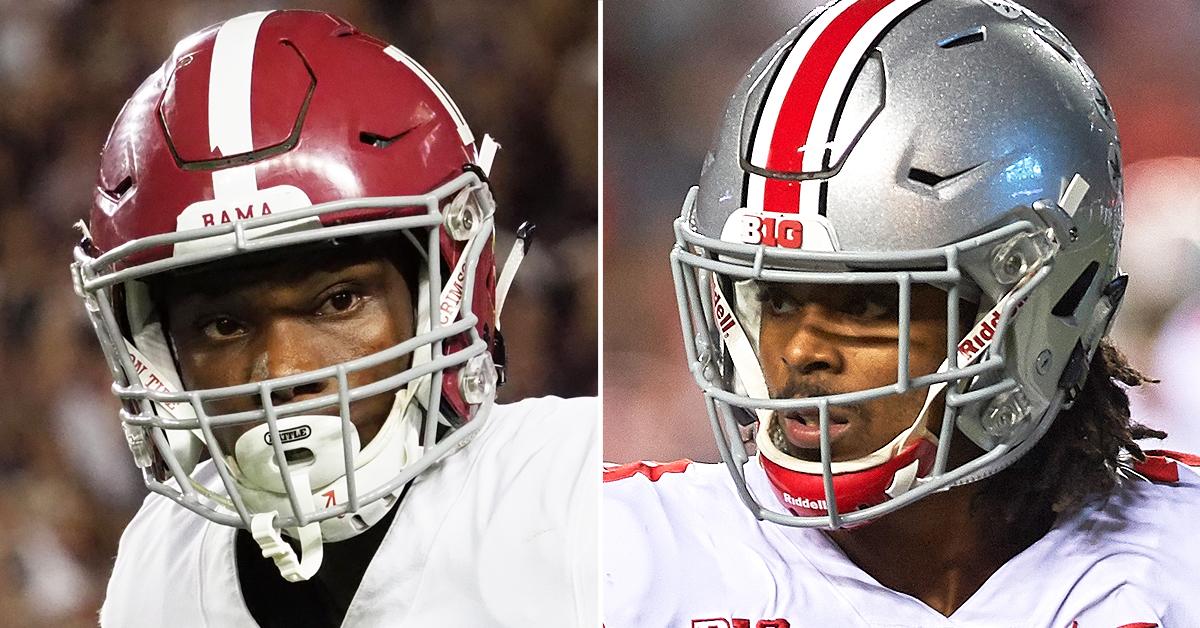 Article continues below advertisement
The woman says she suffered head trauma after the accident, and is still dealing with serious injuries including back, neck, and shoulder pain. She also claims she's battling depression and panic attacks following the incident.
Arnette's alleged crash victim wants $92,000.
Article continues below advertisement
According to cops, the Raiders player was cited for the crash and even admitted to making an unsafe right turn and slamming into another vehicle. What Arnette doesn't agree with is her accusation that he left the scene.
The athlete claims he stayed long enough to render aid and only left "because he was running late to a meeting at work."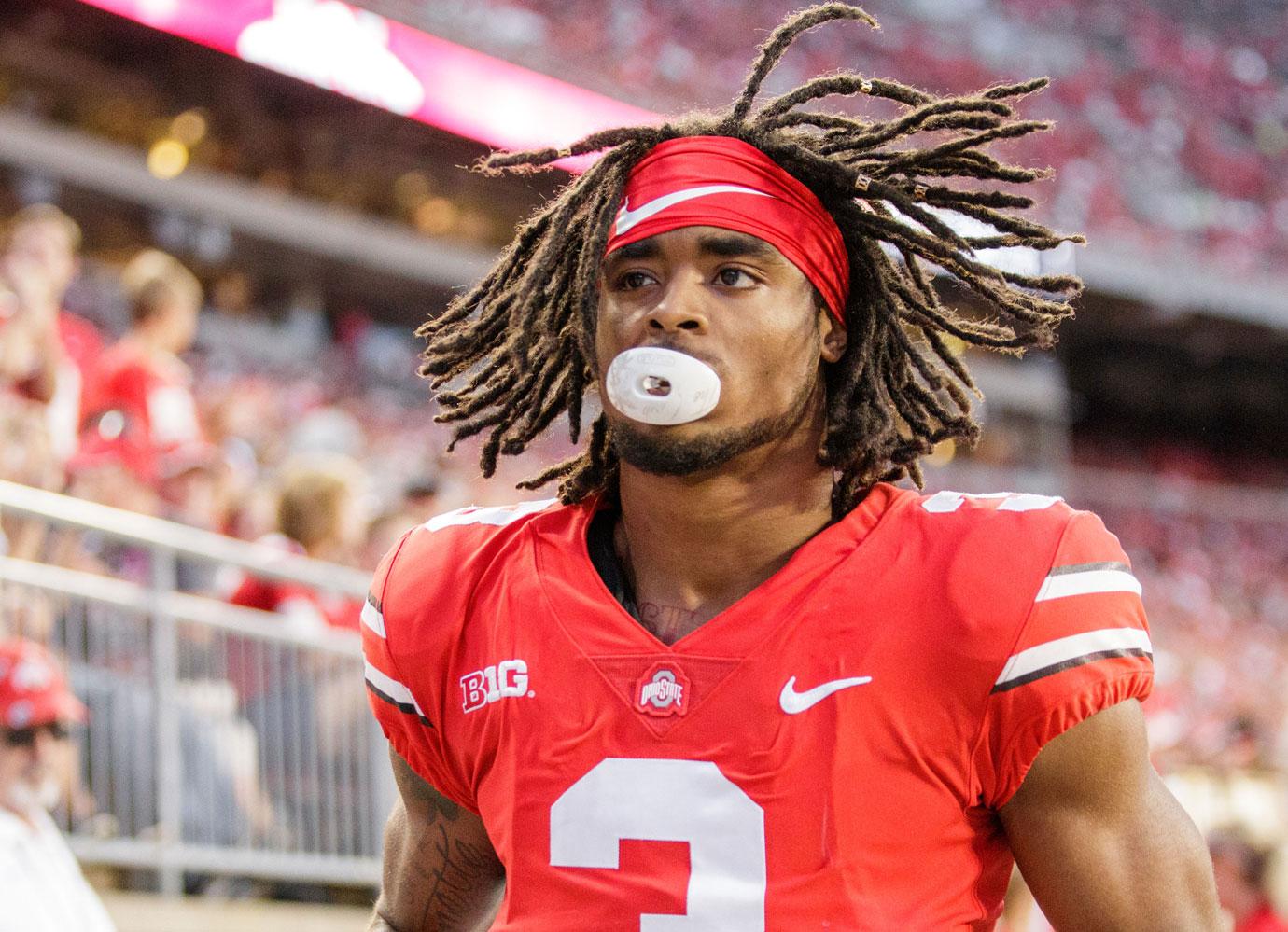 Article continues below advertisement
Police documents show that Arnette's friend stayed at the scene until law enforcement arrived. They even say that friend tried to take responsibility for the crash.
Arnette was cited for failure to maintain travel lane and duty to stop a property damage accident. His attorney released a statement about the lawsuit, claiming, "Mr. Arnette denies the allegations in the complaint and looks forward to addressing these claims through the court process."
Of course, Arnette's accident is peanuts compared to his former teammate. Ruggs was arrested on Tuesday for DUI after slamming into the back of a Toyota at 127 MPH.
The driver of the Toyota was reportedly pinned in her car, unable to escape when it burst into flames. Her dog — who was in the backseat — also did not make it out of the vehicle.
She and her animal died at the scene.
Article continues below advertisement
Ruggs was booked on two felony charges — DUI with serious bodily harm and Reckless Driving with death or serious bodily harm. He posted the $150,000 bond and was released from jail on Wednesday.
He's due back in court sometime next week. Ruggs was released from the Raiders following the fatal crash.