Henry Ruggs III Avoids Having Bail Revoked After Missing Alcohol Test, Will Remain On House Arrest And Be Monitored For Alcohol 24/7
A Las Vegas judge rejected prosecutors' request to revoke Henry Ruggs III's bail but ordered the NFL star to remain on house arrest and be monitored closely for alcohol consumption day and night.
Article continues below advertisement
According to 8NewsNow, a local news outlet out of Las Vegas, Henry Ruggs appeared in court this morning after failing to take a court-ordered alcohol test last week. Ruggs had been ordered to take an alcohol test four times a day but failed to do so.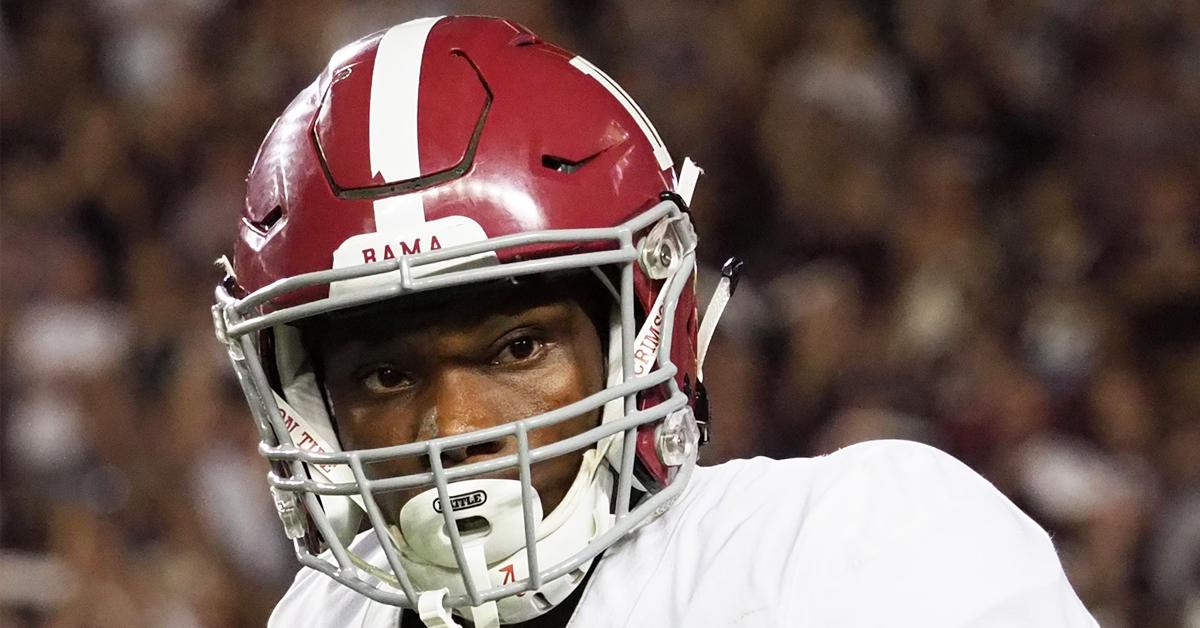 Article continues below advertisement
Because of this, Judge Suzan Baucum ordered the former Raiders football player to remain on house arrest and wear an ankle bracelet that will monitor him and make sure he doesn't consume any alcohol. The ankle bracelet will replace any need for regularly scheduled breathalyzer tests.
In court this morning, Ruggs' attorney David Chesnoff told the judge that his client is not a threat to the community.
Article continues below advertisement
"Henry Ruggs has a log, so there is a strong mechanism in place to make sure he's not a danger. Ruggs has completed 77 tests and was with family at the time he missed one. He did not hear the testing alert," Chesnoff reportedly told Judge Baucum, according to Las Vegas news reporter Hector Mejia's social media post.
These new developments in Ruggs' case, and his failure to get his bail revoked due to missing a scheduled alcohol test, come a few weeks after the former NFL star was charged with a DUI that resulted in a death after he killed a 23-year-old driver while going nearly 160 mph early in the morning of November 2.
Article continues below advertisement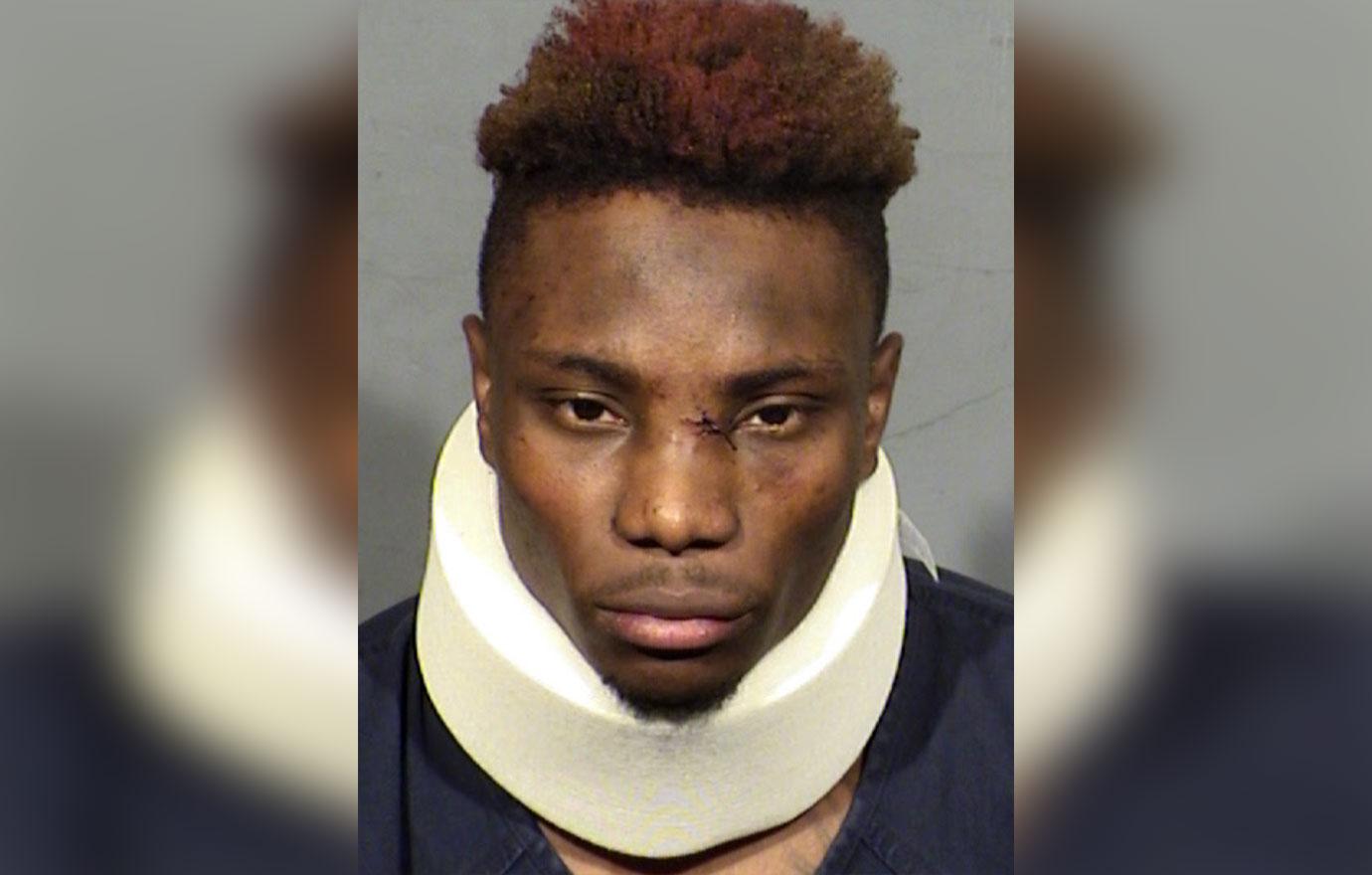 As RadarOnline.com has previously reported, Ruggs reportedly failed to cooperate with authorities who arrived on the scene after the fiery crash, and he refused to take a field sobriety test. The 22-year-old former Raiders wide-received was then taken to a nearby hospital for his injuries and then subsequently arrested.
Article continues below advertisement
Later that day, the Raiders officially released Ruggs from the team.
Ruggs could potentially face more than 50 years in prison for the crash that left the 23-year-old victim dead at the scene. She was allegedly trapped in her seat after the crash, and ultimately could not escape her car when it went up in flames.