Exclusive Details
Henry Cavill Goes IG Official With New Girlfriend, 'Super Sweet 16' Star Natalie Viscuso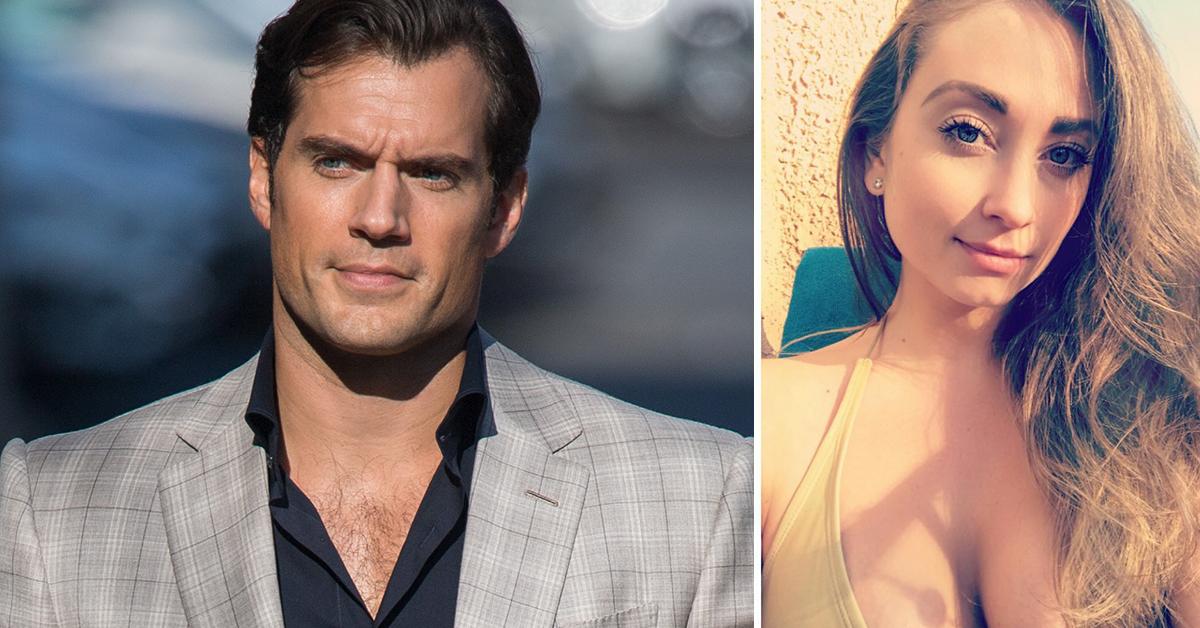 Has Henry Cavill found his real-life Lois Lane? That's what everyone wants to know after the Superman actor was spotted walking hand in hand with a mystery woman earlier this week. Their romance must be serious because he made it Instagram official and now, we know the blonde bombshell's name.
Article continues below advertisement
Introducing the world to his new girlfriend, Henry Cavill took to his social media over the weekend and dropped an intimate shot showing them playing chess. Proving his girl has beauty and brains, the 37-year-old star dropped the picture on Saturday and his girlfriend reposted it.
Meet Natalie!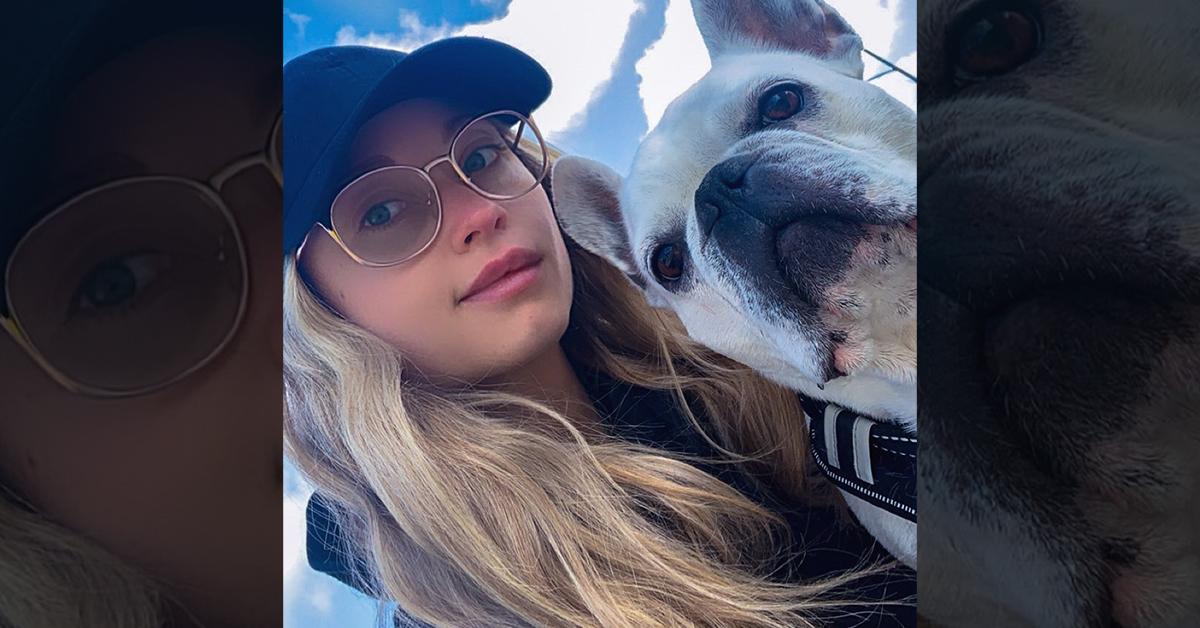 Showing them spending a quiet evening at home together, the couple didn't break their intense match for the snap. Instead, Henry Cavill decided to post an action picture of game night.
"This is me looking quietly confident shortly before my beautiful and brilliant love Natalie, destroys me at chess," he sweetly captioned their first public couple's post.
Article continues below advertisement
He didn't tag her but fans quickly learned the identity of The Witcher actor's girlfriend when she reposted to her own IG.
Her name is Natalie Viscuso and RadarOnline.com has learned she works in the industry too.
Article continues below advertisement
Natalie Viscuso's a producer in Hollywood and she's worked on a number of things including recently signing onto the Showtime horror series, The Auteur featuring Jude Law, and Taika Waititi as director. She was also featured on My Sweet 16 back in 2005 so she's got plenty in the bank.
For those who don't remember, the MTV show featured rich children whose parents would throw them elaborate and over-the-top parties to ring in their 16th birthdays.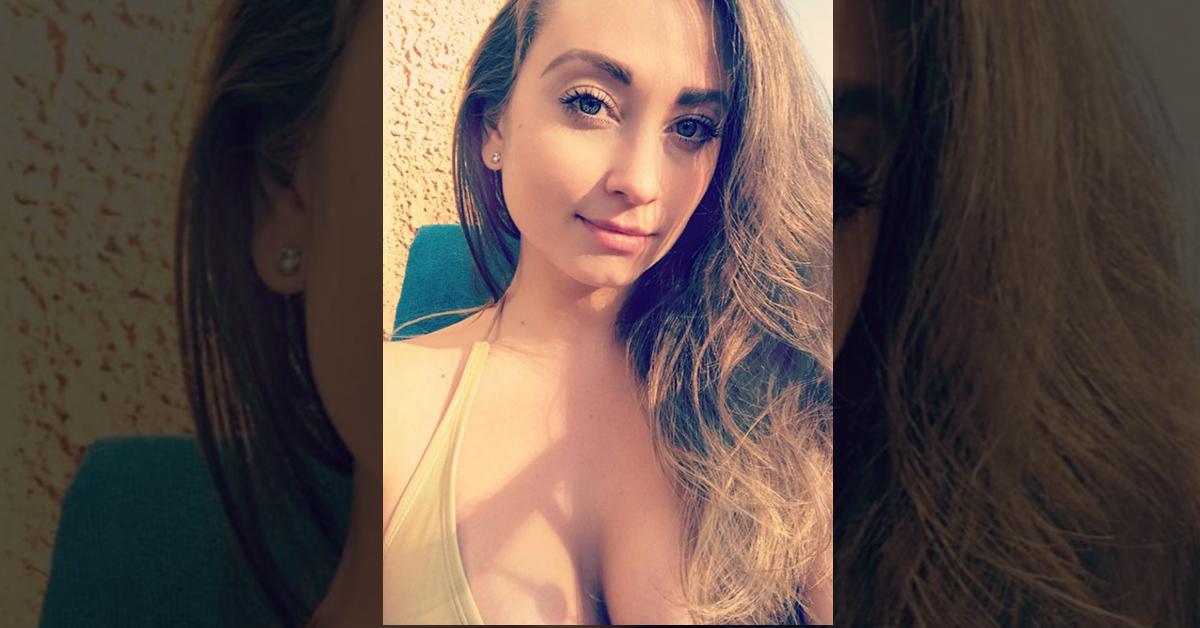 Article continues below advertisement
Henry Cavill isn't Natalie's first love. RadarOnline.com has learned there's another man who takes priority over the hunky actor in his girlfriend's life.
Natalie's one true love is Meat, her French Bulldog! Her Instagram is covered in photos of the adorable pooch. So, when Henry asked Natalie to be his girlfriend, he was really signing onto being Meat's dad dog because the duo is a twofer.
That doesn't mean there's no room for the insanely handsome actor on her feed. Natalie made sure to reciprocate the love by reposting Henry Cavill's picture of the couple on her IG.
"Just teaching my dear Henry how to play some chess...or...maybe he let me win? 🤷🏼‍," she joked.