Shocking Video: WRGB Albany TV Anchor Heather Kovar Slurs Words & Appears Disheveled As She Delivers Evening Broadcast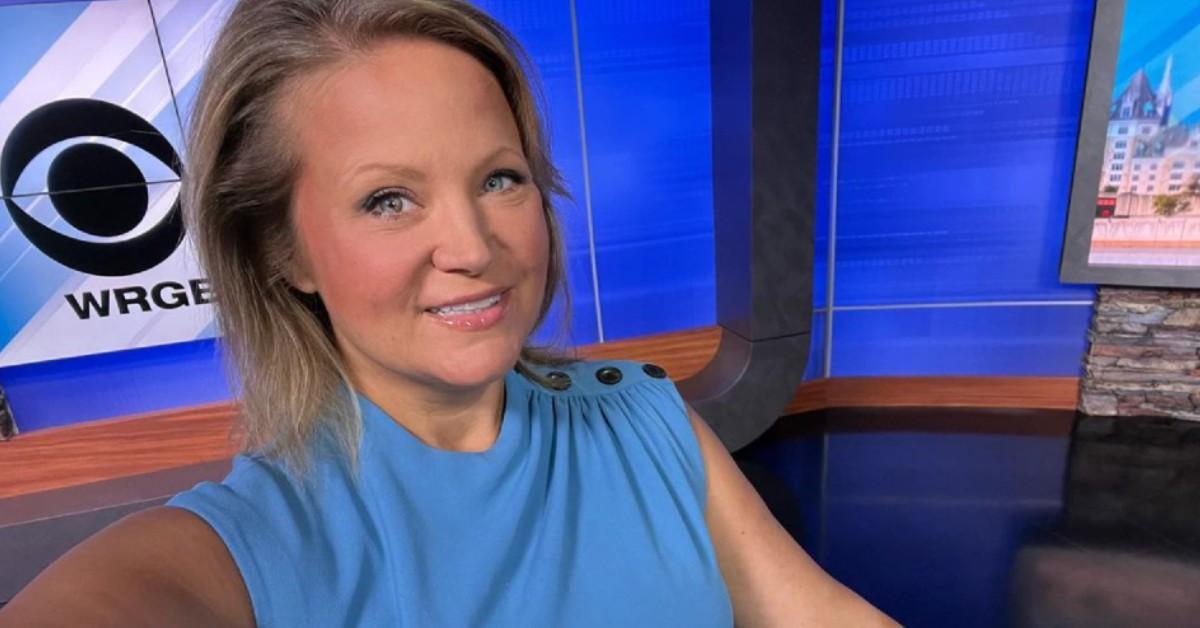 WRGB Albany TV anchor Heather Kovar spoke out after slurring her words and appearing disheveled during an evening broadcast over the weekend, RadarOnline.com has learned.
Kovar said she was sleep-deprived and exhausted after returning to the network in the wake of her dad, Willie, leading to her erratic performance on-air and suspension.
Article continues below advertisement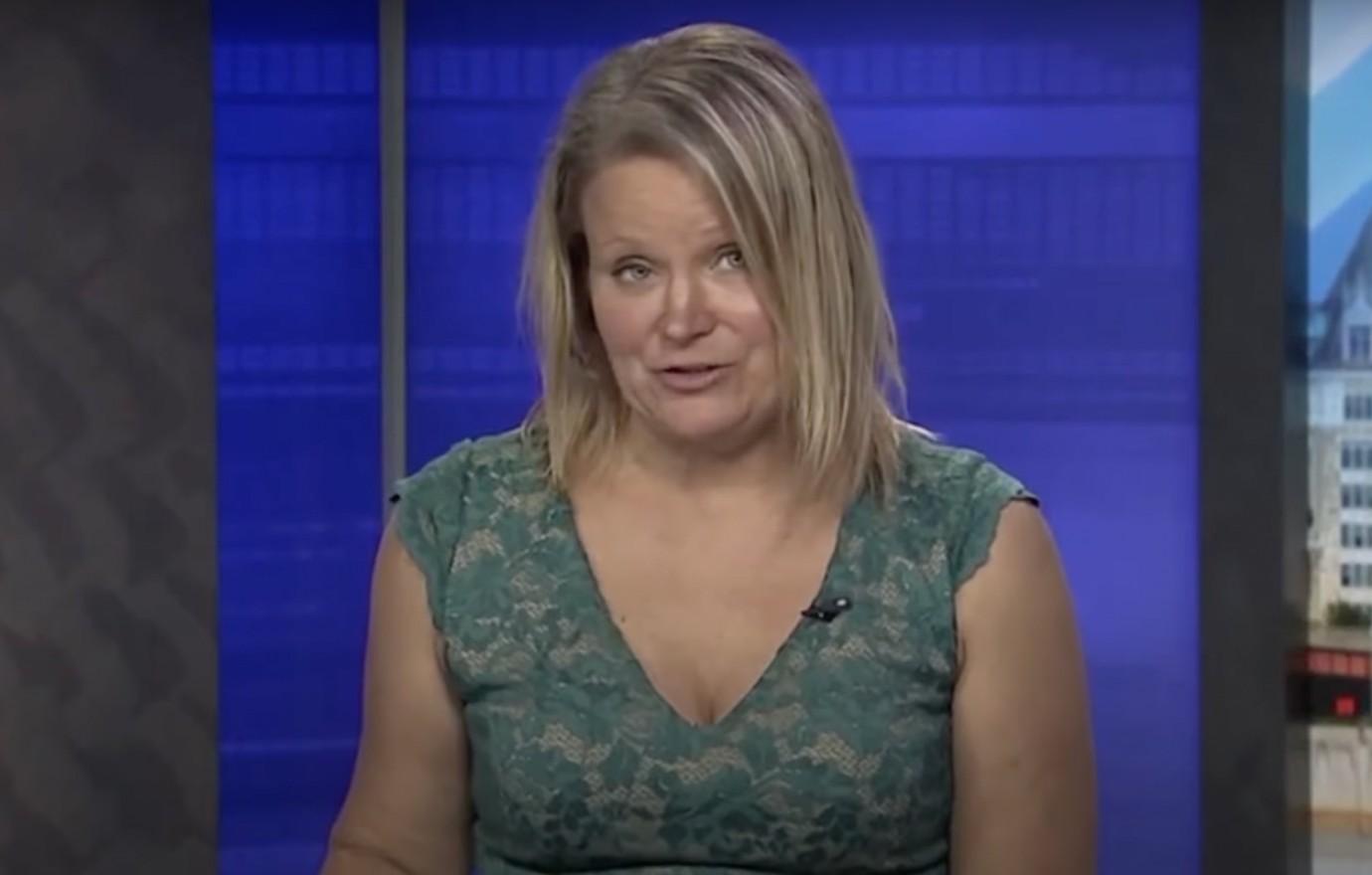 The CBS 6 anchor, who has been with the network for more than five years, previously revealed they had "graciously allowed" her some time off to be with her dad after his passing in May.
However, when she did her job duties on July 9, viewers were tweeting about Kovar's demeanor and TV appearance as she pivoted awkwardly from one subject to the next.
Article continues below advertisement
"And so, moving on tonight, is we have to tell you also, you know, like other news that's happening in the area, and across the area, in the nation," Kovar said, leaving many confused throughout her abrupt transitions.
While introducing the weather report, she had referred to meteorologist Craig Gold as Craig Adams, although Craig Adams is another meteorologist at the station.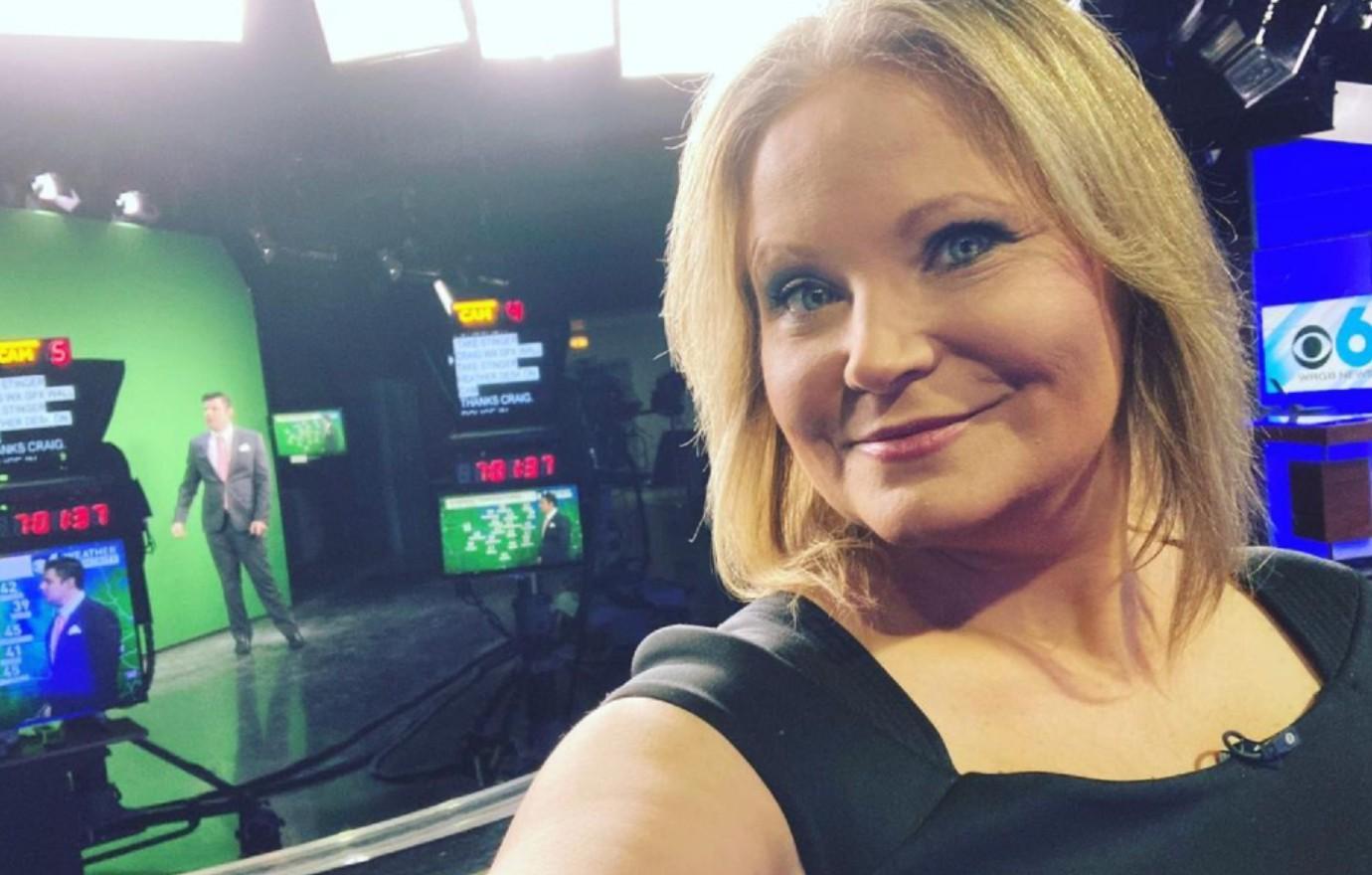 Article continues below advertisement
That same day, she took to Twitter about her busy schedule and return to TV.
"It's another marathon weekend! See you now 6-8am. Then at 6 and 11. And I'll be back Sunday morning from 7-9 AM then 6:30 PM and 11 PM. Lots of good live music out there this weekend. We have info later in the show. Enjoy!" Kovar wrote.
In a follow-up statement to the Times Union, Kovar said that she had "returned early from family leave following my dad's death. On Friday, I notified the station I would not be renewing my contract which expires July 31. Saturday I was scheduled to work the early morning 6 AM shift and the evening shift. I was sleep-deprived and exhausted."
She was replaced early Sunday by Emma Quinn after the network issued a statement about her suspension.
Article continues below advertisement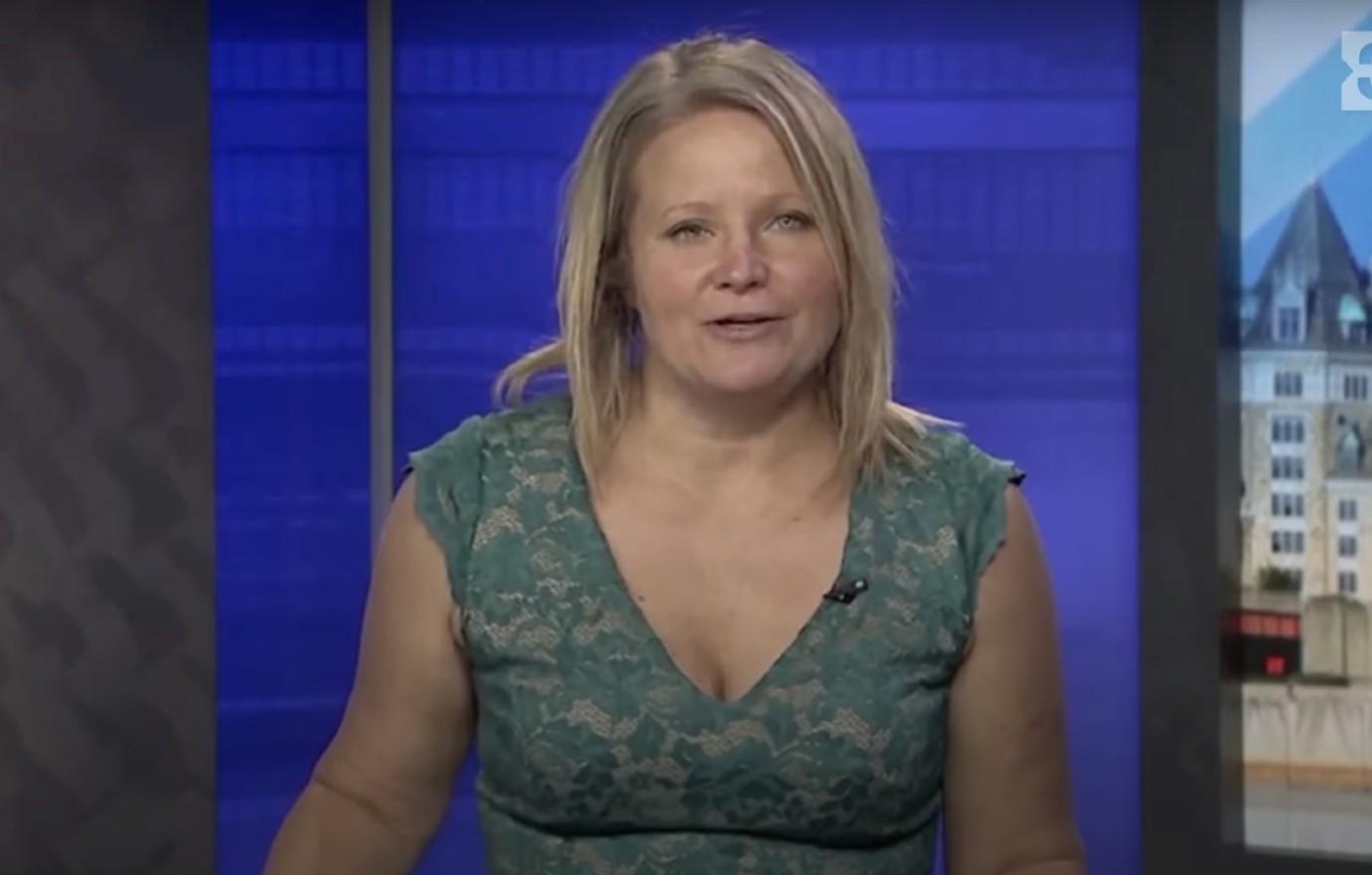 Robert Croteau, vice president and general manager of the Sinclair-owned station, announced following her broadcast that "Heather Kovar has been suspended pending our internal investigation. We have no further comment at this time."
Before landing the gig with Channel 6, Kovar worked at WTEN/News10ABC.