Convicted Rapist Harvey Weinstein Losing Teeth & Going Blind, Says His Lawyers, In Latest Attempt To Dismiss Criminal Charges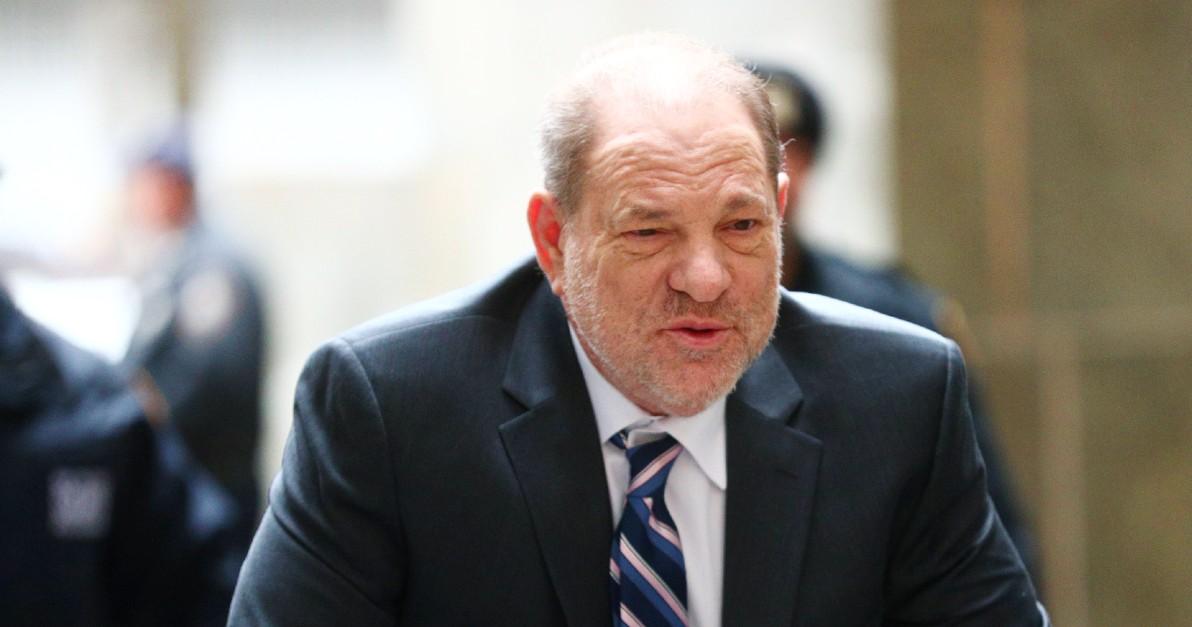 Harvey Weinstein is losing his teeth and going blind so he can't travel to California where he awaits 11 more counts of rape and sexual assault, so says the disgraced movie mogul's lawyer.
Article continues below advertisement
The convicted rapist and his team appeared virtually in court to fight back against extraditing the 69-year-old to Los Angeles, where he faces an added prison sentence of up to 140 years if convicted.
In response to the newly-exposed indictment, Weinstein's attorney Norman Effman claims his client has too many health issues to leave New York, where he is currently serving a 23-year sentence.
The sexual predator appeared before Erie County Court via video monitor on Monday. Wearing a burgundy-colored shirt, Weinstein was reportedly seen chatting and smiling ahead of the hearing.
According to Effman, Weinstein does not want to travel to California because he has doctor appointments scheduled including dental and eye procedures that should take priority.
Article continues below advertisement
Effman reportedly told the judge that his client is going blind and in need of an operation. He also cited that Weinstein is losing his chompers and is "scheduled for some dental procedures to save his teeth — he's lost, I believe four at this point."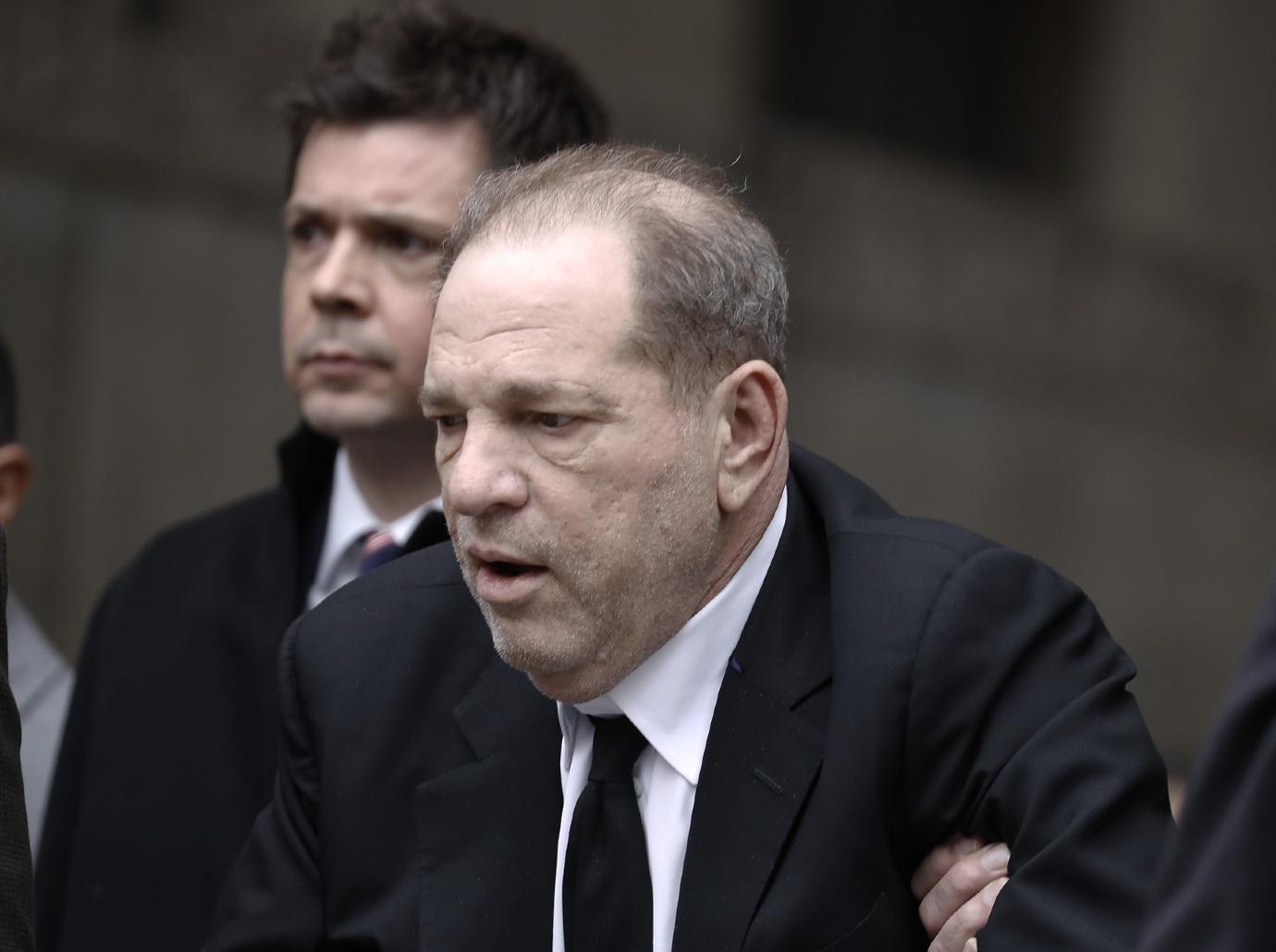 Article continues below advertisement
Weinstein's attorney is fighting a secret indictment that was reportedly filed a "couple weeks ago," according to Fox News, calling for the former Hollywood heavyweight to be extradited to the Golden State to face more charges.
But Effman is claiming the District Attorney's Office filed inadequate paperwork, something the Erie County Assistant DA Colleen Curtin Gable argued by responding that "time is of the essence" for Weinstein's alleged victims.
The judge gave Weinstein's team one week to file a motion challenging the extradition to California. According to reports, the ruling will be decided on April 30.
As RadarOnline.com reported, Harvey Weinstein faces 11 counts in California, including rape and sexual battery for a handful of incidents that occurred between 2004 and 2013. If convicted, the ex-movie tycoon could face an additional 140 years to his prison sentence.