Harvey Weinstein 'Secretly' Indicted On Rape Charges, Facing Additional 140 Years In Prison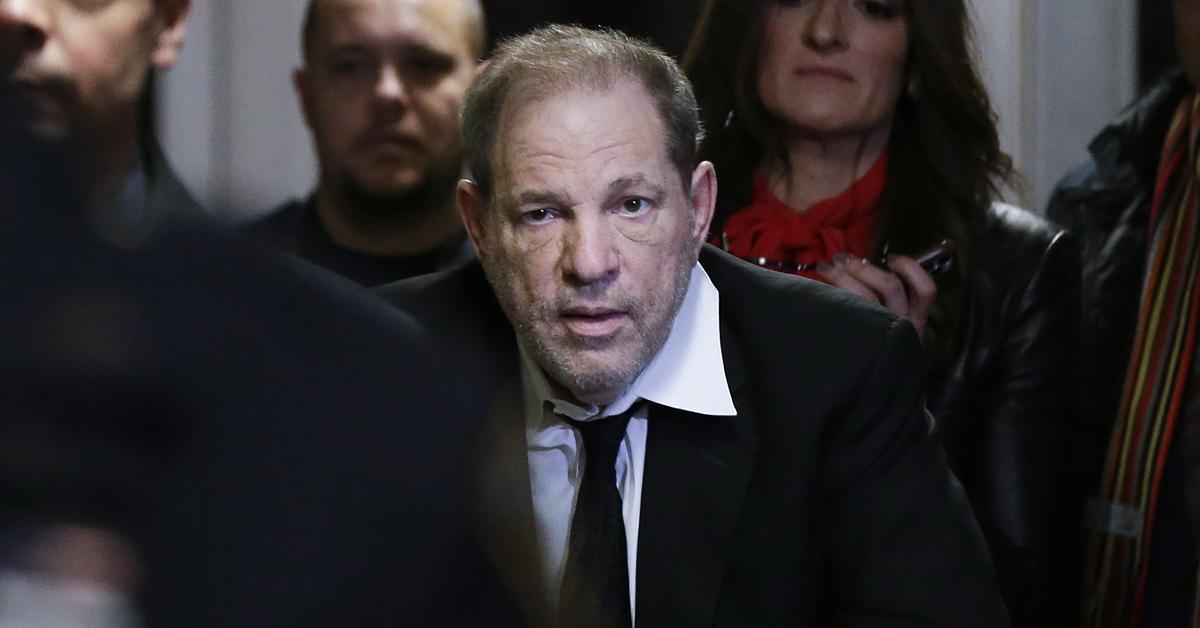 Harvey Weinstein was "secretly" indicted on rape charges by a Los Angeles grand jury and is facing an additional 140 years in prison, according to reports.
Article continues below advertisement
The disgraced movie mogul's indictment happened a "couple weeks ago" and is nearly identical to the criminal complaint filed in January 2020 by former DA Jackie Lacey, reports Fox News.
This latest bombshell should set Weinstein up to be extracted from New York, where he is currently serving a 23-year sentence for rape and sexual assault, and tried in California.
Weinstein faces 11 counts in the Golden State, including rape and sexual battery for a handful of incidents that occurred between 2004 and 2013. If convicted, the ex-Hollywood heavyweight could face an additional 140 years to his prison sentence.
Article continues below advertisement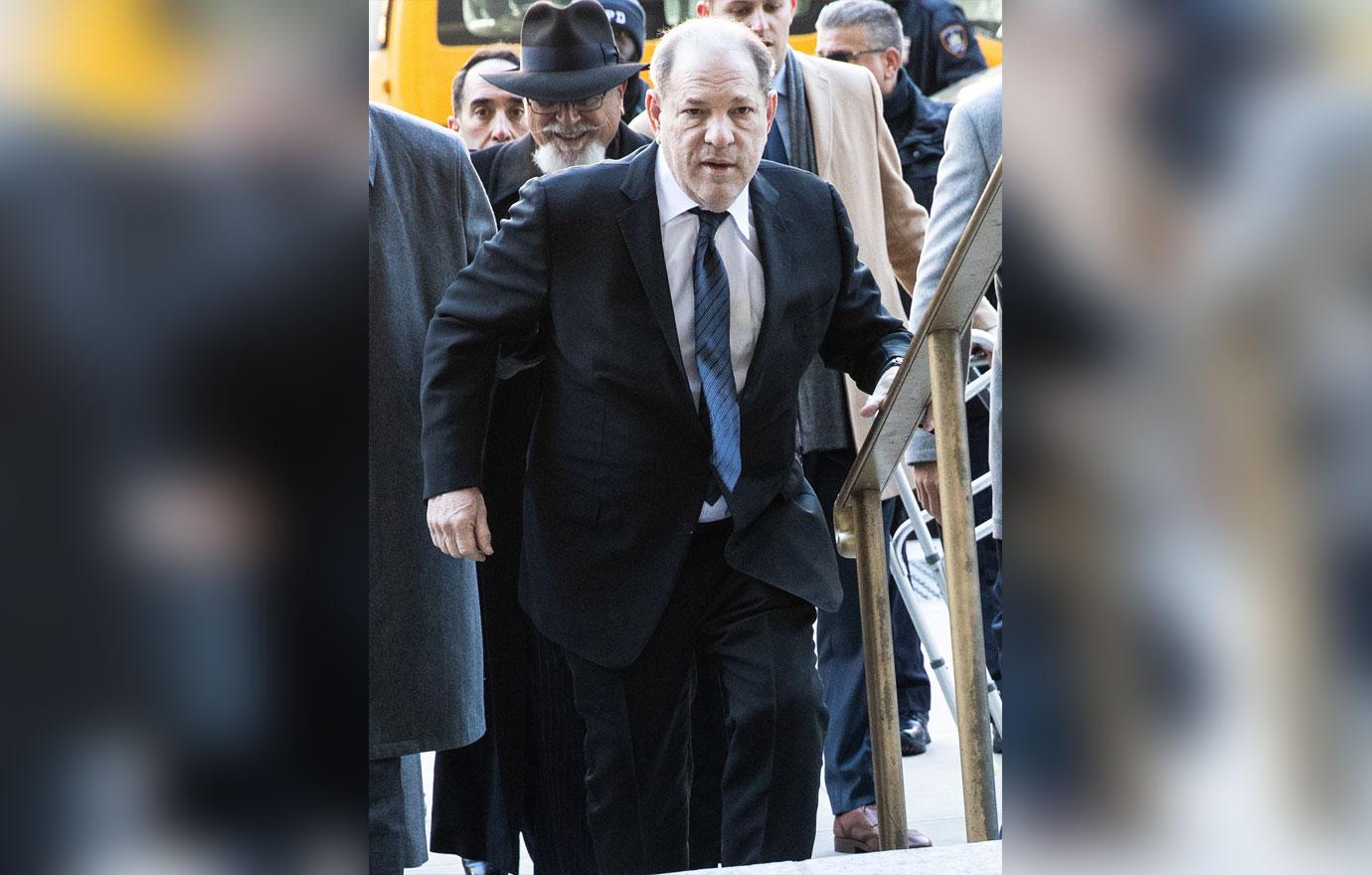 According to Fox News, the sealed indictment is expected to be made public today during his extradition hearing in Erie County, New York. An arrest warrant will reportedly follow.
Article continues below advertisement
Weinstein is currently serving time behind bars at the Wende Correctional Facility near Buffalo. The COVID-19 pandemic has caused a delay in the LA case and the DA allegedly does not want to put it off any longer.
Legal experts tell Fox News that the indictment will allow the LA prosecutors to take the case straight to trial.
Article continues below advertisement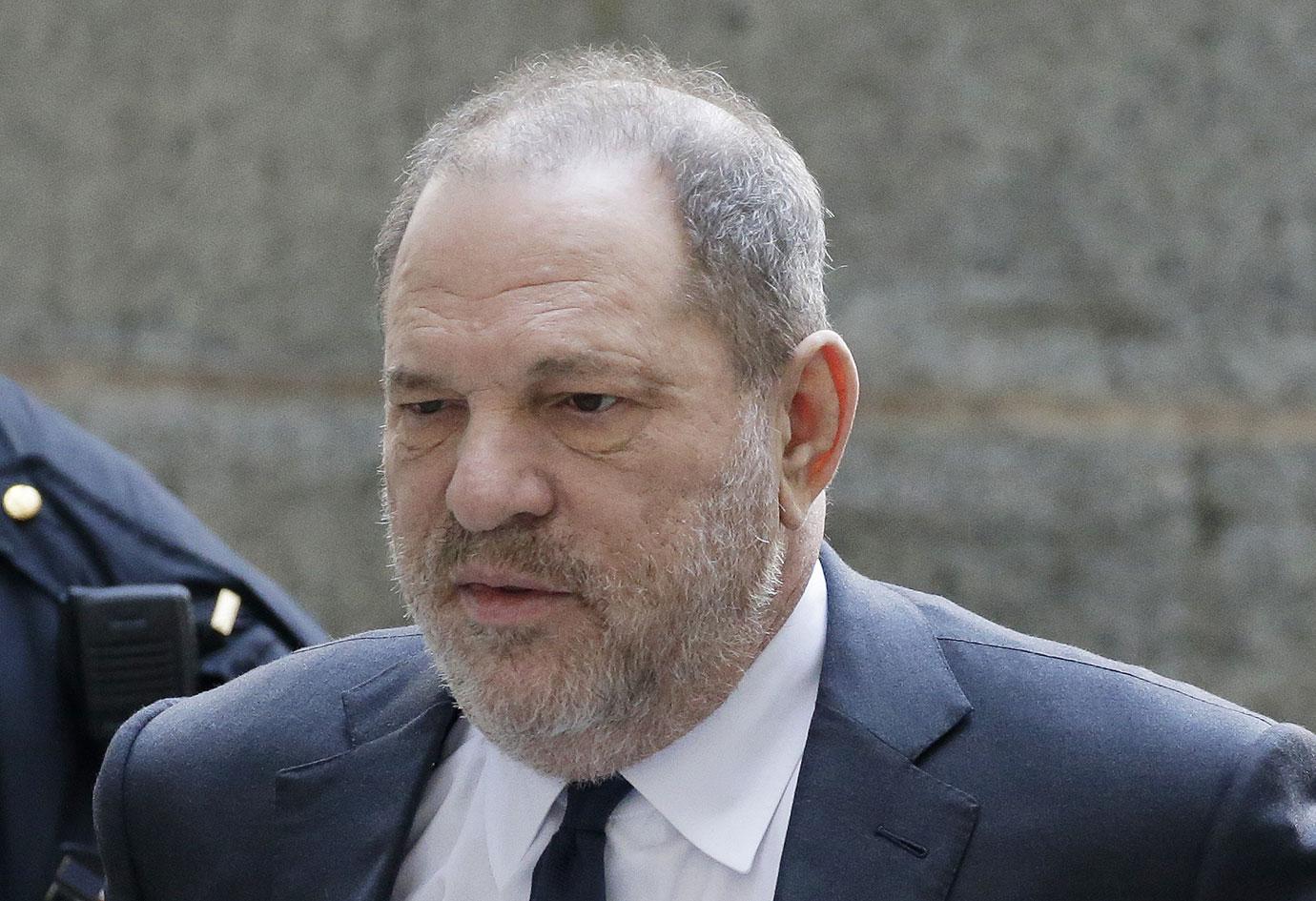 The Los Angeles DA's office did not respond to Fox's request for comment on the secret indictment. Weinstein's lawyers for the LA case, as well as Gloria Allred, who represents two of the five accusers, all declined to comment.
Article continues below advertisement
The shamed movie producer's lawyers have always claimed his innocence.
"These are stale, unsubstantiated, uncorroborated, uncredible allegations that arose during the hysteria of the #MeToo movement and we're confident that Mr. Weinstein will be acquitted because there's no credible evidence against him. He's innocent," his defense lawyer Mark Werksman stated.
During his Monday hearing, it's expected that Weinstein's lawyers will ask for a delay in the extradition due to his poor health and the pandemic.
If that request is refused, Harvey Weinstein could be extracted to LA within 30 days.