Harvey Weinstein Set To Be Extradited To Los Angeles On May 30 To Face Possible 140-Year Prison Sentence On Rape Charges
Harvey Weinstein is set to be extradited to Los Angeles next month to face rape charges and a heavy prison sentence of up to 140 years.
Article continues below advertisement
The 69-year-old disgraced mogul was given the date of May 30 during virtual hearing on Friday, but his lawyer vows to throw a wrench in the plan that could delay his departure.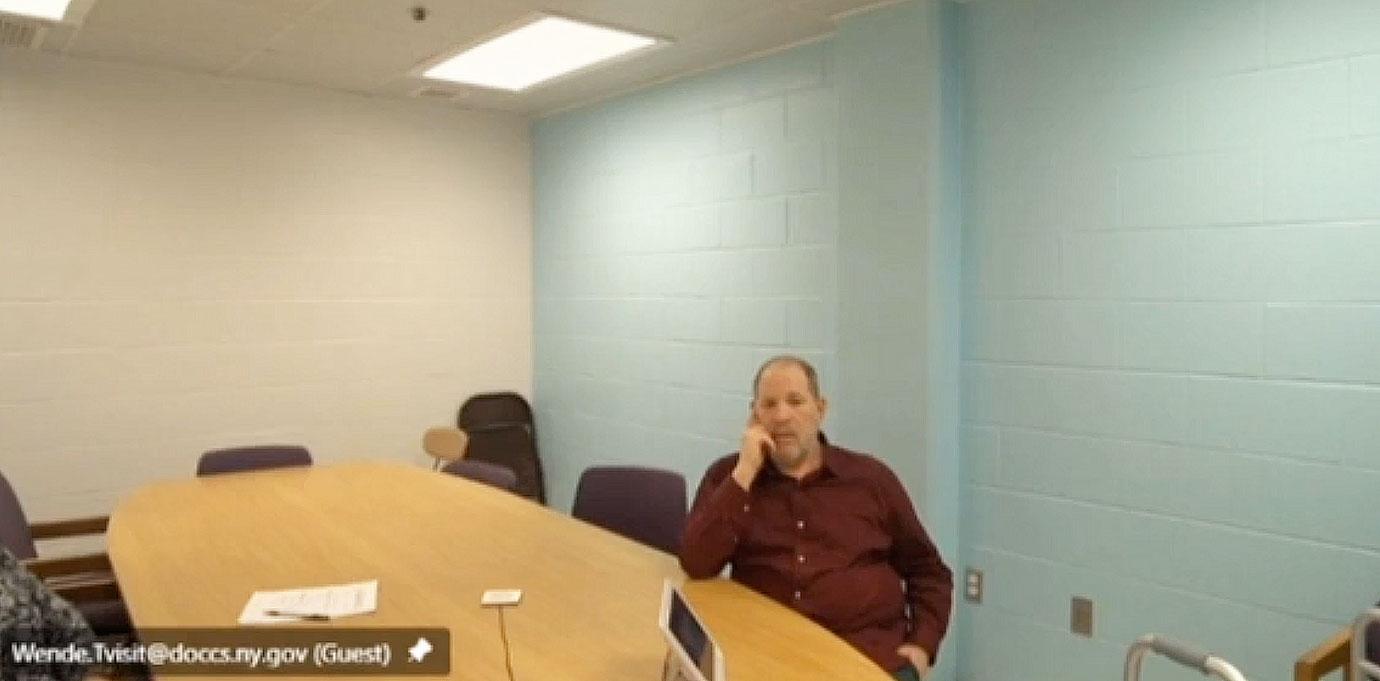 Article continues below advertisement
The ex-Hollywood producer is currently locked up at the Wende Correctional Facility in Erie County, New York where he is serving a 23-year sentence but he faces a potential sentence of more than 100 years for his charges in L.A.
Weinstein's declared attorney Norman Effman said he was determined to write a habeas corpus on his client's behalf. If he follows through with his promise, Weinstein's extradition date will likely be pushed back.
"I intend to file," Effman told the court on camera while Weinstein watched on. "I will do it as quickly as possible, I won't do it on the 29th day, but I won't do it on the second day."
Article continues below advertisement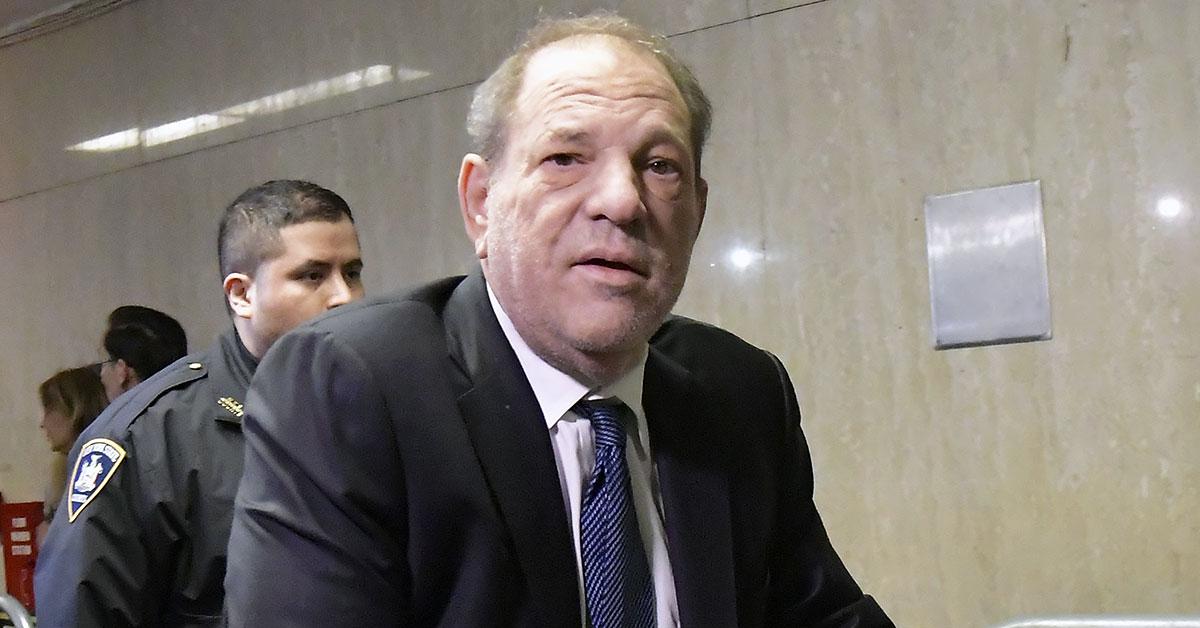 Article continues below advertisement
His legal team has already tried to delay the extradition process before. As RadarOnline.com reported, his lawyers claimed he couldn't travel to California because his teeth were falling out and he was going blind.
It appears his team is still going with that because, following today's hearing, one of his lawyers told Deadline: "We are eager to defend Harvey against these spurious charges, but not unless he is first allowed a fair and lawful extradition process that will adhere to the requirements of the Interstate Compact and account for his ongoing medical treatment in New York and the fact that COVID still prevents him from having an in-person trial in the Los Angeles courts for the foreseeable future."