J.K. Rowling Praised By 'Harry Potter' Star After Being Iced Out From HBO Max's 20th Anniversary Following Transphobic Comments
J.K. Rowling was noticeably absent from the guest list when HBO Max announced the 20th reunion special for the Harry Potter cast after she shared several comments that many deemed transphobic, but one star of the franchise isn't holding that against her.
Article continues below advertisement
Afshan Azad — who played Padma Patil in the fantasy franchise — took to social media just days after J.K. got iced out and thanked the author, claiming she owes her everything for her success.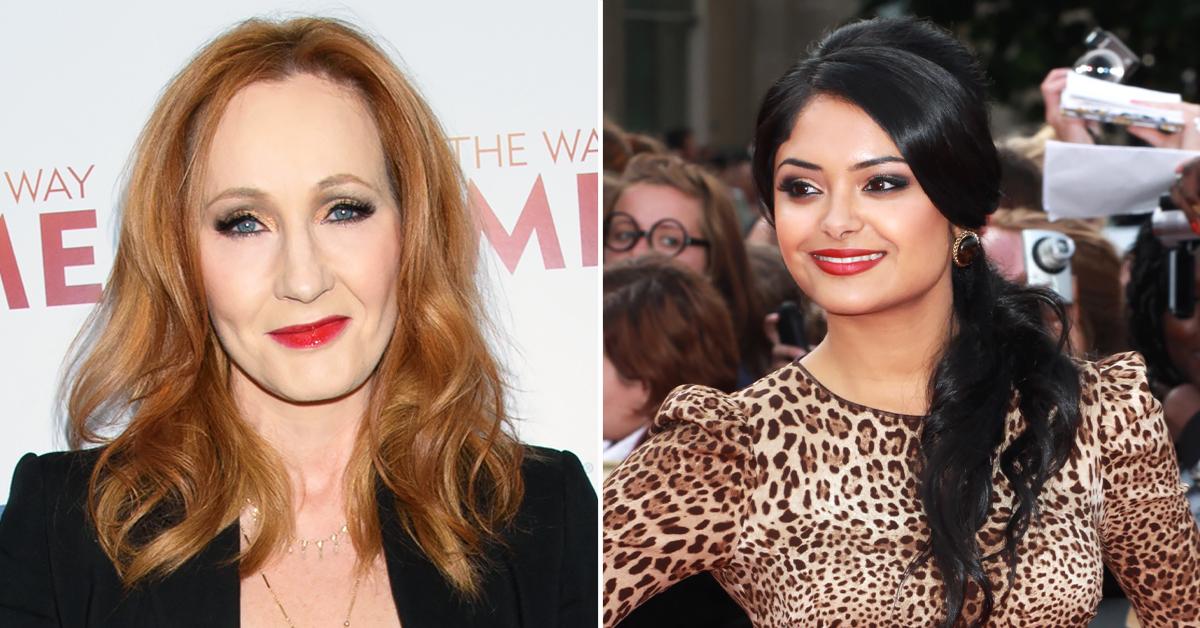 Article continues below advertisement
"When the Philosophers Stone film came out I was sucked into the magical world like every other kid," Azad tweeted. "Little did I know years later I'd audition for a role that would change my entire life upside down. I owe everything to JK Rowling, the casting agents and the Potter films."
Surprisingly, the actress' support was met with applause with several fans calling her "braver and more gracious" than many of her Harry Potter co-stars.
"Respect. You are braver and more gracious than some of your co-stars, that's for sure," one Twitter user responded. "Beautifully put. Well done in acknowledging those that had a positive impact in your life and standing up for them. Especially as others slink away in fear from bullies & trolls," added another.
"Thank you. You are brave and gracious. Sometimes doing the right thing is not easy. You've taken a huge personal risk to show respect to the person who gave you an opportunity. I wish you all the best in the future. You will be remembered whilst they will be forgotten," posted a third.
Article continues below advertisement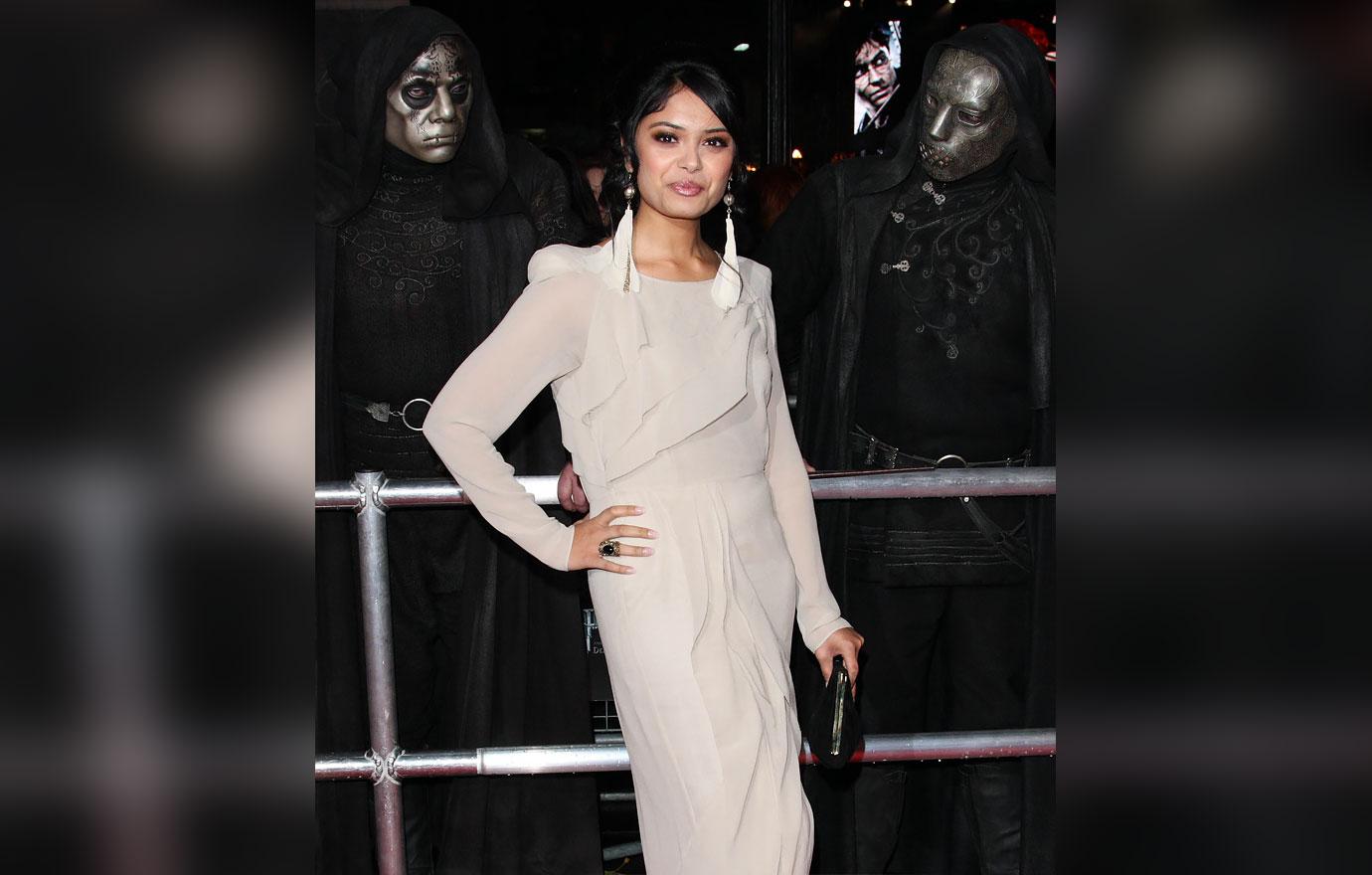 Article continues below advertisement
"So I want trans women to be safe. At the same time, I do not want to make natal girls and women less safe. When you throw open the doors of bathrooms and changing rooms to any man who believes or feels he's a woman – and, as I've said, gender confirmation certificates may now be granted without any need for surgery or hormones – then you open the door to any and all men who wish to come inside. That is the simple truth," she posted.
After catching backlash for her seemingly anti-trans comments, Harry Potter stars like Daniel Radcliffe, Rupert Grint, Emma Watson spoke out in opposition.
The main characters made it clear, they do not share Rowling's beliefs about the transgender community. As for the HBO Max anniversary special, it appears Rowling will not be there to join Radcliffe, Grint, Watson and the rest of the cast.