Halle Berry's Boyfriend Van Hunt Plays Stepdad To Actress' Son Maceo Martinez During Rare Family Outing Following Impromptu 'Commitment Ceremony'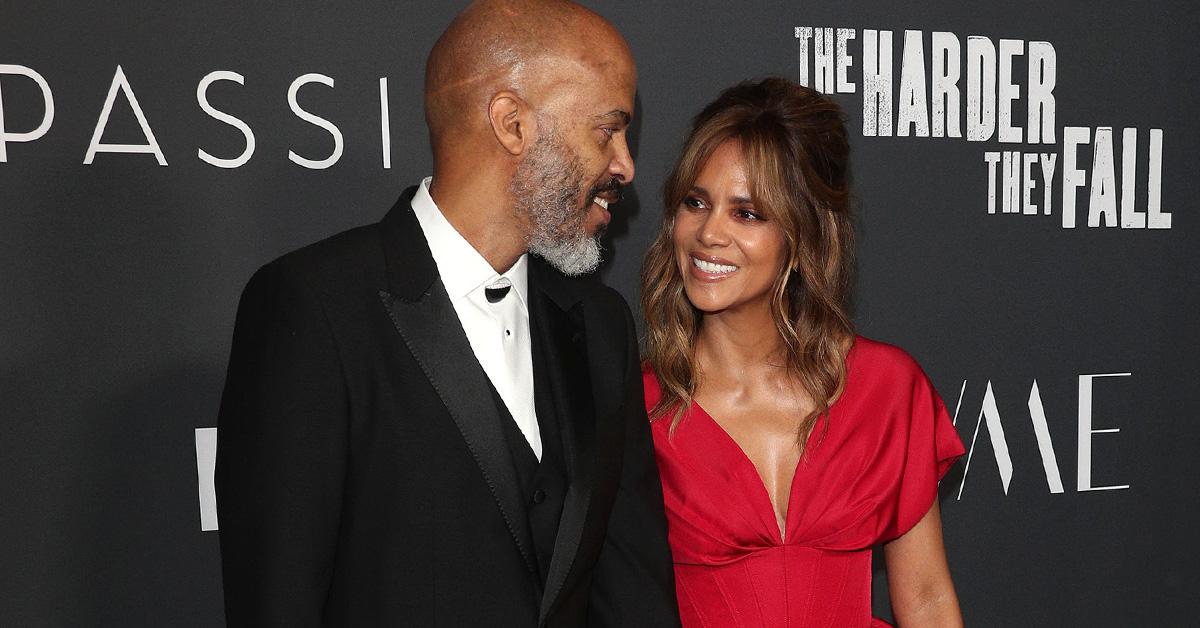 Halle Berry is living proof that families come in all different shapes and sizes.
On Saturday afternoon, the 55-year-old Oscar winner – whose love life has famously not rivaled her successful acting career – stepped out for a rare family outing with her 51-year-old boyfriend, Grammy winner Van Hunt, and her 8-year-old son, Maceo Robert Martinez.
Halle shares Maceo with her third ex-husband, French actor Olivier Martinez, and 13-year-old daughter Nahla Ariela Aubry with Canadian model Gabriel Aubry.
Article continues below advertisement
In the sweet shots, Berry was seen holding her boy's hand as Hunt walked closely behind, playing up the part of protective papa bear.
The casually dressed trio was seen leaving Wylie's Bait & Tackle in Malibu, California.
Looking stunning as always, Halle went makeup-free the for shopping trip and paired a large newsboy cap with a hooded jumpsuit and Birkenstock-style sandals. Maceo was in a graphic T-shirt, khaki shorts and similar-looking footwear, while Van went with cut-off sweatpants, slides and a sweatshirt that read, "Gentle."
It's the first time paparazzi have seen the family all together since Martinez officiated an impromptu "commitment ceremony" between his mother and the musician.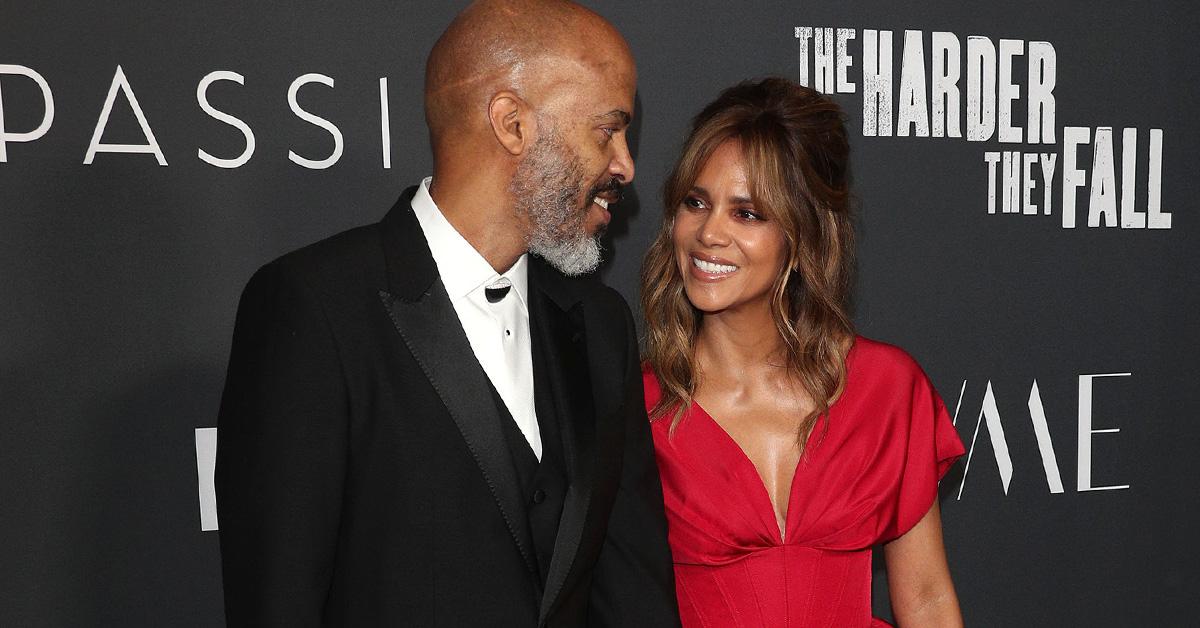 Article continues below advertisement
"My son, Maceo, of his own volition did this little commitment ceremony for us in the back seat of the car," she gushed to AARP last month. "I think he finally sees me happy, and it's infectious. It was his way of saying, 'This is good. I like this. This makes me happy.'"
"It was a very real moment for all of us. I teared up, Van was fighting back tears. Even Maceo knew he'd said something poignant," she went on. "It meant a lot to us."
The moment was extra special for Berry for several reasons.
"I have two children with two different fathers. Van has a son. As a mom living this modern, blended family," she explained, "all I care about is that my kids are OK with the decisions I'm making."
Though the actress has been unlucky in love in the past, she – like many people – credits the pandemic with forcing her to approach things differently.
Article continues below advertisement
"Because of COVID, we spent four months talking on the phone. We were forced to only let our brains connect and discover if we had a connection before our bodies decided to get involved," she told the publication, admitting that she'd "never done it this way."
"We talked for hours and hours and hours and hours and never got tired. I fell in love with his mind, his conversation. I realized: I really like him. I really liked who he was, and I can't say I felt that way before," she said. "I really believe I've found my person. I fell in love with him before I even met him."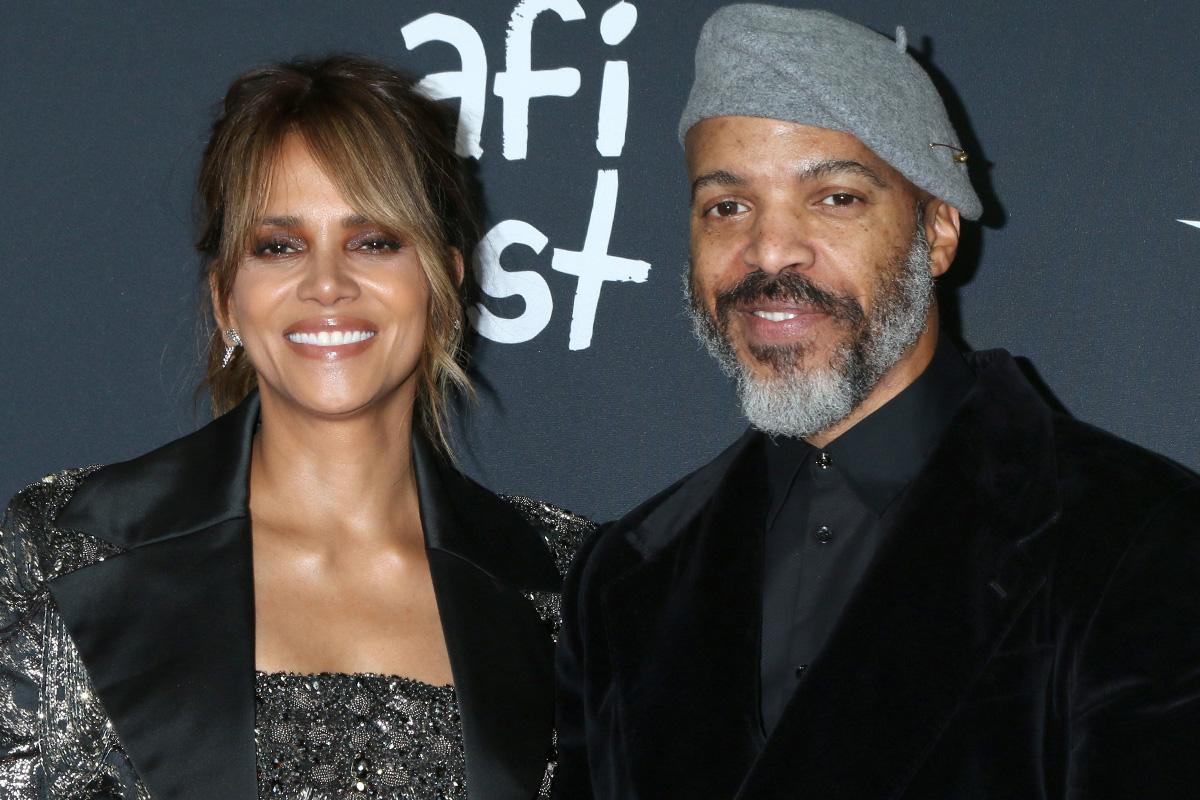 Berry marveled at the fact that it took her until she was in her mid-50s to find well-rounded happiness; she's got her 'babies," her "career" and "love in a real, meaningful way."
"For the first time in my life," she gushed, "everything is firing on all cylinders."