Over It! Hailey Bieber Pleads For Overzealous Selena Gomez Fans To 'Leave Me Alone'
Hailey Bieber (née Baldwin) wants the negativity off of her social media pages once and for all.
"This is for you guys in my comments every single time I post," she seemingly declared to overzealous Selena Gomez fans in the caption of a new TikTok video on Tuesday.
Hailey, 25, had one simple message for naysayers: "Leave me alone at this point." She was reportedly spammed with messages about her husband's ex, 29, earlier this month.
Article continues below advertisement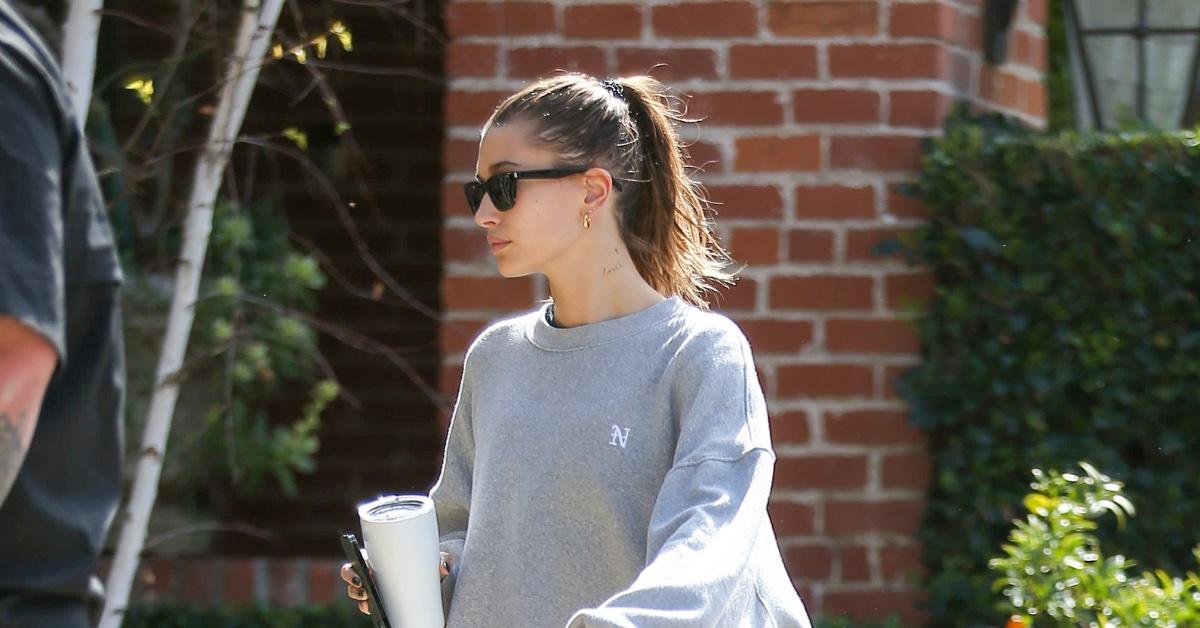 "I'm minding my business," the model said while relaxing in bed with her glasses on. "I don't do anything, I don't say anything. Leave me alone, please. Enough time has gone by where it's valid to leave me alone. I beg of you. Truly. That's my only request. Be miserable somewhere else, please."
Hailey has dealt with endless criticism ever since she and her husband, Justin Bieber, got engaged in July 2018. The couple reconciled after he and Selena called it quits for the last time following their on-and-off relationship of nearly seven years.
Article continues below advertisement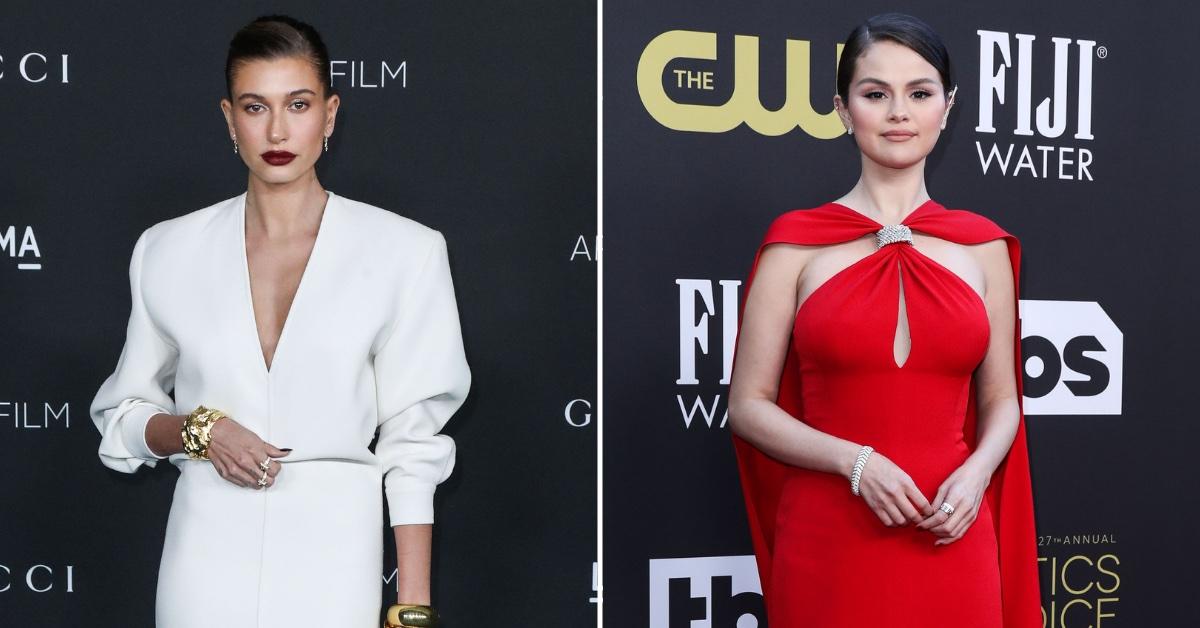 The Peaches singer, 28, and Vogue cover girl married at a New York City courthouse in September 2018, tying the knot yet again the following year in a bigger ceremony.
After their nuptials, Hailey spoke about how social media can be a tool for bullying in a candid interview with British Vogue in December 2019, revealing she wanted the cruel comments to end.
"I think social media is a breeding ground for toxicity and people creating false drama between women and trying to put women up against each other and create these narratives that are just... toxic," she shared after Selena also told trolls to stop their antics online. "I think that has to change and that has to stop."
Article continues below advertisement
In December 2020, Justin jumped into the mix by defending his wife after one fan tried to pit others against Hailey.
"This sad excuse of a human just encouraged people on video to literally go after my wife telling people to say that my previous relationship was better [and] so on and so forth," he said while taking a powerful stance on the issue. "It is extremely hard to choose the high road when I see people like this try and rally to gather people to bully the person I love the most in this world," Justin added. "It is not right."