Gwen Stefani And Blake Shelton Signed An Ironclad Prenup Before Getting Married
Gwen Stefani and Blake Shelton finally got married on Saturday during a small intimate ceremony at his Oklahoma ranch after signing an iron-clad prenup.
"Gwen is worth around $150 million while Blake is worth around $100 million. Both have been married before and both have experienced very ugly divorces. Which explains why this time they both wanted to have a prenup," sources tell RadarOnline.com.
Article continues below advertisement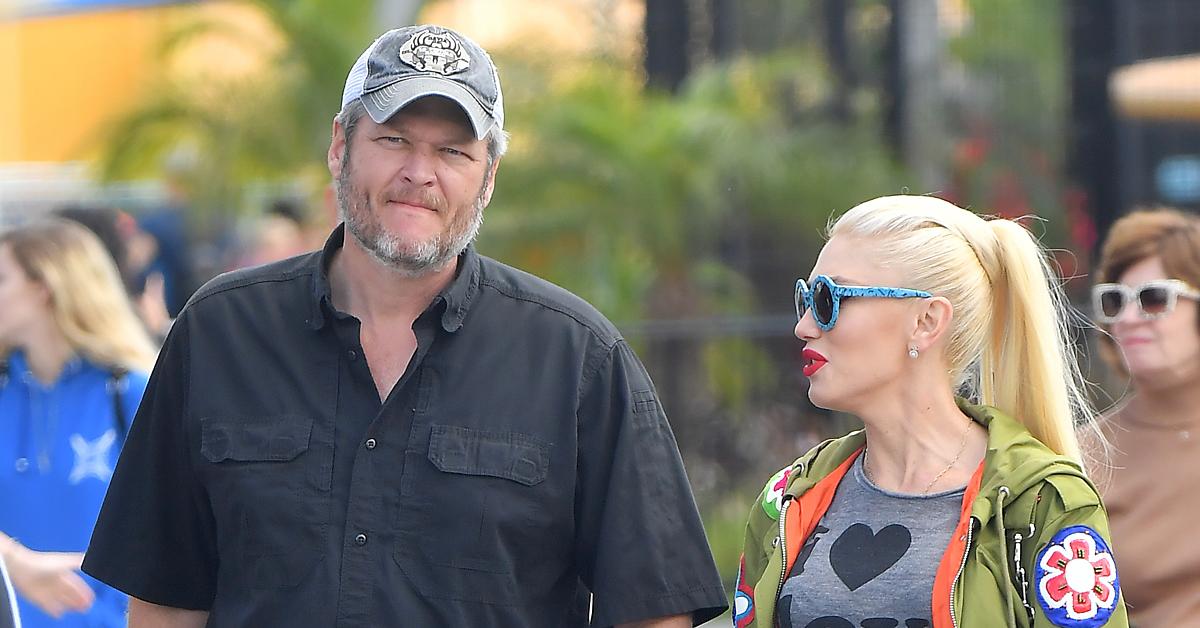 "Some people might think this is unromantic but both Gwen and Blake think it is sensible," an insider spilled.
Article continues below advertisement
Last month Gwen revealed that her friends threw her a surprise bridal shower, while earlier this week, we reported that the pair applied for a marriage license in Oklahoma. Per state law, the license only gave the couple 10 days to walk down the aisle or they would be forced to obtain a new license.
"It was a very private ceremony with just about 30 close friends and family. This was not a big Hollywood wedding packed with celebrities. Carson Daly officiated the nuptials, but he was the only star from The Voice that was invited, which shouldn't be a big surprise as they are not a Hollywood type of couple," a pal adds.
Article continues below advertisement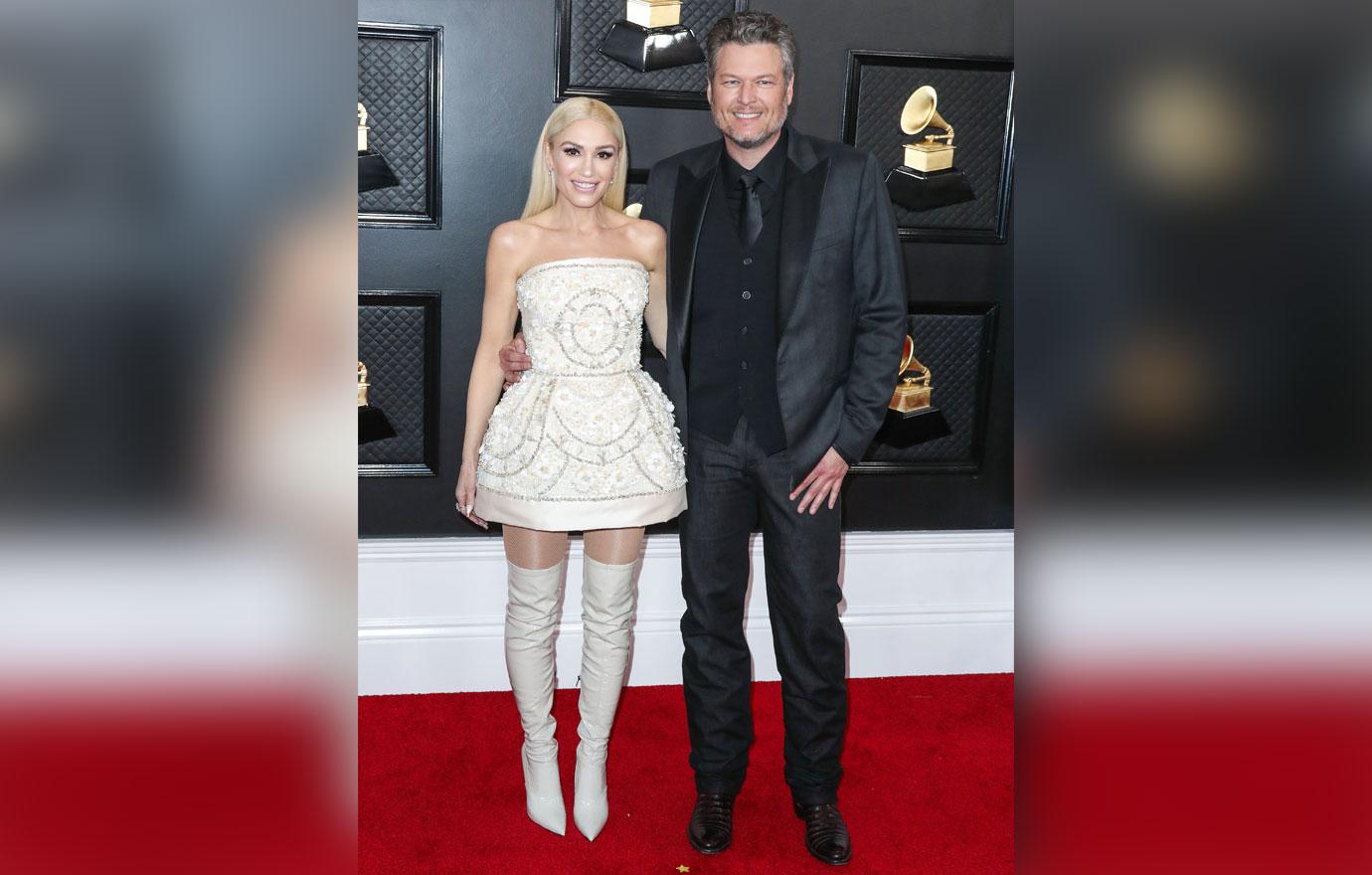 "There is talk about throwing a party in September when they are both back in LA, but I would bet that it never happens," adds another friend.
Article continues below advertisement
"Blake and Gwen don't go to events and walk red carpets unless they are promoting their own projects. You never see them out at the trendy restaurants Jennifer Lopez and Ben Affleck love to be seen at."
Stefani sons Kingston, 15, Zuma, 12, and Apollo, 7 were at the wedding along with her parents Dennis Stefani and Patty Flynn.
Article continues below advertisement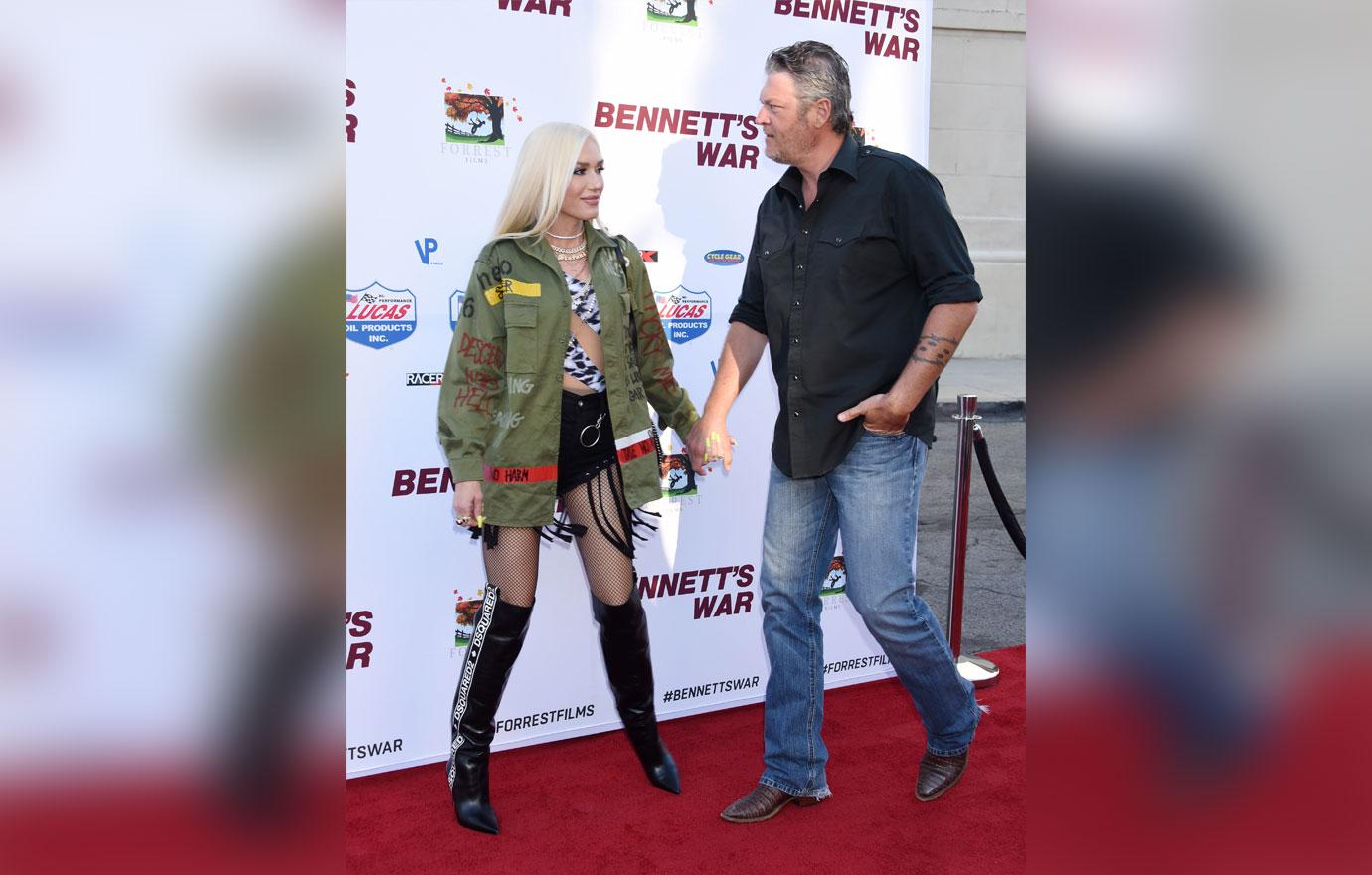 Gwen's marriage to Blake has already caused a bit of a rift with her ex-husband & father to her children, Gavin Rossdale. A source told OK!, the rockstar has had problems with the country singer for some time.
Article continues below advertisement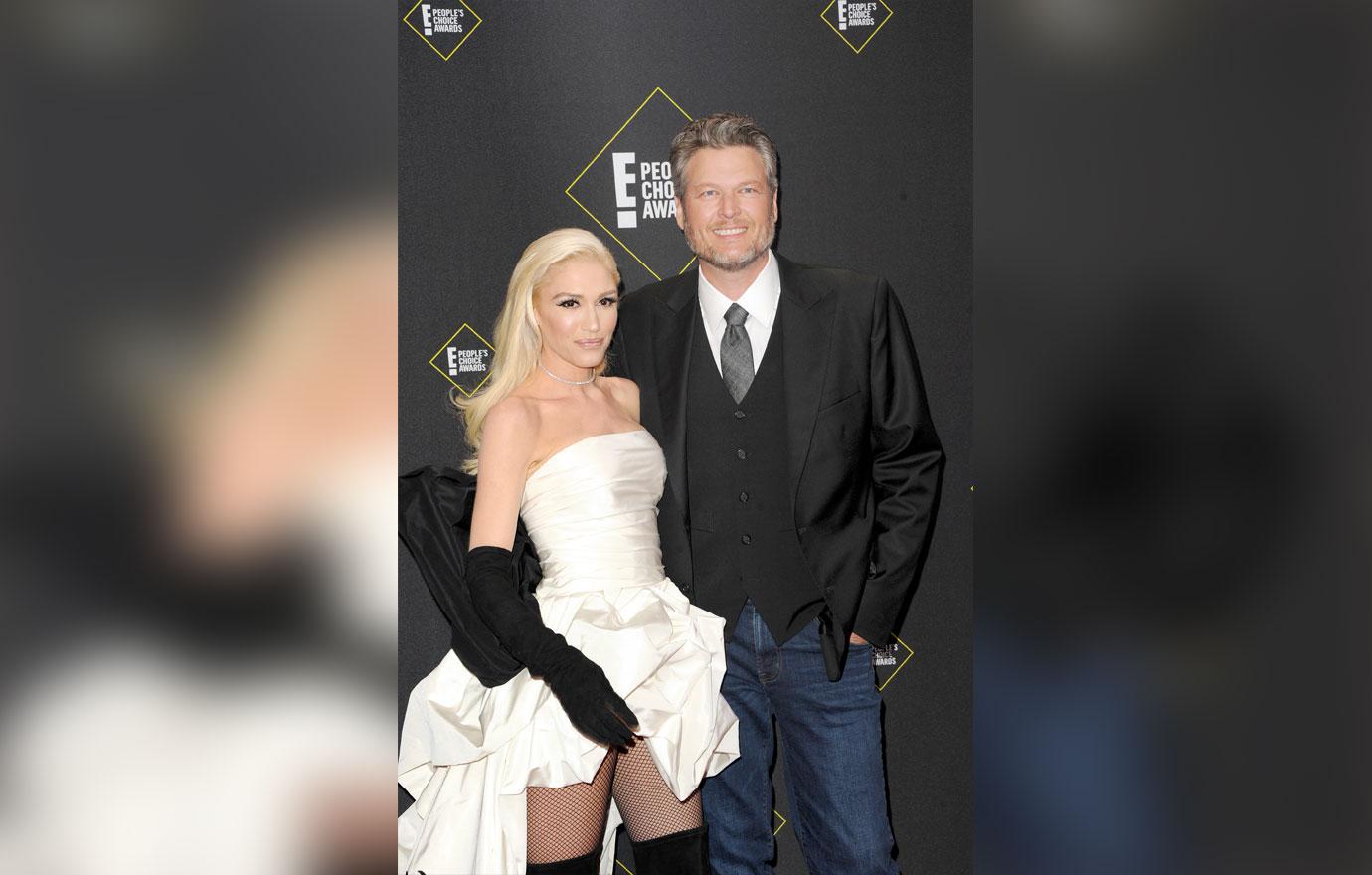 A source revealed, "He's gotten ticked off at Blake in the past for seemingly overstepping his bounds, and is ready to make it clear he has final authority with the boys." He reportedly "also wants to make it clear that badmouthing him in front of the kids won't be tolerated."