Gunna's Not In Police Custody, Team Working With Sheriff On Rapper's Surrender After Gang-Related Indictment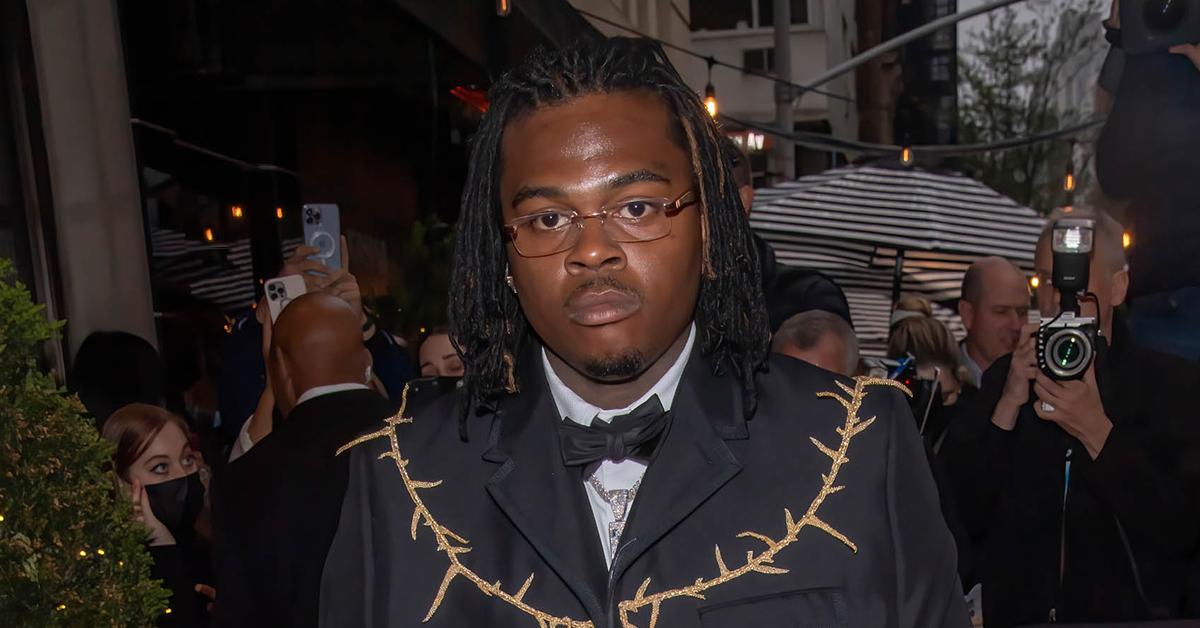 Unlike Young Thug, Gunna was not arrested following a gang-related indictment that charged nearly 30 people with racketeering. The Fulton County Sheriff Pat Labat confirmed the news, revealing that the 28-year-old rapper — whose real name is Sergio Giavanni Kitchens — was not in police lockup as of Tuesday afternoon.
Article continues below advertisement
During a press conference, Sheriff Labat stated, "He is not in custody." He then assured the media that he had been in contact with Gunna's team and they were working out a strategy for his surrender.
"We're making arrangements," he continued, adding, "he had representatives call me last night directly so we'll muddle through that piece and let you know."
Gunna and Young Thug — real name Jeffery Lamar Williams, 30 — are among 28 people named in a shocking 56-count indictment. As Radar reported, Young Thug was arrested at his Atlanta home on Monday.
A video showing him being taken into police custody quickly went viral.
Article continues below advertisement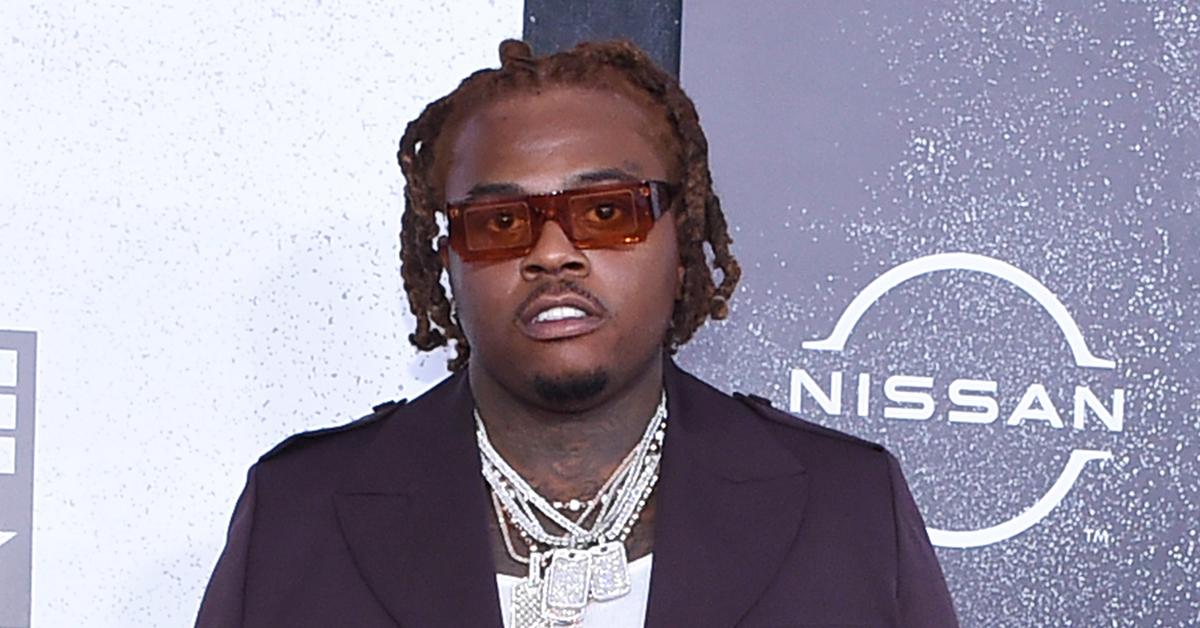 The Grammy winner was charged with conspiracy to violate the Racketeer Influenced and Corrupt Organizations (RICO) Act. The indictment alleged the 28 people involved — including Young Thug — "conspired to associate together and with others for the common purposes of illegally obtaining money and property through a pattern of racketeering activity and conducting and participating in the enterprise through a pattern of racketeering activity."
Article continues below advertisement
Gunna was also charged with conspiracy to violate RICO. Prosecutors alleged Young Thug and two others formed a "criminal street gang that started in late 2012" called Young Slime Life.
According to the indictment, YSL is affiliated with "the national Bloods gang."
Article continues below advertisement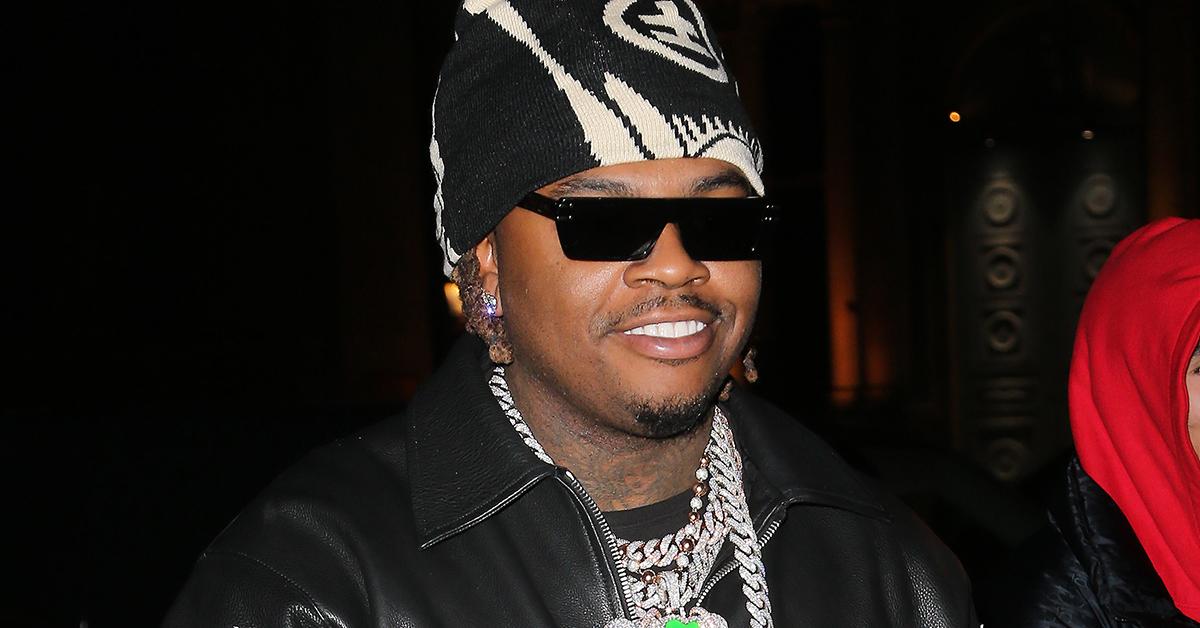 Other alleged members of YSL have been accused of violent crimes like murder, aggravated assault with a deadly weapon, and armed robbery.
Fulton County District Attorney Fani Willis made her feelings clear during the press conference, insisting the streets are safer with Young Thug and his associates off of them.
Article continues below advertisement
"It does not matter what your notoriety is, what your fame is. If you come to Fulton County, Georgia and you commit crimes and certainly if those crimes are in furtherance of a street gang then you are going to become a target and a focus of this district attorney's office," she stated.
As for Young Thug, his attorney, Brian Steel, said his client is innocent.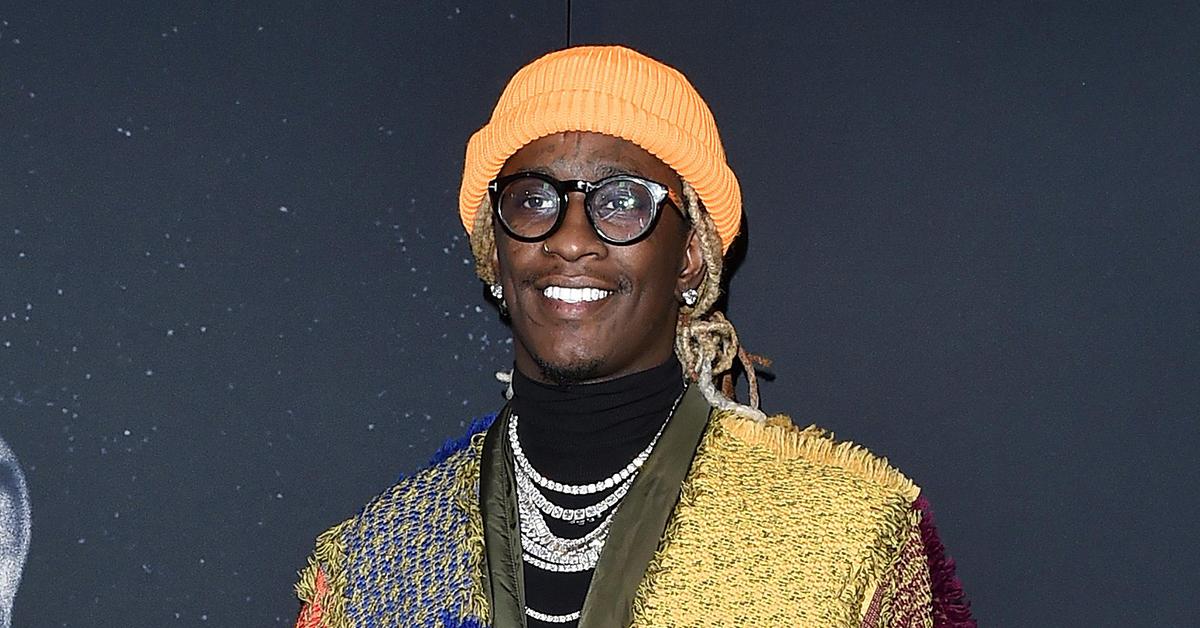 "The response to any allegation is Mr. Williams committed no crime whatsoeve​r and we will fight to my last drop of blood to clear him," Steel told WSB following the rapper's arrest.