Guess Founder Paul Marciano Sued By Model Who Claims He Used Kate Upton's Name To Lure Her, Forced Her To Have Unprotected Sex
Guess founder Paul Marciano is being sued by a model who claims he used Kate Upton's name to lure her into his hotel bedroom, where he allegedly raped her without a condom.
Article continues below advertisement
According to the lawsuit obtained by RadarOnline.com, the unidentified model — who goes by Jane Doe 3 — says the alleged attack went down in 2013 when she was 20 years old. She claims she met Marciano at his hotel room in Beverly Hills with promises of potentially working for Guess.
"Marciano told Jane Doe 3 that he wanted to meet with her to see if she could model for GUESS and be featured on GUESS billboards. Jane Doe 3 was very excited about this opportunity," the docs read.
After arriving at his hotel suite, Jane Doe 3 said Marciano asked her to "pull her dress up so he could see what kind of body she had." Admitting she thought this might be part of the casting, she claims she did what she was told and pulled her dress up to her stomach "so that her underwear was exposed."
According to the model, things took a turn when the Guess founder allegedly "groped her buttocks without her consent" and "moved his hands up to her breasts and said she had 'beautiful boobs.'"
Article continues below advertisement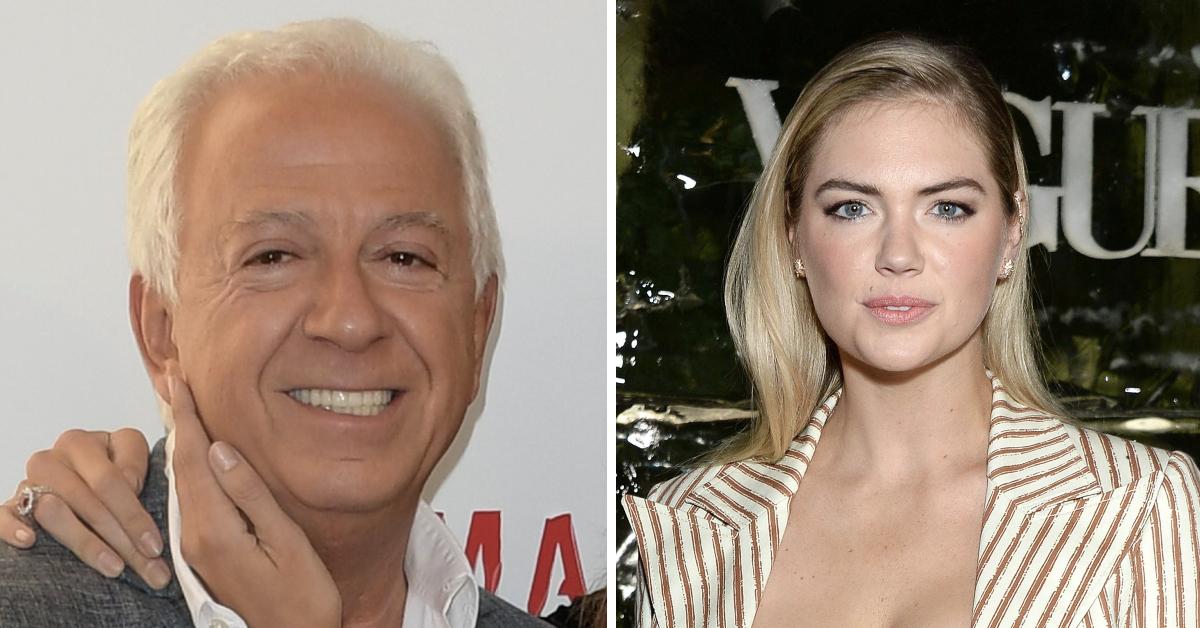 Jane Doe 3 claims she "feared saying no" at that moment because she wanted to work for the clothing brand. She was allegedly on a tourist visa at the time and was worried that something might happen to it if she turned him down.
Marciano allegedly instructed her to his bedroom. She "politely declined," but claims he responded by saying, "If you sleep with me, I'm going to give you a billboard in Milan and a lot of campaigns."
That's when he allegedly dropped Upton's name.
Article continues below advertisement
Upton accused Marciano of sexual assault in the past. The Guess model claimed he "forcibly grabbed my breasts and started feeling them" during a lingerie shoot in 2010. According to Jane Doe's lawsuit, "He told her that he would make her the next GUESS girl, and said that he had discovered Kate Upton."
When Jane Doe 3 allegedly responded by telling Marciano she didn't want to sleep with him because he was married with kids, he reportedly responded, "Exactly, I have a kid. I'm really clean; if you sleep with me without a condom, you will be ok."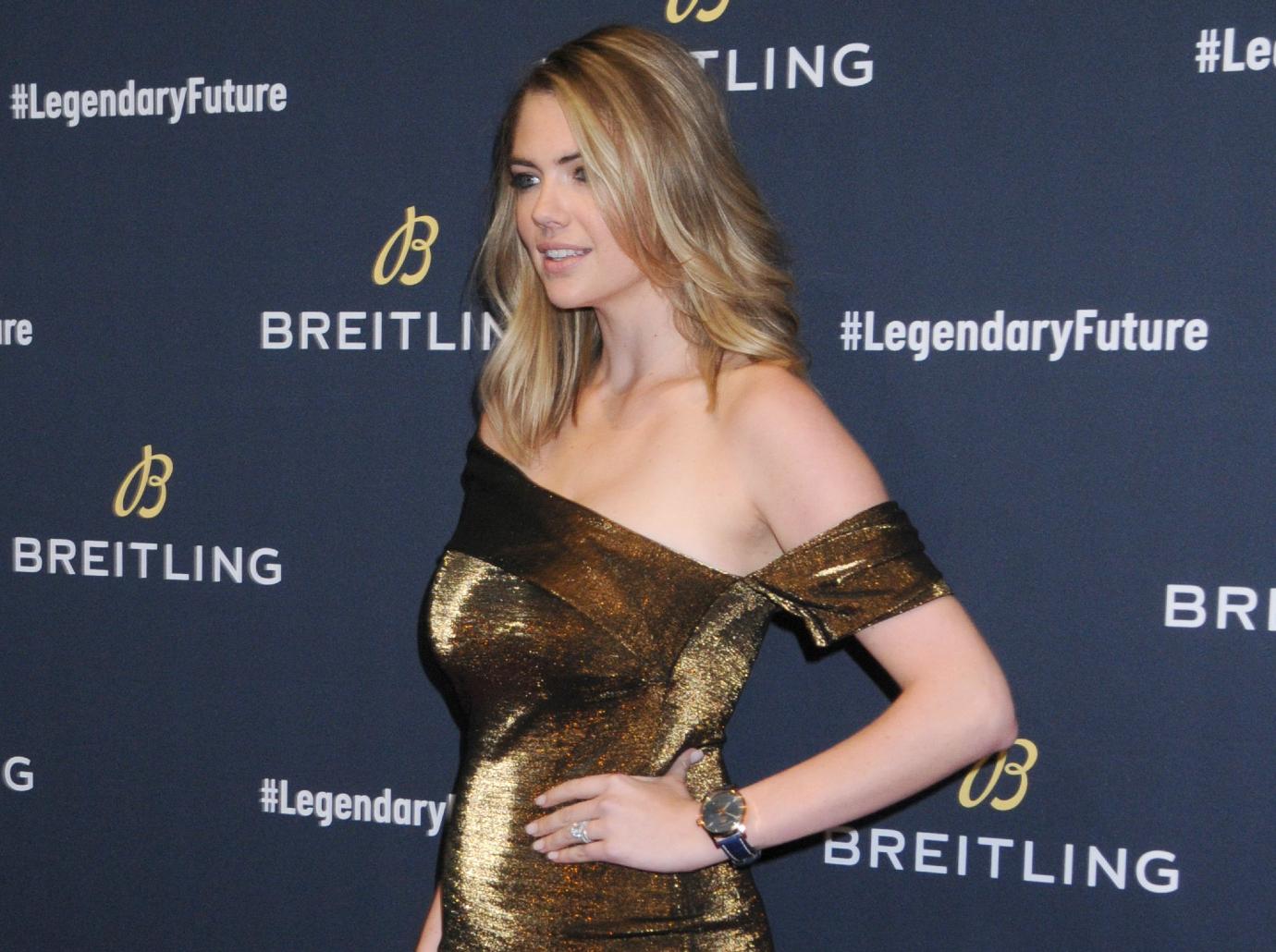 Article continues below advertisement
Jane Doe 3 alleges he coerced her into the bedroom by reportedly telling her, "well my dear, either you go through with this or don't get the job." According to the lawsuit, "Marciano forcefully pushed her face down on the bed, forcefully pulled her dress up, and forcefully pulled down her underwear, and forced himself inside of her."
"Marciano raped Jane Doe 3 for approximately five minutes," the docs read, alleging she "froze in fear" and he "didn't use a condom."
After the alleged assault, the model says Guess booked her for two test shoots "at GUESS headquarters in Los Angeles in February and March 2013." Marciano was not there at the time.
Days after the second shoot, Jane Doe 3 was allegedly informed that "she had not been chosen for the campaign and would not be featured on any billboards."
She says she's suffered "severe anxiety, stress, and depression" since the alleged rape. The model also claims she's developed "bulimia and insomnia."
Article continues below advertisement
In March, another unidentified accuser claimed the Guess founder was trying to silence her after she sued him months before. The woman — who filed under the name Jane Doe — alleged Marciano forced her to perform oral sex on him. She also alleged Guess had been enabling his predatory behavior for years.
When it comes to Upton's allegations, Marciano denies he did anything wrong. "If she has a claim, there's one place to tell the truth and that's in court or to the police," he once said in response.
RadarOnline.com has reached out to Guess for comment. So far, no word back.