'Euphoria' Star Sydney Sweeney Is The New Face Of Guess, Despite Founder Being Accused Of Sexually Assaulting Kate Upton & Other Models
Sydney Sweeney is the face of Guess' latest campaign, but the disturbing allegations against the brand's founder Paul Marciano have left fans wondering why Hollywood's 'it girl' even signed on.
Article continues below advertisement
Marciano has been accused by multiple models of sexual assault, including runway vet Kate Upton.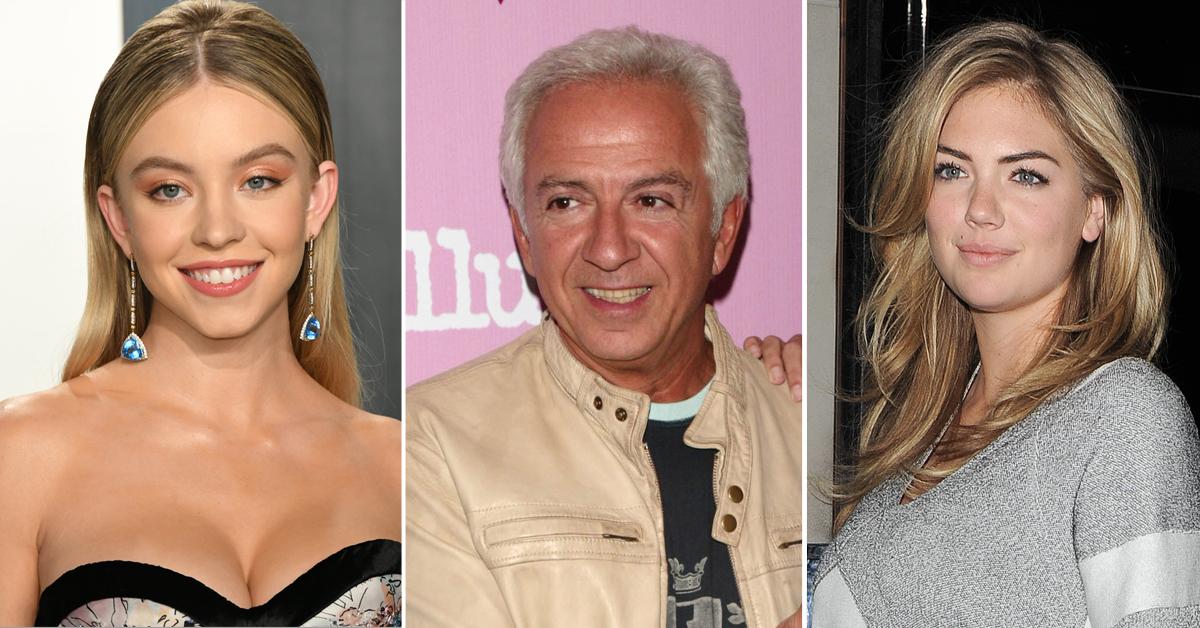 Article continues below advertisement
On Monday, photos of Sweeney — famous for her provocative role on Euphoria — from the new campaign made their rounds.
Paying homage to the late Anna Nicole Smith, the actress transformed into the former model-turned-reality-star.
Article continues below advertisement
Sweeney can be seen striking several jaw-dropping poses while putting her ample chest on display as Marciano continues to battle his rape accuser in court.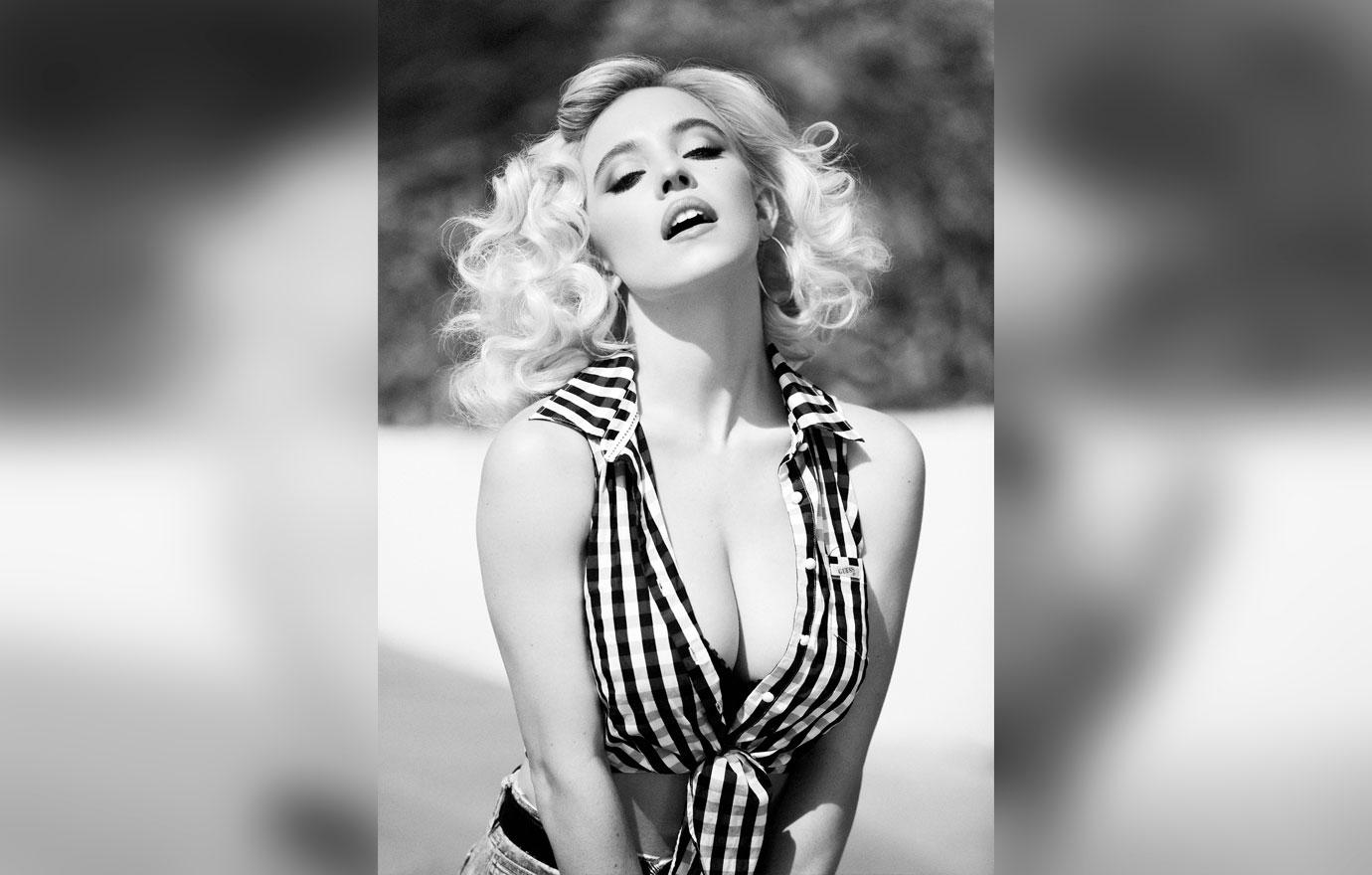 Article continues below advertisement
Upton bravely came forward, telling her story following The Blast's explosive in-depth investigation into the allegations made against the powerful Guess founder.
According to the supermodel, Marciano "forcibly grabbed my breasts and started feeling them — playing with them actually" after a lingerie shoot for the brand in 2010.
Article continues below advertisement
"Despite doing everything I could physically do to avoid his touch throughout the meeting, he continued to touch me in a very dominating and aggressive way, grabbing my thighs, my arms to pull me closer, my shoulders to pull me closer, my neck, my breasts, and smelling me," she recalled in 2018 about the alleged incident.
Upton claims that Marciano dismissed photographer Yu Tsai, ordering him to leave them alone together. She says she was able to text Tsai, begging him not to go. He allegedly stayed but reportedly failed to stop the boss from continuing his alleged assault.
Article continues below advertisement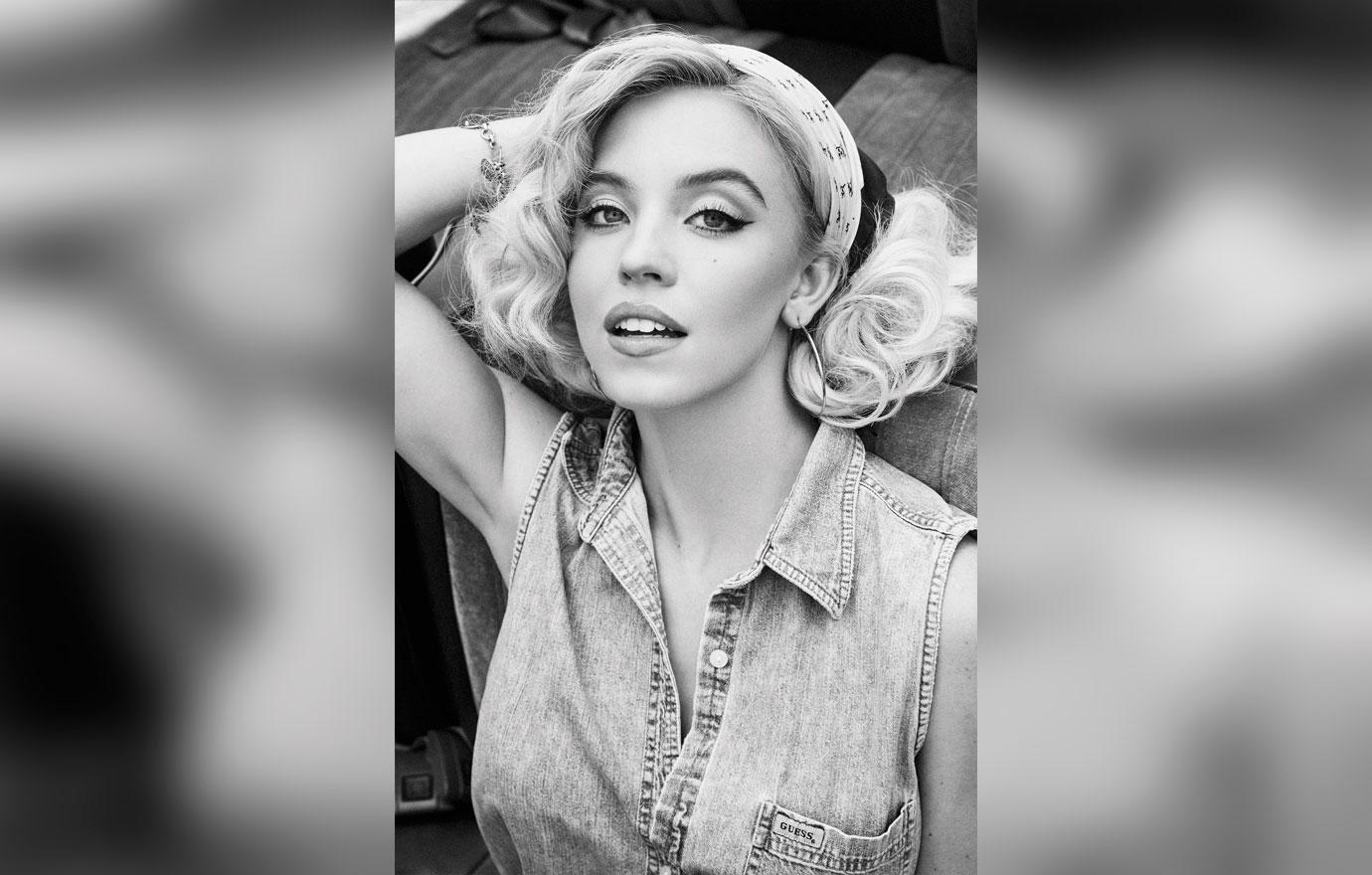 "At one point he forcibly grabbed the back of my head so that I could not move and started kissing my face and my neck. I remember not wanting to say 'Get off of me' because I didn't want to open my mouth to say anything because I didn't want him to be able to put his tongue in my mouth. I had two options: do everything I could to wiggle away and avoid his pursuit, or punch the CEO of Guess. So I decided to just wiggle away," Upton claimed.
Article continues below advertisement
Marciano denied all allegations brought against him by Upton and several other models.
While Marciano stepped aside during an internal investigation after Upton's allegations, he reportedly still serves as a board member and the brand's chief creative officer.