GoFundMe Cancels Plot To Raise $5 Million Bond For Darrell Brooks After He Allegedly Killed Six People At Wisconsin Christmas Parade
GoFundMe has immediately canceled the effort to raise $5 million for accused murderer Darrel Brooks, which would have helped him bail out of jail.
Brooks is accused of plowing through a crowd at a Christmas parade on Sunday, killing six people, including children.
Two weeks prior to the alleged fatal incident, Brooks was arrested for another act of vehicular aggression but was released on $1,000 cash bail.
Article continues below advertisement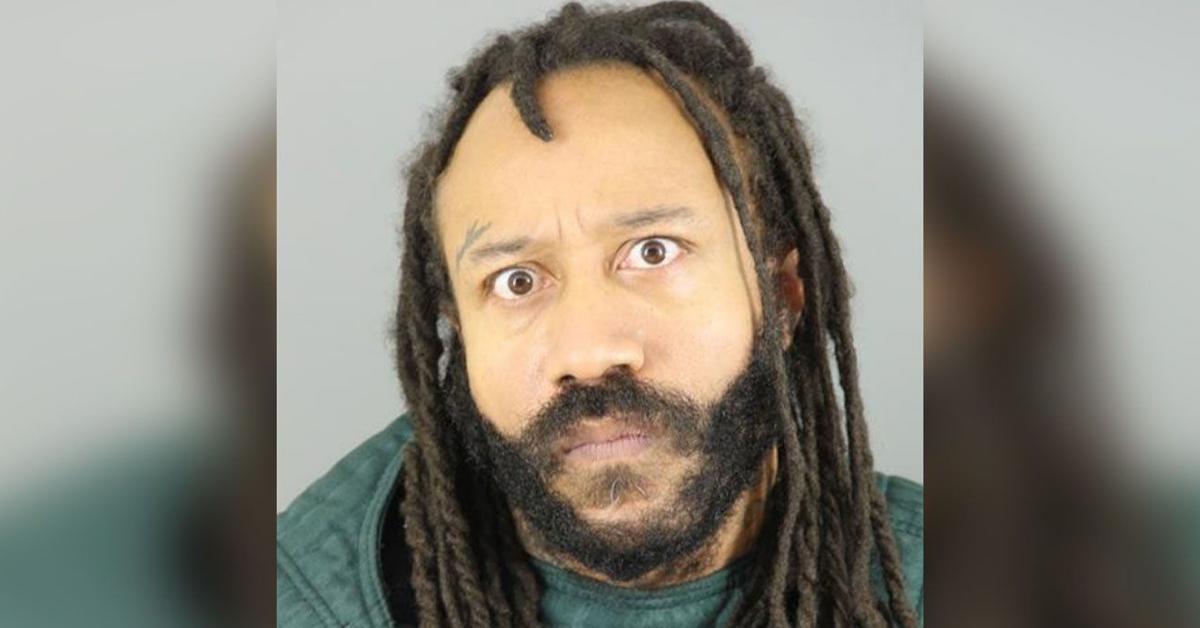 The fundraiser for Brooks claimed he was the victim of a "racist" justice system and attempted to use the Black Lives Matter movement to gain sympathy from the public.
According to reports, it was organized by James Norton, who referred to the convicted sex offender as "our dear friend."
Article continues below advertisement
"As someone who knows Darrell personally, I can tell you that he would NEVER do such a thing, and I know he is innocent of what he was charged with," the fundraiser wrote on the page. "I am seeking to raise the bail so Darrell can be released and speak his truth to his side of the story in this tragic situation that sees another black man behind bars in a purely political and racist trial.
Norton insisted, "there is no excuse for this continued treatment of Black Americans by prosecutors around the country." He continued his statement by asking Darell to "be treated equally as anyone else" and "should be released until found guilty."
The GoFundMe spokesperson said they had "removed the fundraiser before any funds were raised because it violates GoFundMe Terms of Service."
In addition, the page also "banned" the person who set up the fundraising from using the "platform for any future fundraisers."
Article continues below advertisement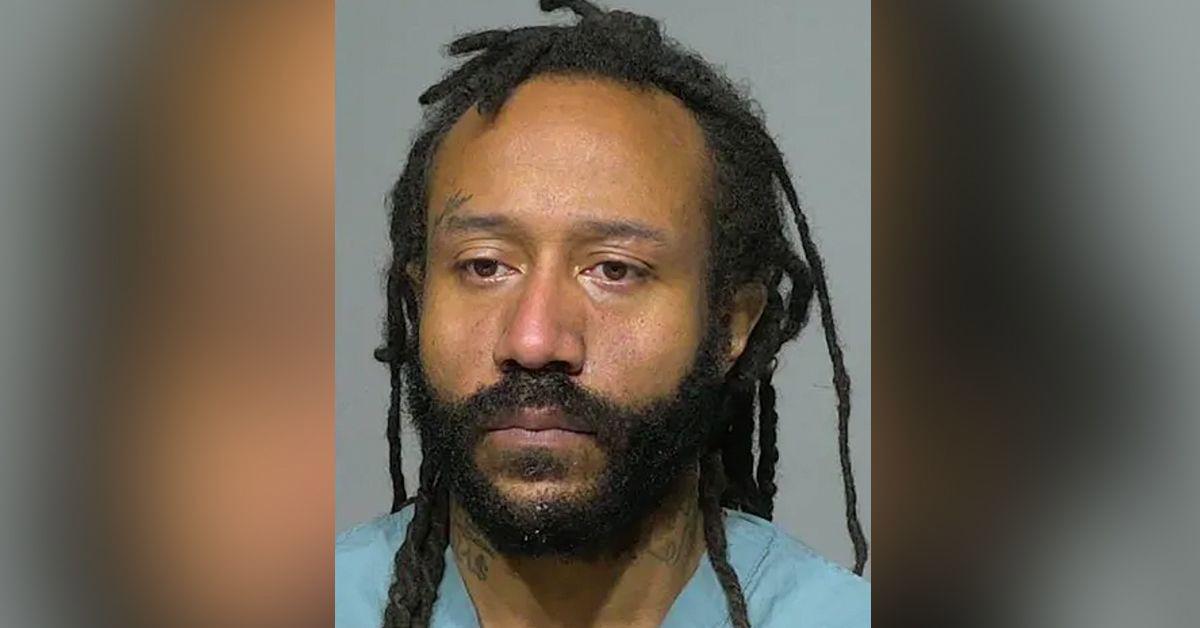 Following the horrifying incident in Waukesha, the website had launched its specialist "crisis response team" to observe any posts relating to the event to ensure their legitimacy.
"Fundraisers with misuse are very rare, and we take all complaints very seriously," the GoFundMe representative shared. "Our team works with law enforcement to report issues and assists them in any investigations they deem necessary."
Article continues below advertisement
Other fundraising activities connected to the event were for the victims, including a 12-year-old boy, Tucker Sparks, who fractured his skull. At the same time, his 8-year-old brother Jackson was left dead.
The fundraising became one of the site's biggest fundraisers after collecting $411,553. The other two victims of the attack, including children left on life support, also had received more than $100,000 each from the donation.
As RadarOnline.com previously reported, Brooks allegedly drove his truck through a crowd at a Christmas parade, leaving six people dead while injuring 40 more.
The fatal incident occurred after he was released on bond just two days prior after he allegedly punched the mother of his child and purposefully ran her "over with his vehicle" in a gas station parking lot in Milwaukee.
Brooks is now facing five counts of first-degree intentional homicide, with a sixth expected to be added soon following the death of 8-year-old Sparks.