Rapper Darrell Brooks Jr., Suspected Of Killing 5 People & Injuring 40 More At Christmas Parade, Was Released From Jail Only Two Days Before Deadly Incident
Darrell Brooks Jr., the suspected driver who allegedly drove his truck through a crowd at the Waukesha, Wisconsin, Christmas parade killing 5 people and injuring nearly 40 more, was reportedly released from jail on bond only two days before the fatal incident.
Article continues below advertisement
According to the Daily Mail, the 39-year-old local rapper was slapped with multiple charges on November 5, including felony bail jumping, battery, disorderly conduct, and resisting an officer for an incident that occurred three days before.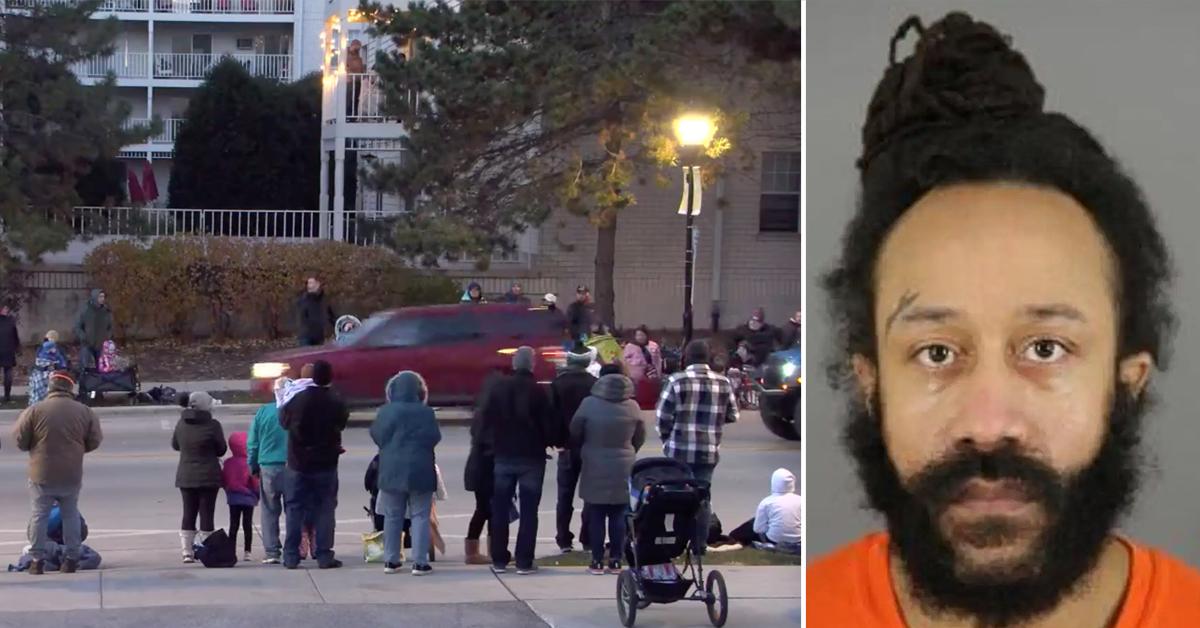 Article continues below advertisement
Brooks was still in jail until reportedly making bail on Friday, only two days before allegedly crashing his car into the Christmas parade crowd on Sunday afternoon.
Daniel Thompson, the police chief of the Waukesha Police Department, has stated that no motive for the incident has been established. According to Thompson, his police department has not ruled out the possibility of terrorism.
Article continues below advertisement
The Waukesha authorities are also reportedly investigating the possibility that Brooks was fleeing from an earlier incident involving a knife attack. One theory is the suspect possibility plowed into the crowd while trying to escape that incident.
12 children were reportedly hit by Brooks' red Ford SUV last night. It is not yet known at this time if any of the children the 5 individuals who succumbed to their injuries.
Article continues below advertisement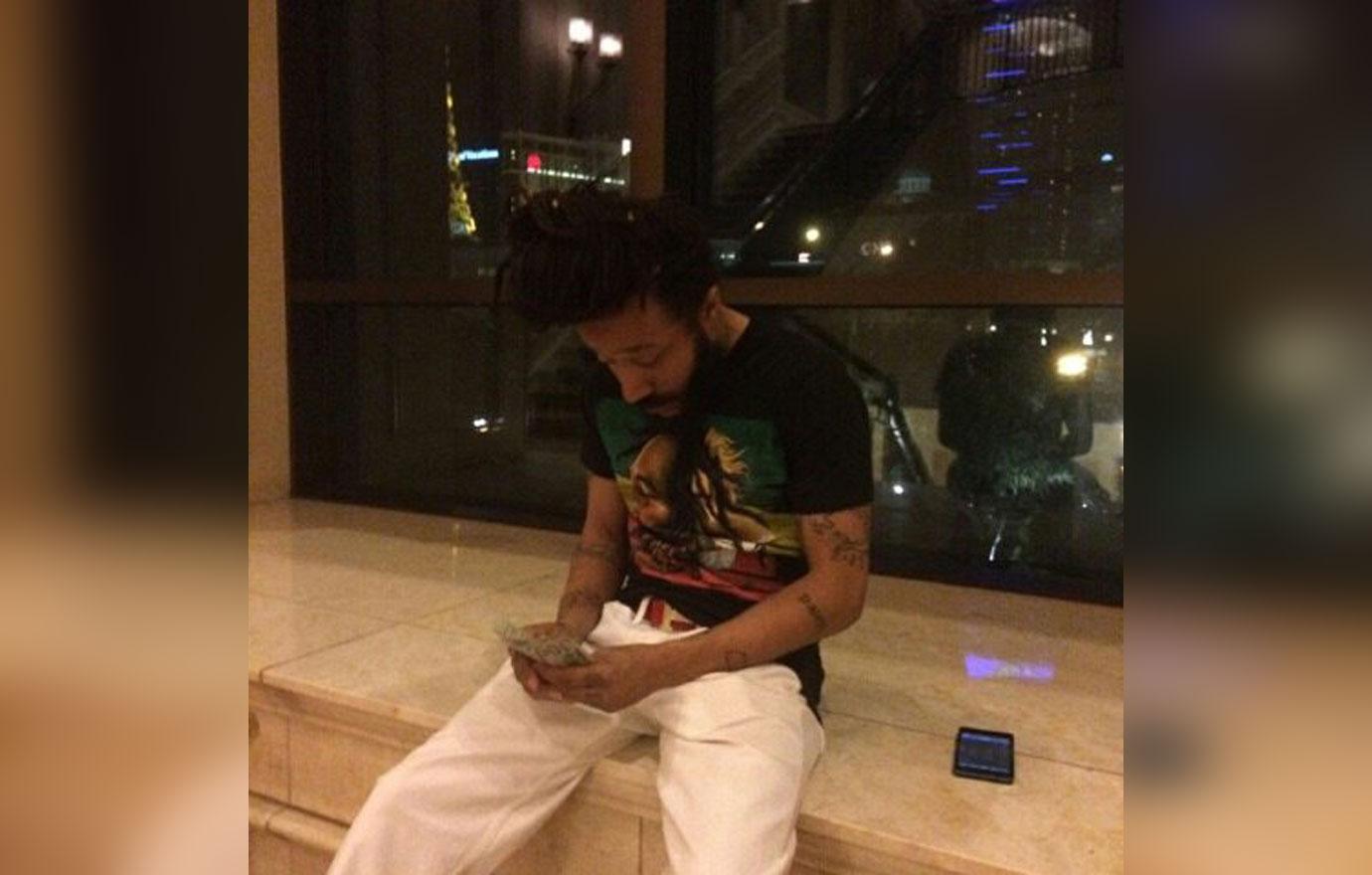 "There were pom-poms and shoes and spilled hot chocolate everywhere. I had to go from one crumpled body to the other to find my daughter," Corey Montiho, a school district board member in Waukesha, said when describing the horrific tragedy. "My wife and two daughters were almost hit."
Article continues below advertisement
Montiho reportedly told the Milwaukee Journal Sentinel how he witnessed the SUV plow into his daughter's troupe, which was made up of girls aged 9 to 15.
"I saw bodies flying. I ran down the parade route to find my girls. Addison, my daughter, heard someone yell 'car' and ran away. The girls right next to her were hit," Montiho continued. "I was there. It was little kids and families. Evil is real, fight it every chance you get."
Article continues below advertisement
This tragedy comes not only two days after Brooks was released on bail, but also as tensions in Wisconsin remain high following the acquittal of Kyle Rittenhouse. The now 18-year-old was found not guilty of killing two Black Lives Matter protesters in Kenosha, Wisconsin, on August 25, 2020.
Brooks and the SUV were reportedly taken into custody shortly after the incident. Police are allegedly questioning him as the sole person of interest in the tragedy.