Girlfriend Of Slaughtered Saudi Dissident Jamal Khashoggi Slams Golf Legend Greg Norman Who Brushed Off His State-Sponsored Murder As A 'Mistake'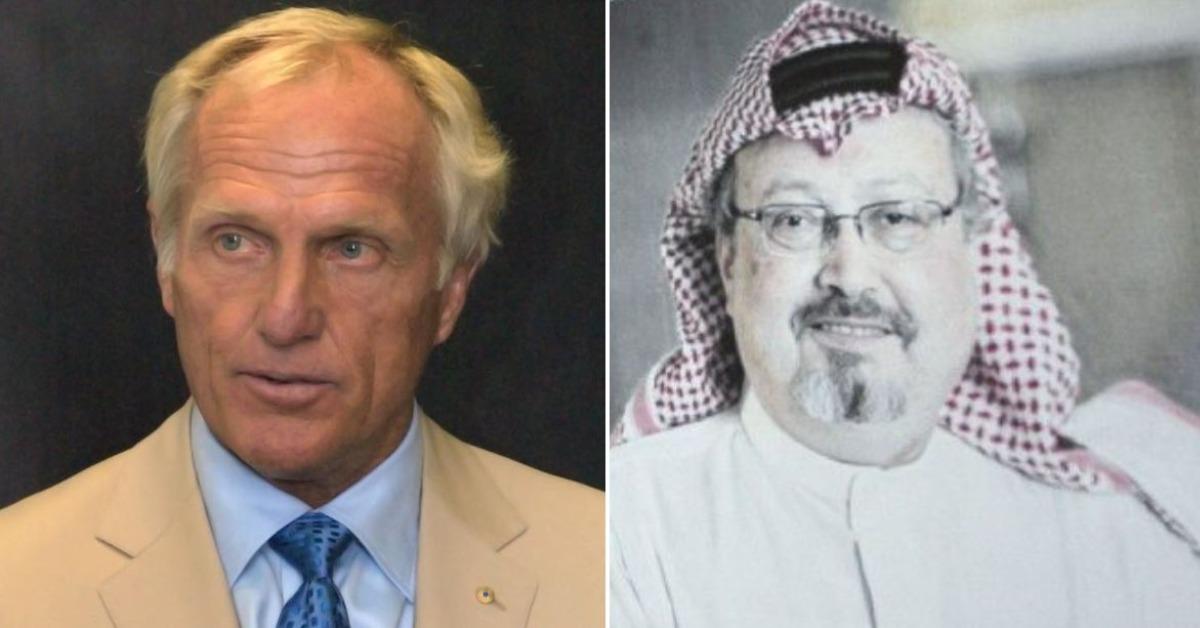 This shark took a bite out of the wrong topic.
Greg Norman, the legendary golfer, has appeared to brush off the death of American citizen, Jamal Khashoggi, as just a simple mistake — even though it was reportedly at the behest of bloodthirsty Saudi Crown Prince Mohammed bin Salman.
Article continues below advertisement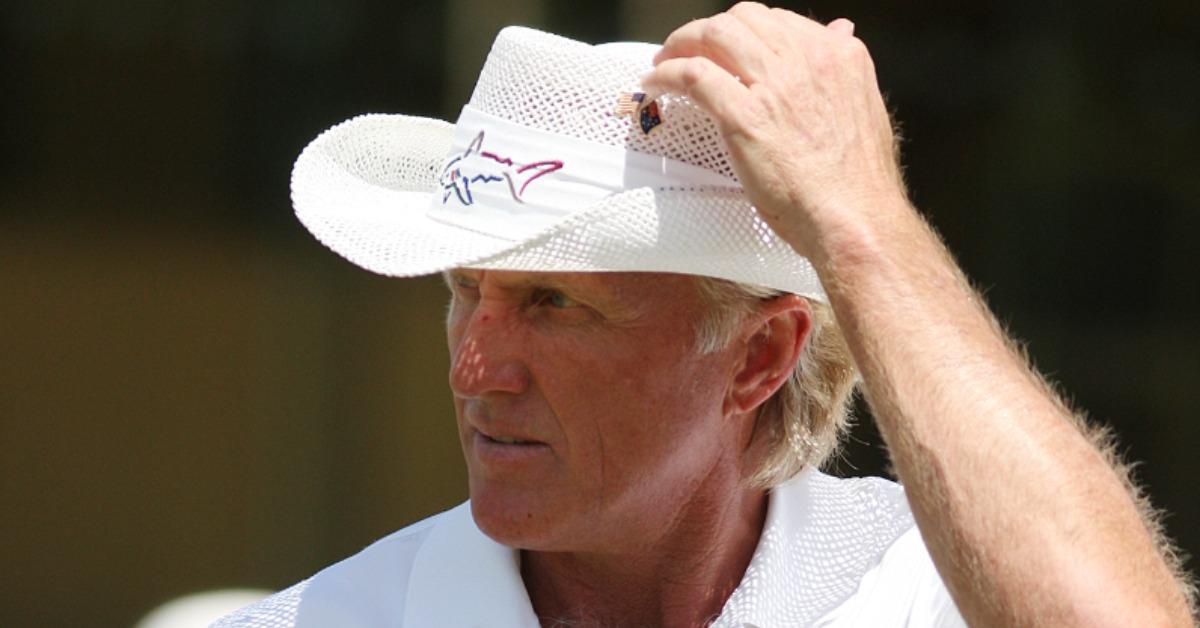 In a comment that drew widespread shock and criticism, Norman likened the slaughter of Khashoggi, a journalist for the Washington Post, as a teaching moment.
"From what I heard and what you guys reported, just take ownership of what it is," Norman said during a news conference in London to promote a tournament in Saudi Arabia.
"Take ownership no matter what it is. Look, we've all made mistakes, and you just want to learn from those mistakes and how you can correct them going forward."
Article continues below advertisement
Khashoggi was killed inside the Saudi consulate in Istanbul in October 2018.
While the Saudi crown prince has denied involvement in the killing, the U.S. office of the director of national intelligence issued a report that said bin Salman, the heir to the Saudi throne, approved an operation to capture or kill Khashoggi in Turkey.
"It is so hurtful when Jamal's brutal killing is brushed off as a 'mistake' and that we should just move on," said Hatice Cengiz, who was supposed to marry Khashoggi the same year he died.
"Would you say that if it was your loved one? How can we go forward when those who ordered the murder are still unpunished and continue to try to buy back their legitimacy?"
She added, "We should not fall for their wealth and lies and lose our morals and common humanity. We should all be insisting on the truth and justice; only then can we look forward with hope and dignity."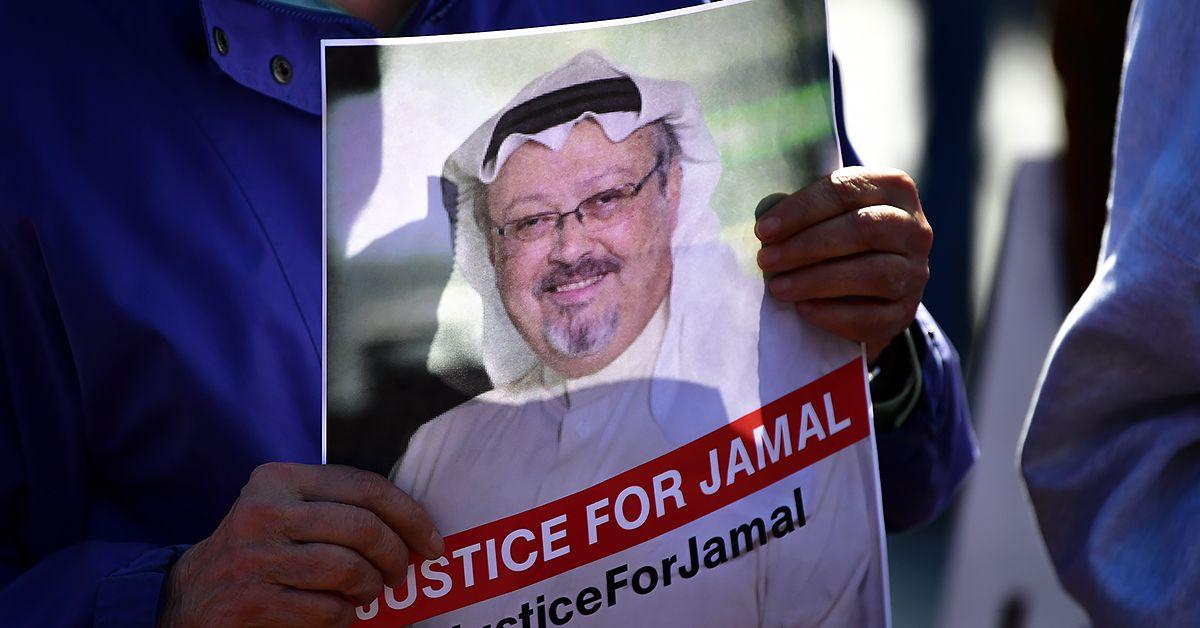 Norman is the face and brains behind a breakaway professional golf tour that has split the sport.
Phil Mickelson and Lee Westwood are among professionals who have asked to be released in order to play in the first 54-hole event at Centurion Club in the middle east, which boasts a total prize fund of $25 million dollars.