Exclusive Details
Stunt Gone Wrong: SHOCKING Clip Shows Ginuwine Passing Out As He Rehearses For Criss Angel's Sin City Magic Show
R&B performer Ginuwine reportedly passed out during a magic stunt rehearsal gone wrong, RadarOnline.com has learned.
Fortunately, his rep told us the singer (real name: Elgin Baylor Lumpkin) is "OK and he made a full recovery."
A shocking new video making its rounds on Thursday showed the Pony hitmaker preparing his dangerous act for Criss Angel's Magic with the Stars, having been submerged in a glass cube filled with water.
Article continues below advertisement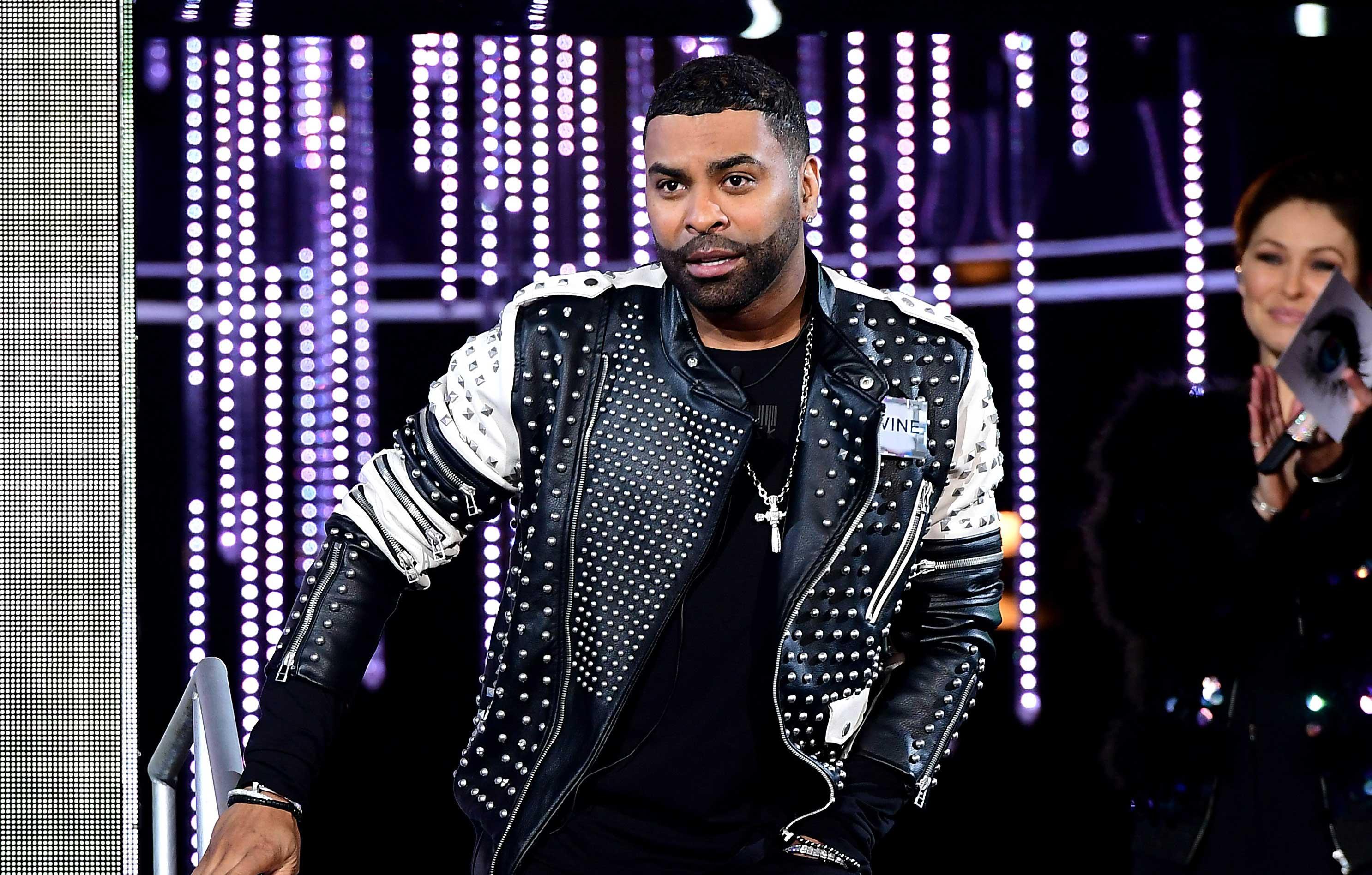 Moments later, he can seemingly no longer hold his breath as he hits the walls to signal his distress, leading a team of professionals around him to act fast and quickly release him from the cube.
Paramedics were reportedly called to the scene as the In Those Jeans hitmaker was "carried away onstage unconscious," an insider told Daily Mail about what happened.
Article continues below advertisement
"It was like he got tapped out in a fight," a source told the outlet. "In the show, he was trying to overcome his fear of being under water as he couldn't hold his breath for longer than 15 seconds before trying the stunt out," they said. "Although he failed in rehearsals, he still went ahead with the stunt on the show and everyone was in tears."
His rep told RadarOnline.com that Ginuwine was indeed conquering a fear, adding, "Fortunately everything is OK as he was working with Criss Angel, who's the best in the business."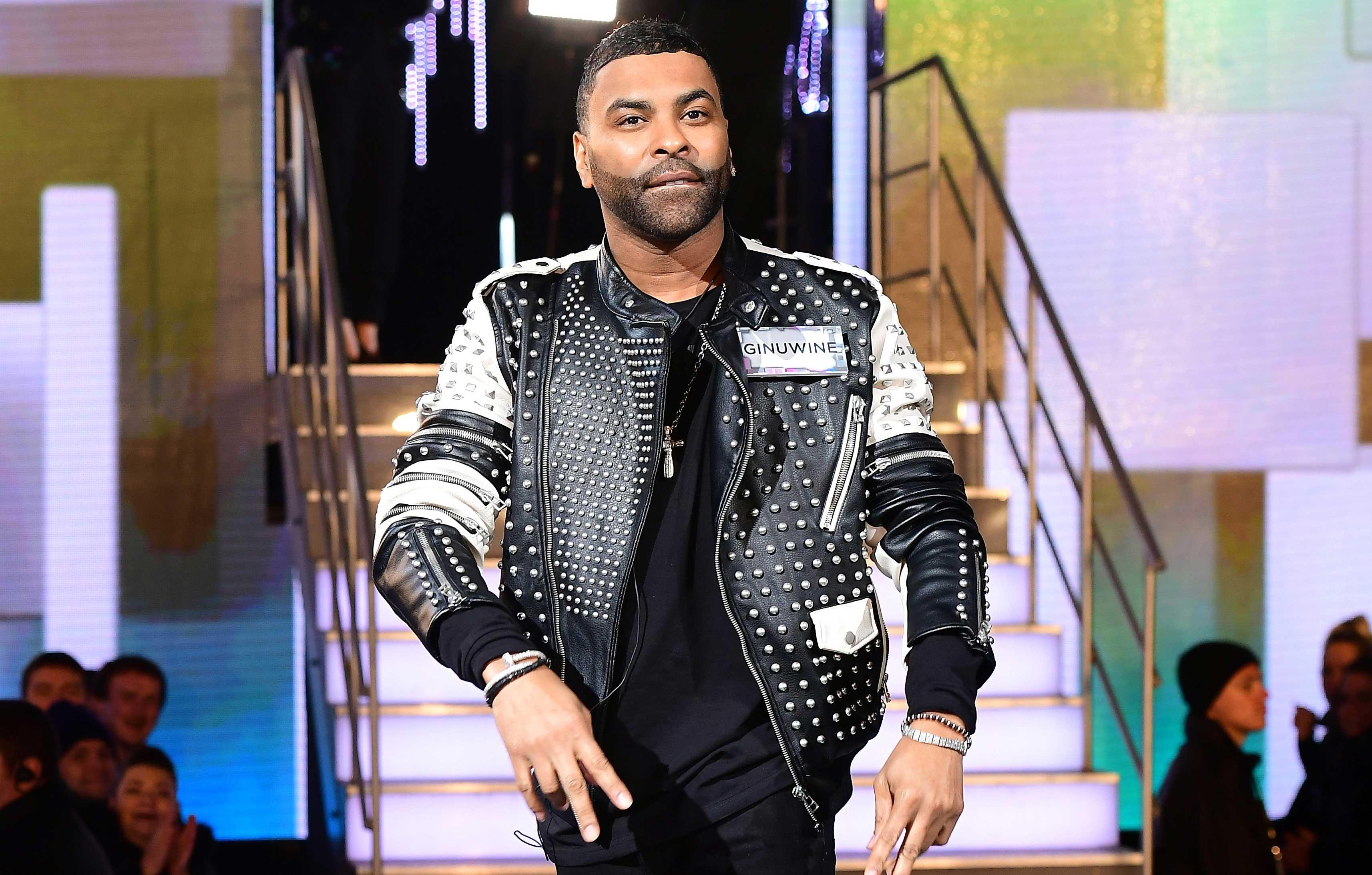 Article continues below advertisement
In each episode, two celebrities learn to create a show-stopping series of performances. Those competing have the challenge of mastering three major categories of magic, which they perform in front of a team of judges led by Angel.
Only the highest scoring celebrities are invited back to the finale, where they compete for the golden wand, per the TV series' synopsis.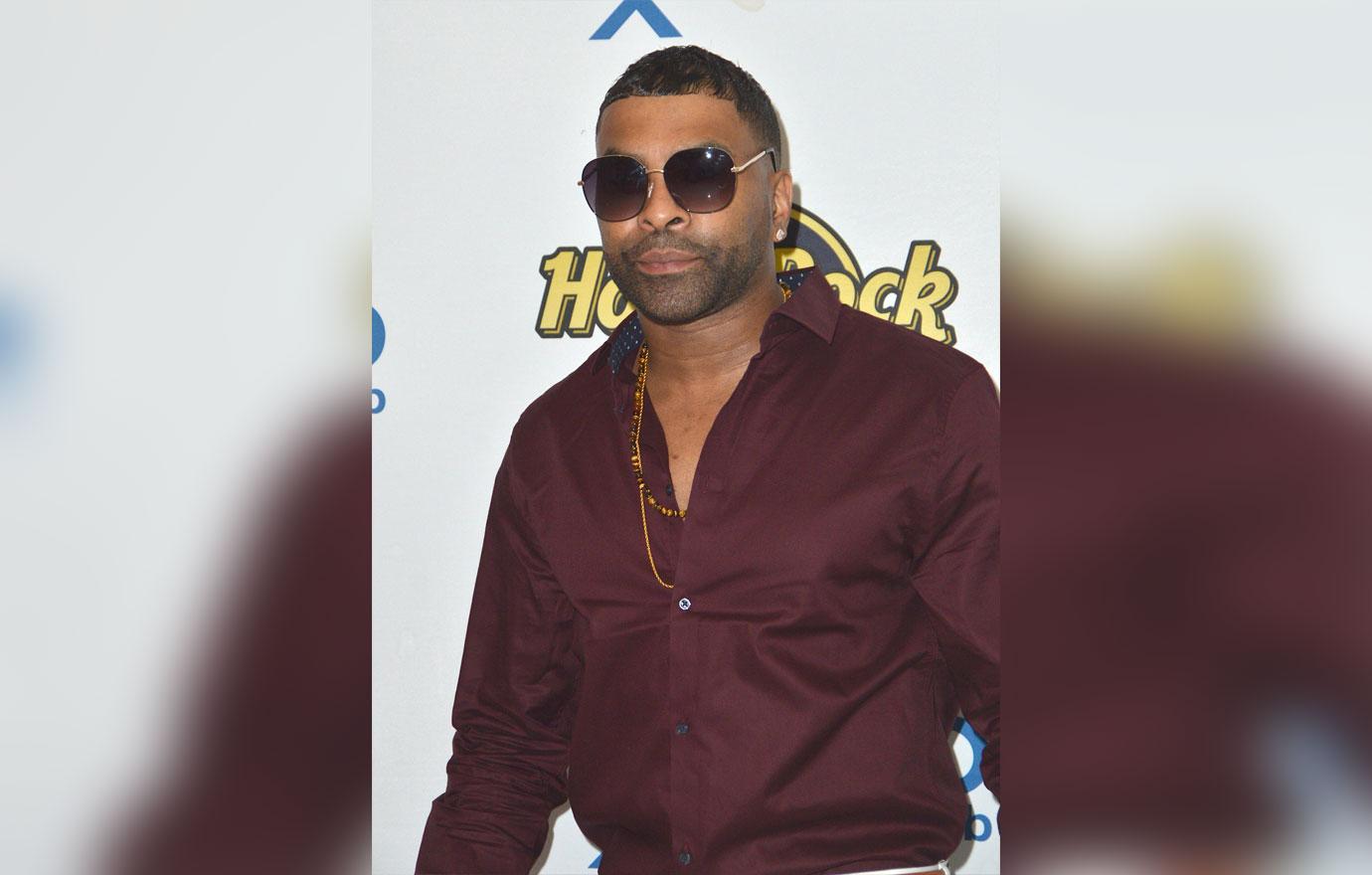 Article continues below advertisement
Ginuwine will soon be taking the stage for the Miami R&B Music Experience taking place this Sunday, October 16.
"RnB at its finest Miami you already know what we bout to do, see you in a few days it's time to change the game slide slide that's right slide slide!!!!!" he teased on Wednesday. "See y'all there lets get to it!!!!"