Exclusive
Holly's Little Black Book: Madison Spills On 8 Secret Celebrity Hookups Post Hef Split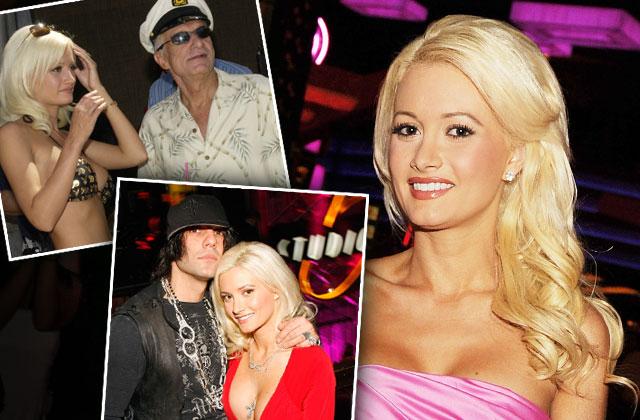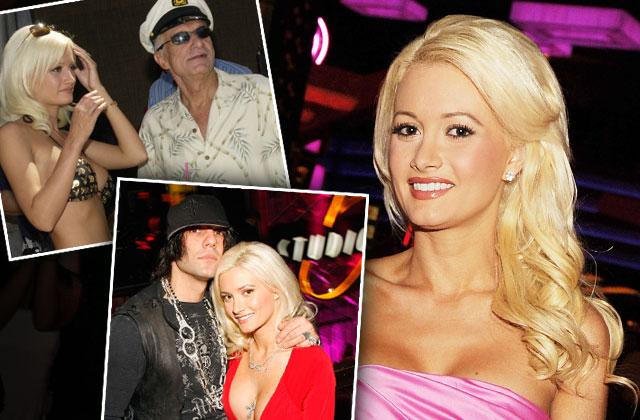 Holly Madison isn't afraid to kiss and tell. After breaking up with longtime boyfriend Hugh Hefner in 2008, the model moved to Sin City— and what happens in Vegas doesn't necessarily stay there. Now a 36-year-old married mother of one with another baby on the way, she spills all her secrets in her new book, The Vegas Diaries.
Article continues below advertisement
Bridget Marquardt Hosts Valentine's Day At Studio 54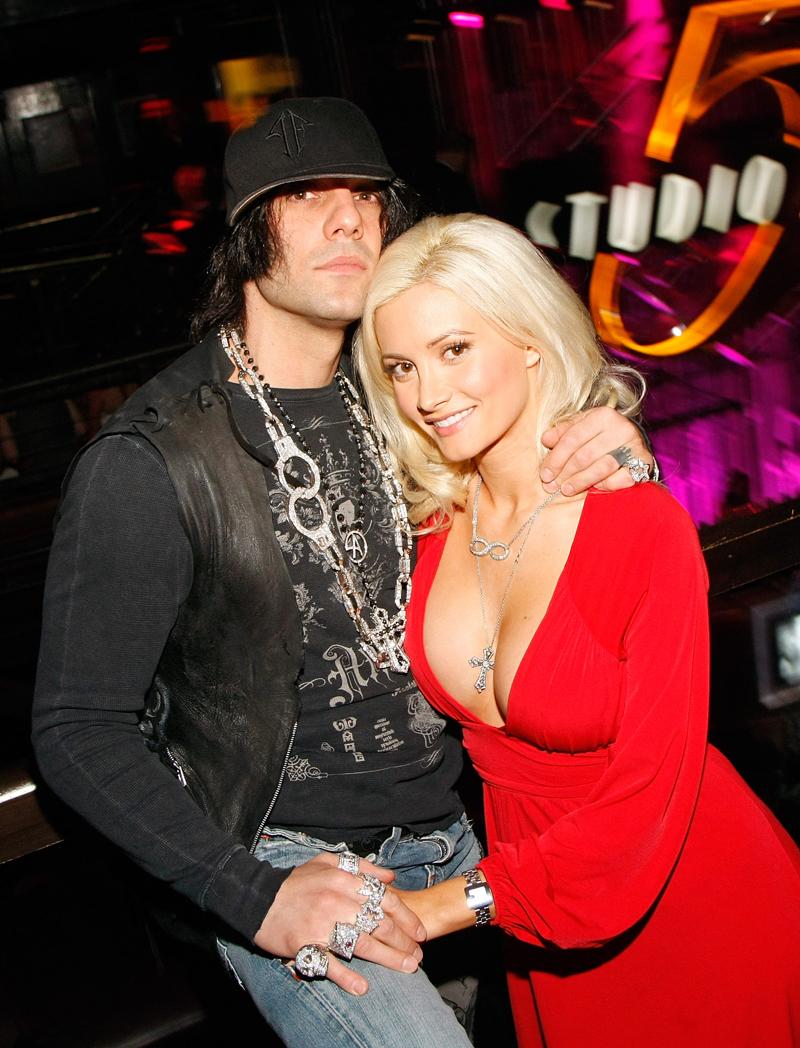 Hugh Hefner's ex embarked on a whirlwind romance with magician https://radaronline.com/photos/burn-holly-madison-trashes-nemeses-hef-kendra-again-in-new-tell-all/photo/1297466/just weeks after moving to Las Vegas, but soon the star became "controlling," she claims. "I had found myself once again in an all-consuming relationship, similar in many ways to the one I had just left behind."
The 3rd Annual "Change Begins Within" Benefit Celebration Presented By The David Lynch Foundation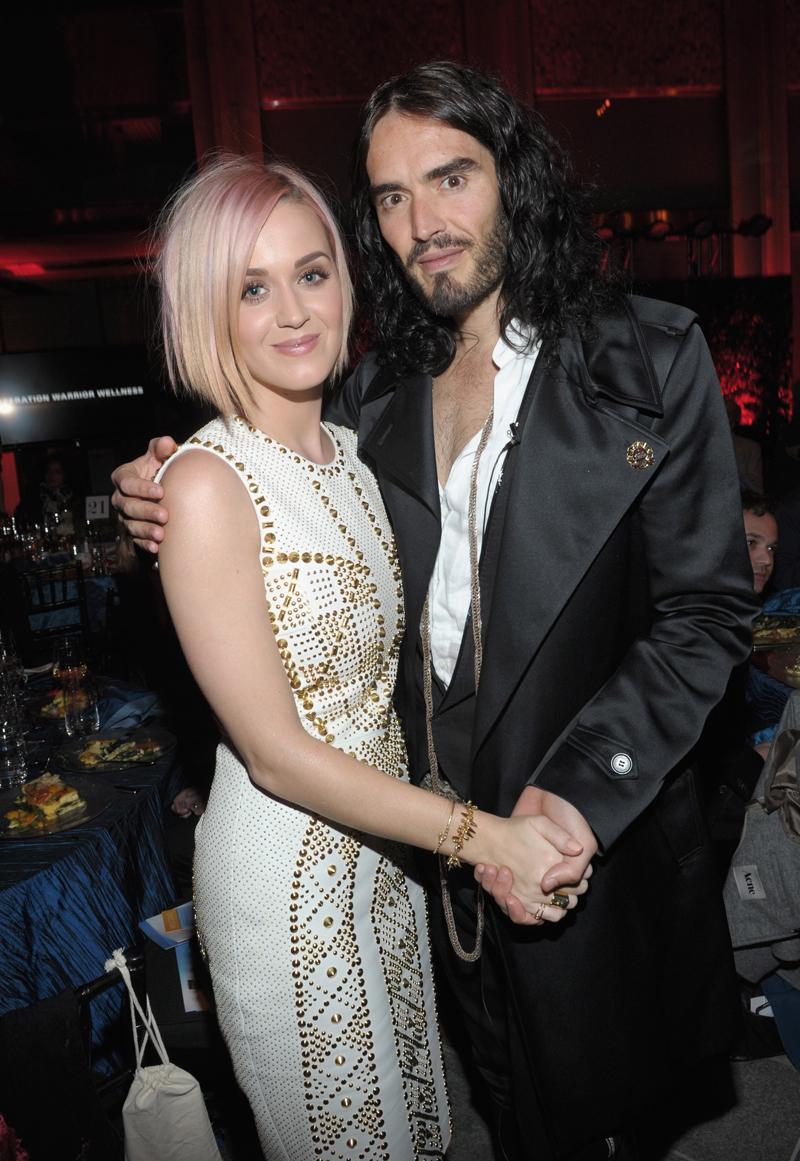 Just months before comedian Russell Brand proposed to Katy Perry, he wooed Madison with a dinner date. Though he tried to seduce her, she cut the night short and went home alone, she says.
Article continues below advertisement
2011 MTV Video Music Awards – Arrivals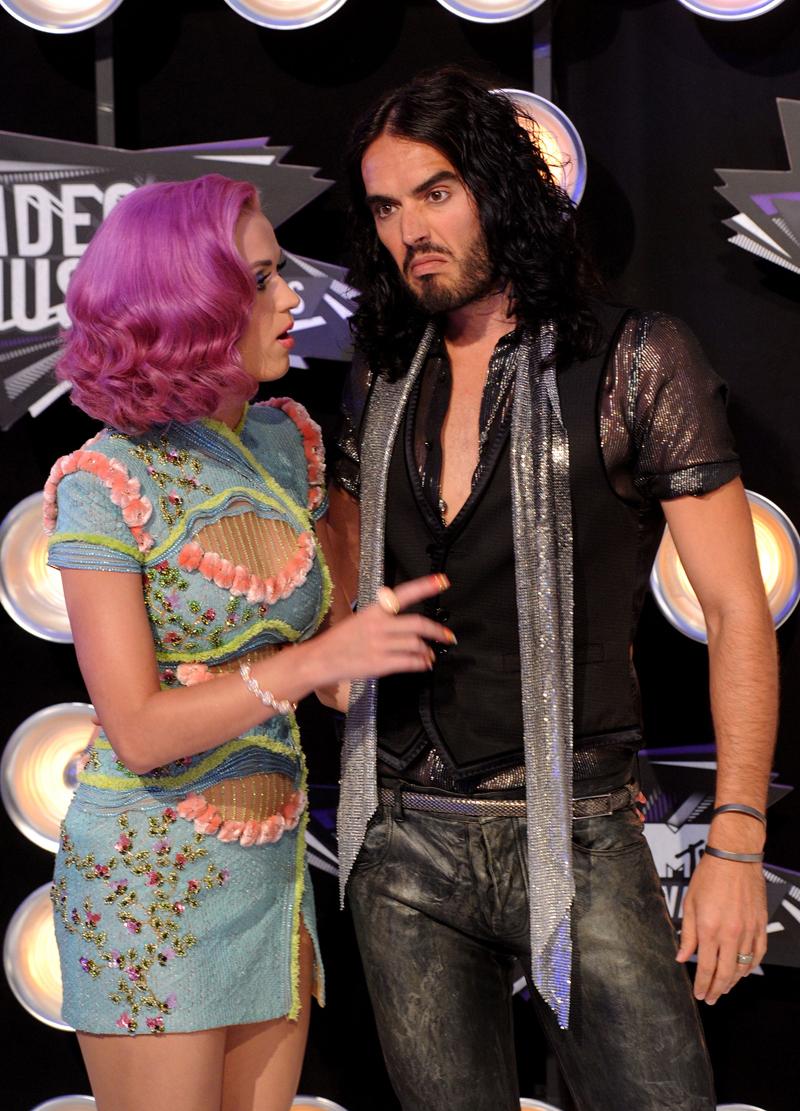 However, rumors soon swirled that they slept together, upsetting Madison, who allegedly cut off all contact with Brand.
Article continues below advertisement
Former Playmate and 'Girls Next Door' star Holly Madison enjoys her day at Go Pool, at the The Flamingo Hotel and Casino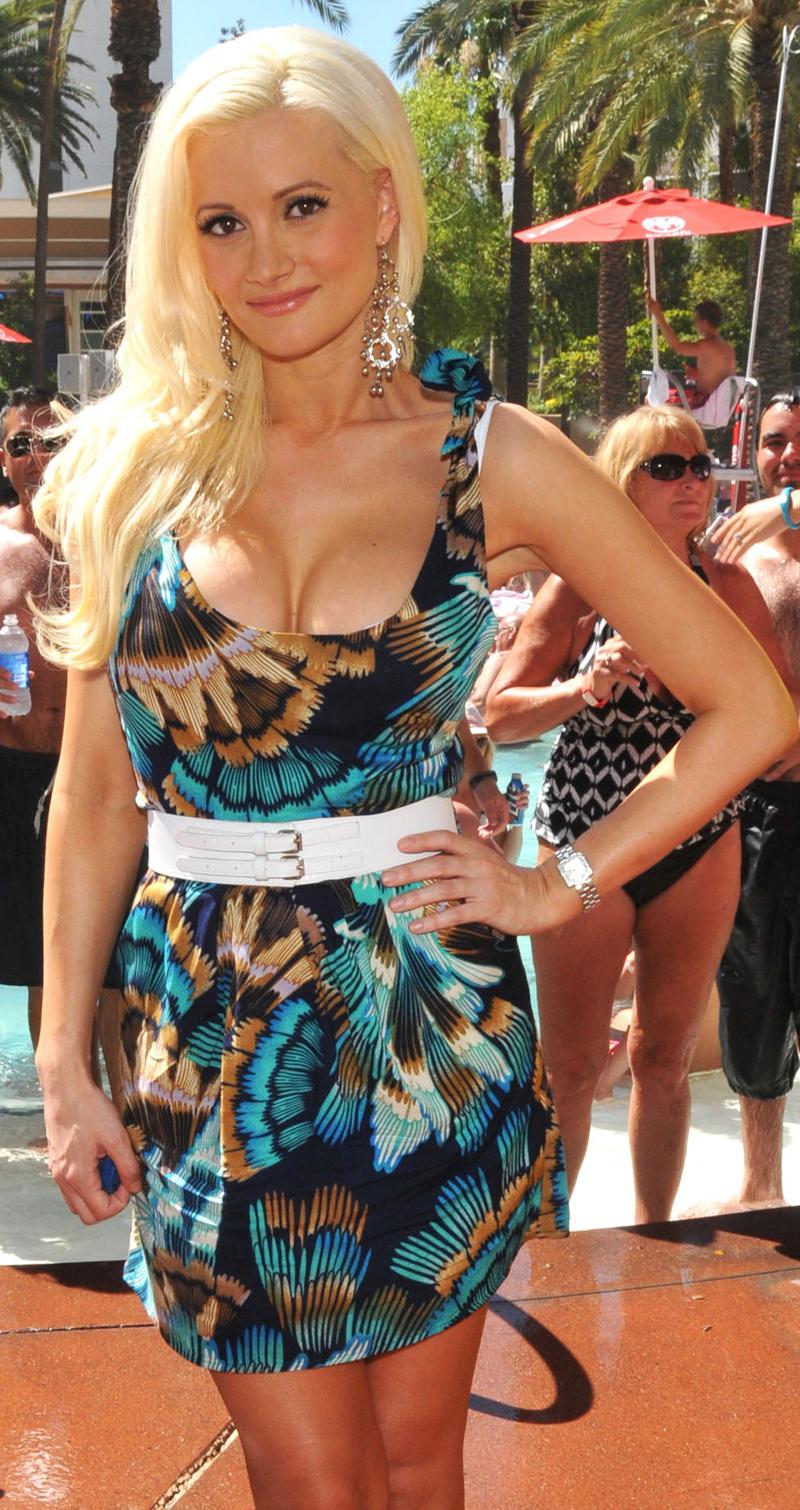 Even before Hef, Madison caught the eye of celebrities as a young Los Angeles waitress. A blue-eyed, blond "pop idol" from a boy band attempted to charm her with an "expensive' date, but she eventually began to see that he was a self-obsessed "tool." "Despite being starstruck, I knew that this was not a person I wanted to spend any more time with," she writes.
Article continues below advertisement
Hugh Hefner Celebrates His 80th Birthday At The VIP Room In Paris – May 29, 2006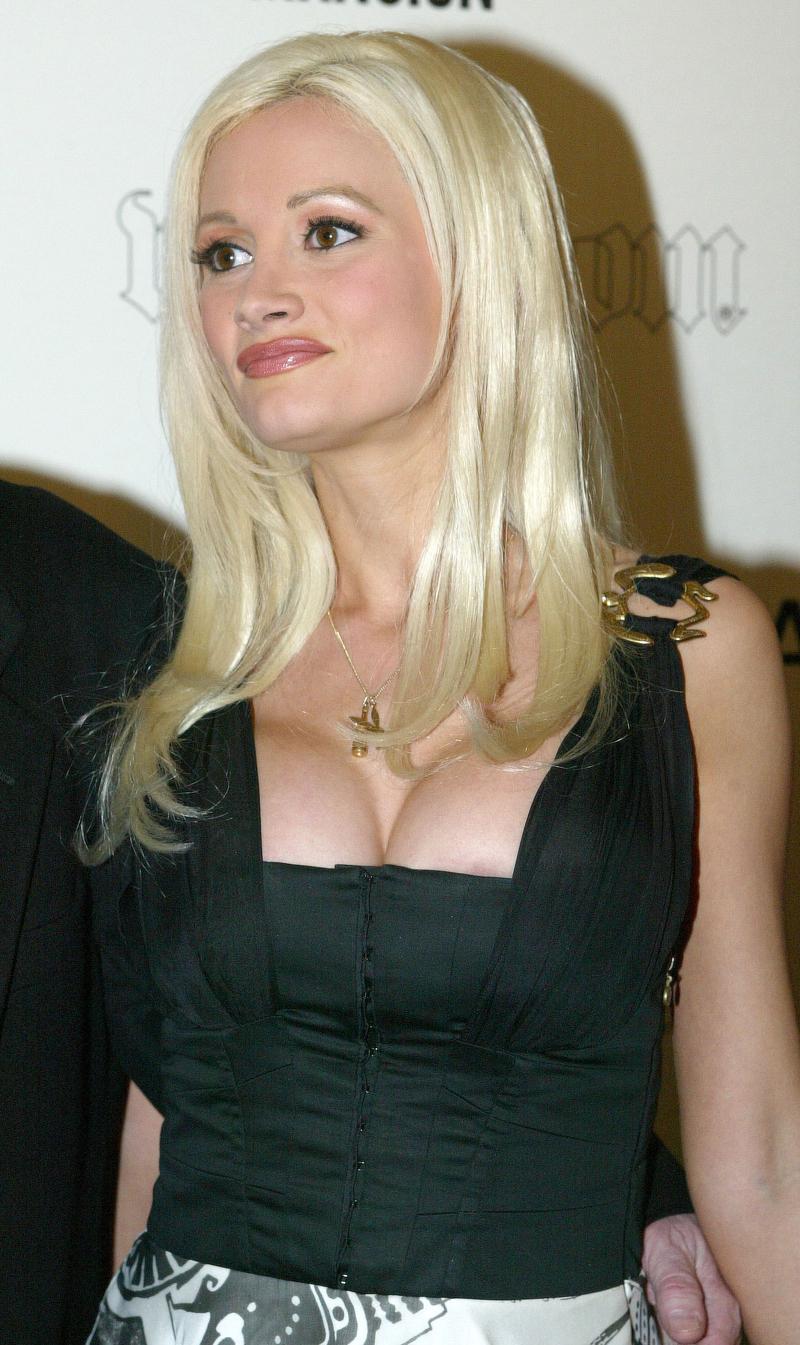 Years later in Vegas, she dated a "tall, tan and muscular" comedian with a "huge cult following." However, he was often rude and made her feel that he was "embarrassed" to be seen with her. "It was clear to me that this person who had seemed like the self-deprecating, funny 'good guy' on TV was kind of the opposite in real life," she says.
Article continues below advertisement
HOLLY MADISON ENJOYS THE VIEW FROM PLANET HOLLYWOOD TOWERS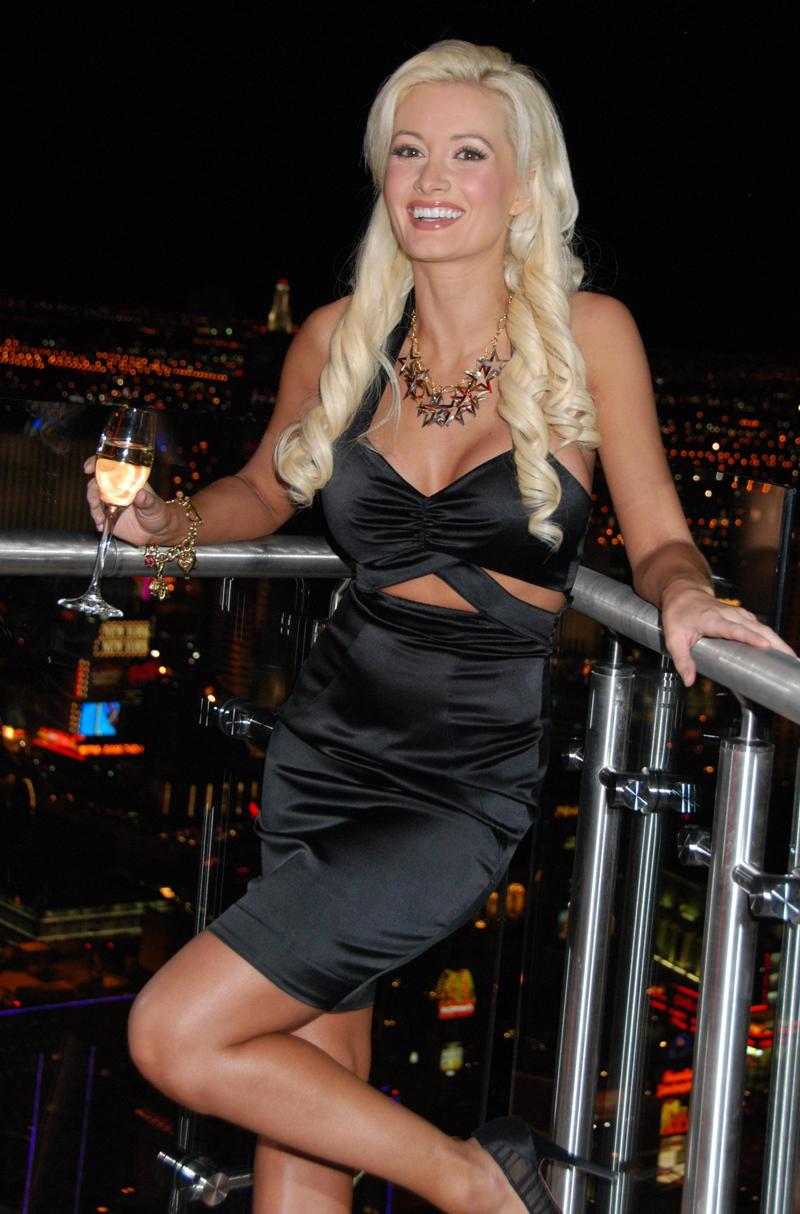 She then dated a music video director she calls "Jeffrey Decker," who unfortunately had no sense of humor. "He seemed to have an odd prudishness," she claims.
Article continues below advertisement
Kourtney Kardashian, Scott Disick, Joel And Benji Madden Ring In The New Year At Chateau Nightclub & Gardens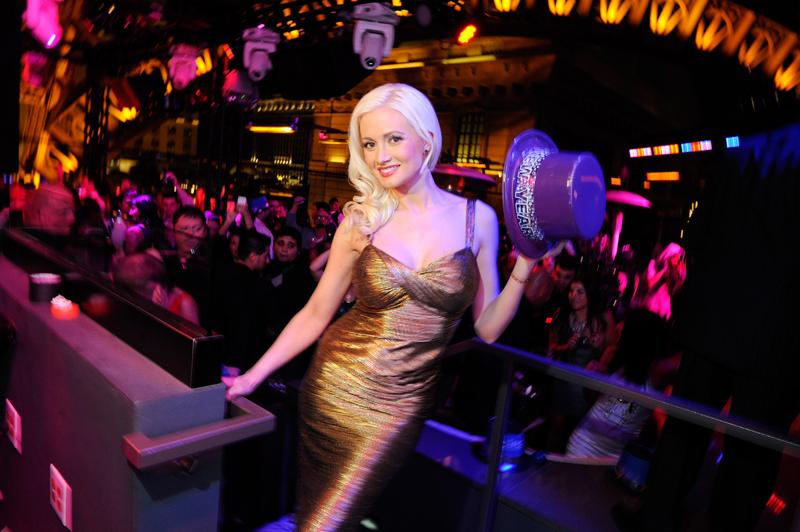 While filming Holly's World, Madison romanced rocker Benji Madden — but producers were furious at her reluctance to bring the relationship to reality TV. He eventually ended it after her "people" reached out to his team in a last-ditch attempt to make him appear on the show. "The whole scenario made me look so desperate," she writes.
Article continues below advertisement
Holly Madison Appears At Wet Republic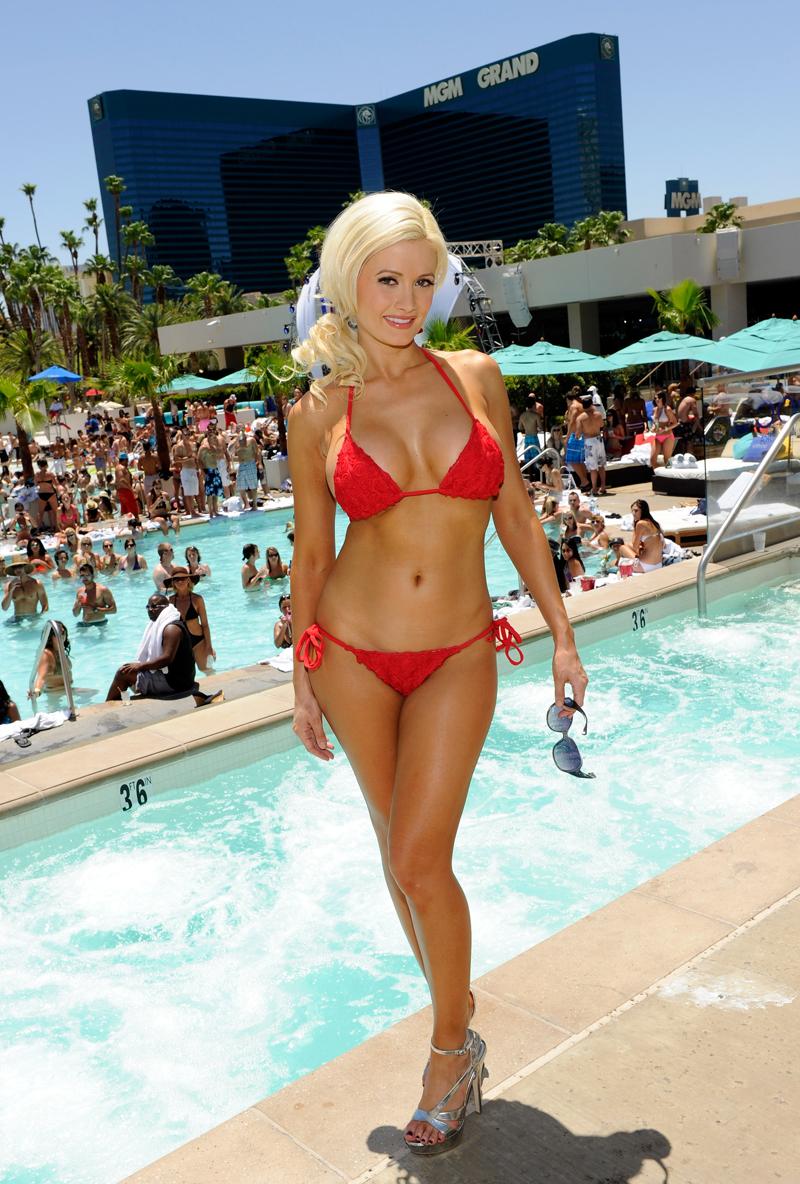 She had a raunchy romance with an actor referred to as "Mark," who lost a condom inside her after a vacation sex session. The relationship eventually ended because she lacked communication, she says: "After years of dating douche bags, I became the douche bag."
Article continues below advertisement
2009 Miss USA Pageant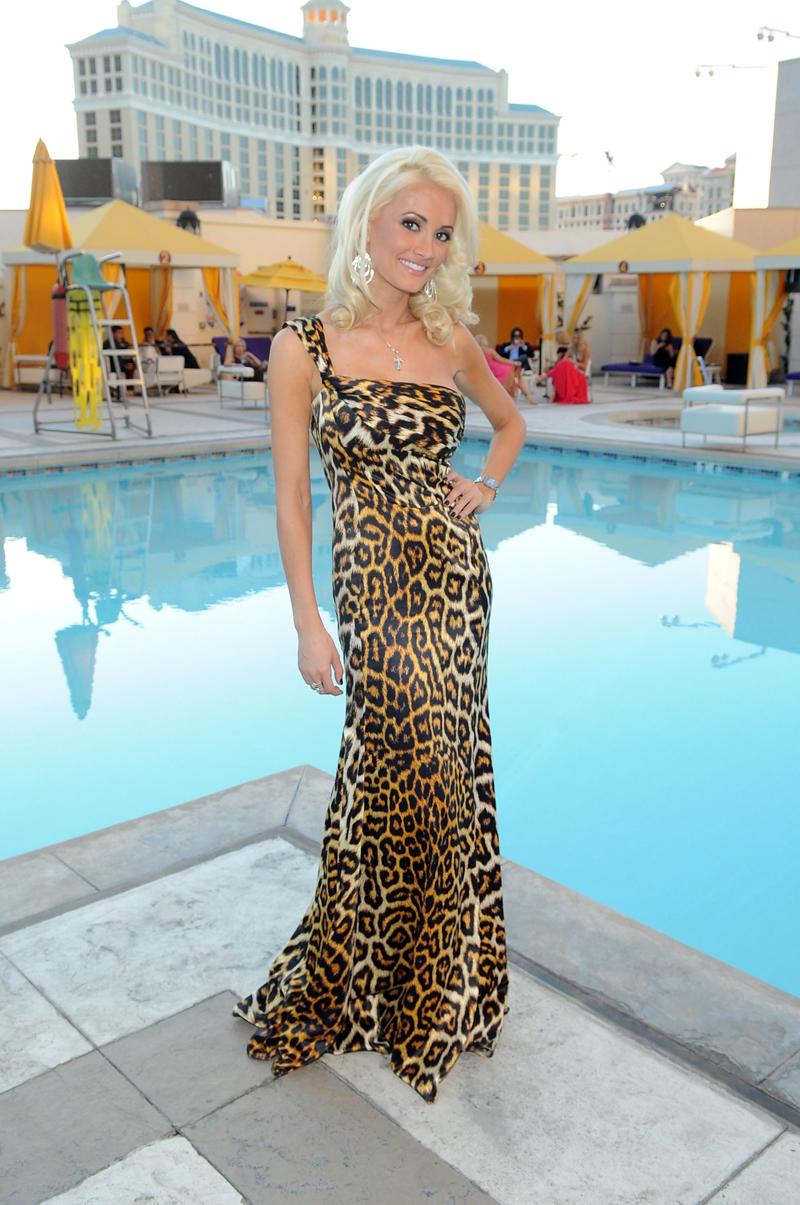 The star dated a Las Vegas businessman and "alpha male" she calls "Eric J. Parkington," but she soon learned he had a sinister side. He bragged about planting drugs on an ex-girfriend in Mexico!
Article continues below advertisement
Holly Madison Celebrates Vegas Baby Shower With Help From Le bebe Coo! At Meatball Spot