Gillian Anderson Calls Meeting Bill Clinton 'The Most Miraculous Thing In The World'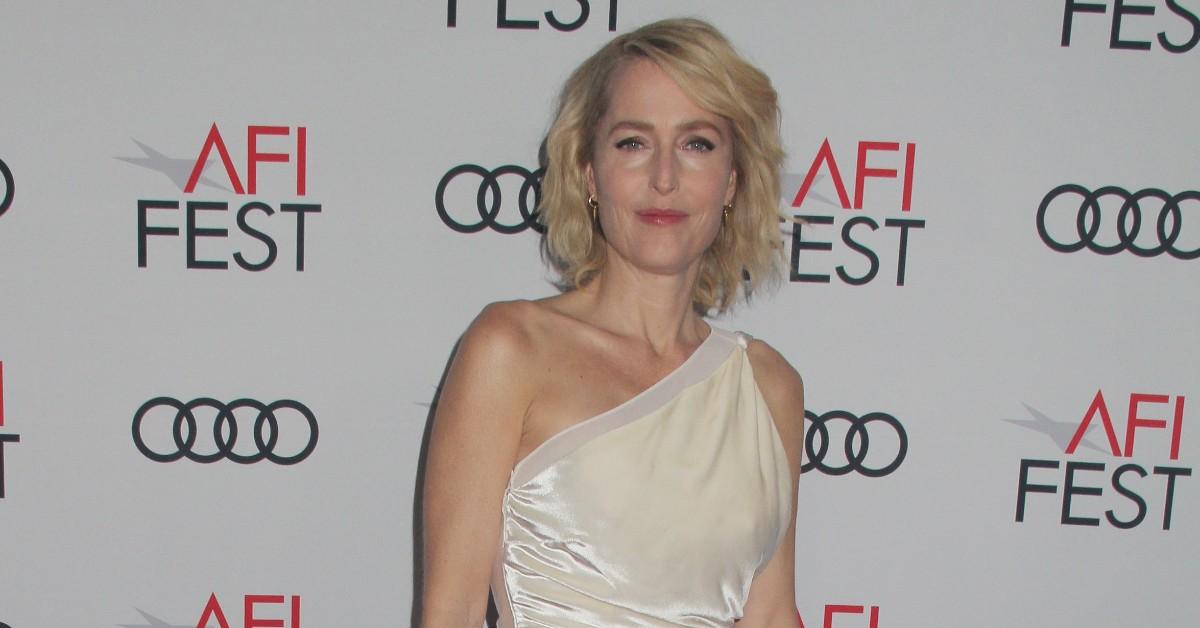 Gillian Anderson was on Jimmy Kimmel Live Tuesday to discuss her role in which she plays a president's wife. However, the conversation quickly swayed from her Showtime series, The First Lady," in which she plays Eleanor Roosevelt, former President Franklin D. Roosevelt's wife, when the host asked if she had ever met a real-life president.
Enter Bill Clinton.
Article continues below advertisement
"I met Clinton. I met him when he was running for office, the first time," she told Kimmel. "It was lunch for him at somebody's fancy house in the Hollywood Hills. At the end of his speech, we created a line for him and he walked down the line and we got to meet him."
The actress, who is best known for her role as Dana Scully on The X Files, detailed the impression Clinton left on her.
"He did the most miraculous thing in the world," Anderson said. "That thing where he shakes your hand and grabs your elbow at the same time."
She continued to describe Clinton's distinguishing handshake. "He holds your arm further up, a slightly intimate little thing makes eye contact and then moves on to the next person. Then he looks back at you," she told Kimmel.
Article continues below advertisement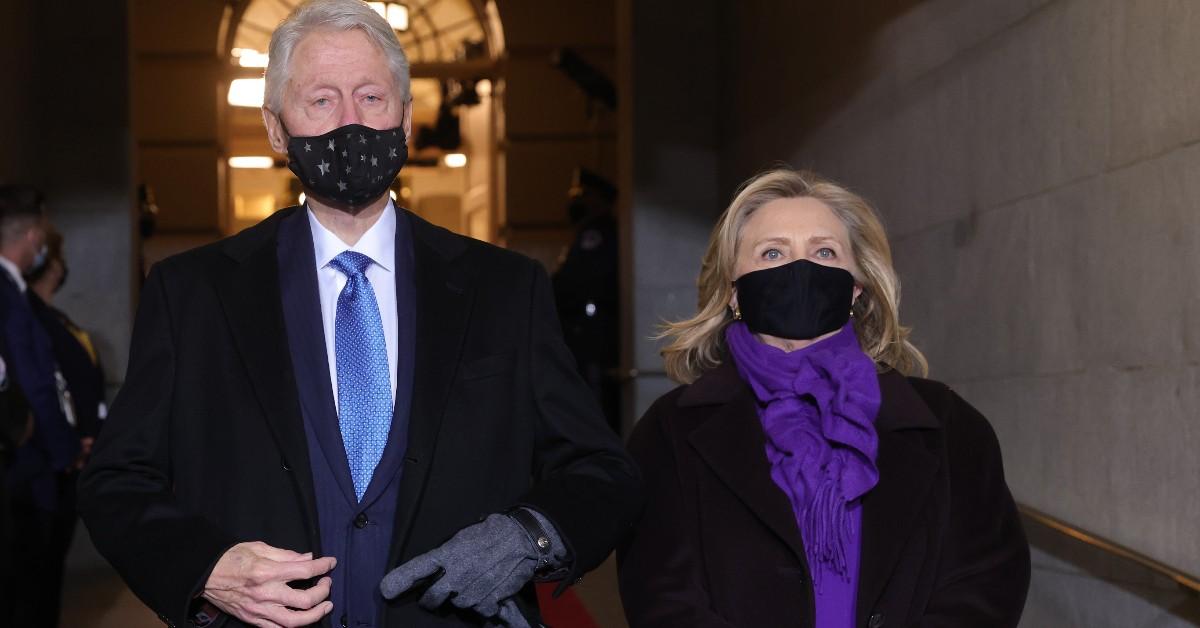 The late-night host said he had a similar encounter with the former president, except for one detail. "I did not experience in the look back," Kimmel said jokingly.
Anderson teased that her incident with the married Clinton felt so intimate that she thought she'd be hearing from him again soon.
Article continues below advertisement
"I went home, this was in the days of answering machines, I literally thought that I was going to go home to a message from him," Anderson said. "I did. It was that real."
In the typical late-night show manner, Kimmel quipped back. "Probably your answering machine was broken because he definitely called," he responded.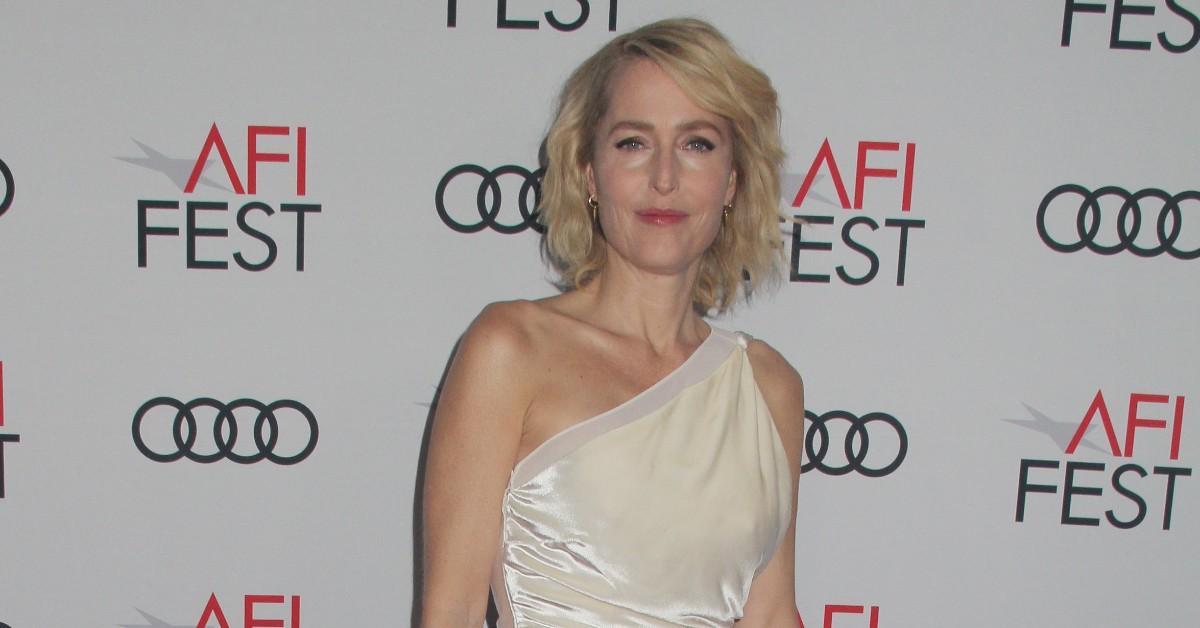 Kimmel then asked if she voted for Clinton, to which she said, "Ummm, yes." Surprised by her answer, the TV shouted back, "Even though he didn't call?" before joking, "He's probably going to call now."