Giannis Antetokounmpo Sued Alleged Counterfeiters In Federal Court Over 'Greek Freak' Days Before NBA Finals Victory
NBA Finals MVP Giannis Antetokounmpo had his lawyer rush to federal court days before his historic victory.
According to court documents obtained by Radar, the NBA star filed a lawsuit against five individuals named Devere Hatchett, Edikan Ekanem, Geoff Strehlow, Joe Page, and Charles Ascencio.
Article continues below advertisement
In the suit, Giannis accuses the defendants of illegally using his famed 'Greek Freak' without permission.
The NBA star's team says, "Through his efforts, and as a result of Antetokounmpo's continuous and extensive use of his GREEK FREAK mark, Antetokounmpo's GREEK FREAK mark has become famous, and exclusively associated with Antetokounmpo and Antetokounmpo's products.
Article continues below advertisement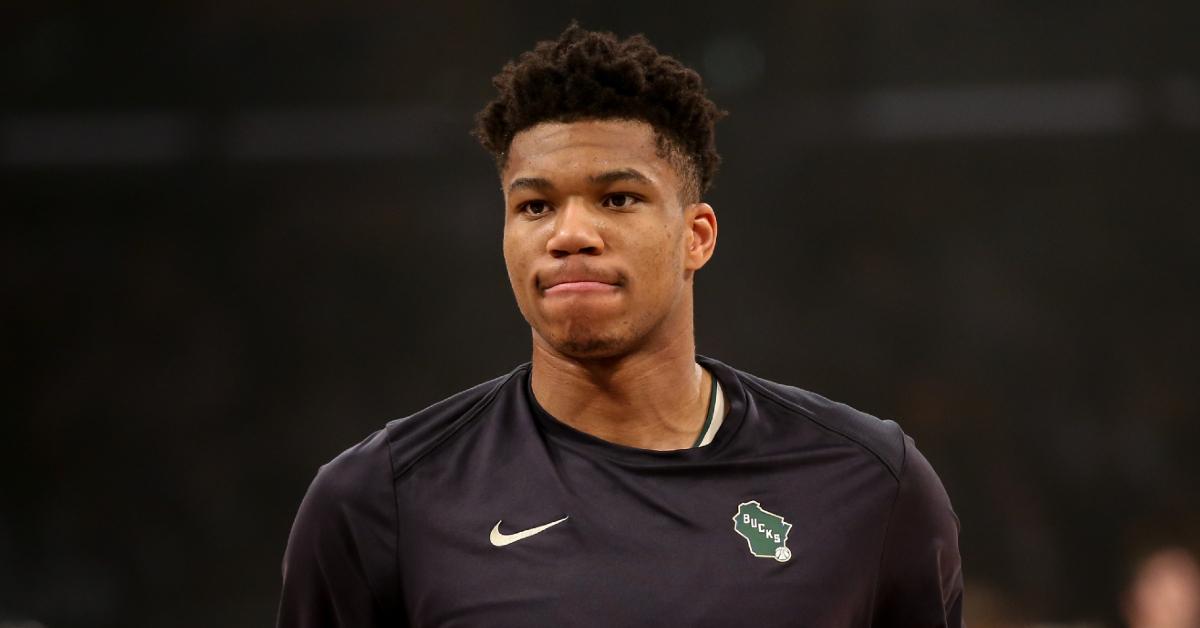 Despite his years of hard work to build his brand, Giannis claims the defendants have been selling apparel, footwear, and other products that feature his "Greek Freak."
Article continues below advertisement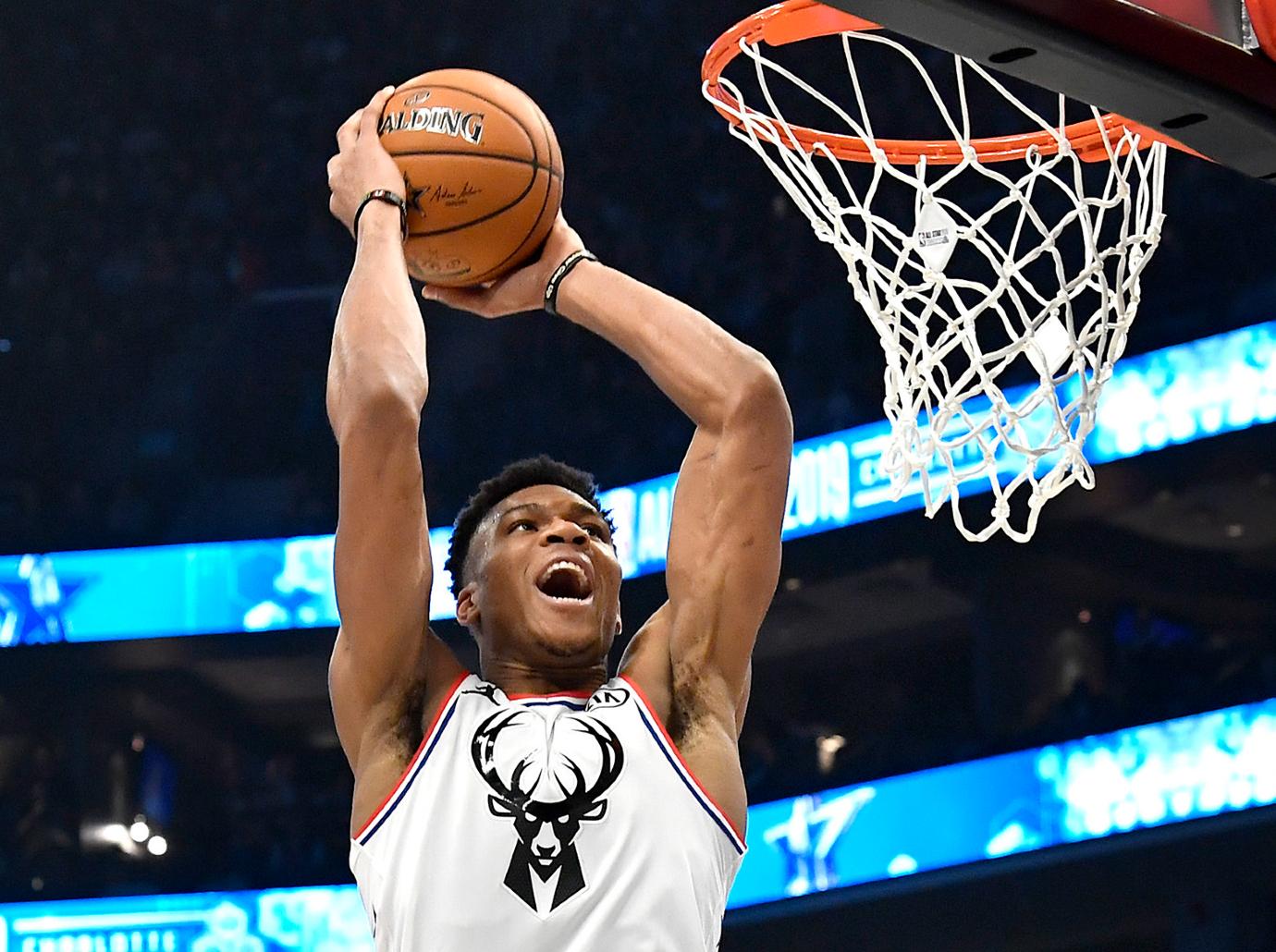 Article continues below advertisement
After he found out about the alleged knock-off products, Giannis says he had his lawyer fire off a cease and desist demanding a full list of accounting for the products. However, he claims the defendants blew off his legal threats and continued selling the merchandise.
The suit revealed, "Defendants, after receiving Antetokounmpo's cease and desist letter, failed to cooperate with Antetokounmpo's reasonable requests which were meant to ensure that the infringement has ceased and that Antetokounmpo has been adequately compensated for the damages he incurred."
Article continues below advertisement
He says the sales are in violation of his various trademarks. Giannis says he has sold tens of thousands of products using his 'Greek Freak' mark.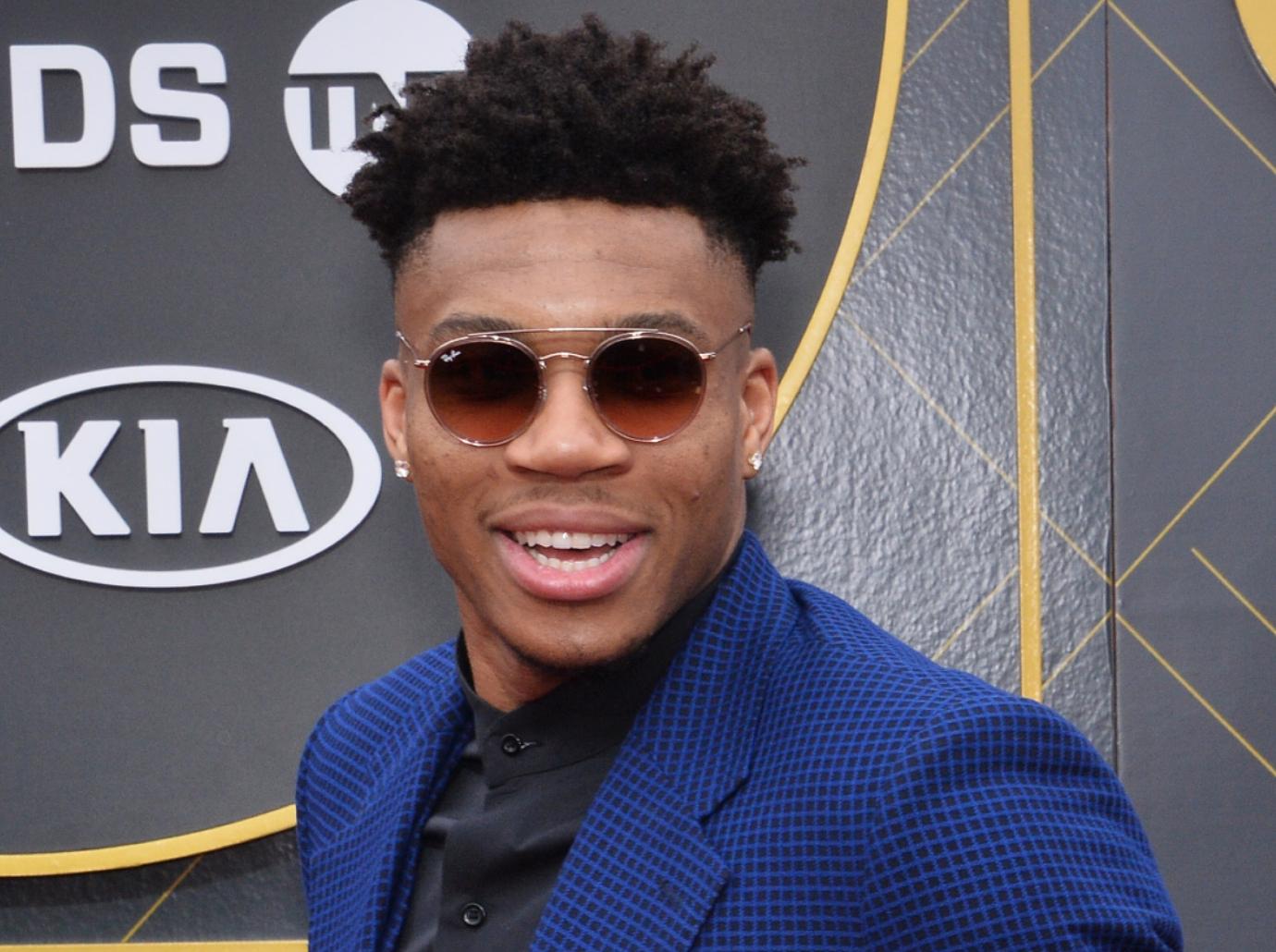 Article continues below advertisement
Despite the legal threats, Giannis says the defendants are still selling the items. He is tired of them making money of his name and wants the court to step in. Giannis is demanding an injunction against the defendants plus all profits turned over.
Last night, Giannis led the Milwaukee Bucks as they beat the Phoenix Suns in Game 6 of the NBA Finals. The NBA superstar helped his team score 105 points to the 98 by the Suns.