GI Blues – How Elvis Presley's Army Career Brought Him Tragedy… And True Love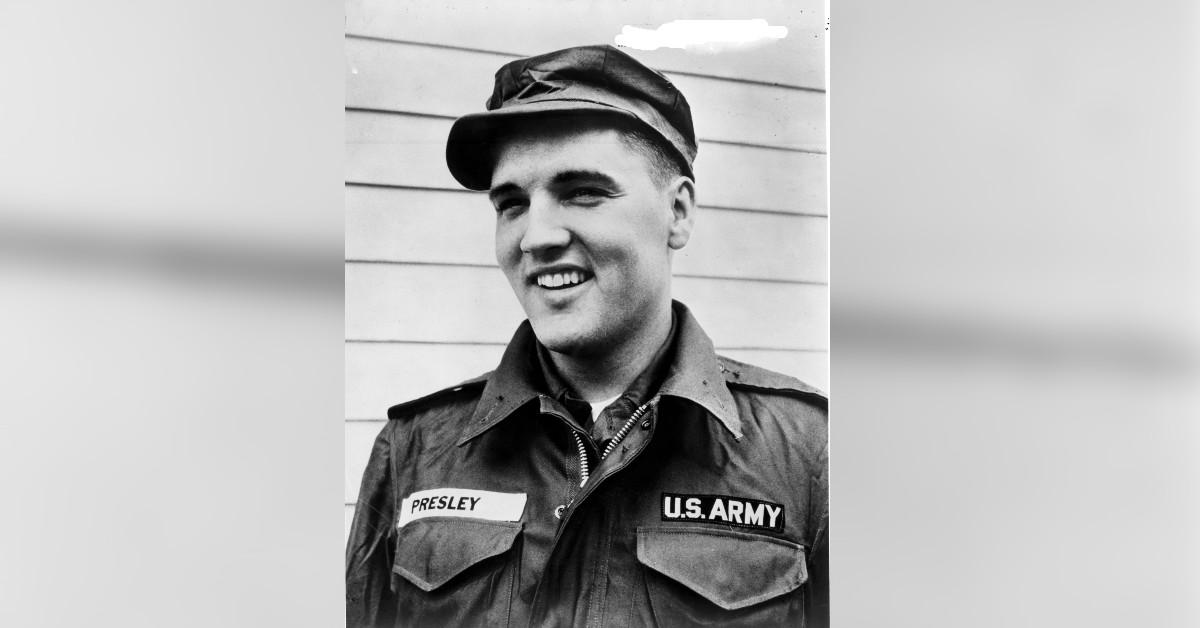 When Elvis Presley was drafted into military service on March 24, 1958, he was already the most famous man in the world, thanks to a string of unforgettable hit singles, as well as starring roles in Love Me Tender, Loving You and Jailhouse Rock.
And the following day, as he submitted to his Army regulation haircut, legions of teen tears fell as their idol's locks hit the floor. "Hair today, gone tomorrow," he joked, before heading off for six months of basic training at Fort Hood, Texas. While spoken in jest, Elvis' quip hinted at a deep fear: that his absence from the music scene would sink his then-skyrocketing career.
Article continues below advertisement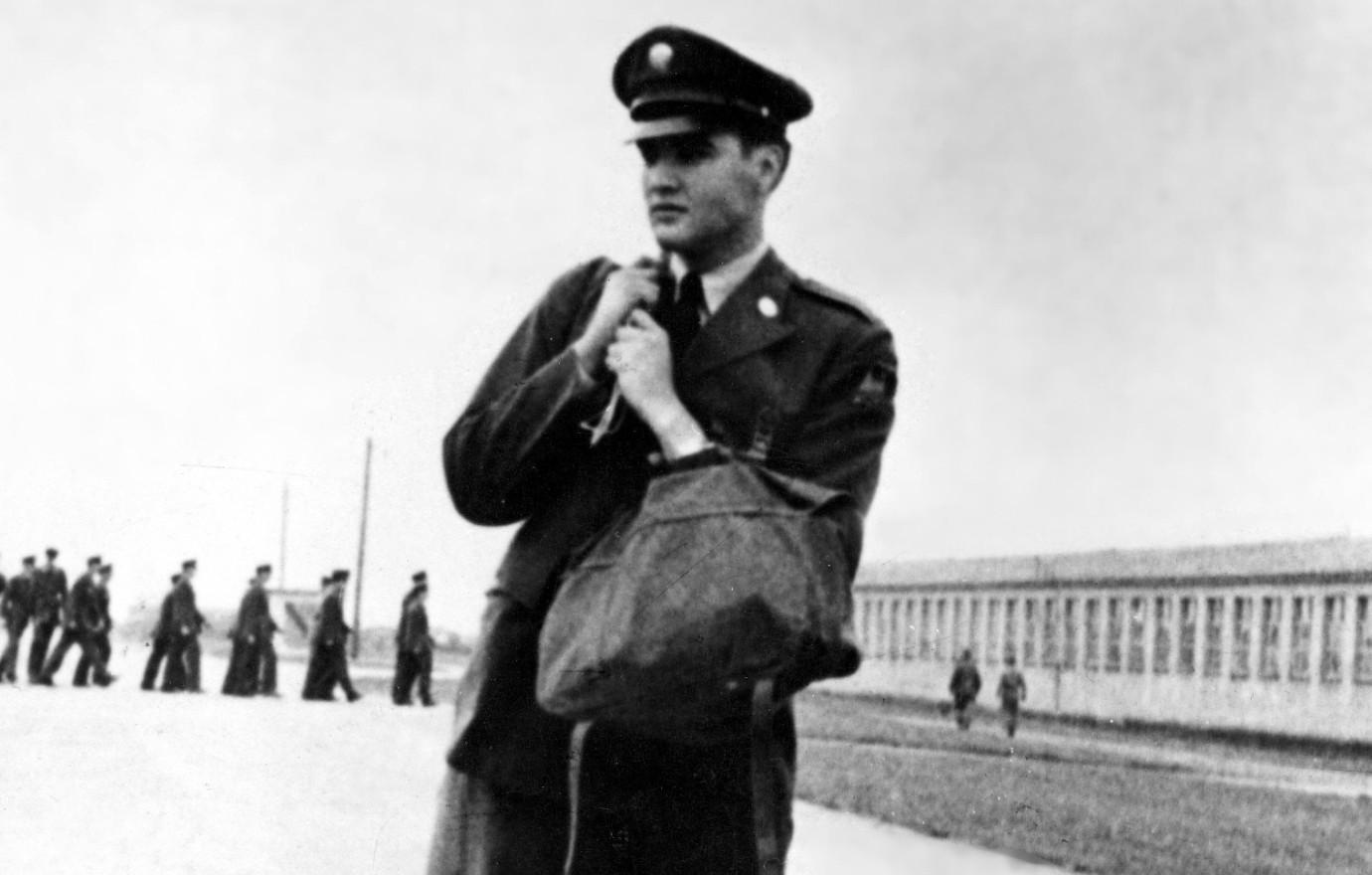 As the new Elvis biopic from Romeo + Juliet director Baz Luhrmann depicts, however, the King's time in Germany was to shape Elvis's personal life in ways he could not have predicted.
Early in his service, Elvis had a devastating loss to deal with: Barely five months after starting basic training, his mom, Gladys, 46, fell ill in Memphis, prompting Elvis to take emergency leave. She passed away on Aug. 14, just hours after his last visit. "It wasn't like losing a mother. It was like losing a friend, a companion," he reflected at a New York press conference the following month, as he prepared to board the USS Randall to set sail for Germany to start 17 months of service.
Article continues below advertisement
Luckily, Elvis had the support of his platoon. "I've never met a better group of boys in my life," he said. "Everybody thought I wouldn't have to work and I'd be given special treatment, but when they looked around and saw I was on KP and I was pulling guard just like they were, they thought, 'Well, he's just like us.'"
He arrived in Germany on Oct.1 and was allowed to live off-base with his dad Vernon, grandmother Minnie Mae and a few cohorts from his so-called "Memphis Mafia" (Red West, Cliff Gleaves and Lamar Fike among them). At night after his Army duties, he'd race back to his off-site residence to host parties and impromptu jam sessions. "He sang every night in the living room," friend Lamar Fike reported.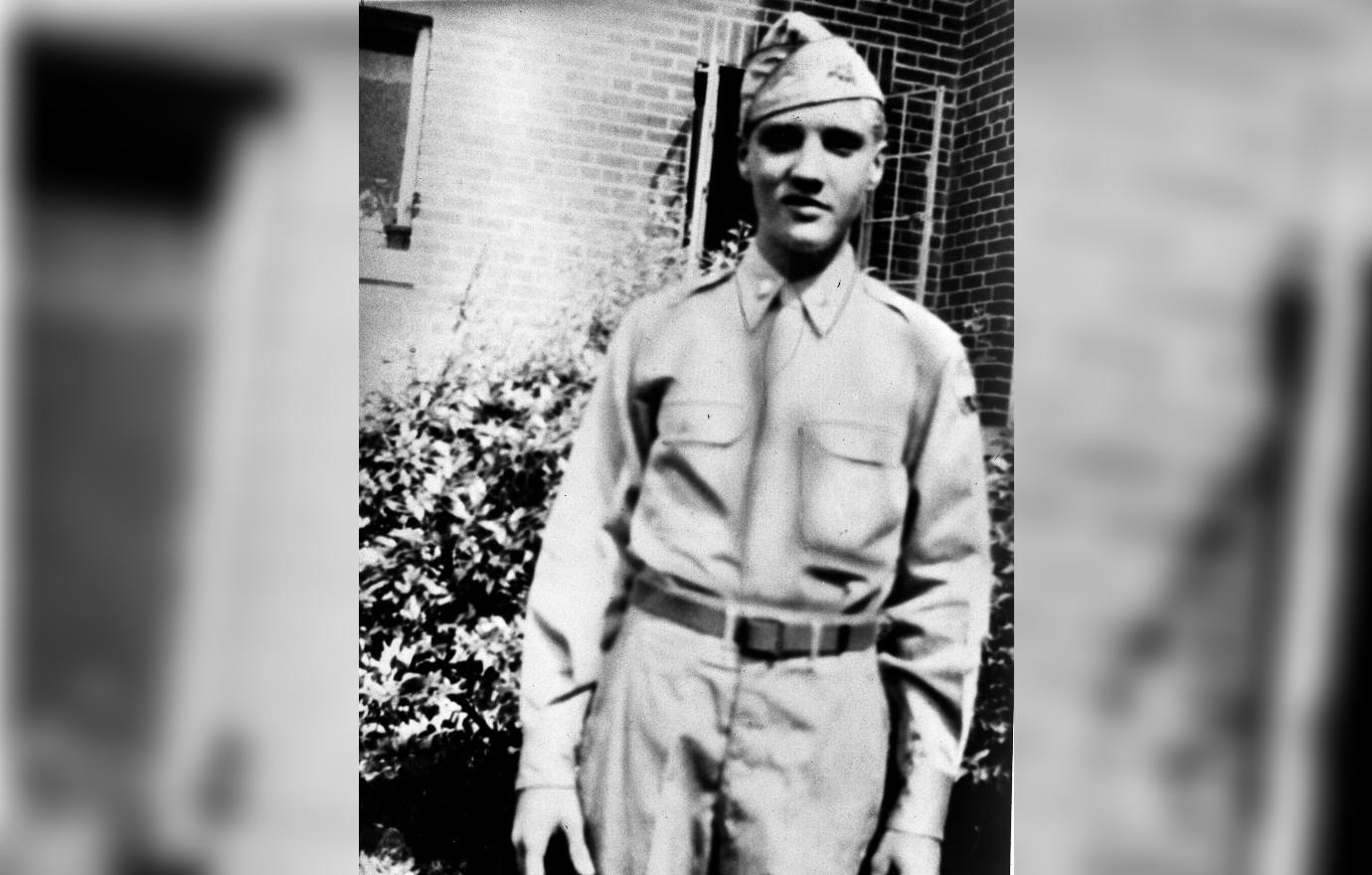 Article continues below advertisement
Back in the U.S., manager Col. Tom Parker had shrewdly stashed away singles Elvis recorded before he entered the service. He strategically released them during Elvis's absence to keep the income flowing and his client's image fresh in fans' minds.
While in Germany, Elvis, now 24, was happily dating several young women, until one fateful night in September 1959, when he met Priscilla Beaulieu, 14, at a party at his home. Daughter of a U.S. Air Force captain, Priscilla had come to Germany just a few weeks before, and their attraction was undeniable.
On March 2, 1960, she'd say goodbye to Elvis - now a sergeant - as he boarded his flight back to the States. "I had no idea that I'd ever see him again," Priscilla recalled - but their destiny was set, and she would move to be with Elvis at Graceland a short time later.
Upon his formal discharge at Fort Dix, N.J., on March 5, he received a mustering-out check in the amount of $109.54 and returned to Memphis. At a press conference at Graceland on March 7, Elvis may have had Priscilla in his heart, but he had music on his mind. The singer declared: "The first thing I have to do is cut some records!"