Unearthed Photos Show Ghislaine Maxwell Enthusiastically Mingling At Vanity Fair Party After Magazine's Editor Graydon Carter Killed Damning Exposé On Jeffrey Epstein Allegations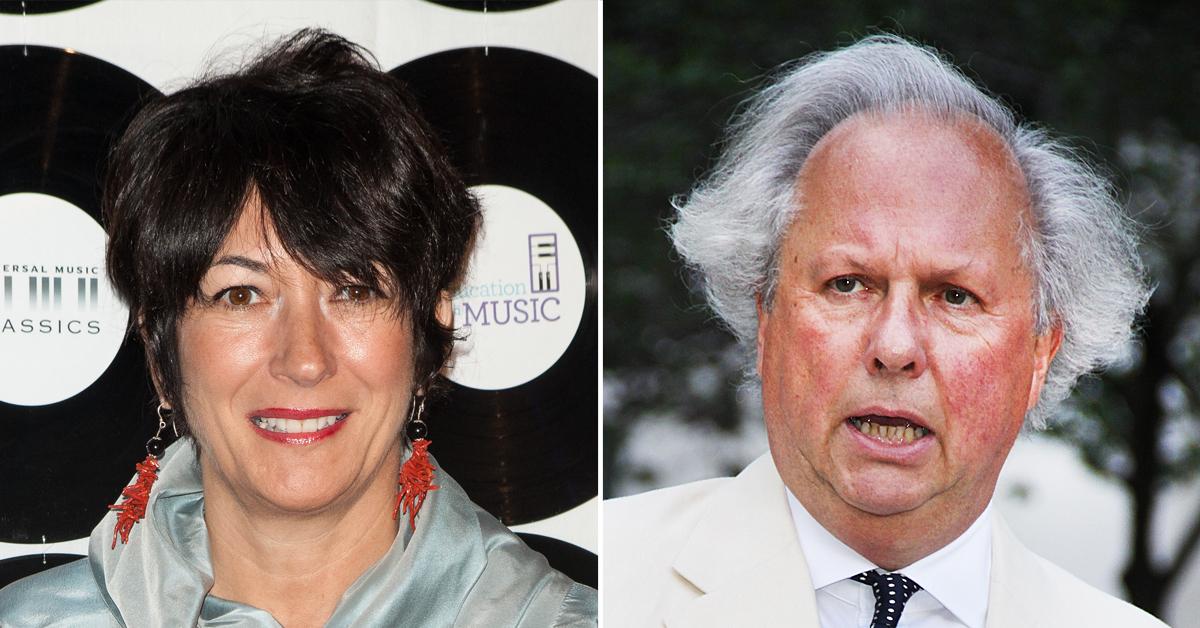 Ghislaine Maxwell continued to party with Vanity Fair's former editor Graydon Carter after he killed the exposé about the sex trafficking allegations against her and Jeffrey Epstein.
Article continues below advertisement
In several unearthed shots from 2014, the now-convicted sex trafficker can be seen smiling while working the room at one event hosted by the magazine following Graydon's "journalist" decision.
Vanity Fair and their former editor have copped backlash for their flattering 2003 fluff piece titled, "The Talented Mr. Epstein," instead of uncovering two sisters' allegations about being recruited by Maxwell for Epstein to sexual abuse.
Article continues below advertisement
According to reporter Vicky Ward, who discovered the accusations while talking to Maria and Annie Farmer after researching Epstein, the former billionaire used intimidation to get Graydon to cut the allegations of sex trafficking from the story.
Several reports have since come out that Graydon received a bullet on his front doorstep, as well as a severed cat head. However, the ex-editor claims he did not remove the sex abuse allegations from the exposé due to any kind of threats.
Graydon has come out claiming Ward failed to get three people to corroborate the sisters' accounts; therefore, it did not meet Vanity Fair's "legal threshold."
Article continues below advertisement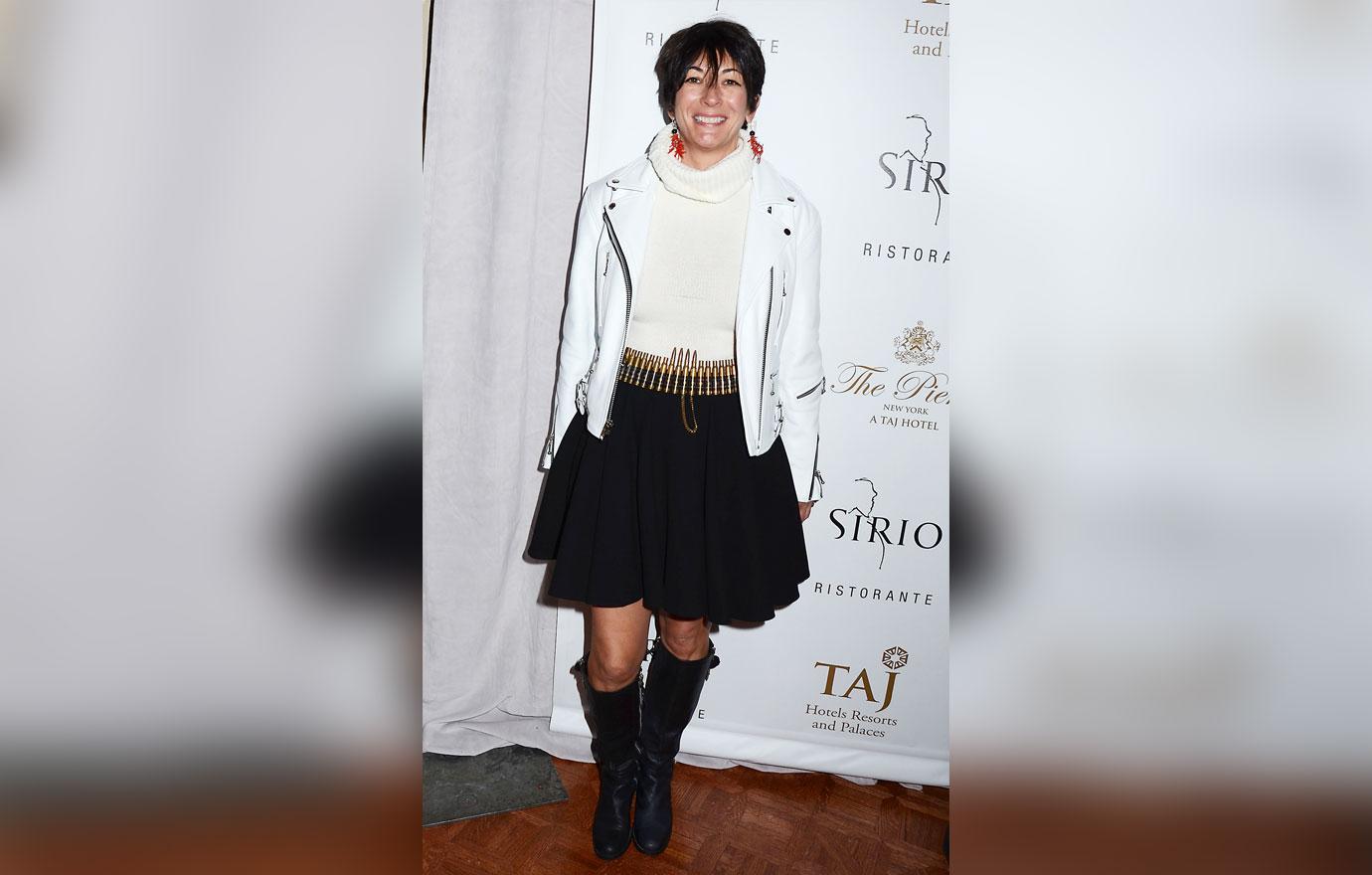 Maxwell appeared to remain tight with Graydon and the magazine in the years that followed, attending events and mingling with their high-profile guest list.
MORE ON:
Ghislaine Maxwell
Article continues below advertisement
The disgraced British socialite — who turned 60 years old behind bars on Christmas Day — was accused of helping Epstein kill the exposé. Newly released transcripts seem to show that Maxwell had a hand in keeping their sex abuse allegations under wraps all those years ago.
Ward revealed she had spoken to Maxwell about the Farmer sisters' accusations in 2002. Epstein's one-time lover fiercely defended him and scoffed at the idea they had abused the girls. Instead, she painted the picture that Maria and Annie greatly benefited from them.
Annie was one of the four victims who testified against Maxwell at her sex trafficking trial.
Article continues below advertisement
"These are two girls that benefited greatly from Jeffrey's generosity, and absolutely nothing untoward in any stretch of the imagination ever took place with them," Maxwell told Ward during the interview.
"I can tell you something. Those two girls got a lot of Jeffrey's generosity. He was very, very good to them," she continued, calling the allegations "gross" and "untrue."
Maxwell seemed to show entitlement and shock when Ward didn't back down. "You're going to believe her over me? Is that what you're saying to me?" she asked. "You're going to believe somebody that you don't know who just comes up with a story about Jeffrey … over me? Is that what you're just saying right now? I just want to be perfectly clear."
Article continues below advertisement
As RadarOnline.com reported, Maxwell was found guilty on five of the six for recruiting and grooming underage girls. She faces up to 65 years in prison. Maxwell's sentencing will come at a later date.