Ghislaine Maxwell Demanding Jeffrey Epstein Accusers Maria & Annie Farmers' Diaries, Wants Investigation Team To Examine Pages Ahead Of Sex Trafficking Trial
Article continues below advertisement
According to court documents obtained by Radar, the late businessman's alleged madam is asking for permission to use a subpoena demanding access to several of Maria Farmer's personal items, including the pages of her private journal.
But Maxwell also wants a peek inside the pages of Maria's sister Annie Farmer's journal too.
Article continues below advertisement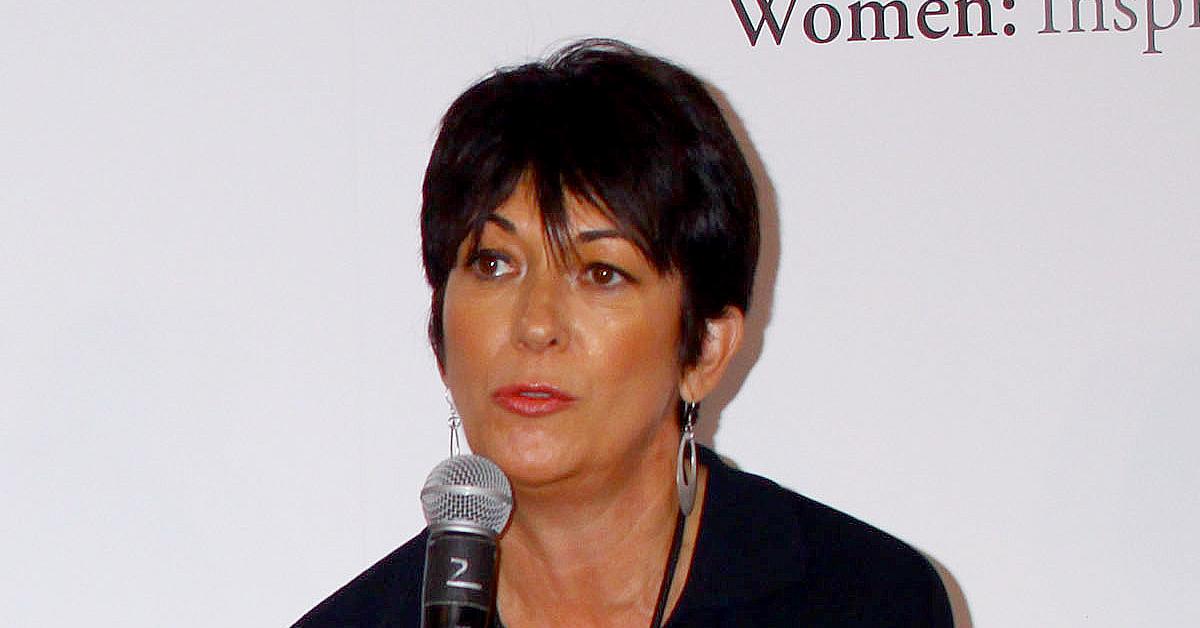 Maria claimed she was an aspiring artist when she met Epstein, who allegedly promised to help her career. She alleges her life turned upside down when Epstein and Maxwell began allegedly violently groping her.
Article continues below advertisement
She later found out that her 16-year-old sister had allegedly fallen victim to Epstein. Annie claimed the now-dead mogul sexually assaulted her at his New Mexico ranch.
The sisters were among those alleged victims who first spoke out about the disturbing allegations against the accused predatory duo. Maria even claimed she contacted the New York Police Department and the Federal Bureau of Investigation with accusations about Maxwell and Epstein, but her efforts went nowhere.
Article continues below advertisement
Now, Maxwell wants an investigation team to examine the so-called evidence that Maria and Annie have been holding onto all these years later while preparing for her sex trafficking trial.
Article continues below advertisement
In the documents, Epstein's one-time business associate points out a specific meeting that took place between Maria and attorneys Brad Edwards and Stanley Pottinger "in or about June 2016."
"Brad Edwards describes in his self-published memoir, Relentless Pursuit, that Maria Farmer during that meeting showed him substantial physical evidence corroborating her claims against Jeffrey Epstein and Ghislaine Maxwell, including photographs, diaries, telephone books, Rolodexes and mementos collected from her 'time with Epstein and Maxwell,'" the docs state.
Maxwell wants to "examine these items of physical evidence in advance of trial so that her experts and investigation team may rebut any such evidence and effectively confront this accuser."
Article continues below advertisement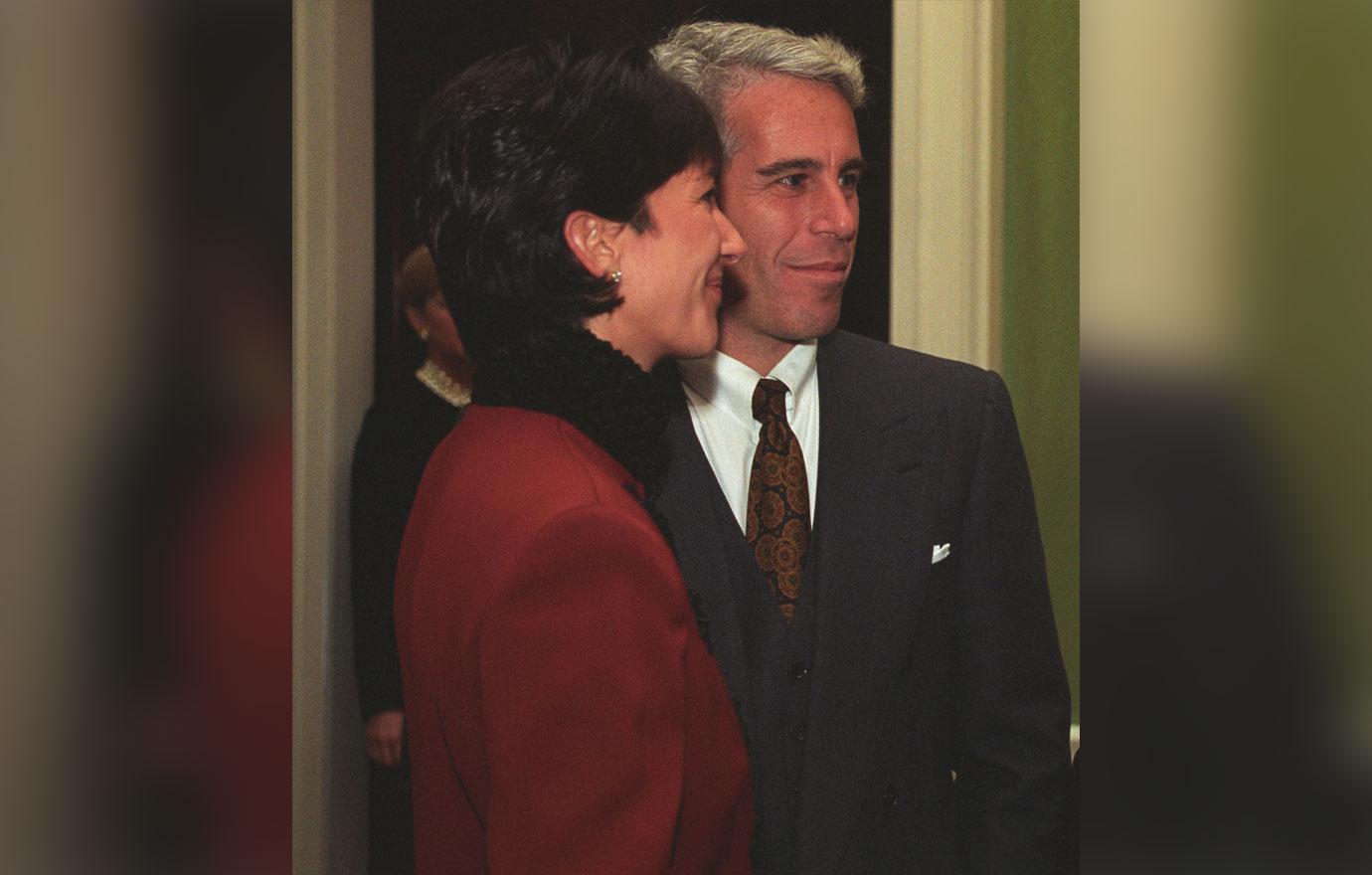 According to the documents, the ex-socialite is also calling for the "production of particular physical items that belong to Annie Farmer, specifically a journal, black boots, and certain photographs."
Article continues below advertisement
"Each of the items specified in the Annie and Maria Farmer proposed subpoenas is relevant, specific and admissible," Maxwell argues. "These two alleged victims have publicly identified the materials and publicly proclaimed they corroborate and support their allegations."
Maxwell is demanding the items be investigated, noting that if the diaries "turn out to have been altered or do not exist," then the "absence of this evidence is also relevant and admissible at trial."
Article continues below advertisement
Ghislaine has been locked up at a Brooklyn detention center since July 2020.
Her sex trafficking trial is set to begin in November.