Ghislaine Maxwell Pleads Not Guilty To Sex Trafficking In First In-Person Hearing
Article continues below advertisement
The additional counts were added to the embattled 59-year-old's existing six-count indictment last month, leaving her facing a total of eight federal charges for crimes including enticement of minors, sex trafficking and perjury.
During the hearing, Judge Alison Nathan asked the British socialite if she had received the updated indictment. Maxwell replied, "Yes, Your Honor."
Article continues below advertisement
When Nathan asked Maxwell if she had read it over, the defendant replied. "I have, Your Honor."
When the judge asked Ghislaine if she would like to waive the public reading of the indictment, she confirmed that she would.
Article continues below advertisement
Nathan then asked how Maxwell pleaded to the new charges, prompting her lawyer, Bobbi Sternheim, to inform the judge on behalf of his client that she pleaded not guilty.
While Nathan said she was still debating the defense's request to postpone the case's commencement from its original July start date to January 2022, she maintained that "everyone should assume" it would begin this summer.
Article continues below advertisement
Friday marked the first time Maxwell had appeared in court in person since her July 2020 arrest. She's spent the last nine months in Brooklyn's Metropolitan Detention Center, which she has previously described as a "hell hole."
Maxwell reportedly appeared frail and even thinner than before, but there was no sign of hair loss, despite her attorneys' previous claim. In fact, her black hair appeared long, and her grey roots were grown out.
Article continues below advertisement
One of Epstein's victims, Danielle Bensky, sat in the courtroom's gallery for the hearing. She spoke outside the courthouse afterward, saying, "To be honest, I was too afraid to come to the Epstein trial, so this is a new feeling for me to sit there and accept a lot. I do think it's hard to sit through and it's painful, but it's good, too. It's healing."
"After not having a trial for Epstein," she added, "this will provide closure for the victims."
Article continues below advertisement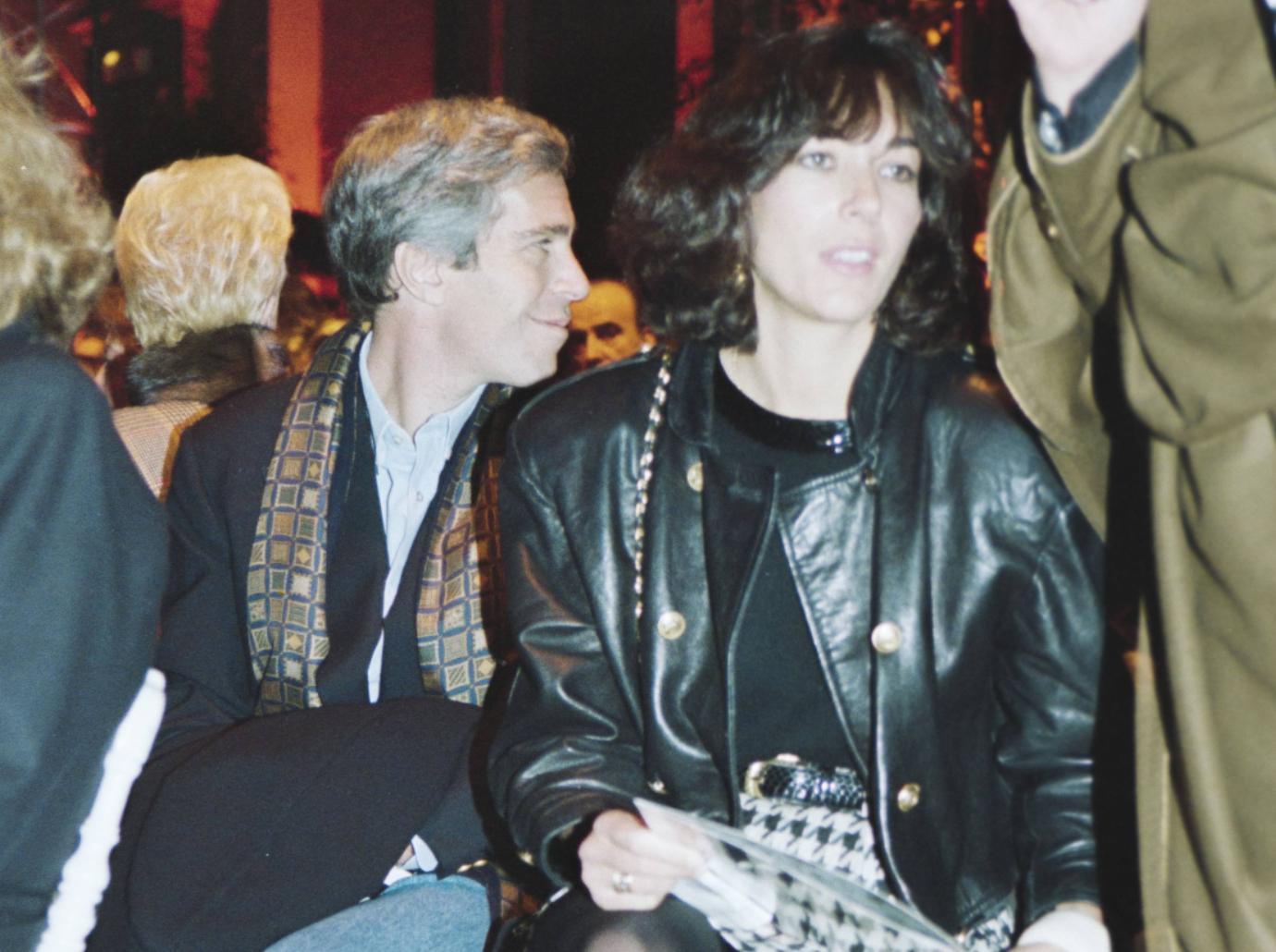 David Boies, who represents Maxwell's second accuser, mocked the former socialite's complaints of alleged mistreatment behind bars.
Article continues below advertisement
"I don't believe there is any credible basis whatsoever to assert Ms. Maxwell is the victim," he said. "The media blitz the defendant is putting out, I don't believe it's fair to the real victims. I think it's highly undesirable."
Boies said his clients were feeling "good" and that they were "looking forward to the vindication of the trial," adding, "This is a time of great stress for them, but also a time of great hope."
Article continues below advertisement
As for why Maxwell's attorneys are trying to push back the trial's start date, her lawyer, David Markus, blamed it in part on her two brothers' inability to attend due to current COVID-19 travel restrictions.
"Ghislaine is in very, very difficult conditions none of us would wish on our worst enemy," Markus said. "She's staying strong. She's getting ready for trial. Ghislaine is looking forward to that trial, and she's looking forward to fighting. And she will fight."
Article continues below advertisement
He added that he had gone to see Maxwell in prison just yesterday and that three guards followed him into a small room.
"I've never seen anything like how she's being treated," he claimed. "She shouldn't be treated like this."
Article continues below advertisement
Markus declined to comment when asked why his client's husband, Scott Borgerson, was not in court despite reports stating he would be.
Instead, Ghislaine's sister, Isabel, showed up in dark sunglasses and a black beret to keep a low profile.