Ghislaine Maxwell Surrenders Fight To Keep Sealed The Names Of 8 High-Profile John Does Mentioned In Virginia Roberts Giuffre's Lawsuit Ahead Of Prince Andrew's Trial
Virginia Roberts Giuffre – the alleged victim of Jeffrey Epstein, Ghislaine Maxwell and Prince Andrew – is celebrating a win in court after Maxwell put down her dukes and surrendered her fight to keep sealed a seven-year-old lawsuit that details "vast swathes of information," including the names of eight high-profile John Does.
It is not yet known whether the embattled Duke of York is among the men mentioned, but so far, six have objected to the unsealing.
Article continues below advertisement
Maxwell – the former madam of the late billionaire and accused pedophile – also previously opposed to making the documents public but has changed her mind since being convicted on five of six counts of recruiting, grooming and trafficking underage girls as part of Epstein's sex abuse ring.
As RadarOnline.com reported, a judge ruled earlier this week that Andrew will have to stand trial in the United States over the accusations levied against him by Giuffre, who claims the prince sexually abused her multiple times, starting when she was 17 years old.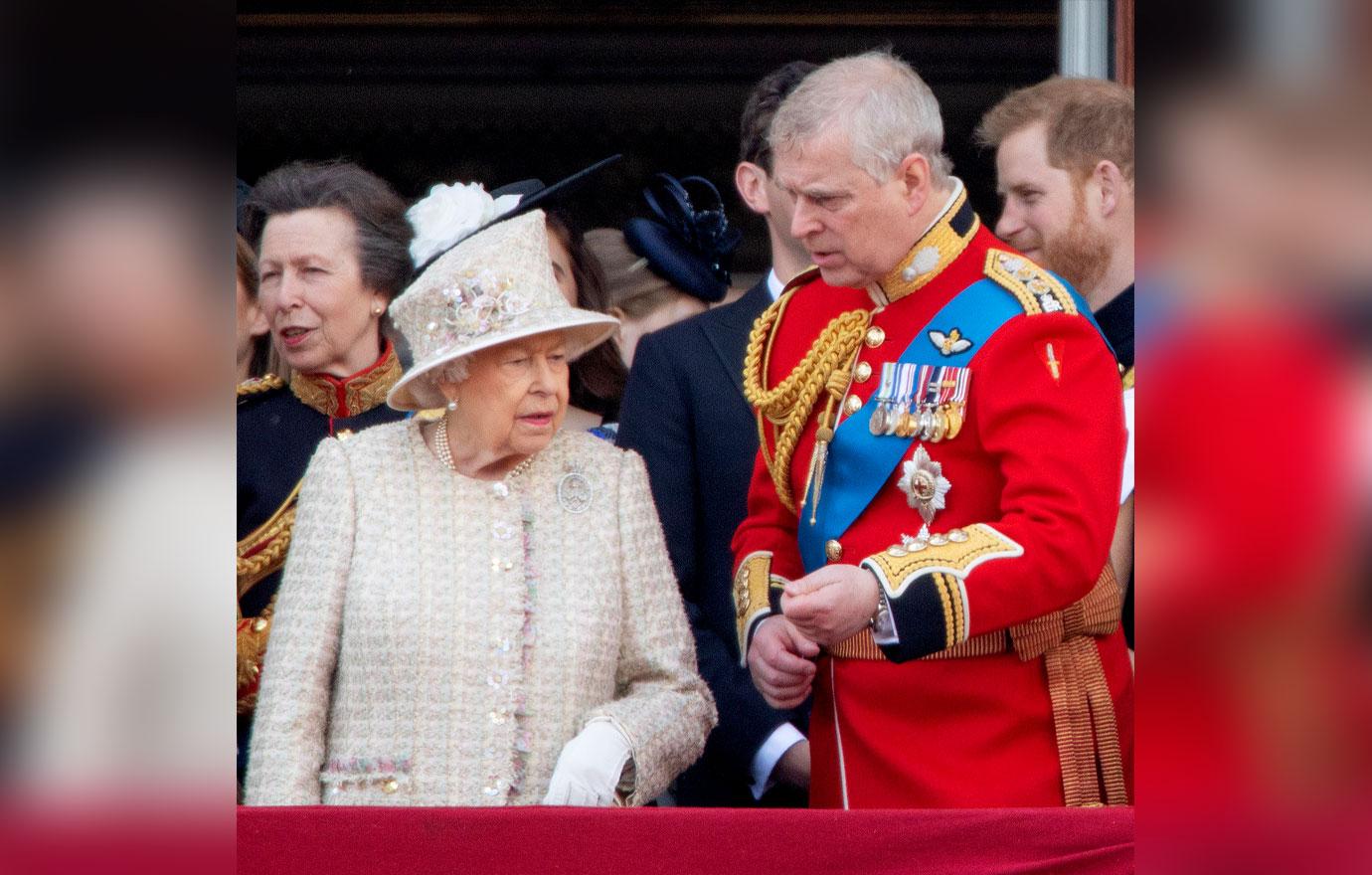 Article continues below advertisement
Maxwell notified the court about her change of heart in a letter written by her attorney, Laura Menninger, which was obtained by The Daily Mail.
In it, Menninger said her client would "leave it to the court" to determine whether the names should be unsealed.
"After careful review of the detailed objections submitted by [the eight Non-Party Does], counsel for Ghislaine Maxwell writes to inform the Court that she does not wish to further address those objections," states the memo. "Each of the listed Does has counsel who have ably asserted their own respective privacy rights. Ms. Maxwell therefore leaves it to this Court to conduct the appropriate review consistent with the Order and Protocol for Unsealing Decided Motions."
MORE ON:
Ghislaine Maxwell
Giuffre's request to disclose the information was made the day she learned that she would be able to pursue her claims against Prince Andrew in court.
If the judge decides to unseal the documents, they "could result in some unfortunate association" between the Duke and Epstein or Maxwell.
The papers in question pertain to a 2015 defamation lawsuit that Giuffre filed against Maxwell for calling her a liar. It is separate from her battery case against Prince Andrew.
Article continues below advertisement
Right now, the John Does are listed as "Non-Parties 17, 53, 54, 55, 56, 73, 93 and 151." That might soon change.