Marilyn Mosby, Top Baltimore Prosecutor Once Praised By Kamala Harris For Always 'Doing The Right Thing,' Indicted By Federal Grand Jury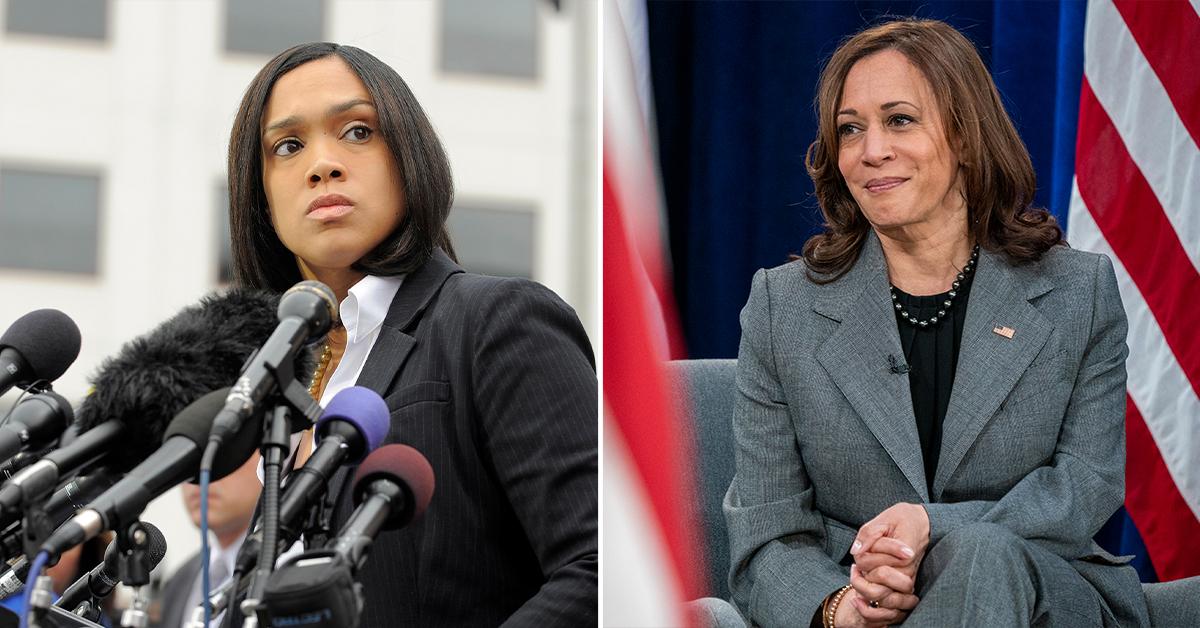 Marilyn Mosby, a top prosecutor in Baltimore, Maryland, once praised by Vice President Kamala Harris for "always doing the right thing," has been indicted for numerous charges by a federal grand jury.
Article continues below advertisement
According to Daily Mail, a federal grand jury indicted the 41-year-old attorney Thursday on four charges, including two perjury charges as well as two other charges for making false mortgage applications during the purchase of two vacation homes in Kissimmee and Long Boat Key, Florida.
Mosby's perjury charges stem from her allegedly making false statements about meeting the qualifications for coronavirus-related distributions from a city retirement plan in 2020, as well as on her mortgage applications.
Article continues below advertisement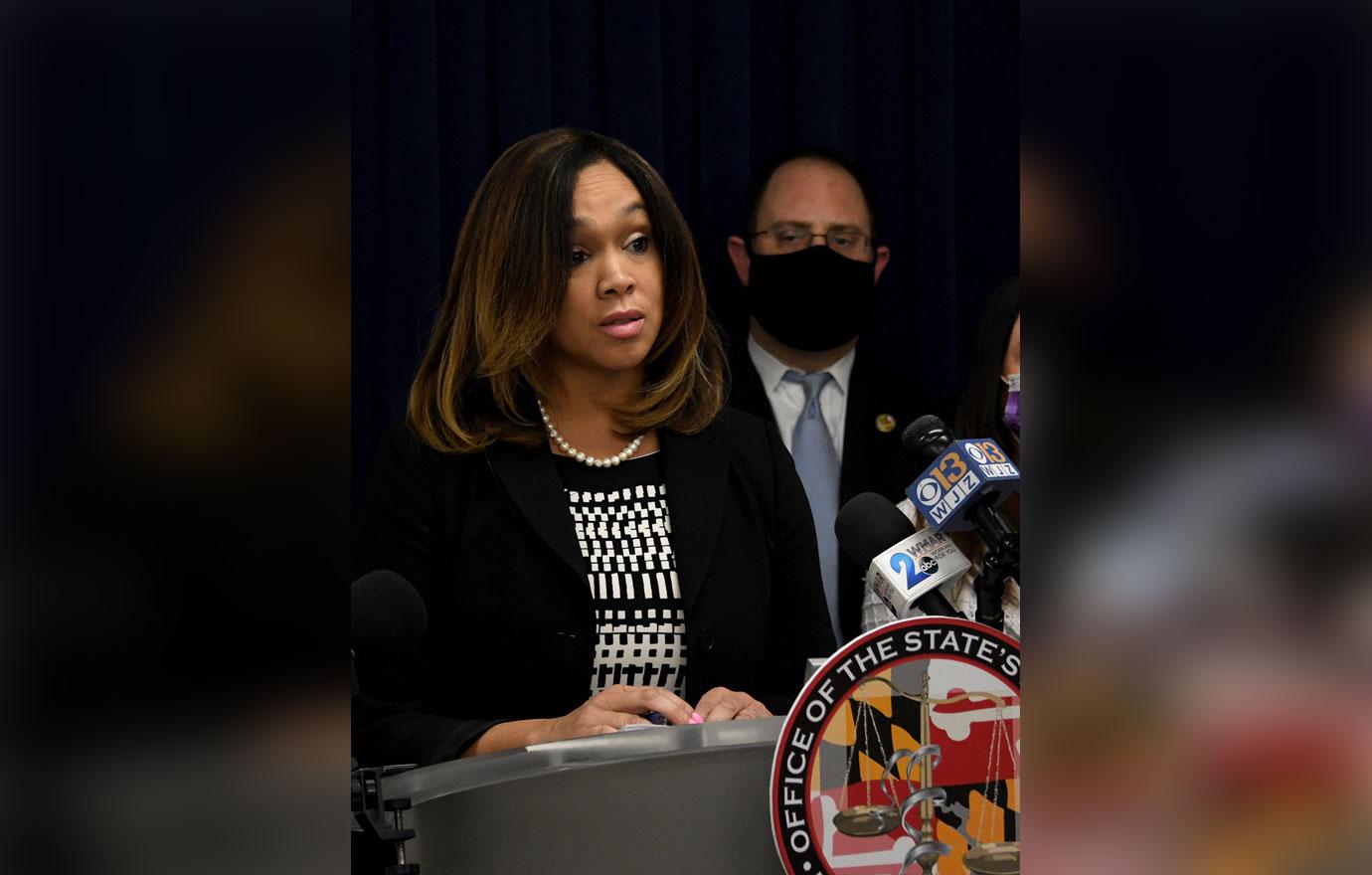 The Baltimore attorney reportedly made false claims when filling out an application for a $490,500 mortgage to purchase the vacation home in Kissimmee, and allegedly again when filling out an application for a $428,400 mortgage to purchase her second vacation home in Long Boat Key.
Article continues below advertisement
Mosby has also reportedly been a point of controversy in Baltimore for policies relating to both the crime wave in Maryland, as well as her policies to keep offenders of low-level crimes out of prison.
Article continues below advertisement
But even though the attorney may have been the center of controversy, she was still held in high regard by Harris when the now-VP was still a United States Senator.
"When we march and we shout about what we need to do to reform the criminal justice system, we better understand that we gotta march and shout with our paychecks - and all of the work that we can do to actually make sure that somebody like Marilyn Mosby gets reelected into that office, to not only get convictions, but have convictions," Harris said of Mosby in 2017.
Article continues below advertisement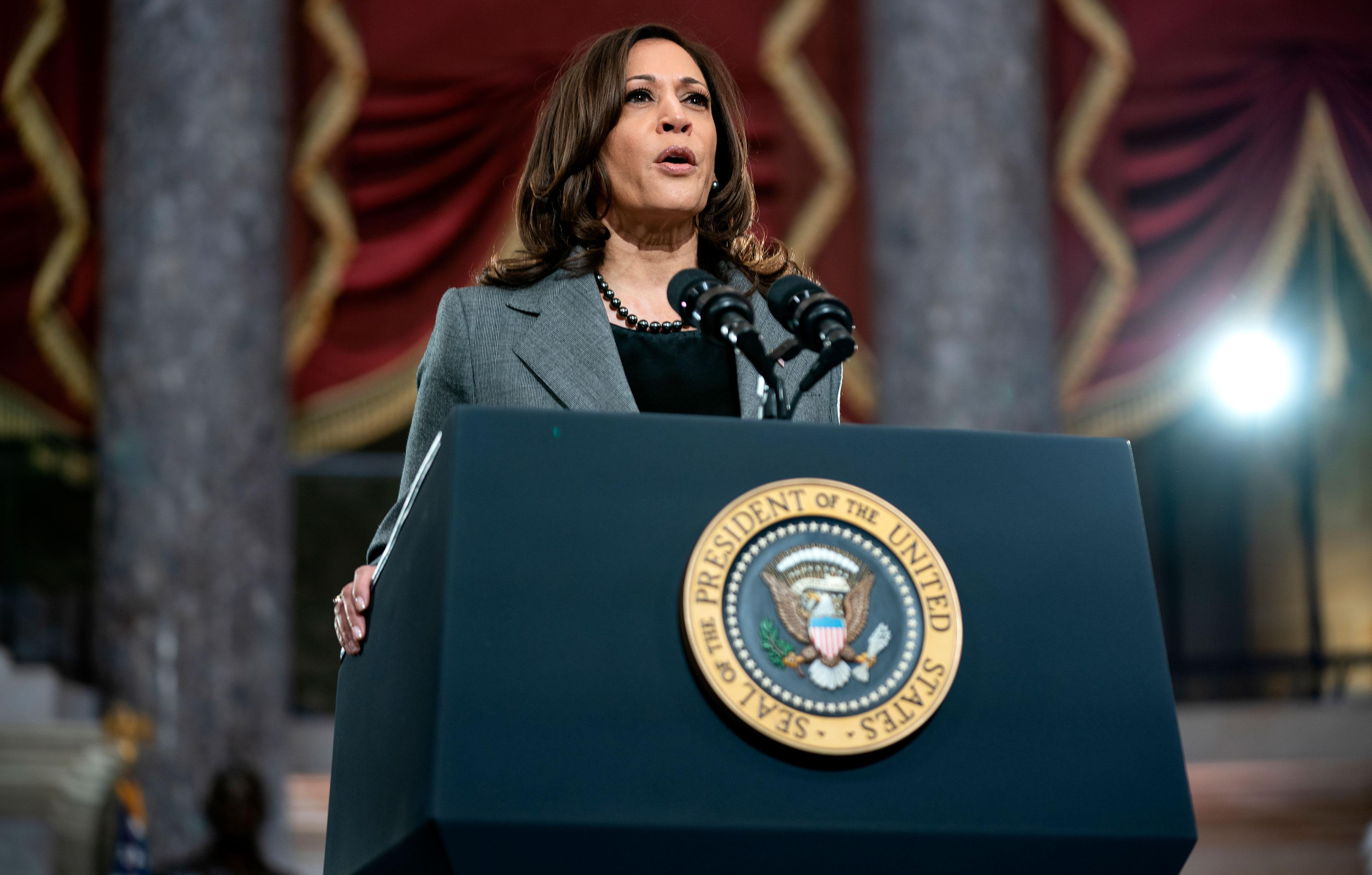 "There would be no Marilyn Mosby without Kamala Harris," Mosby once said, showing her gratitude to Kamala Harris as both an inspiration and a defender of her cause.
Article continues below advertisement
Although Mosby was indicted on four counts yesterday, her first appearance in court has reportedly not been scheduled yet, according to a statement from the United States Attorney's Office.
"We will fight these charges vigorously, and I remain confident that once all the evidence is presented, that she will prevail against these bogus charges - charges that are rooted in personal, political and racial animus five months from her election," Mosby's lawyer, A. Scott Bolden, said in a statement following the indictments against his client Thursday night.