Ghislaine Maxwell Was 'Pregnant' At Least Once, Claims Third Accuser Of Jeffrey Epstein's Alleged Madam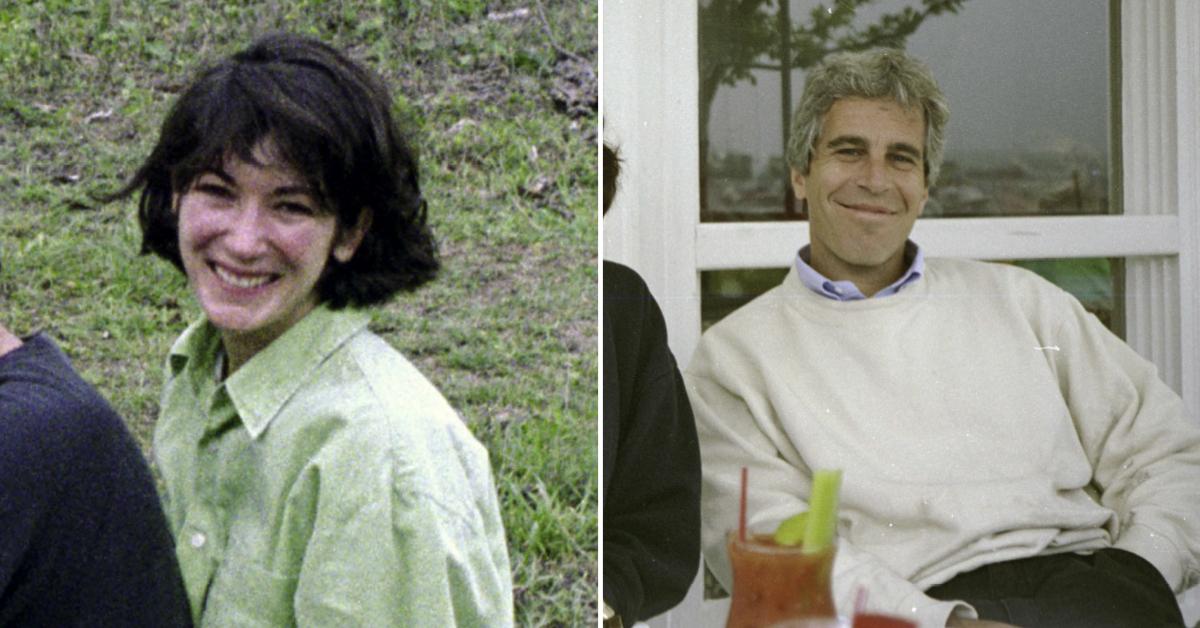 Ghislaine Maxwell – who is not known to be a mother – was allegedly pregnant at least once, according to one of the disgraced socialite's alleged victims.
The third of four accusers to take the stand in the ongoing sex trafficking trial of late accused pedophile Jeffrey Epstein's alleged madam testified that she had seen a photo of Maxwell "nude and pregnant" during one of the "100 times" she visited the dead billionaire's Palm Beach mansion.
She was shown a photo in court but said that was not the image that she saw.
No further details of the alleged pregnancy were given.
Article continues below advertisement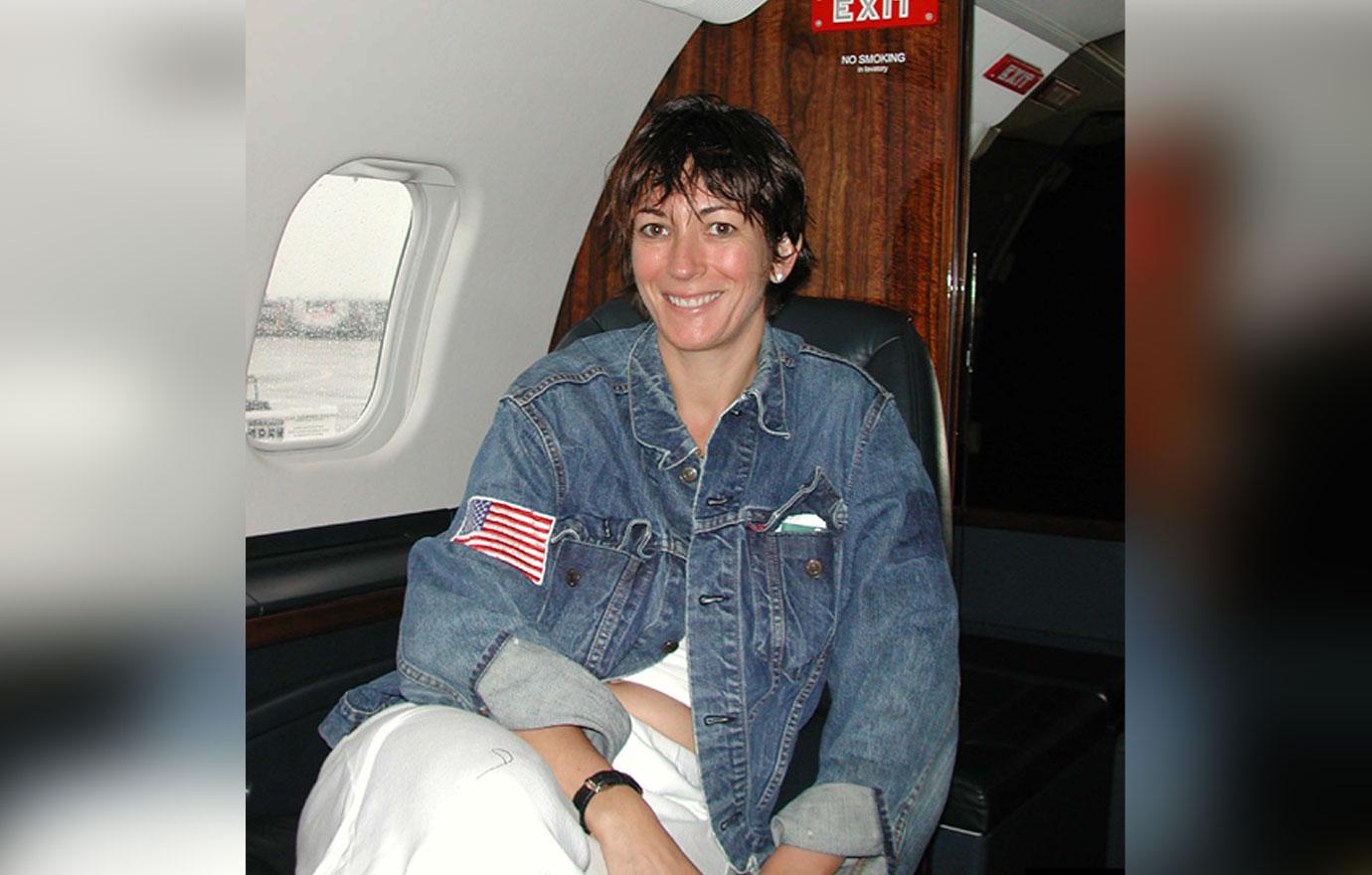 Carolyn – who chose to use her real first name, and her first name only – alleges being groomed and sexually abused by Maxwell and Epstein, who prosecutors have described as "partners in crime," between the ages of 14 and 18.
She told the jury she was introduced to Epstein by Virginia Roberts, another accuser who alleges that she was forced to have sex with Prince Andrew at the age of 17.
"Virginia asked me if I wanted to go make money," she said, adding that Roberts told her they "were going to go to her friend's house in Palm Beach island…I would give him a massage. I was going to make a lot of money."
Article continues below advertisement
Once Carolyn arrived at Epstein's home, she said she was met by Maxwell, who she described as an "older lady with an accent and shoulder-length black hair." Maxwell allegedly ordered Roberts to take Carolyn upstairs and "show her what to do."
The two underage girls went to Epstein's bathroom, where Carolyn said a massage table and oils were set up. "Virginia had taken her clothes off and she asked me if I would be comfortable taking off mine," she told the jury. "I told her I would like to keep my bra and underwear on."
When Epstein arrived, the girls "massaged the backs of his legs up to the buttocks" for about "45 minutes," said Carolyn, at which point the convicted sex offender turned over and proceeded to have sex with Roberts.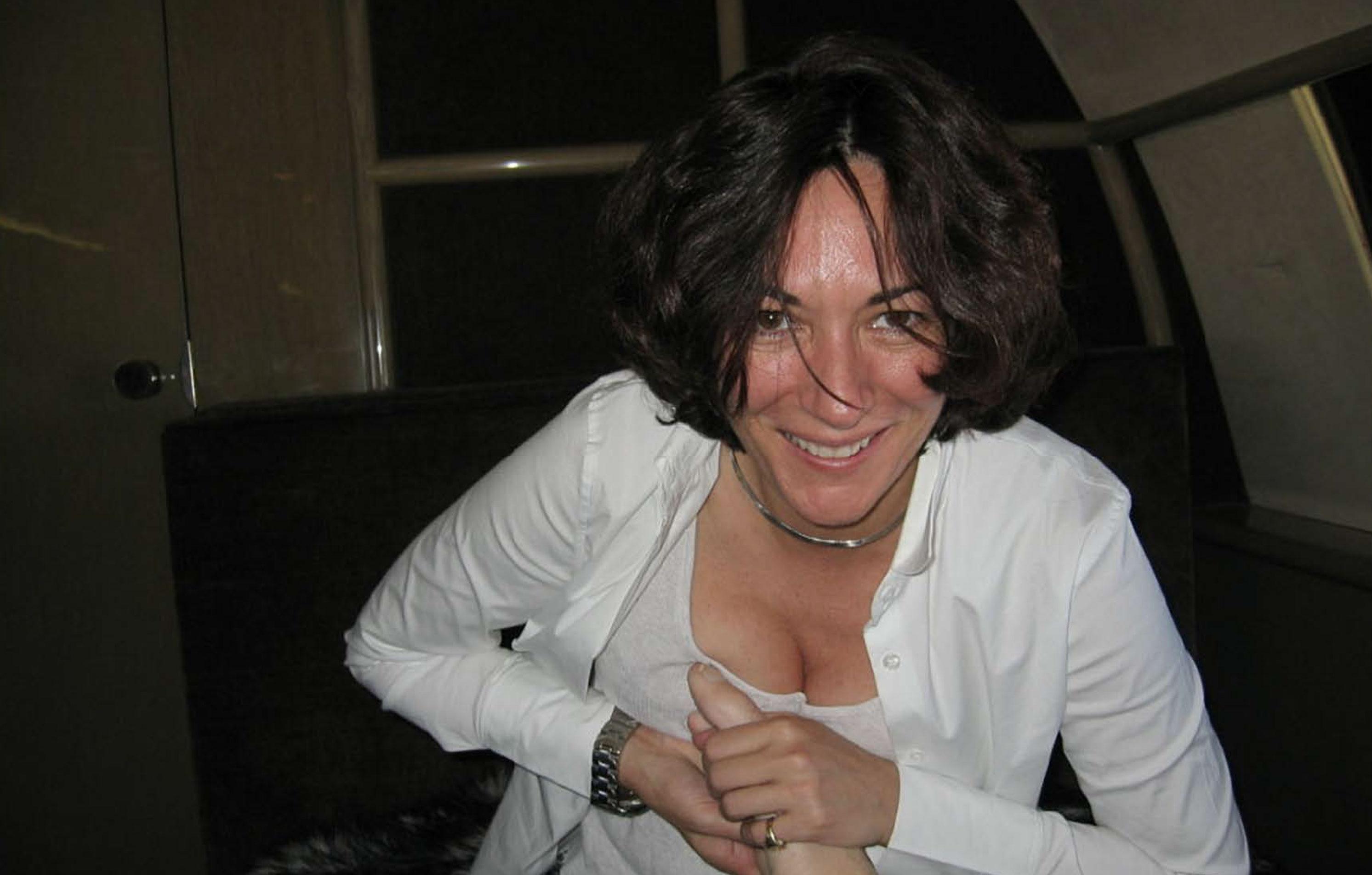 MORE ON:
Ghislaine Maxwell
Article continues below advertisement
"I was sitting on the couch right in front of them," she said. Before long, "Maxwell came in and felt my boobs" and said "that I had a great body for Mr. Epstein and his friends." Carolyn added that Maxwell "took pictures of me nude" and documented "the stuff with Epstein."
After that first encounter, Carolyn told the court she was paid $300 in 100-dollar bills and that she gave Maxwell her phone number on her way out.
She claimed Maxwell started calling her to schedule "appointments" with Epstein and that some kind of sexual activity happened during every single one of her visits.
When asked why she continued to go back, Carolyn explained she was young and that "$300 was a lot of money" for her at the time.
She said that she used that money to buy "marijuana, cocaine, alcohol" to "block out" her feelings so that she could make it to the next appointment with Epstein. She also said she was addicted to painkillers.
Article continues below advertisement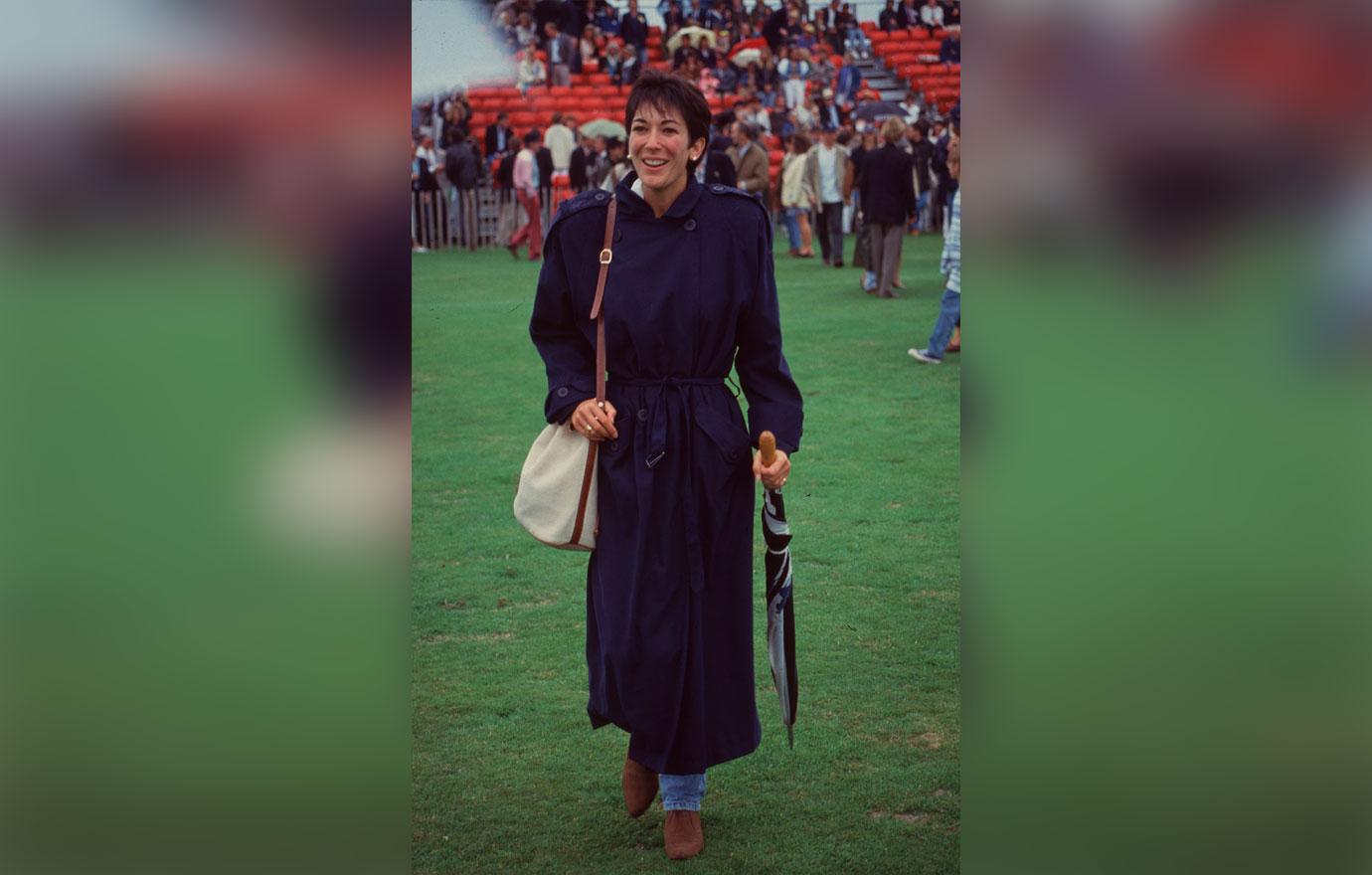 Carolyn told the jury she admitted to Maxwell – and later Epstein – that her mother was an alcoholic/addict and that she had been abused as a child, which supports prosecutors' claim that the duo preyed on innocent and vulnerable girls.
Carolyn sobbed uncontrollably as she explained, "Money will never fix what that woman did to me because what she did was wrong and she picked vulnerable young girls and trafficked them. I am so petrified that my daughters are going to be trafficked."