Ghislaine Maxwell's Sex Trafficking Accuser Claims Jeffrey Epstein Introduced Her To Donald Trump & She Flew With Prince Andrew
The soap opera actress who says she was repeatedly sexually abused by Jeffrey Epstein when she was underage recalled being introduced to former President Donald Trump by the billionaire at age 14.
Article continues below advertisement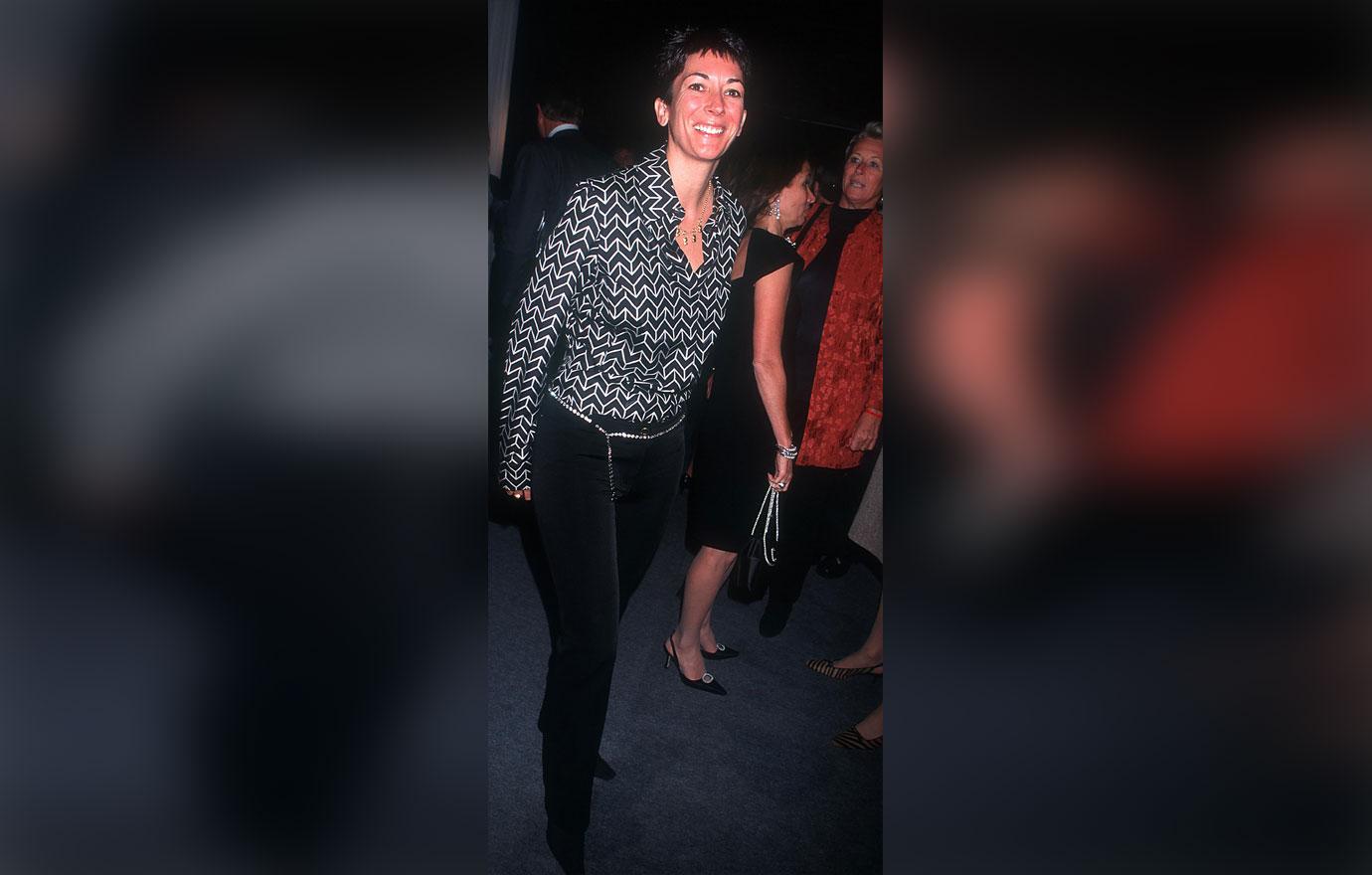 Article continues below advertisement
Defense attorney Laura Menninger peppered the actress with questions meant to cast doubt on her testimony. She asked about the meeting with Trump, being on a plane with Prince Andrew, and the introductions that Epstein made to help further her acting career.
According to Jane, Epstein took her to Trump's Palm Beach estate when she was 14 in 1994. She even had details, claiming they traveled to Mar-a-Lago in a dark green car.
Interestingly enough, Menninger didn't ask questions about the meeting with Trump and moved on in her line of questioning.
MORE ON:
Ghislaine Maxwell
Article continues below advertisement
Despite seemingly skimming through questions about Trump and Andrew, Menninger did ask about a trip that Jane said she made in 1994 with Epstein to New York to go see The Lion King. She said that Epstein bragged about the seats because he knew the director.
"You said you flew to New York when you were 14, but you found out that the 'Lion King' didn't come out until 1997 when you were 17," Menninger said.
The lawyer also suggested that Jane benefited from her relationship with Epstein, claiming she received cash, clothing, and gifts for herself and her family.
Menninger got Jane to admit that in 2007 when she knew that the billionaire businessman was being investigated she didn't go to the authorities.
Cross-examination of the alleged victim will continue Wednesday afternoon.