'GHB Gave Him Confidence': George Michael's Final Years & Drug Use Exposed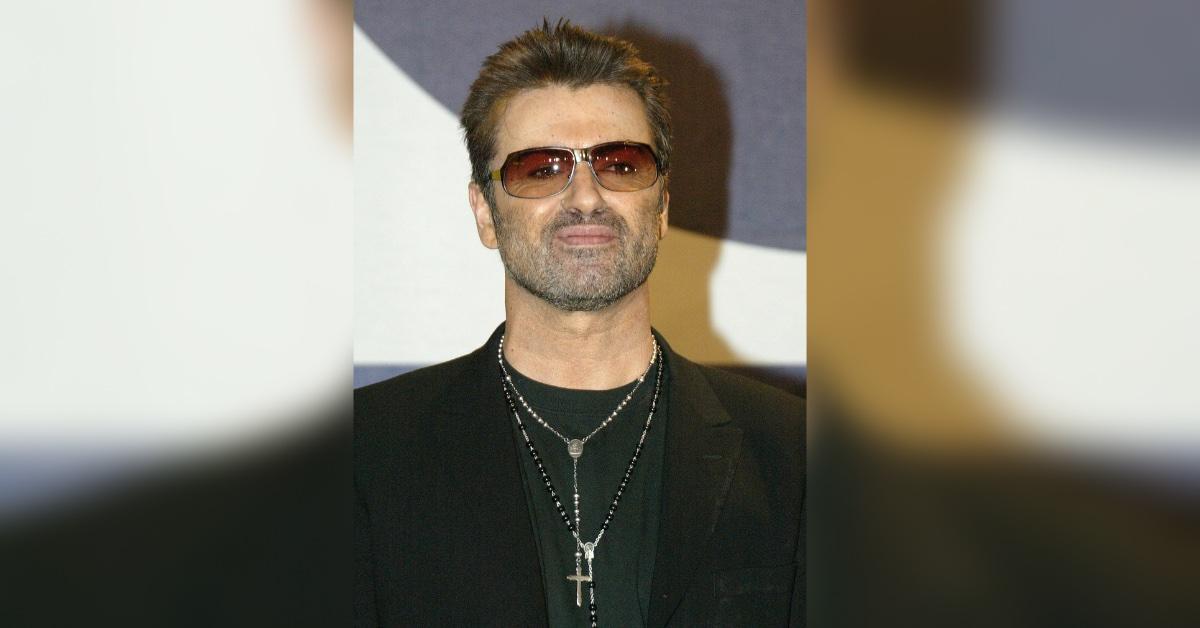 George Michael's life was full of glitz and glamour, although he spent his final years "in a haze," RadarOnline.com has learned.
Born Georgios Panayiotou in London in June 1963, he rose to fame at the young age of 19 as a member of the British duo Wham!, going on to achieve global success.
Article continues below advertisement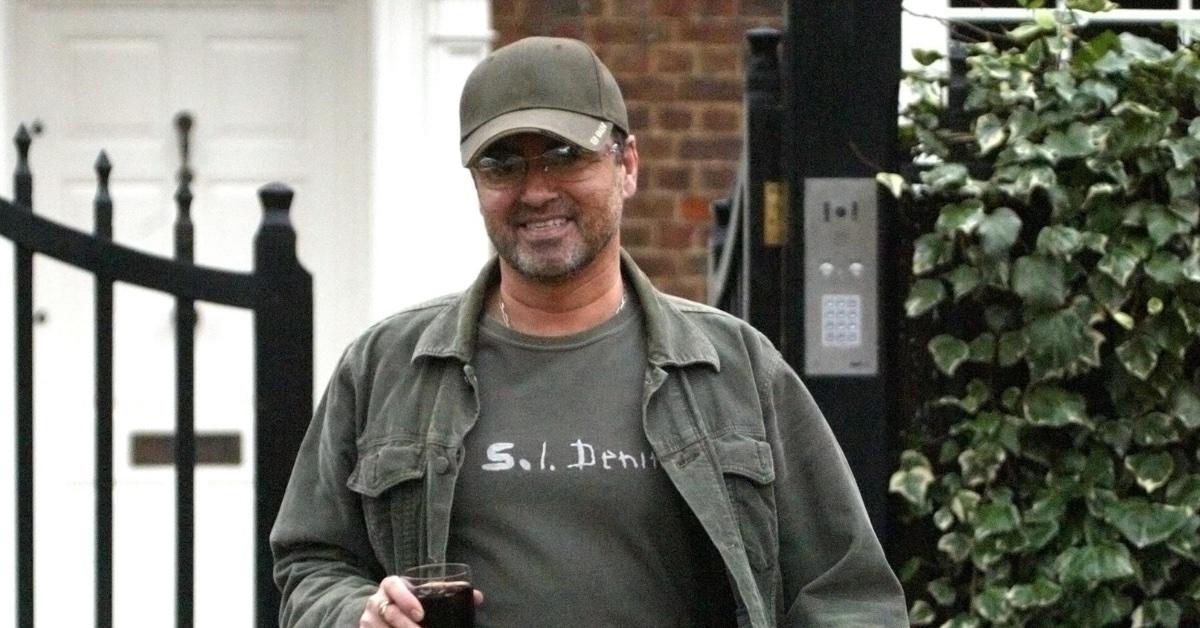 The powerhouse performer, known for his megahits I Want Your Sex and Careless Whisper, would later grow a liking for the "date rape" drug GHB, according to a gripping new biography written by author James Gavin.
"He slept until mid-afternoon then stayed high on pot for almost every waking moment," Gavin wrote in an excerpt seen by Page Six, detailing the singer's series of arrests before.
"He sat at his computer playing video games, binge-watched TV, arranged GHB-fueled trysts and took midnight joints to [Hampstead] Heath [in Europe]," the author continued.
Article continues below advertisement
GBH is a central nervous system depressant, but for Michael, it "seemed heaven-sent," Gavin explained about the substance that can be more addictive than meth.
"Apart from fueling his sexual compulsiveness, it made a depressed and self-loathing man feel attractive; it brought joy where there was little. GHB gave him confidence on Hampstead Heath and with the most intimidatingly sexy escorts. But it also took him to a frightening new level of self-destruction," Gavin wrote.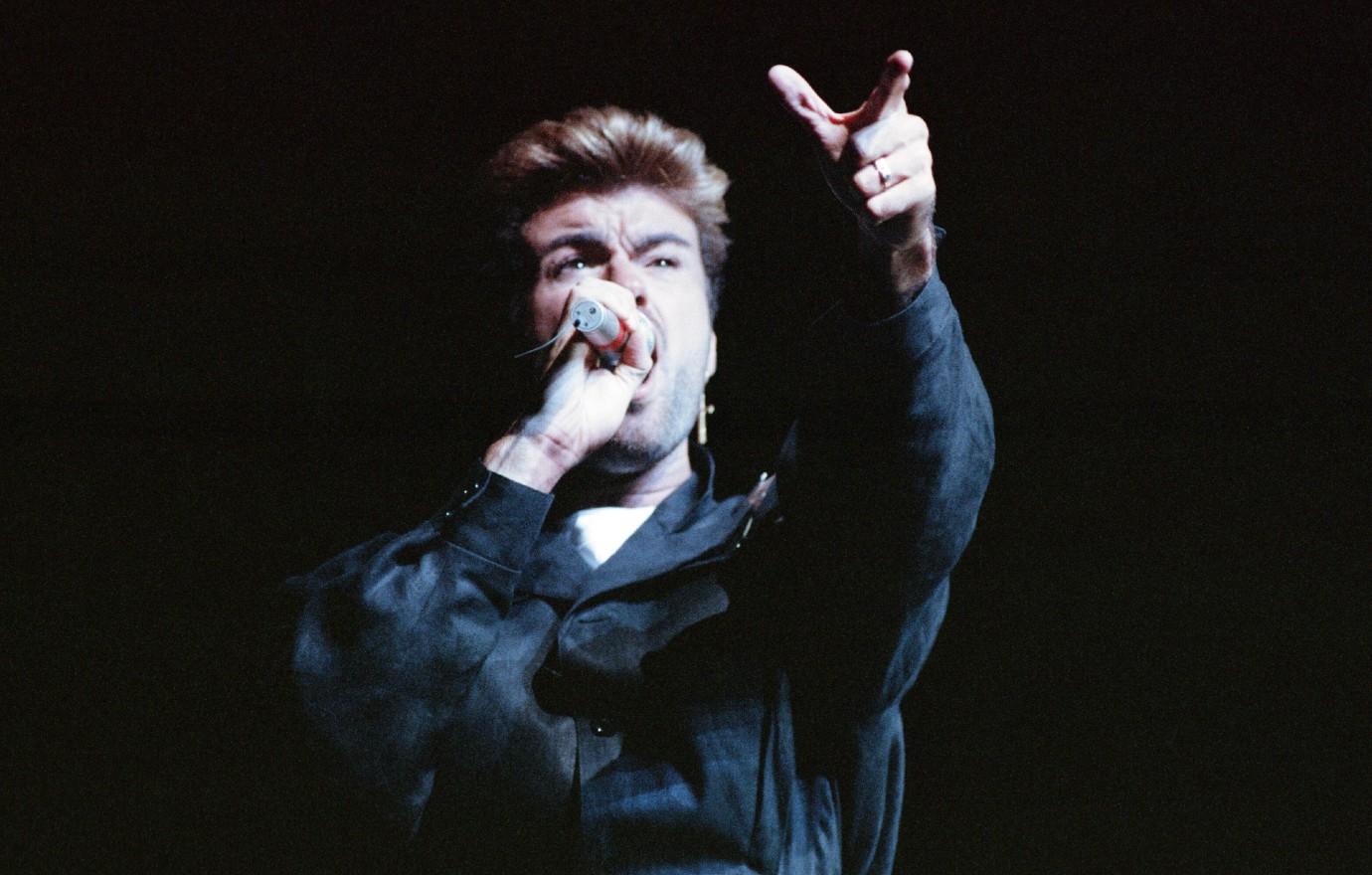 Article continues below advertisement
Michael was found unconscious in a bath in 2014 after overdosing on the substance, and needed emergency treatment. The drug also impacted his hot and cold relationship with Paul Stag.
The Last Christmas hitmaker famously came out as gay in 1998 after years of questions surrounding his sexuality.
"Michael paid him both for sex and for procuring his new drug of choice, GHB," Gavin wrote, claiming they referred to it as "champagne" to keep it under wraps.
After a stint in rehab, he returned home in mid-2016 and "old habits returned."
Later that year, RadarOnline.com confirmed that Michael was found dead at his home on Christmas Day at the age of 53.
His cause of death was later determined to be heart disease and a fatty liver.
Article continues below advertisement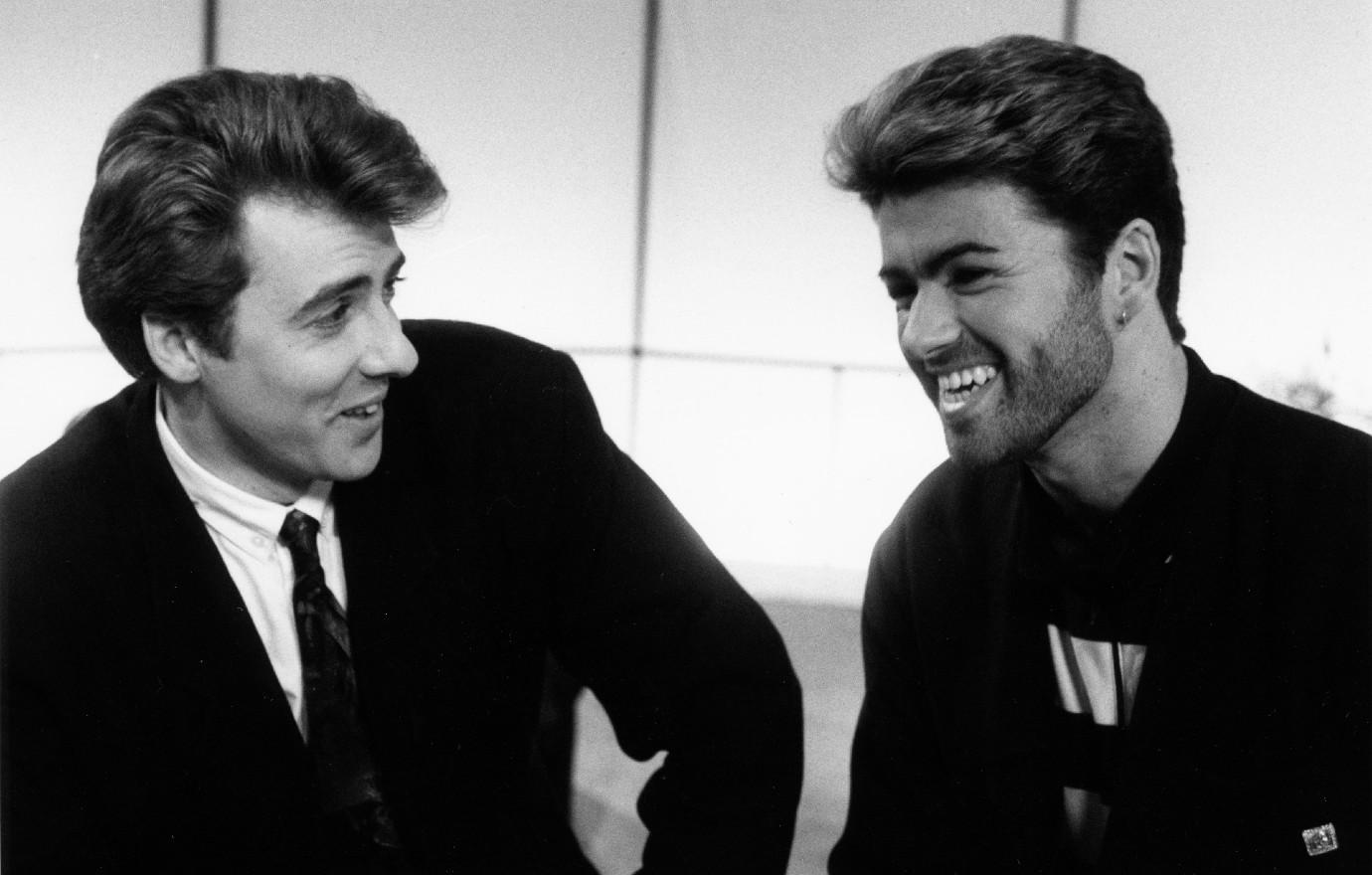 Gavin's upcoming book, George Michael: A Life, will be released on June 28.
The release date is fittingly three days after the performer would have turned 59.