Doctor Who Pronounced George Floyd Dead Testifies, Theorizes Asphyxiation As Cause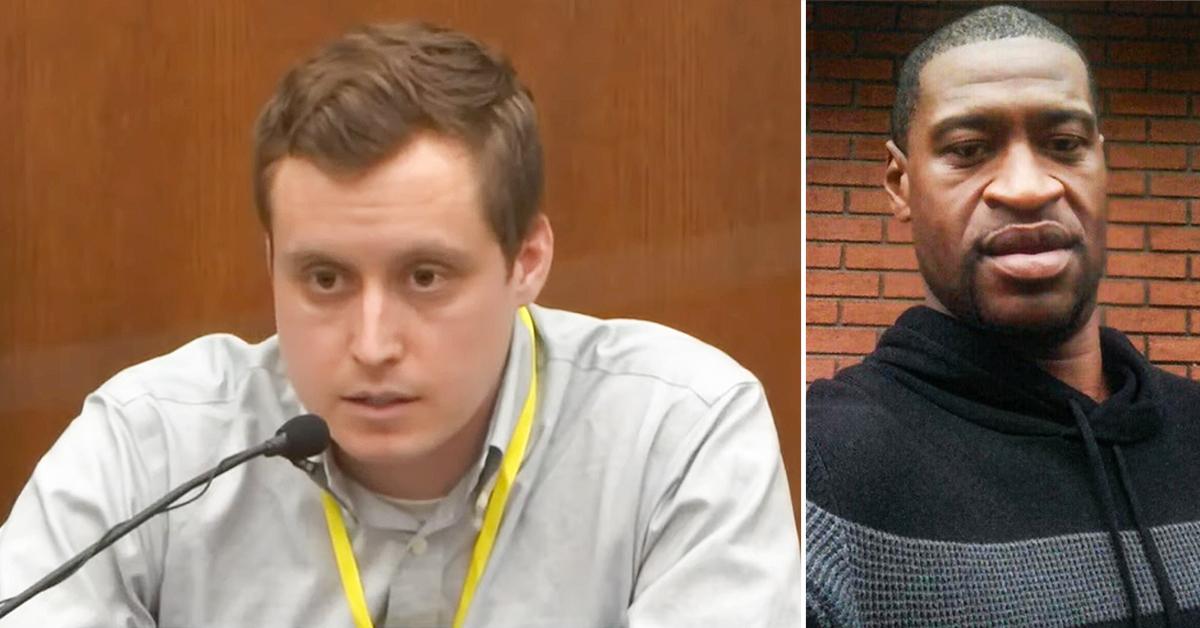 The emergency room doctor who pronounced George Floyd dead took the stand Monday morning, as the second week of Derek Chauvin's murder trial began.
Article continues below advertisement
Dr. Bradford Langenfeld – the senior resident on duty at Minneapolis' Hennepin County Medical Center on the night of May 25, 2020 – testified that Floyd's heart had stopped by the time paramedics brought him in. Langenfeld told the court he believes it was a lack of oxygen to Floyd's heart that killed him.
The doctor said that while paramedics notified him that they tried for approximately 30 minutes to resuscitate Floyd, he was not told of similar efforts by police officers or bystanders at the scene.
Article continues below advertisement
Based on his expertise and the information he had been given, Langenfeld told prosecutors that death by asphyxiation was "more likely than the other possibilities."
However, Chauvin's defense team continues to argue that Chauvin – a then-police officer with the Minnesota Police Department – was simply doing his job at the time of Floyd's death, which they attribute to Floyd's drug use and underlying health conditions.
Article continues below advertisement
During cross-examination, Langenfeld was asked whether some drugs can cause hypoxia, insufficient oxygen. The doctor did say that fentanyl and methamphetamine, both of which were found in Floyd's body, can do so.
Article continues below advertisement
Though Floyd's autopsy report did list fentanyl intoxication and recent methamphetamine use under "other significant conditions," his cause of death was actually written as "cardiopulmonary arrest, complicating law enforcement subdual, restraint, and neck compression." The county medical examiner's office classified it a homicide.
Langenfeld also told the court that Floyd's carbon dioxide levels were more than twice those of a healthy individual, agreeing with the defense team that that could have been the result of an existing respiratory problem. However, the doctor said high levels of carbon dioxide are also consistent with cardiac arrest.
Article continues below advertisement
He told the court that neither he nor paramedics administered Narcan – a drug that helps reverse the effects of an opioid overdose – and that its effects don't work if the patient's heart has already stopped.
The doctor added that "any amount of time" a person spends in cardiac arrest without immediate cardiopulmonary resuscitation (CPR) decreases their chance of survival.
Chauvin is charged with second-degree murder, third-degree murder and second-degree manslaughter.