Cher Apologizes After Backlash Over George Floyd Tweets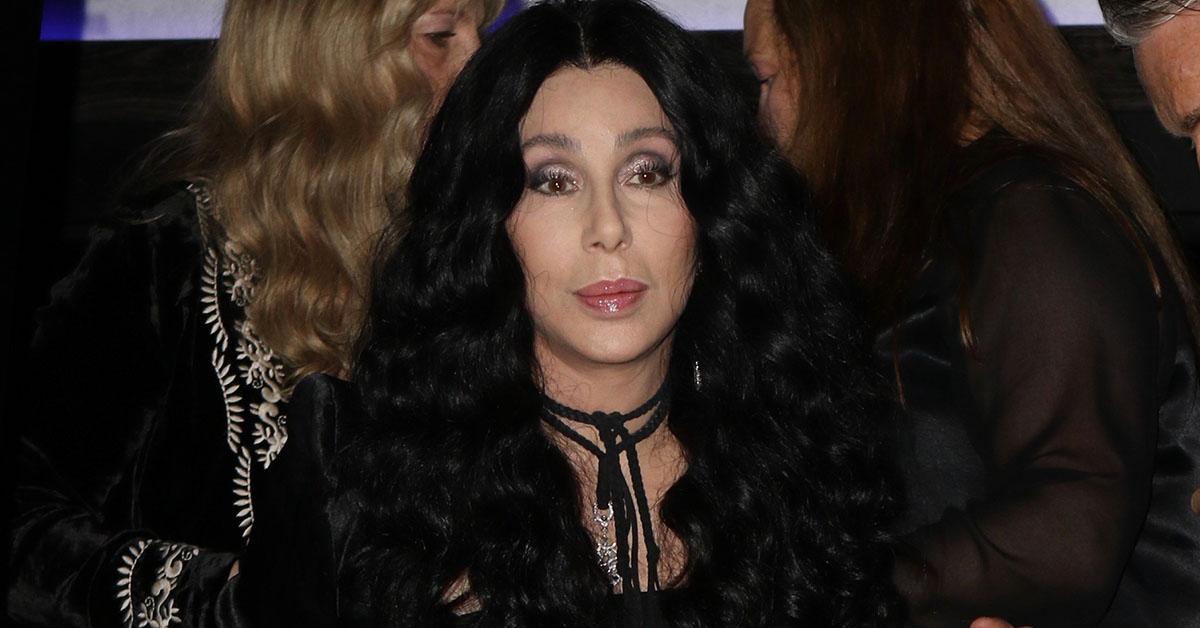 Cher has apologized to her fans, the Black community and anyone she may have offended when she announced George Floyd might be alive today had she been there to save him.
Article continues below advertisement
The trial of former Minneapolis police officer Derek Chauvin – who is accused of killing Floyd on May 25, 2020 – began earlier this week, prompting the 74-year-old singer to post in a since-deleted tweet, "Was talking with Mom & She Said 'I Watched Trial Of Policeman Who Killed George Floyd, & Cried ... I Said 'Mom,I Know This Is Gonna Sound CRAZY, But.. I Kept Thinking ... Maybe If I'd Been There, ... I Could've Helped."
Minneapolis Cop Blasts Derek Chauvin for Using 'Totally Unnecessary' Force on George Floyd
While many said they understood what the '70s icon meant – that she, like many, wishes she could have done something to stop the situation – thousands of others criticized her for her perceived arrogance. Some even accused her of having "white savior complex."
Article continues below advertisement
Following the online backlash, Cher took to the social media platform once again to explain that her celebrity status doesn't prevent her from feeling empathy for fellow human beings who are suffering.
Article continues below advertisement
"Wrestled With This Twt, Because I Thought some ppl wouldn't understand, Or Believe an Entertainer Could have Honest emotions about a human Being,suffering & Dying,even if It's Only Shown On tv," she tweeted. "You Don't Know What I've Done,Who I Am,Or What I Believe.I CAN,I HAVE,& I WILL..HELP."
Article continues below advertisement
Cher's apology and acknowledgement of the perhaps inappropriate and insensitive nature of her initial tweet came only after a phone call with a friend, who seemingly offered the singer a different perspective on the situation.
"I Just got off phone With Friend Karen.Told her what Happened,& Realized,You Can Piss Ppl Off,& Hurt Them By Not Knowing Everything That's'NOT Appropriate'To Say.I know Ppl Apologize When They're In a Jam,BUT[hand]TO GOD,IM TRULY SORRY If I Upset AnyOne In Blk Community.I Know My [heart]."