Suspect Detained After Shooting At Geneva Presbyterian Church Leaves 1 Dead, 4 Critically Wounded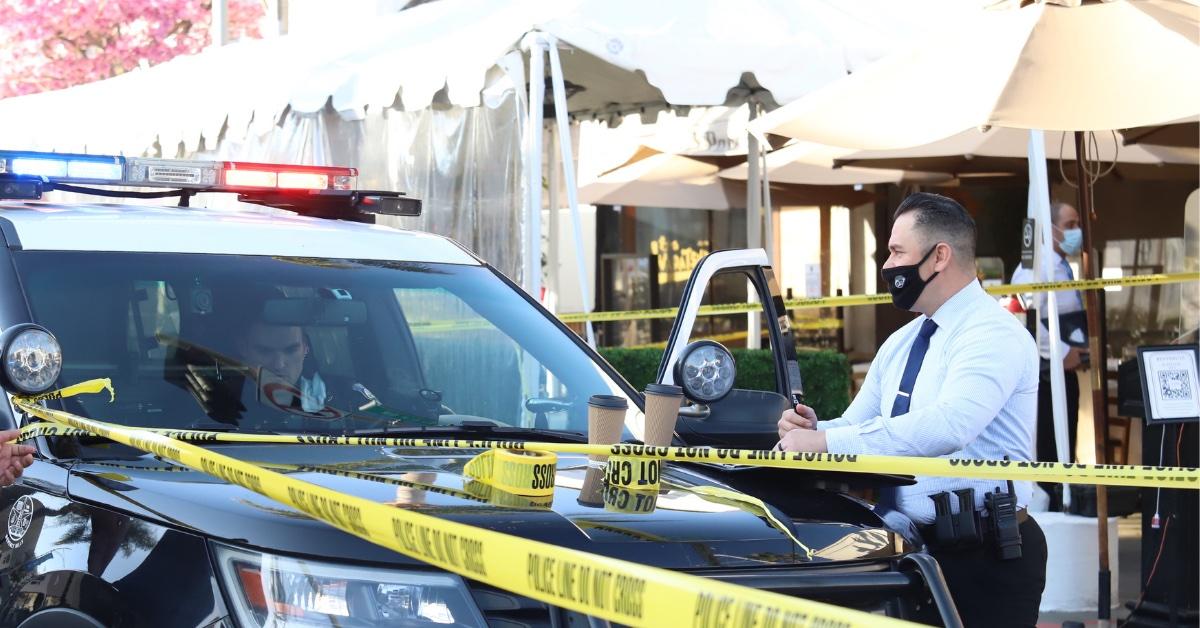 One person was tragically killed and multiple others were critically wounded during a shooting at Geneva Presbyterian Church in Laguna Woods, California, RadarOnline.com has learned.
The Orange County Sheriff's Department revealed dispatch responded to a 911 call this afternoon to find one person dead and four others wounded at the scene.
"We have detained one person and have recovered a weapon that may be involved," an update via Twitter read as police look into a possible motive for the crime on Sunday.
Article continues below advertisement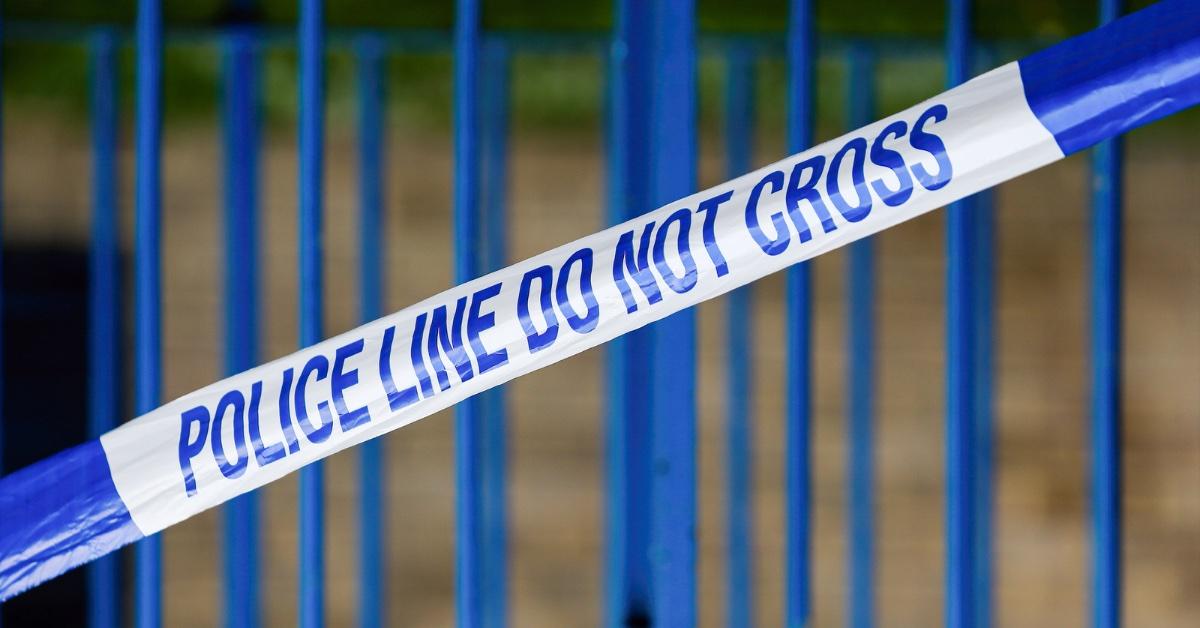 Geneva Presbyterian Church is located in the 24000 block of El Toro Road within a retirement community.
In the hours since the incident, nearby roads have been blocked off and drivers have been told to avoid the area.
The shooting comes just one day after an 18-year-old gunman allegedly killed 10 people and injured three after opening fire at a supermarket in Buffalo, New York.
"This was pure evil," Erie County Sheriff John Garcia said during a news conference this weekend. "Straight up racially motivated, hate crime from somebody outside of our community — outside of the City of Good Neighbors, as the mayor said — coming into our community and trying to inflict evil upon us."
Article continues below advertisement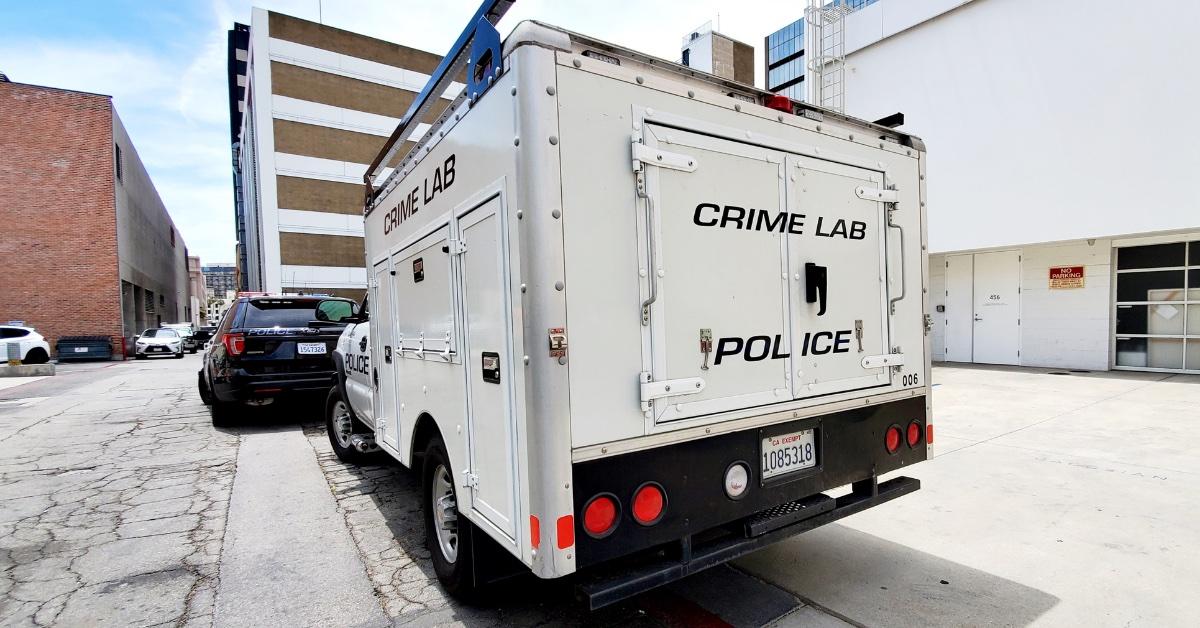 Prior to that, three people were shot outside of a Milwaukee Bucks playoff game on Friday evening. Hours later, a second shooting occurred only a few blocks away, leaving seventeen people injured.
"There was a 19-year-old male taken into custody in connection with this incident," Milwaukee Police Captain Warren Allen shared in response to the first shooting. "Charges are pending review by the Milwaukee County District Attorney's Office."
As for the second shooting, 10 more people were arrested and nine firearms were confiscated.
After the back-to-back incidents, the Bucks decided to cancel their Game 7 watch party.
Article continues below advertisement
"The shootings that happened in downtown Milwaukee last night were horrific and we condemn this devastating violence," the team shared in a statement Saturday. "We are grateful to local law enforcement for its valiant efforts to try to contain what was a dangerous and fluid situation."
"While these incidents took place outside of Deer District property, it clearly resonated with fans coming out of the arena and leaving the plaza," the statement continued. "Security, health and welfare are always our top priorities for our guests and employees and we appreciate the hard work of our security team to keep our fans safe."