17 People Injured In Second Shooting Only Blocks Away From Where 3 Were Shot At Bucks Playoff Game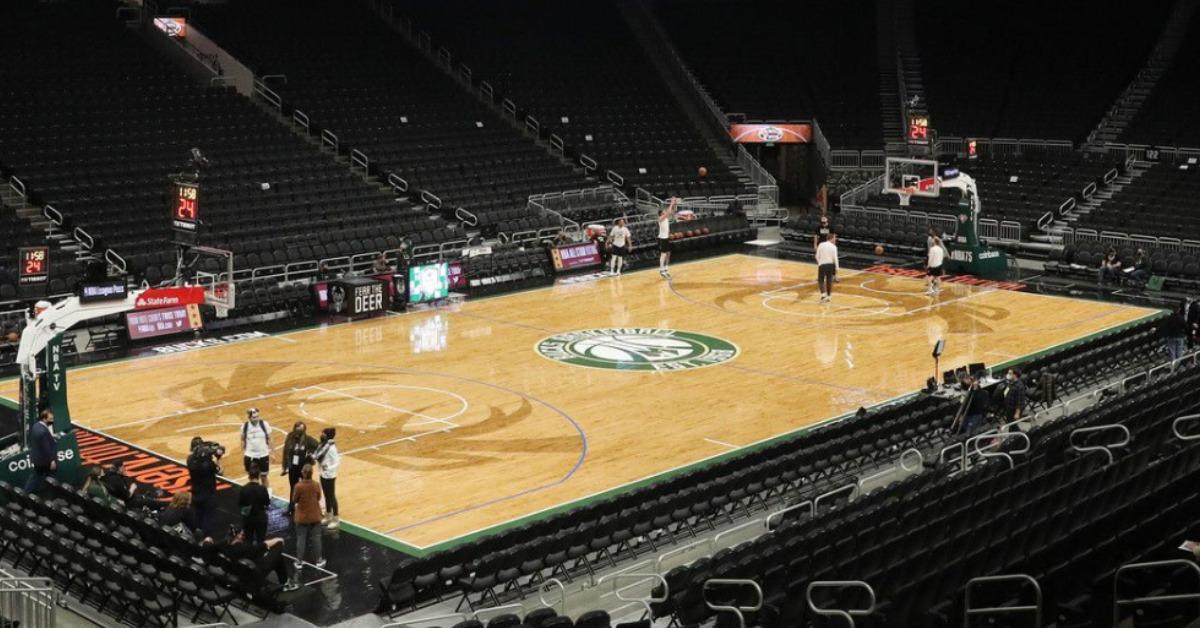 Three people were shot outside of a Milwaukee Bucks playoff game around 9:10 P.M. on Friday, May 13. A few hours later, only a couple of blocks away from the initial incident, a second shooting occurred, leaving seventeen people injured.
It is presently unclear if the back-to-back shootings are related.
Article continues below advertisement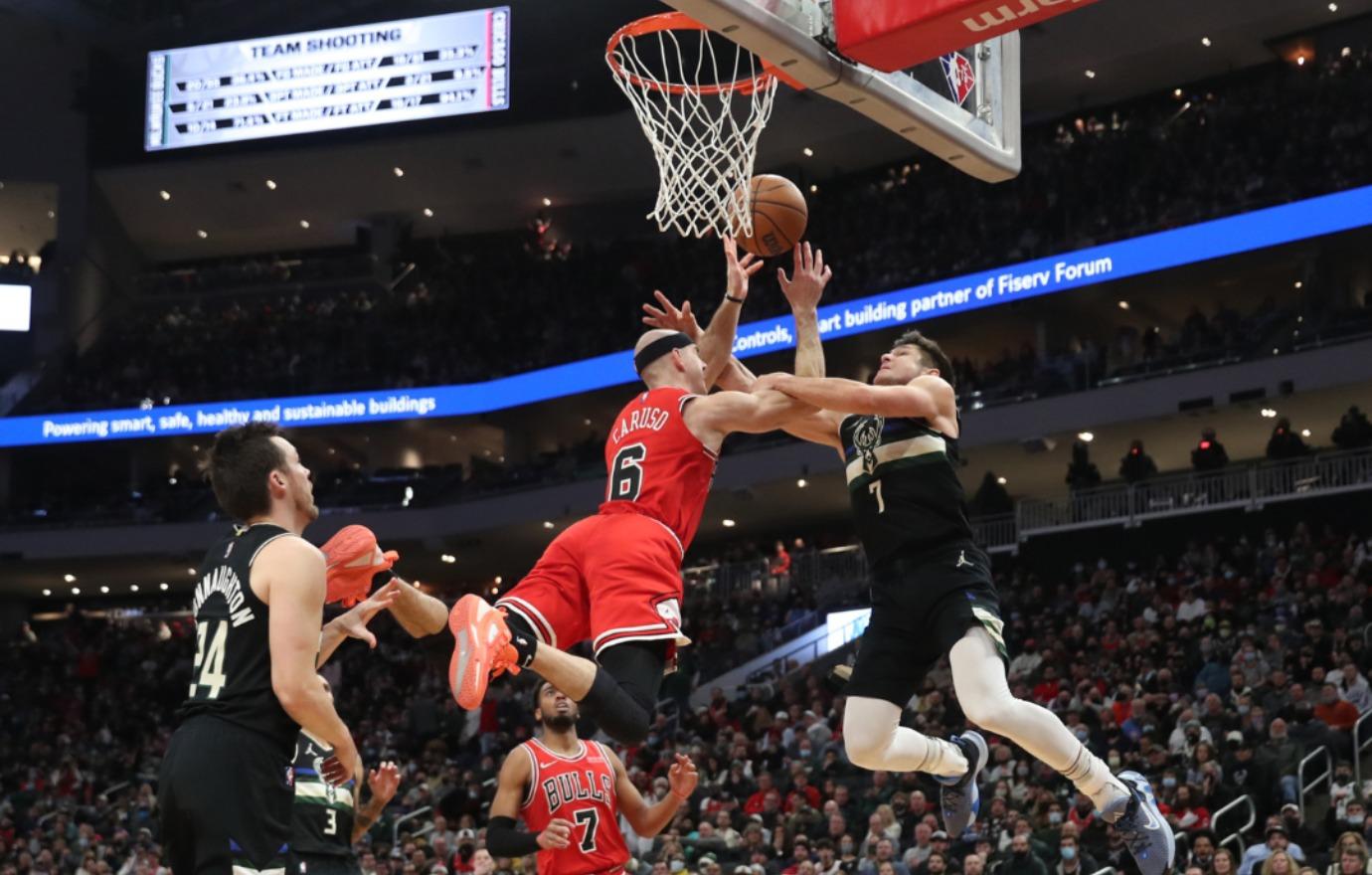 The first shooting happened close to the intersection of Martin Luther King Drive and Highland Avenue near the Fiserv Forum during the NBA playoffs. Video captured at the scene showed hundreds of terrified fans fleeing the area as shots were fired.
"We were waiting for a Lyft, walked through that intersection like three minutes prior and knew something was off so we ordered it to pick us up down the road," the person who captured the shocking footage said in an interview with CNN. "People were in the middle of the street being just loud and obnoxious."
First responders quickly arrived to provide care to the injured, and there was a heavy police presence in the area late into the night.
Article continues below advertisement
Police identified the three victims as a 16-year-old young woman, a 29-year-old man and a 26-year-old man. All had non-life-threatening injuries.
"There was a 19-year-old male taken into custody in connection with this incident," Milwaukee Police Captain Warren Allen stated of the arrest. "Charges are pending review by the Milwaukee County District Attorney's Office."
The second shooting took place a few minutes walk away from the first and seventeen people from ages of 15-years-old to 47-years-old were shot. Ten more people were arrested in connection with the shooting and nine firearms were confiscated. Local police have not provided further information on suspects and charges at this time, nor did they mention a potential motive to the attack.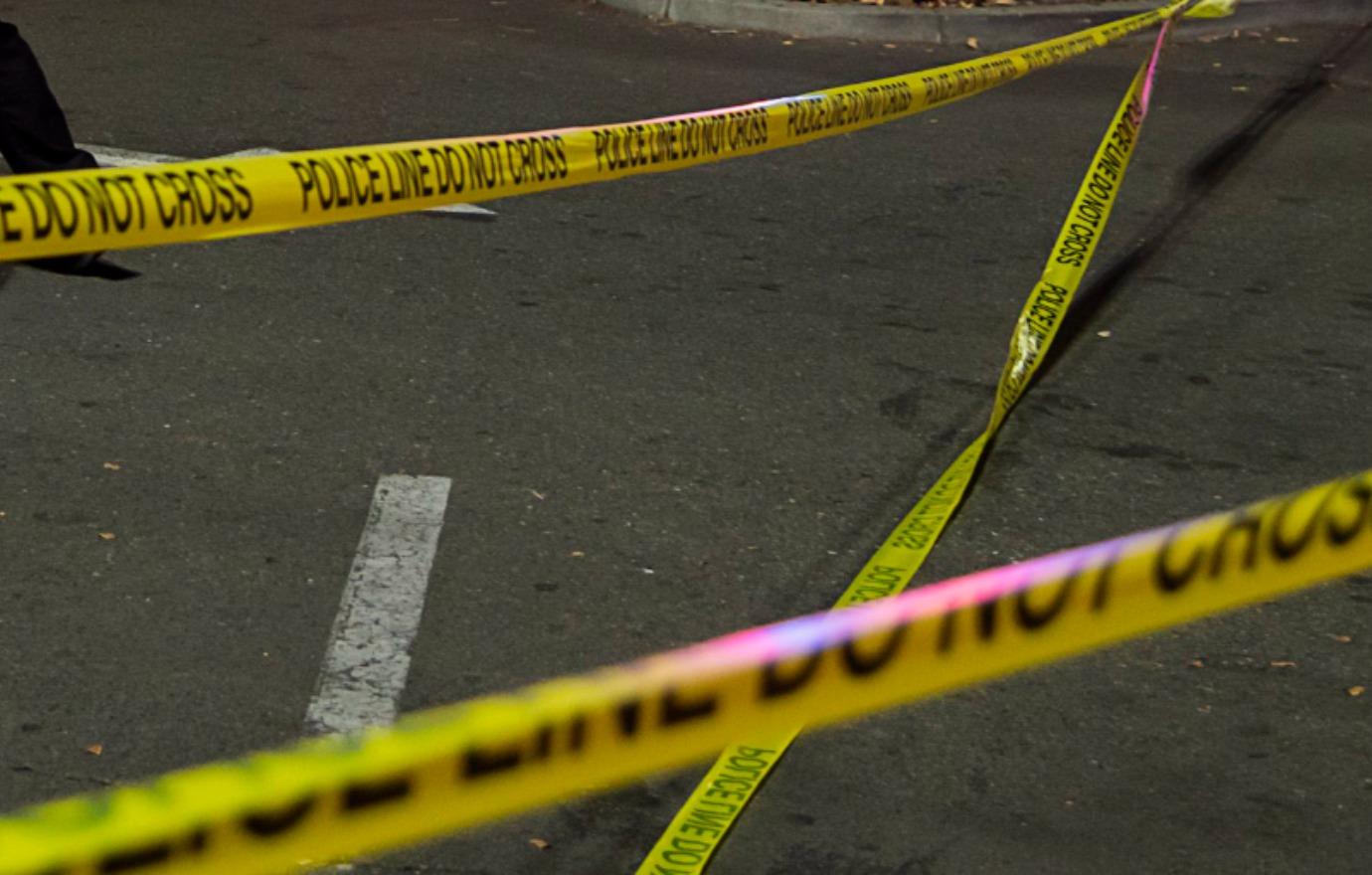 Many of the victims in both shootings came out of the horrible attacks with minor to moderate injuries and all are expected to survive.
As for the Milwaukee Bucks, the team lost to the Boston Celtics with a final score of 108-95. The playoffs will continue on Sunday, May 15.