Exclusive
Ex-'General Hospital' Star Steve Burton's Estranged Wife Demands Spousal Support In Bitter Divorce After Shock Pregnancy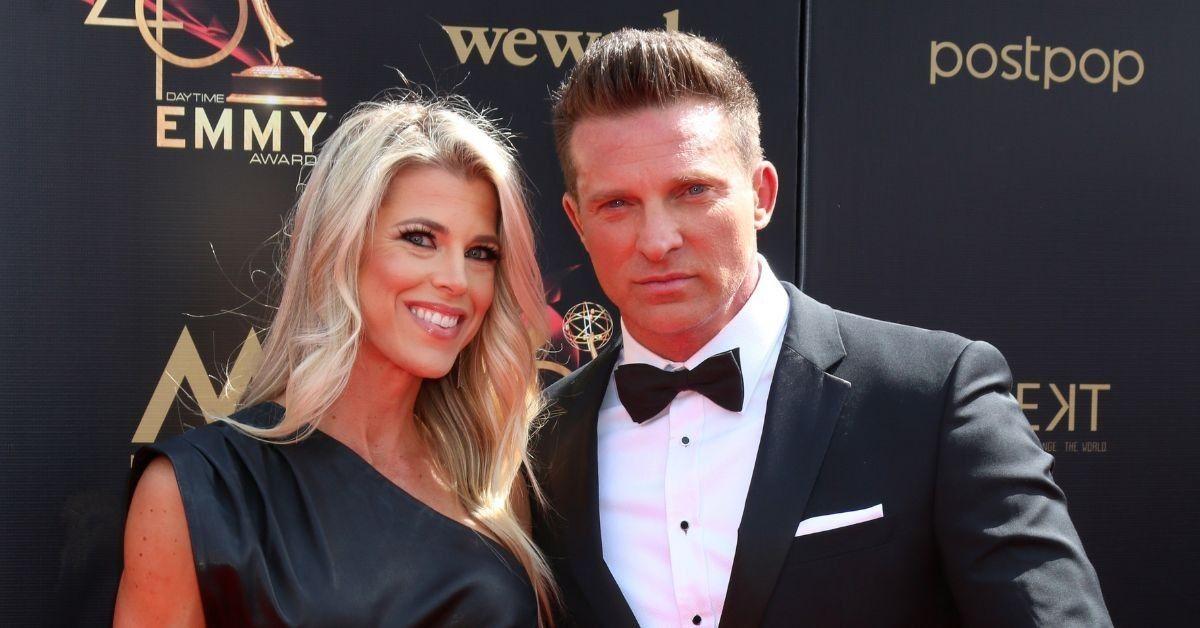 Ex-General Hospital star Steve Burton's estranged wife Sheree demanded monthly spousal support in their nasty divorce, RadarOnline.com has learned.
According to court documents obtained by RadarOnline.com, Sheree responded to Steve's divorce petition this week in Orange County, Calif.
Article continues below advertisement
As RadarOnline.com previously reported, back in June, Steve filed for divorce from his wife after 23 years of marriage.
In his petition, Steve cited "irreconcilable differences" as the reason for the split. The two have been married since 1999 and he listed the date of separation as March 1.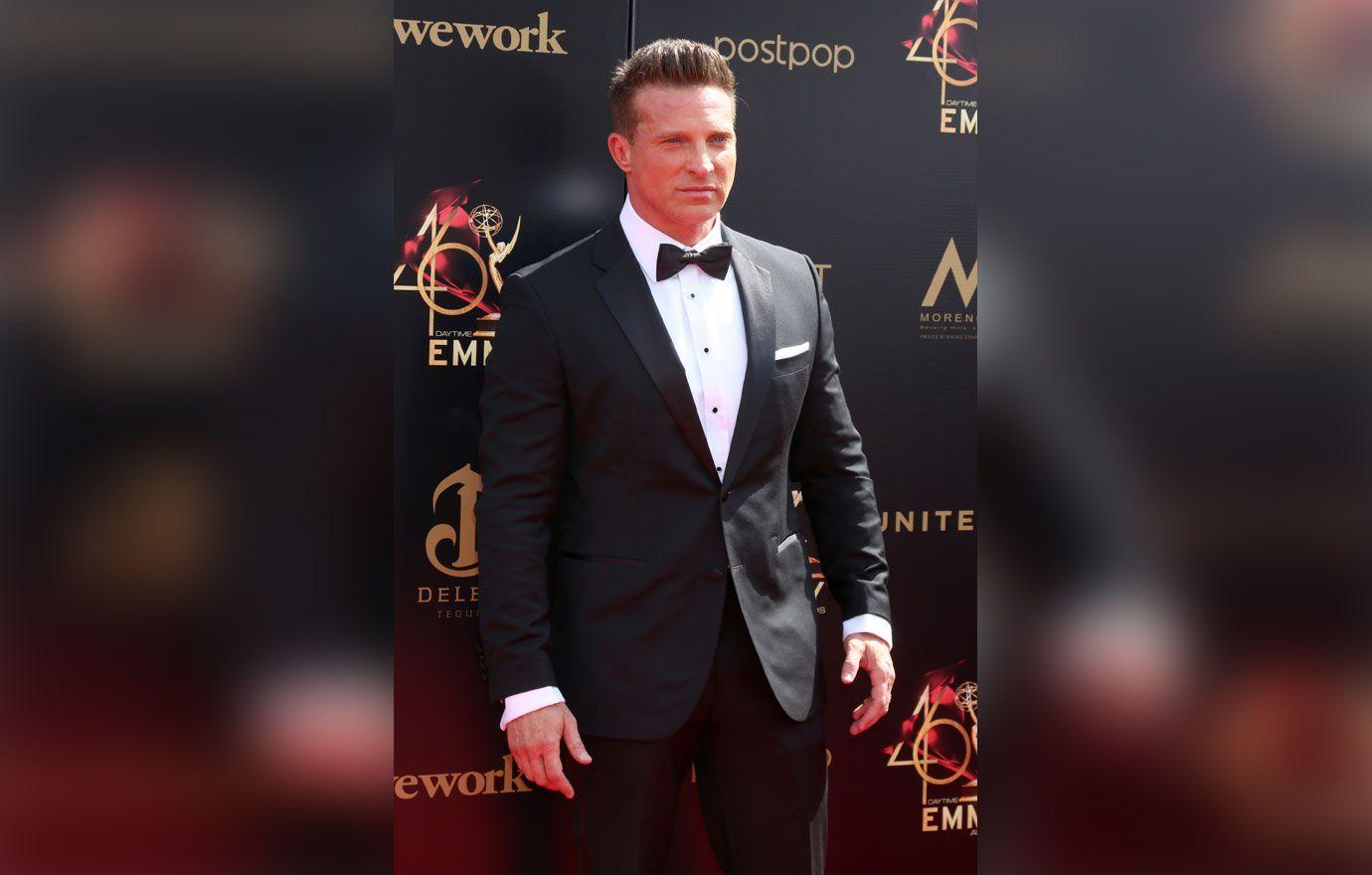 Article continues below advertisement
The divorce came months after Sheree announced she was pregnant with her fourth child. However, it turned out that Steve was not the father.
The two do share children Makena, 18, Jack, 16, and Brooklyn, 7. Steve asked the court to award him joint legal and physical custody of their kids. In regard to support, Steve asked that Sheree not receive spousal support.
Now, in her response, Sheree said she agrees with the divorce. Further, she said doesn't dispute the date of separation.
The two are on the same page when it comes to joint custody of their kids. However, Sheree believes Steve should pay her spousal support despite his attempts to avoid it.
Article continues below advertisement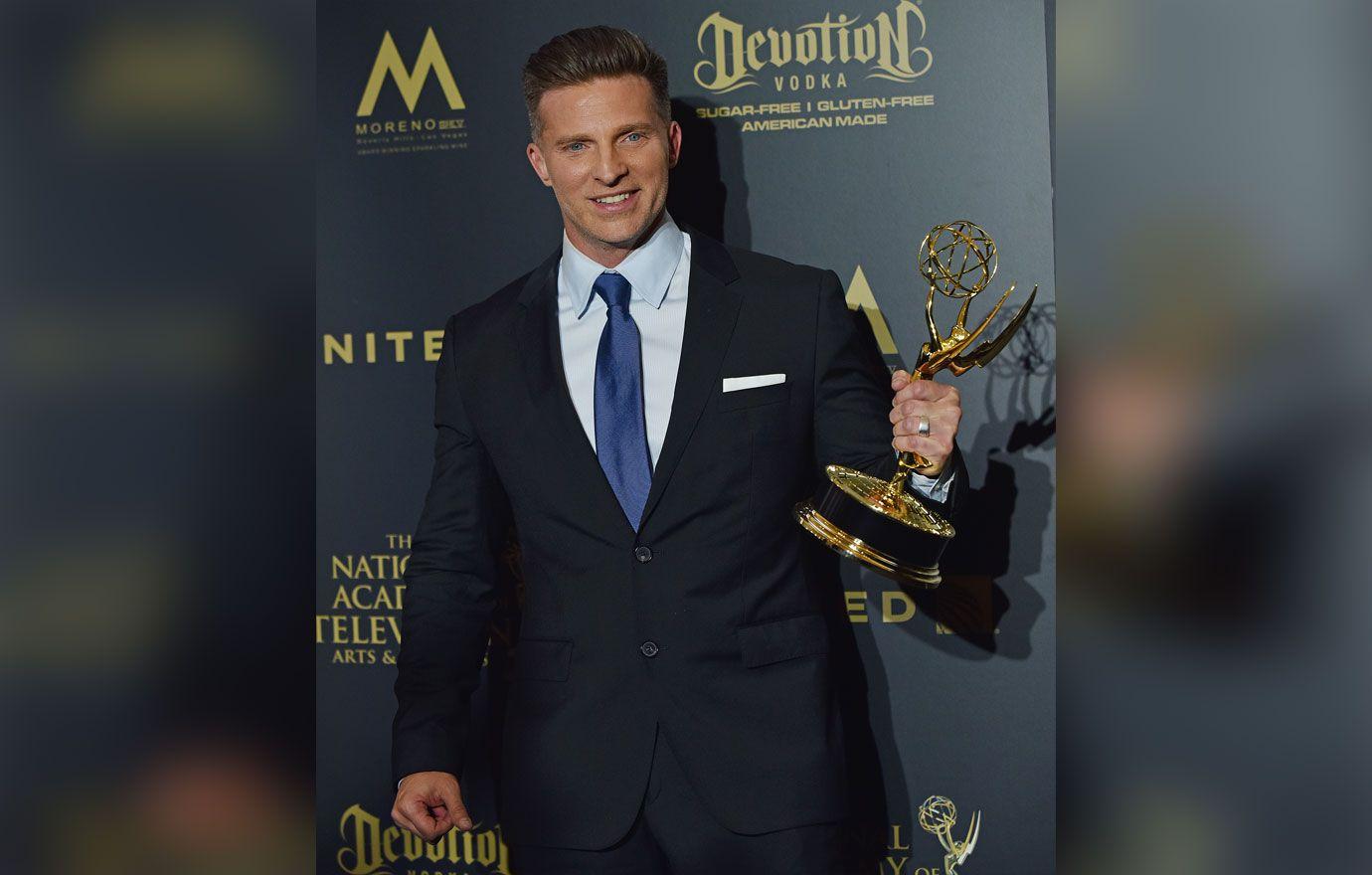 A judge has yet to rule.
After Sheree announced her pregnancy, Steve took to Instagram telling fans, "I wanted to clear something up. Sheree and I are separated. She recently announced that she's expecting her 4th child. The child is not mine."
Article continues below advertisement
"We are still co-parenting our three beautiful kids," he added. "We would appreciate privacy at this time. Much luv, Steve."
As RadarOnline.com first reported, according to real estate records, months before the divorce, the exes sold off their 3-bedroom, 4-bathroom, 1,827 sq. ft. condo in Corona Del Mar for $3.2 million.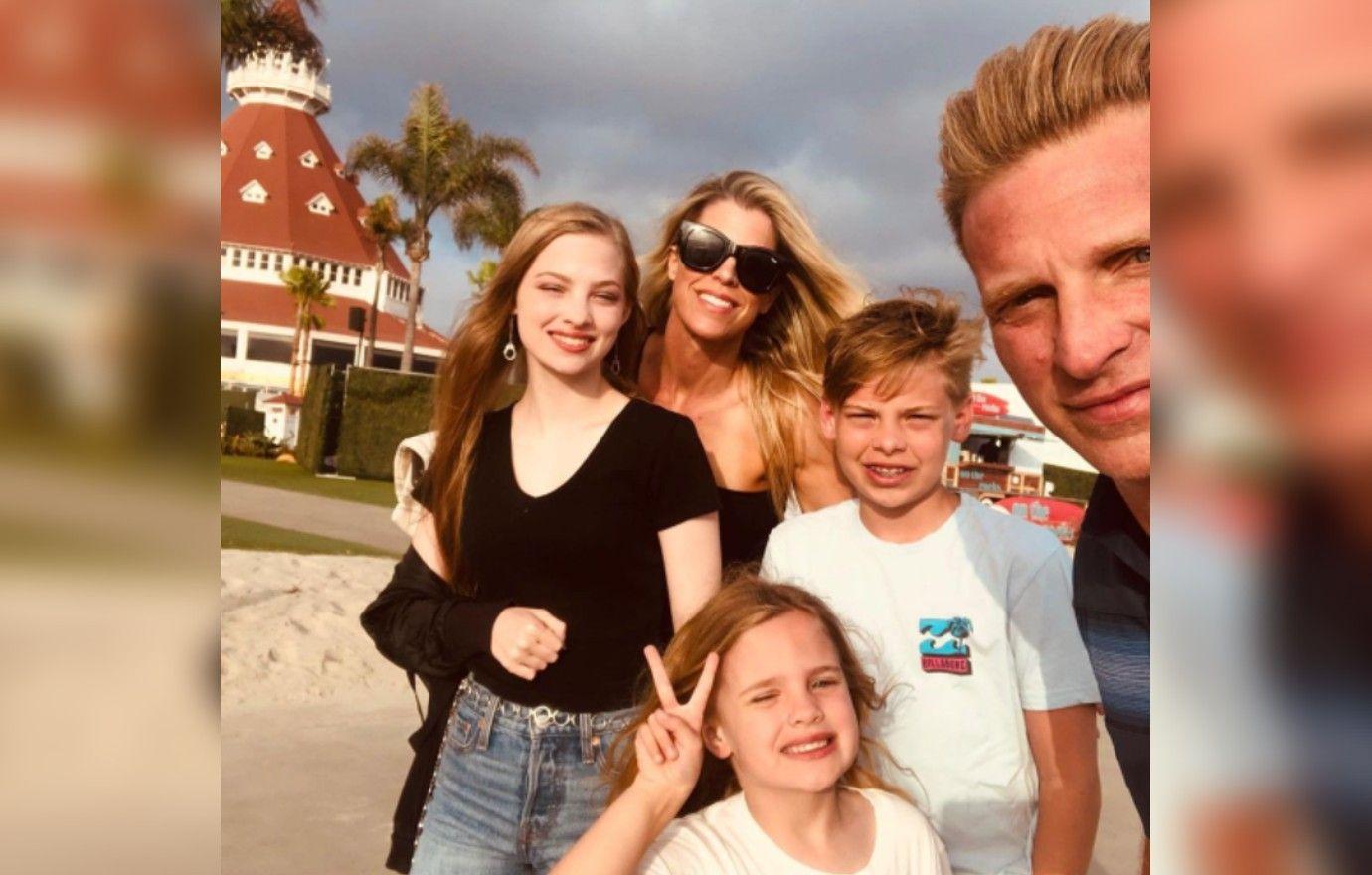 All the drama comes after Steve was let go from his role as Jason Morgan on General Hospital over a vaccine dispute.
"Look, the circumstance [of my GH departure] was tough and you know, that's just the way it is," he told Deadline. "I'll always be grateful for my time there. It was my family for so long. I grew up there and the fans have always been awesome to me. But again, some doors shut and other doors open."