On The Hunt: Gabby Petito 'VanLife' Sleuths Ask Campers For Dashcam Footage To Help Find Missing Teen Kiely Rodni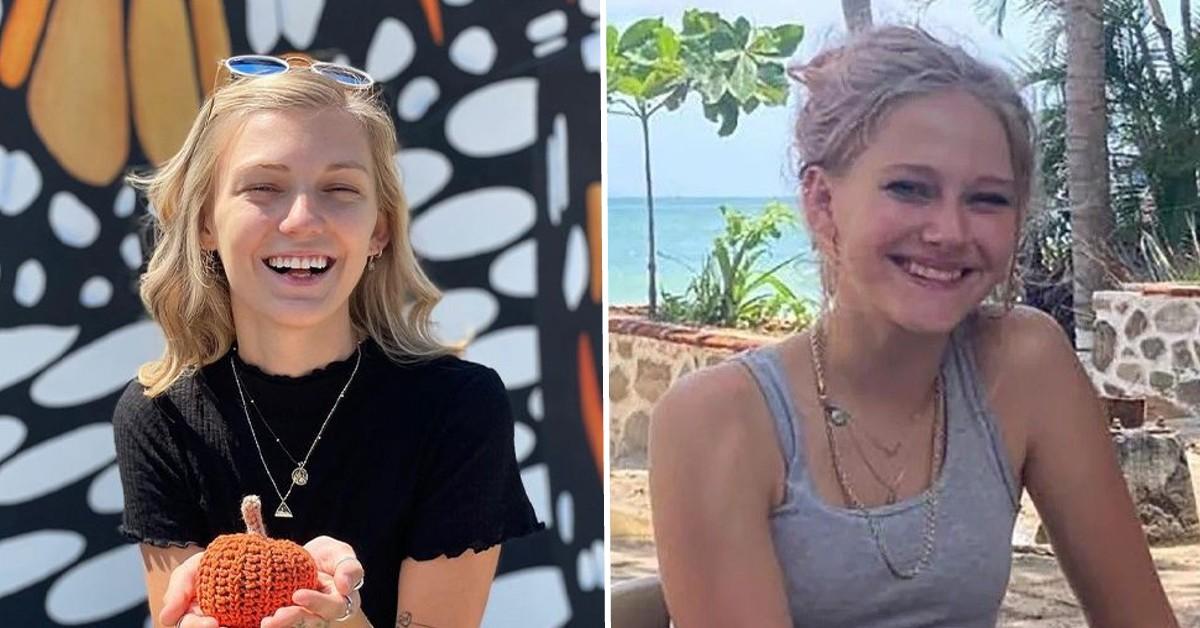 Nearly one year after assisting in the search for Gabby Petito, online sleuths are at it again — and this time, they are on the hunt for missing teen Kiely Rodni, RadarOnline.com has learned.
Article continues below advertisement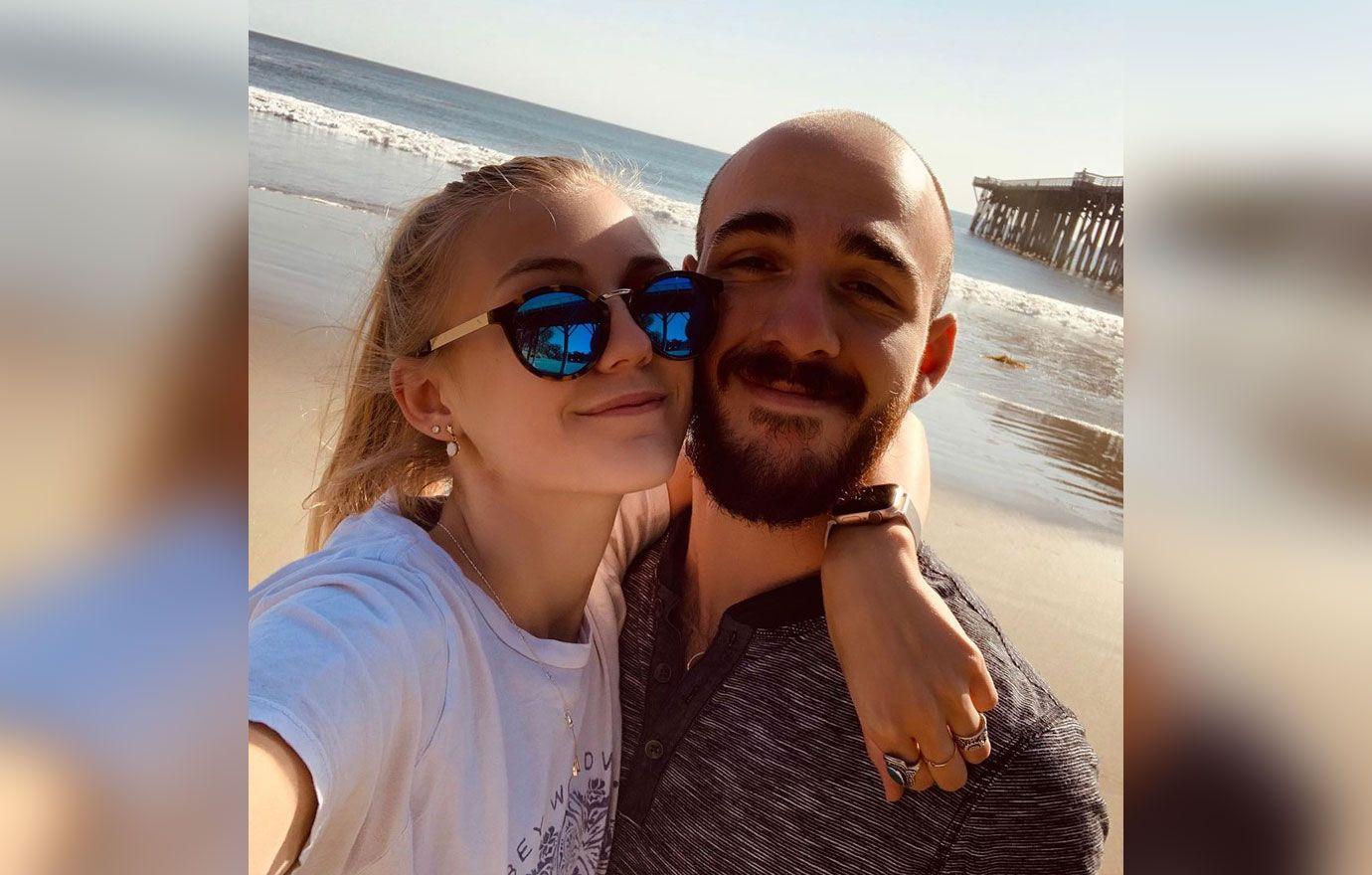 Eagle-eye amateur detectives have put in a call-to-arms on the VanLife subreddit asking for campers in the Truckee, California, area to check out their dashcam footage for any clues as to where Kiely could be.
The high school teenager was last spotted on August 6 near the Prosser Family Campground.
Article continues below advertisement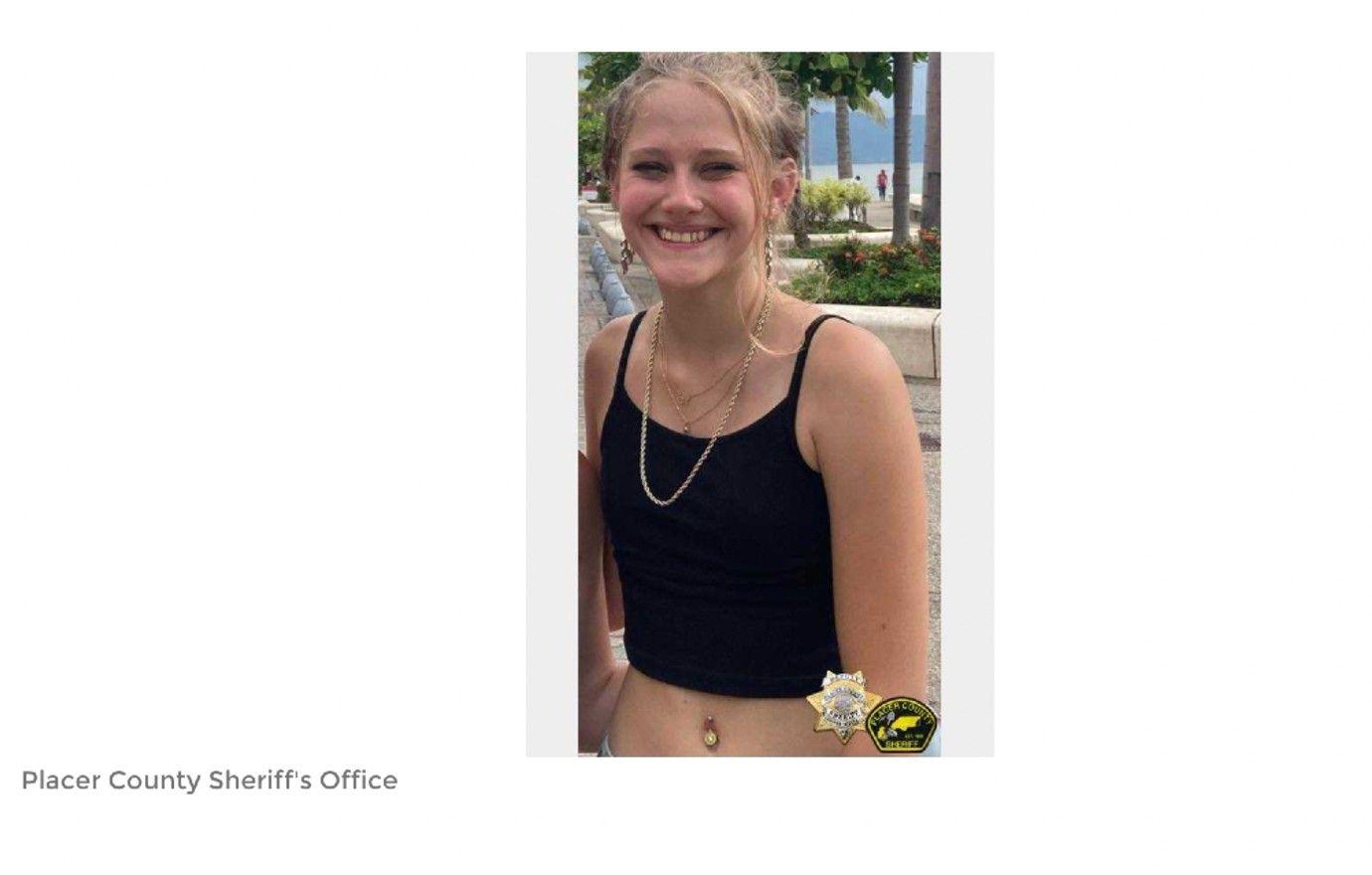 Article continues below advertisement
Not only are they asking campers to check out their dashcam footage for Kiely, but they also posted a flyer of her missing vehicle — a 2013 silver Honda CRV. It was last seen at a party, in which older men were. reportedly passing out booze and drugs, and hasn't been spotted since.
The VanLife subreddit is asking for anyone in the area to keep their eyes peeled for Kiely's Honda, which also has a Rams sticker under the rear wiper blade.
On Monday, the Nevada County Sheriffs said they had no clues leading them to the missing teenager's whereabouts. "We are moving into a more limited but continuous search-and-rescue effort," Captain Sam Brown stated.
"We are going to have to switch modes and kind of focus on the investigative end and try to figure out, where do we go from there."
Article continues below advertisement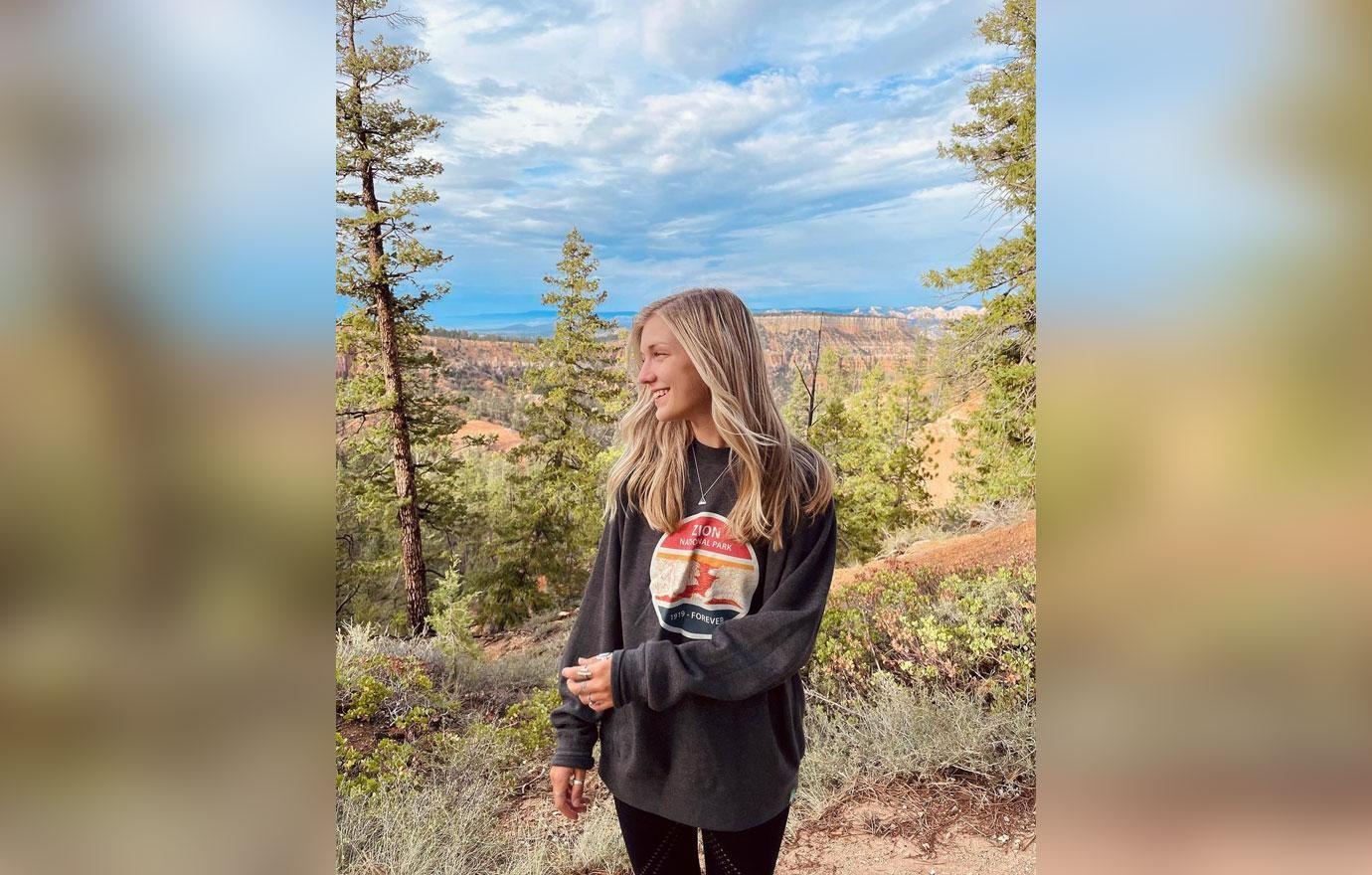 Kiely is 5'7" and weighs around 118 pounds. She has blonde hair, hazel eyes, and a tattoo on her ribs. Her phone was last pinged near Prosser Lake, police revealed.
Kiely's best friend told The Sun: "The last recording sighting of her was 12.40 AM. I was the last person to speak to her at 12.36 AM when she asked me if I still needed a ride home."
Her grandfather believes that Kiely's missing car holds clues as to where she might be.