Exclusive Details
More Than 2 MILLION Migrants Have Crossed U.S. Border In Fiscal Year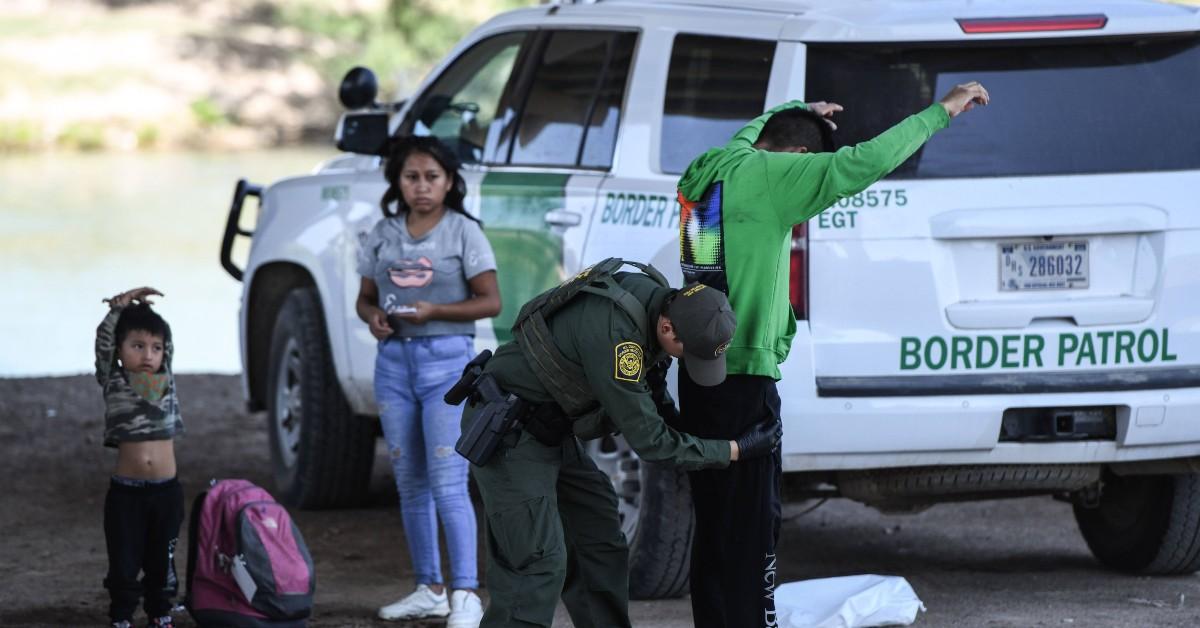 More than 2 million migrants have crossed the southern United States border in the last fiscal year, Radar has learned.
Article continues below advertisement
The number marks a new record and exceeds the 1.7 million migrants who crossed the border last year. Customs and Border Protection announced Aug. 15 that there were 199,976 migrant encounters in July. That number has since passed 2 million.
The migrant numbers have exploded since President Joe Biden took office. There were about 72,000 migrant encounters by the end of 2020, when then-President Donald Trump was in office, but the number ballooned to 173,000 by March 2021. The numbers have hovered above 150,000 since.
Article continues below advertisement
There have been several months in which more than 200,000 migrant encounters took place recently. The Biden Administration has defended the numbers by saying they're a result of Title 42 expulsions, with which migrants are swiftly sent back after making several crossing attempts.
According to CBP Commissioner Chris Magnus, July was the second straight month of a decline in numbers, though they aren't a steep decrease. "July marked the second month of decreased encounters along the Southwest border— the first two-month drop since October 2021," he told Fox News in a statement. "We continue to take action to reduce irregular migration and dismantle the human smuggling operations that put migrants in danger."
The border crisis has become a headache for than just those on the southern U.S. border as Texas Gov. Greg Abbott has been sending buses of people to places like New York City and Washington, D.C., as a protest of the federal government not better controlling the situation.