Gabby Petito's Mother Files New $30k Lawsuit Against Estate Of Brian Laundrie — All The Details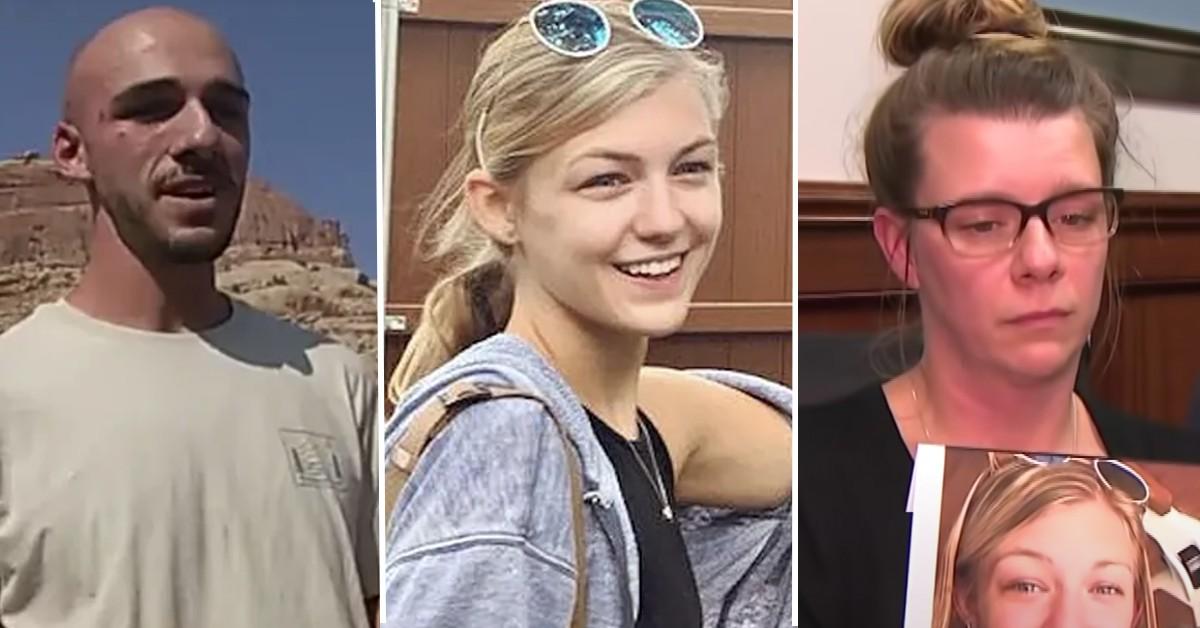 Gabby Petito's mother, Nichole Schmidt, filed a $30k lawsuit against Brian Laundrie's estate seeking wrongful death damages amid news the tragedy will be explored in an upcoming Lifetime movie.
On Friday, Schmidt submitted court docs obtained by Fox News stating that Laundrie intentionally killed Petito, causing herself and Gabby's father, Joseph Petito, to incur "funeral and burial expenses, and they have suffered a loss of care and comfort, and suffered a loss of probable future companionship, society and comfort."
Schmidt demanded a "trial by jury and judgment for compensatory damages."
Article continues below advertisement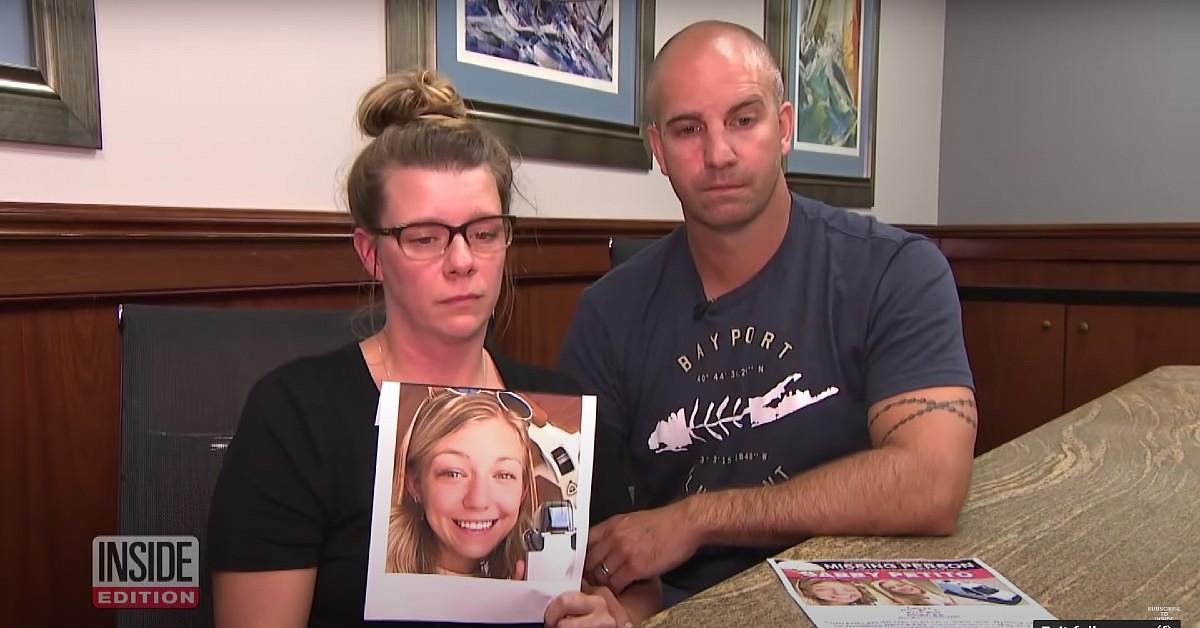 The lawsuit comes as no surprise to the Laundrie family attorney, Steven Bertolino, who told the outlet it "was fully expected."
Curator of Laundrie estate, Barry Spivey, said as a limited curator he will "accept service of a summons on that lawsuit," but he has "absolutely no responsibility to respond to it."
Schmidt and Petito had previously filed a civil lawsuit in Florida alleging that Laundrie's parents, Chris and Roberta Laundrie, knew their son was responsible for Gabby's death and tried to help him flee from authorities.
Bertolino responded by filing a motion to dismiss the lawsuit on March 30.
Article continues below advertisement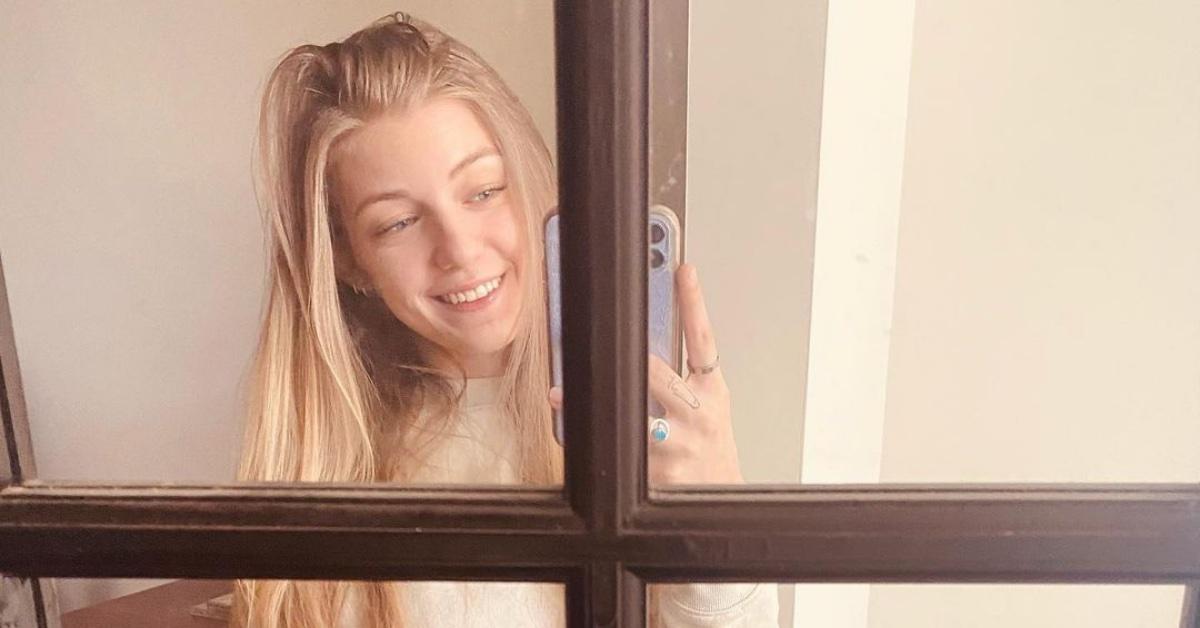 The tragic story of Gabby's disappearance and death will soon be the plot of a new Lifetime movie slated to film in Utah and premiere in late 2022. It's part of the network's Stop Violence Against Women public affairs campaign.
Emmy-nominated actress Thora Birch, known for starring in Hocus Pocus and The Walking Dead, will direct the movie and play Gabby's mother.
Article continues below advertisement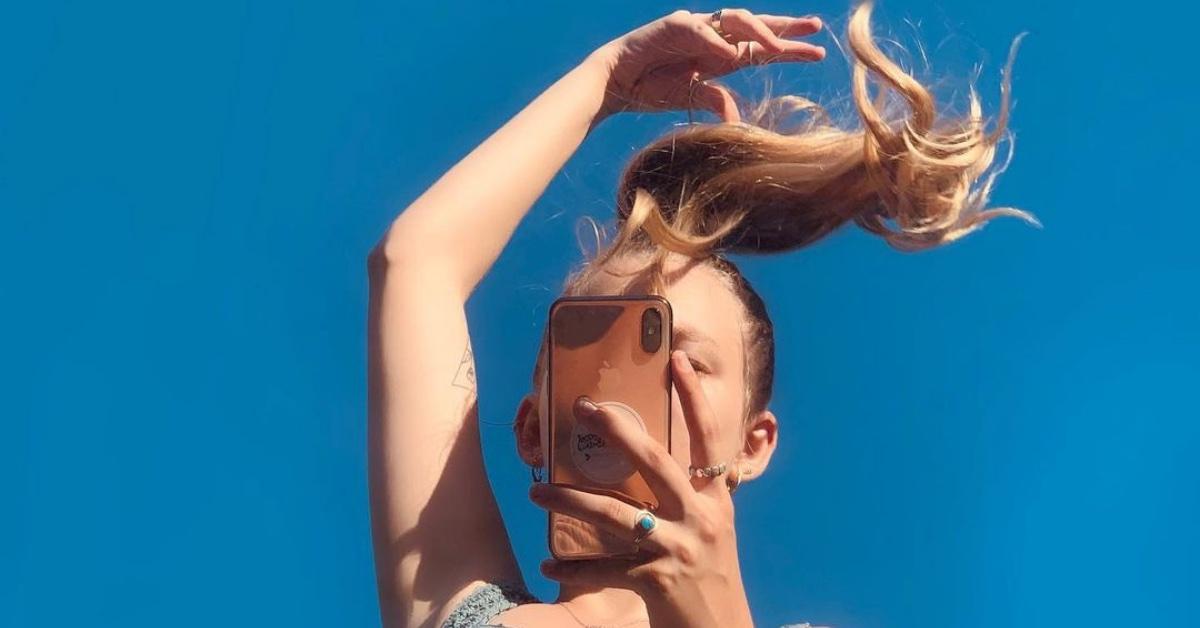 It will detail the couple's doomed cross-country "van life" excursion in the summer of 2021, as well as how authorities eventually found Gabby's body and discovered Brian's suicide from a self-inflicted gunshot wound.
The film will also further explore "Gabby and her fiancé Brian's complicated relationship and what may have gone wrong," a statement shared by Lifetime read, noting the film will include a new public service announcement "to debut as part of the movie's roll out, driving to the important work of the network's coalition of partners to provide resources for women."