Shop Owner Encountered Gabby Petito And Boyfriend Brian Laundrie Days Before Her Disappearance, Says Couple 'Seemed Happy'
Gabby Petito and boyfriend Brian Laundrie reportedly made a stop at a local store after they visited Grand Teton National Park in Wyoming.
According to the local business owner, the couple told her they "had just been to Teton Park" and were "interested in going to Yellowstone."
Article continues below advertisement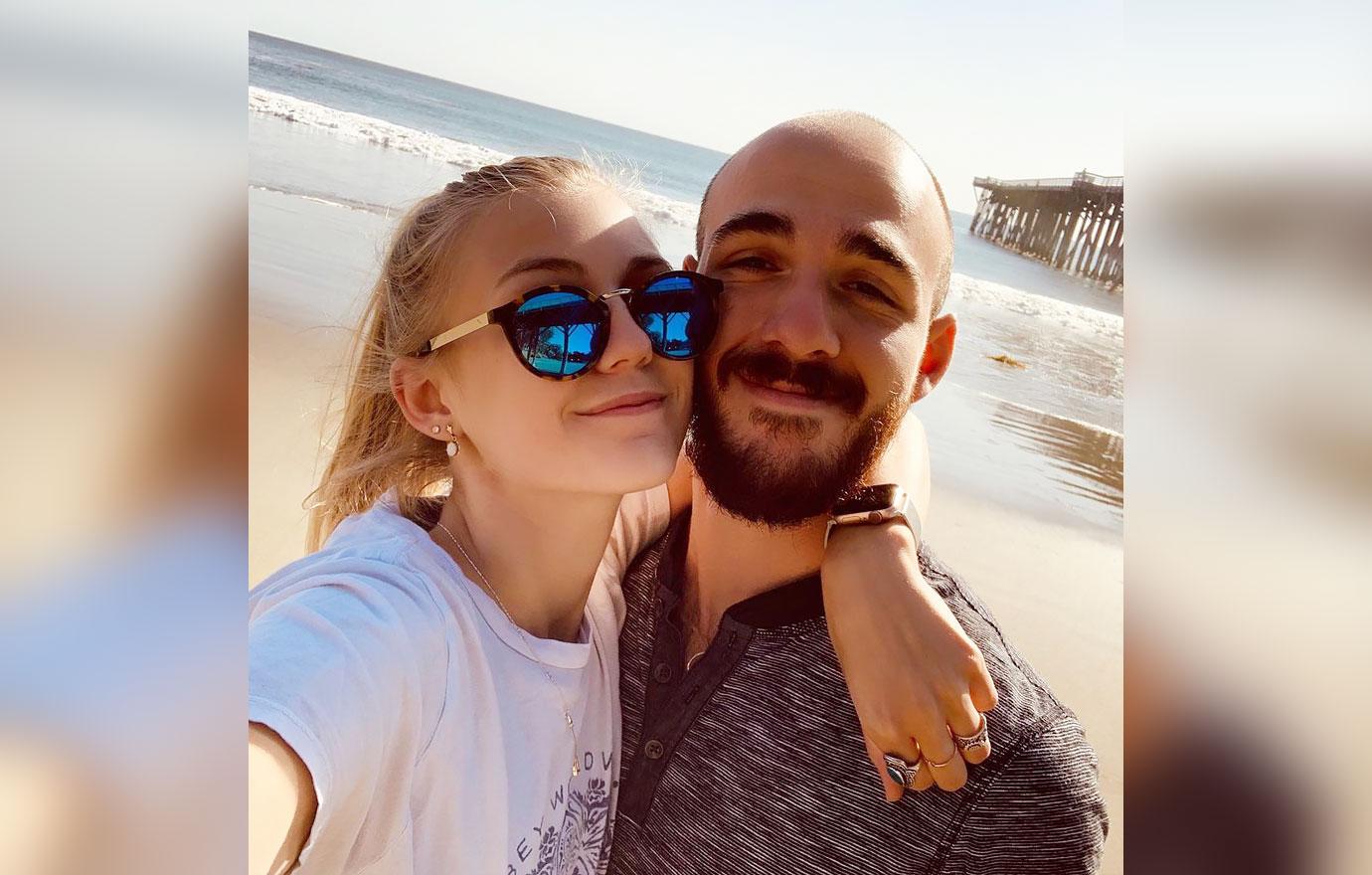 The owner of Rustic Row told local news, the pair "seemed happy" and spent about 15-20 minutes in her store. She recalled meeting them either on Aug. 25 or 26 around afternoon time.
Article continues below advertisement
"Brian and Gabby came to Rustic Row. They told me they were traveling from Florida. They had just been to Teton Park and they said they were interested in going to Yellowstone and I told them they could go to the west entrance," the business owner said. "They seemed happy and when they left, she hollered back from the door that they were engaged and then I said congratulations."
The shop owner claimed she reported the alleged encounter to the FBI after learning about Petito's disappearance covered by news outlets far and wide across the nation.
Article continues below advertisement
Another local outlet reported that Shannon Baker and her husband had allegedly seen Petito and Laundrie's van parked at Grand Teton National Park in Wyoming in the Jenny Lake parking area.
She claimed the alleged sighting occurred around 5 PM on Aug. 25.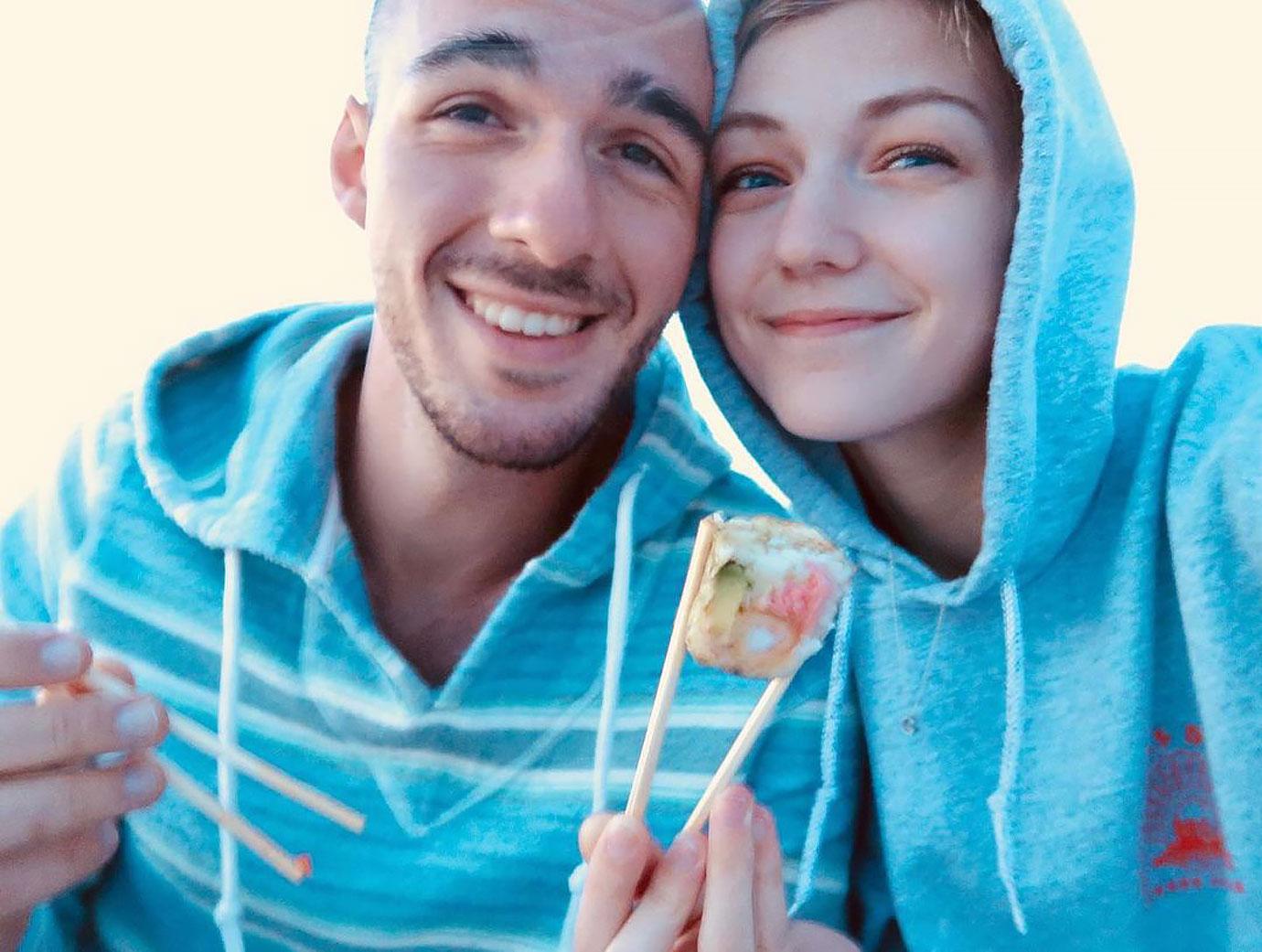 Article continues below advertisement
"We drove through the Tetons and the only stop we made was at Jenny Lake," Shannon claimed. "Without a doubt, on my husband's life, I know for a fact that was their van."
In addition to both incidents, authorities also received another tip that suggested the pair visited a bar in the Ashton area. Local news spoke to two people who claimed to have chatted with Petito and Laundrie at the bar in late August.
Article continues below advertisement
As RadarOnline.com previously reported, Gabby and Laundrie left their home in Flordia on July 2nd to embark on a cross-country trip together. They started their journey to New York in their van and planned to conclude their trip in Portland, Oregon, on Halloween.
However, Laundrie returned home on Sep.1 alone in the van that the couple was traveling in. Police spotted the van at Laundrie's home in North Port, Florida.
Since returning from the trip, Laundrie has refused to talk about Gabby's disappearance and hired a lawyer.
Article continues below advertisement
According to officials, Laundrie's family said they had not seen him since Tuesday therefore, he has also been declared a missing person.
Although, another report revealed another passerby named Zachary Randazzo snapped a photo of a man who looks like Laundrie about two blocks away from his parents' home on Friday. The image shows a bald, clean-shaven man walking in flip-flops and wearing headphones. The guy in the photo has a very similar build to Laundrie but appeared to have tattoos on his left arm, which Laundrie doesn't.
Josh Taylor, the spokesman for the North Port Police Department, said, "cops are aware of the photo - and are investigating."
The police department issued a statement saying they "are now working a multiple person investigations" and asked anyone who has any information surrounding the case to contact 1-800-CALL-FBI.