Gabby Petito's 'Abandoned' Van Spotted By Travel Bloggers Near Teton Park 2 Days After Family Lost Contact With Her
Gabby Petito's 2012 Ford Transit van that she and her boyfriend Brian Laundrie traveled in during their cross-country trip was spotted near Grand Teton National Park in Wyoming two days after her family lost contact.
Travel bloggers Jenn and Kyle Bethune claimed to have seen the van two days after Gabby's family reportedly had their last contact with her.
Article continues below advertisement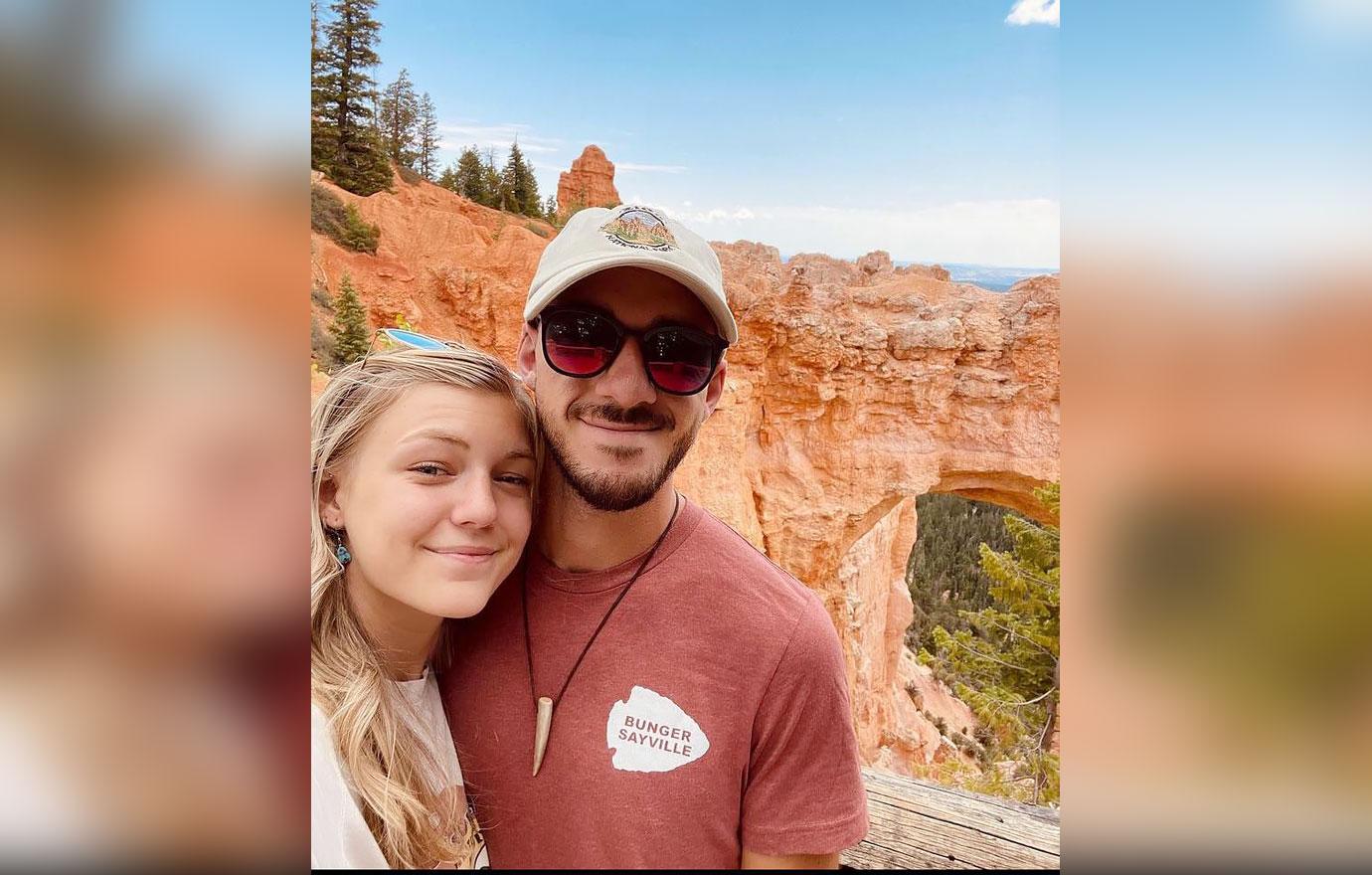 The bloggers also revealed the van seemed "abandoned" and "completely dark" when they discovered it.
"We came across a white van that had Florida plates," Jenn added. "A small white van. We were going to stop and say hi because we're from Florida too, but the van was completely dark. There was nobody there, so we decided to continue on our way."
Article continues below advertisement
The vloggers captured the vehicle in a video on their YouTube channel on Sunday while documenting their family's travels across the country.
The Bethunes said they first spotted the van that was parked off to the side of the road around 6 or 6:30 PM on Aug. 27. They later claimed to have seen the van again when they drove back on the same street and calling the situation "kind of freaky."
"It's kind of freaky for a late Saturday evening, Kyle shared. "But we just kind of had a brain fart, 'Oh there's that van,'"
Article continues below advertisement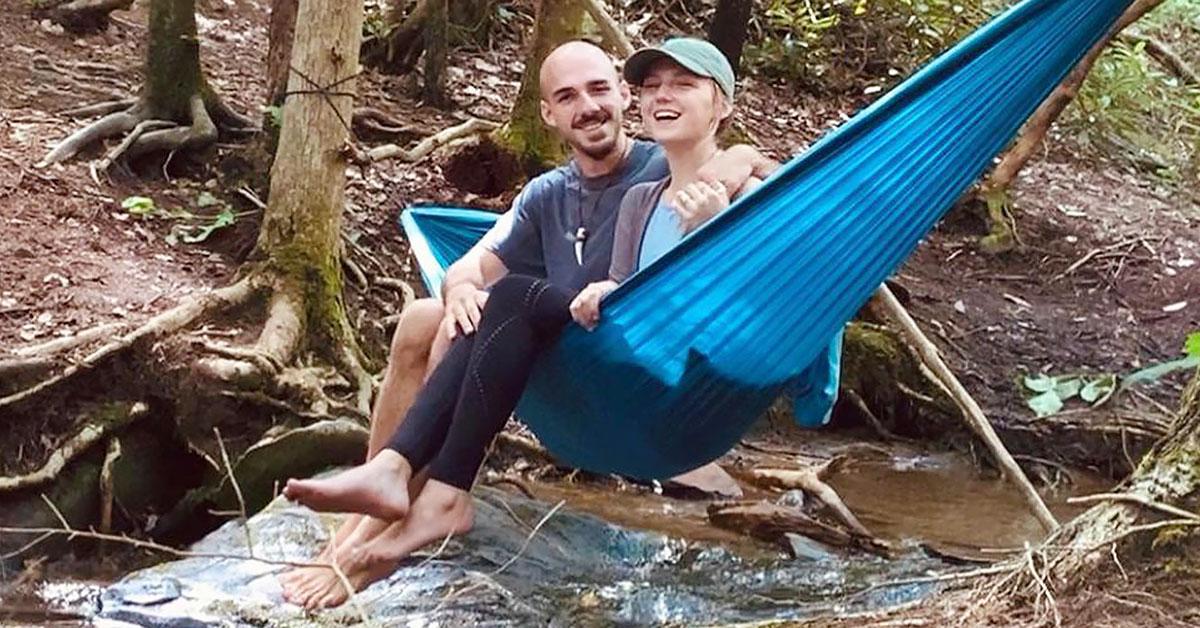 The sighting reportedly occurred two days after Gabby last contacted her family when she spoke to them via FaceTime on Aug. 25.
Petito's family announced that they and the FBI were made aware of the blogger's footage and thanked the public for their concern.
"We believe this is the van for multiple reasons, "the family member claimed via the "Find Gabby" Facebook page. "Please do not clog up the tip line with the same video. This is in the hands of the right people. Thank you so much, this is exactly why we are asking people to review older photos and video.#FindGabby"
Article continues below advertisement
As RadarOnline.com previously reported, another traveler, Shannon Baker, and her husband claimed to have spotted Petito and Laundrie's van parked in the Jenny Lake parking area on Aug. 25.
"Without a doubt, on my husband's life, I know for a fact that was their van, " Shannon said after learning about the news of Petito's disappearance.
Petito and Laundrie started their cross-country trip and left their home in Florida on July 2nd. They began their journey traveling in their van together to New York.
Almost two months later, Laundrie returned home alone on Sept. 1. Gabby was nowhere to be found, and Laundrie refused to speak about his girlfriend's disappearance.
According to officials, Laundrie, who has hired a lawyer, has also been reported missing this week.
Article continues below advertisement
The North Port Police said they "are now working a multiple person investigations."