G-Eazy Announces Mom's Death In Emotional Tribute, Rapper Reveals Rehab Stint: 'The Tears Won't Stop'
G-Eazy's mom has died. The 32-year-old rapper made the announcement in a heartbreaking Instagram post, revealing he went to rehab because of her.
Article continues below advertisement
Taking to his social media moments ago, G-Eazy penned the touching tribute and said, "the tears won't stop." Sharing several photos of his mother throughout the years, the musician wrote, "I love you so much. The shock still won't let me accept the feeling that I'll never get to hug you in person again. My queen, my hero, my everything… my mom."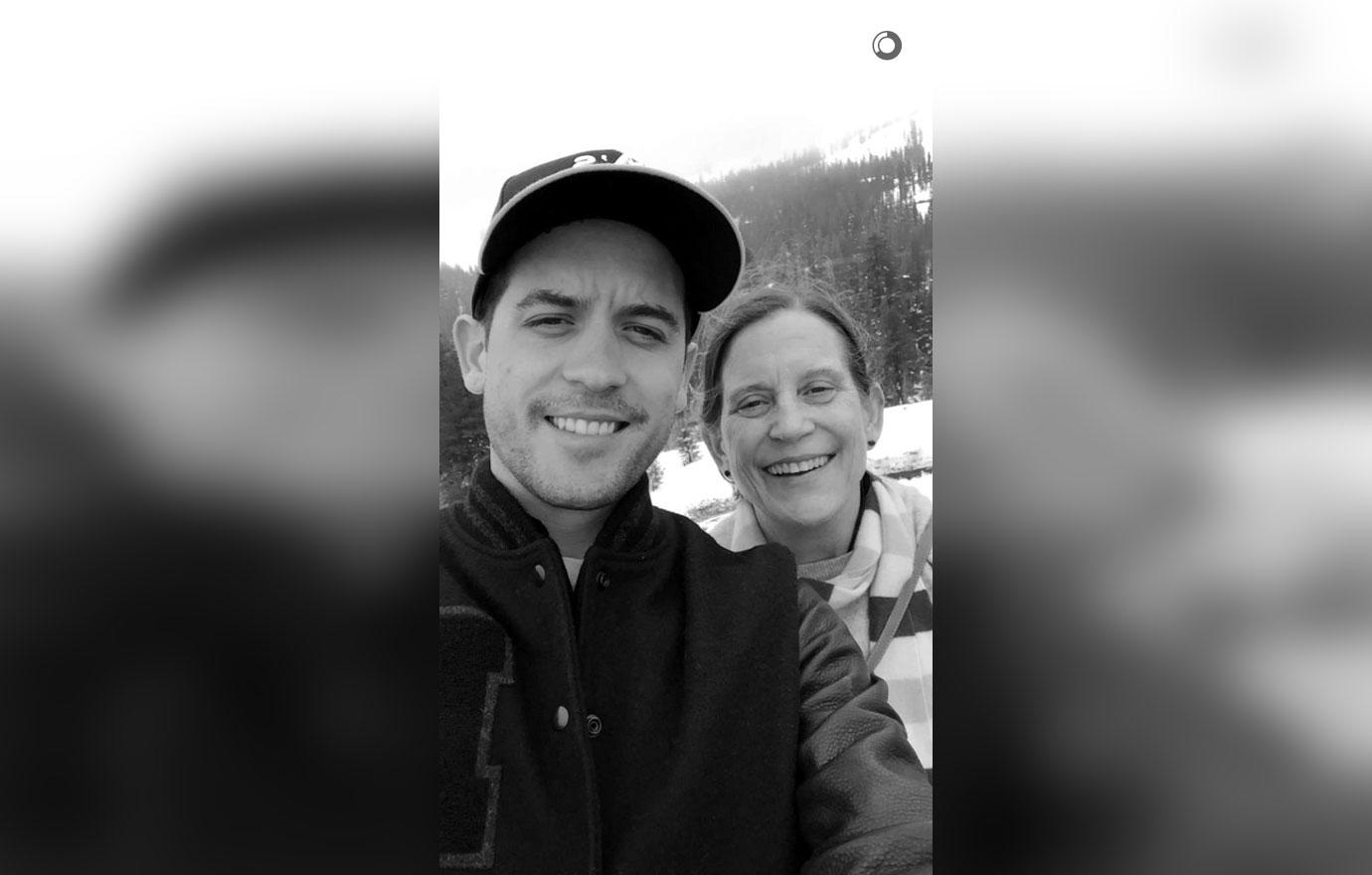 Article continues below advertisement
Posting a voicemail of his mom's voice telling her famous son how proud she is, G-Eazy continued, "The tears won't stop. My eyes hurt, my face hurts, my body hurts, everywhere hurts. There's no safe place to hide and there's no way to lay, sit, or stand that doesn't hurt. The pain is enormous. But I know you're out of yours and that brings me peace."
Calling her his "biggest inspiration," the rapper revealed his rehab stint, giving his mom credit for getting him there.
"As deeply as I was worried about you and your physical health, I didn't realize the extent of just how worried you were about me until you sent me the hardest letter I've ever had to read… Going to treatment for alcohol and drugs was my decision but your letter was what ultimately persuaded me," he said.
Article continues below advertisement
Saying their connection grew over the past few months, he admitted, "coming home to this wasn't easy, and nothing will ever be moving forward… but like you would always say, 'one step at a time and don't look at the summit.'"
Ending his emotional statement, he ensured his mom that her boys have each other's backs.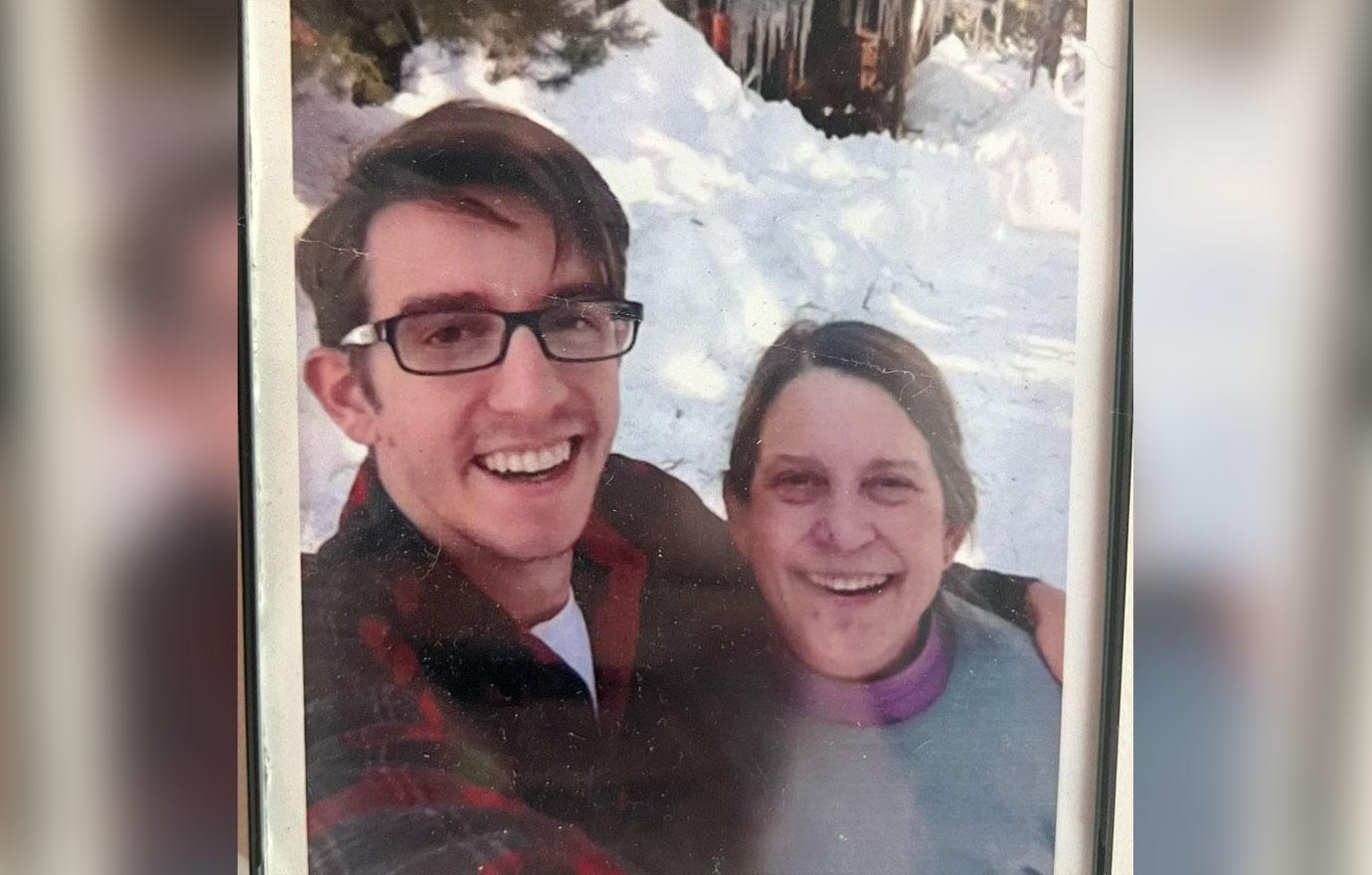 Article continues below advertisement
"You loved your two boys more than life itself and we love you the same. Luckily we have each other to hold and to lean on and that's all that matters. Our hearts are broken, but they are full of love and gratitude for the life you gave us.With us always… we love you mom," he wrote.
It's unclear how his mom passed away or what rehab stint he's referring to.