G-Eazy Must Distance Himself From Alleged Victims After Being Charged With Assault Following Bar Fight In NYC
G-Eazy apparently has to take it easy, especially the next time he plans to go out in New York City.
A judge has just ordered that the rapper must steer clear of the people with whom he allegedly got into a brawl at a Big Apple nightclub last month.
Article continues below advertisement
He was previously charged with misdemeanor assault over the alleged incident, which took place on Sept. 10 in the Boom Boom Room at The Standard Hotel.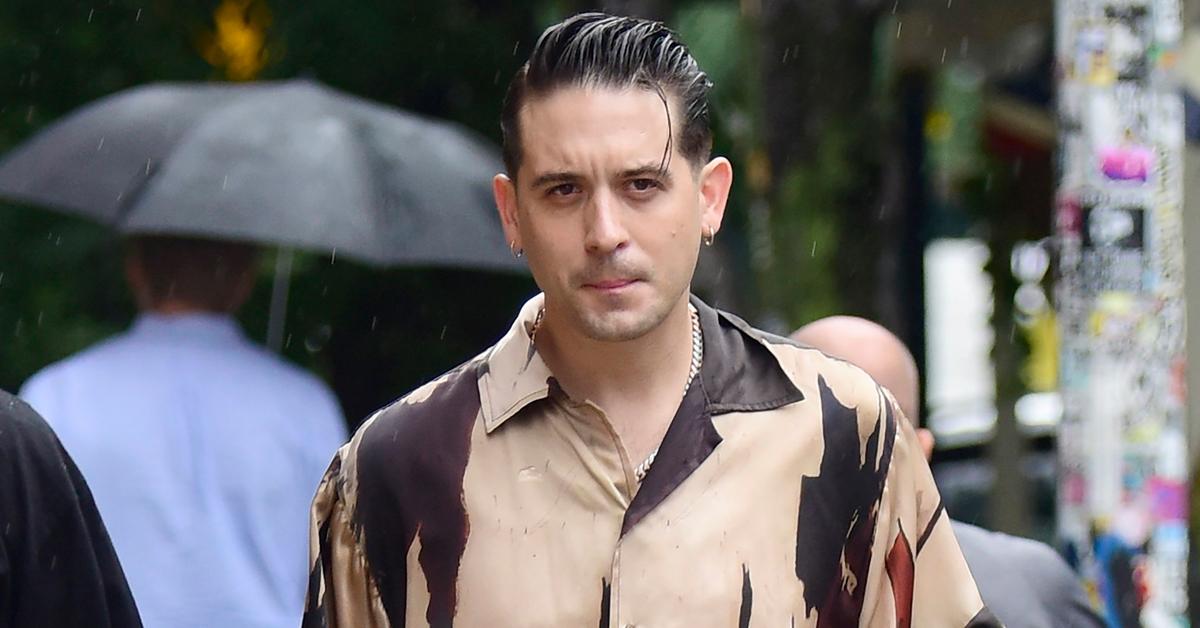 Article continues below advertisement
According to reports, the 32-year-old Oakland native did not appear interested in commenting on the case when he was approached by reporters outside the courthouse on Friday.
G-Eazy's next court appearance will take place in November. In the meantime, he'll have to ensure he goes nowhere near his alleged victims, which includes the man the musician allegedly punched, as well as a socialite named Daniel Chetrit, who claimed someone from the rapper's crew smashed a glass bottle over his head.
As RadarOnline.com previously reported, the Still Be Friends hitmaker and his entourage were allegedly involved in a physical altercation with another group of men while enjoying a Thursday night-to-Friday morning hangout at the NYC hotspot.
Article continues below advertisement
Police were called out to the scene after the alleged fight broke and investigated the situation.
The musician was arrested the following Monday, on Sept. 13, accused of striking his alleged victim in the face, which the man claimed caused pain and redness. The rapper was released without bail but ordered to appear in court at a later date.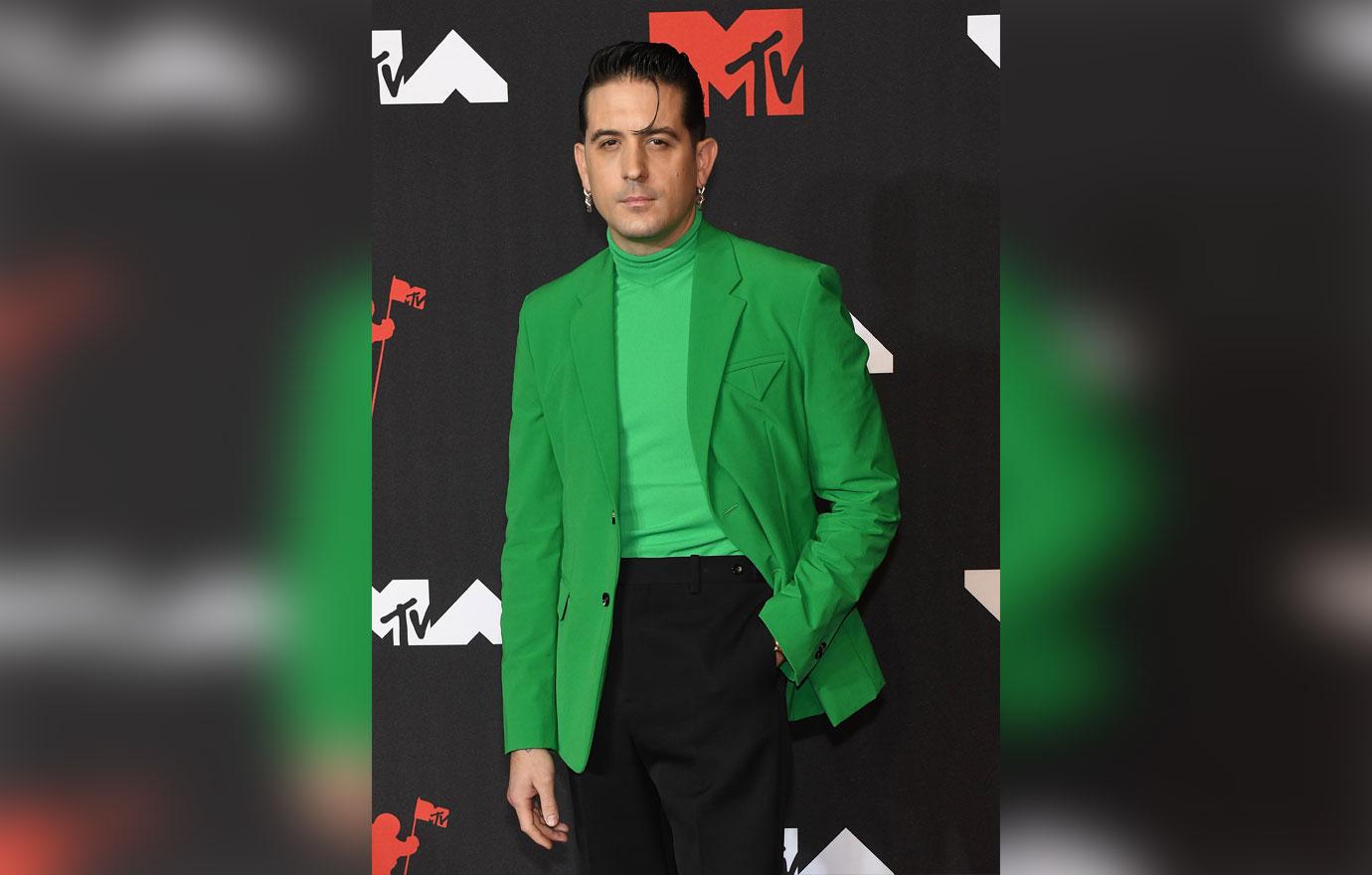 Article continues below advertisement
Responding officers later revealed the two alleged victims were a 29-year-old and 32-year-old male, who claimed they were struck during the alleged altercation. Chetrit was transported to a hospital, where he was treated and received stitches.
The other patron who was allegedly struck refused medical treatment at the scene.
Neither G-Eazy nor his team have addressed the matter.
Article continues below advertisement
However, this wouldn't be the first time the rapper's been arrested for a felony. G-Eazy was famously taken into custody for cocaine possession while touring in Sweden back in 2018.