Rapper G-Eazy Arrested For Assault After NYC Bar Brawl Where Socialite Was Hit Over The Head With A Bottle
Article continues below advertisement
As RadarOnline.com previously reported, G-Eazy was listed as a suspect in a police report taken over the weekend. Cops were called out to the Boom Boom Room at The Standard in New York on Friday around 1 AM.
Sources claim G-Eazy and his crew got into an altercation with another group of men. The initial report claimed the rapper punched another patron in the head. Another member of his crew reportedly smashed a bottle over the head of a socialite named Daniel Chetrit.
Article continues below advertisement
Page Six claims police told them the two alleged victims, a 29-year-old male and a 32-year-old male, said they were struck by "the defendant." Chetrit was rushed to the hospital following the incident and had to receive stitches.
Article continues below advertisement
Sources say the man who fought G-Eazy refused medical treatment at the scene. The 32-year-old rapper has yet to comment on the situation. A court date has been set for later this month.
Back in 2018, G-Eazy was arrested for cocaine possession while touring in Sweden.
Article continues below advertisement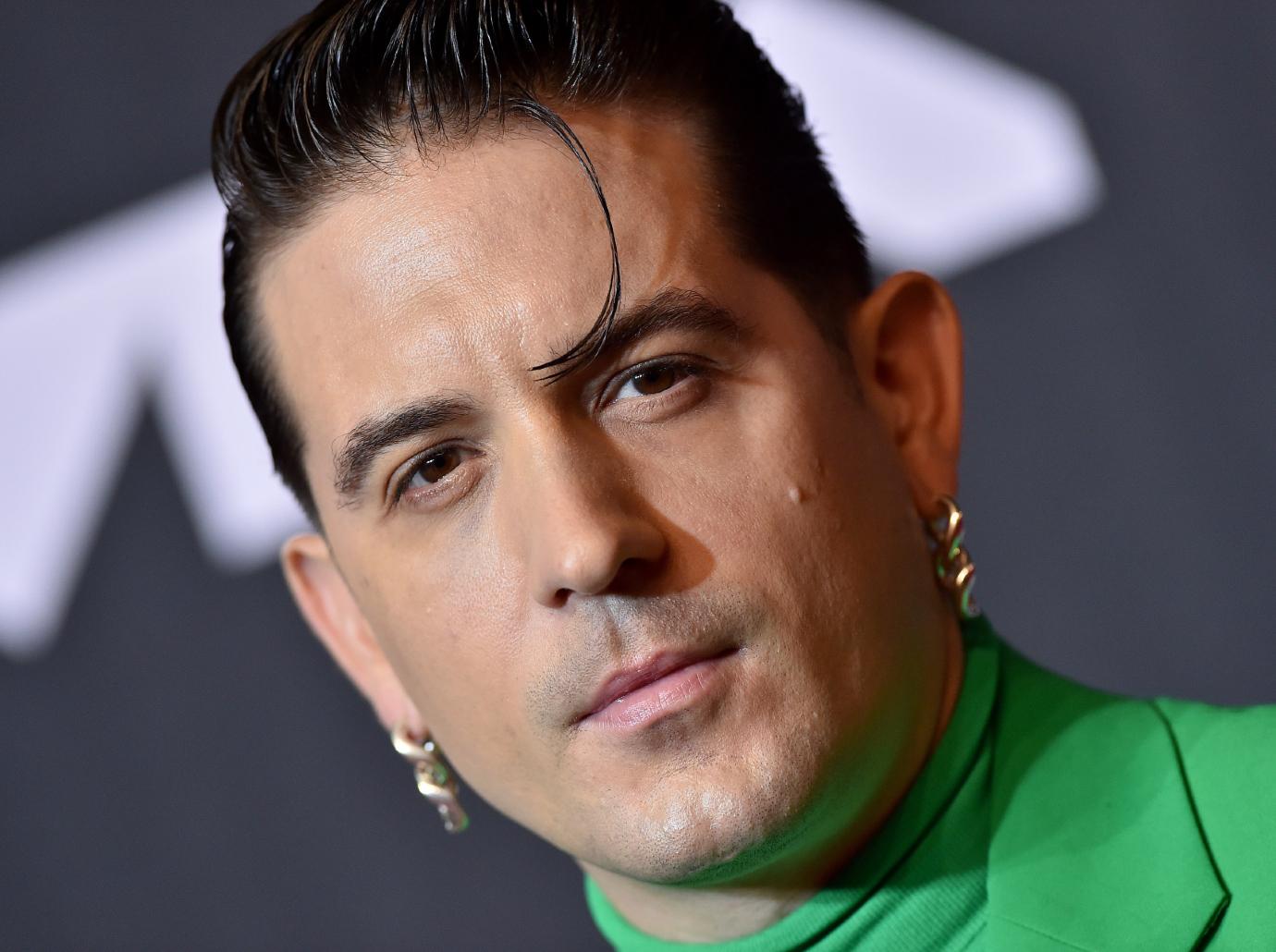 On Monday, the same day he was arrested, G-Eazy was spotted looking unbothered at a New York Fashion Week event for Saks. At the party he decided to give an impromptu performance for the crowd.
A source spilled, "It was totally impromptu. He took the mic and was singing over his own track. Girls ran over all excited."
Article continues below advertisement
The incident comes days after he was seen locking lips with a mystery woman in New York. The rapper, who has kept somewhat of a low profile lately, was photographed walking around with an unidentified brunette at dinner.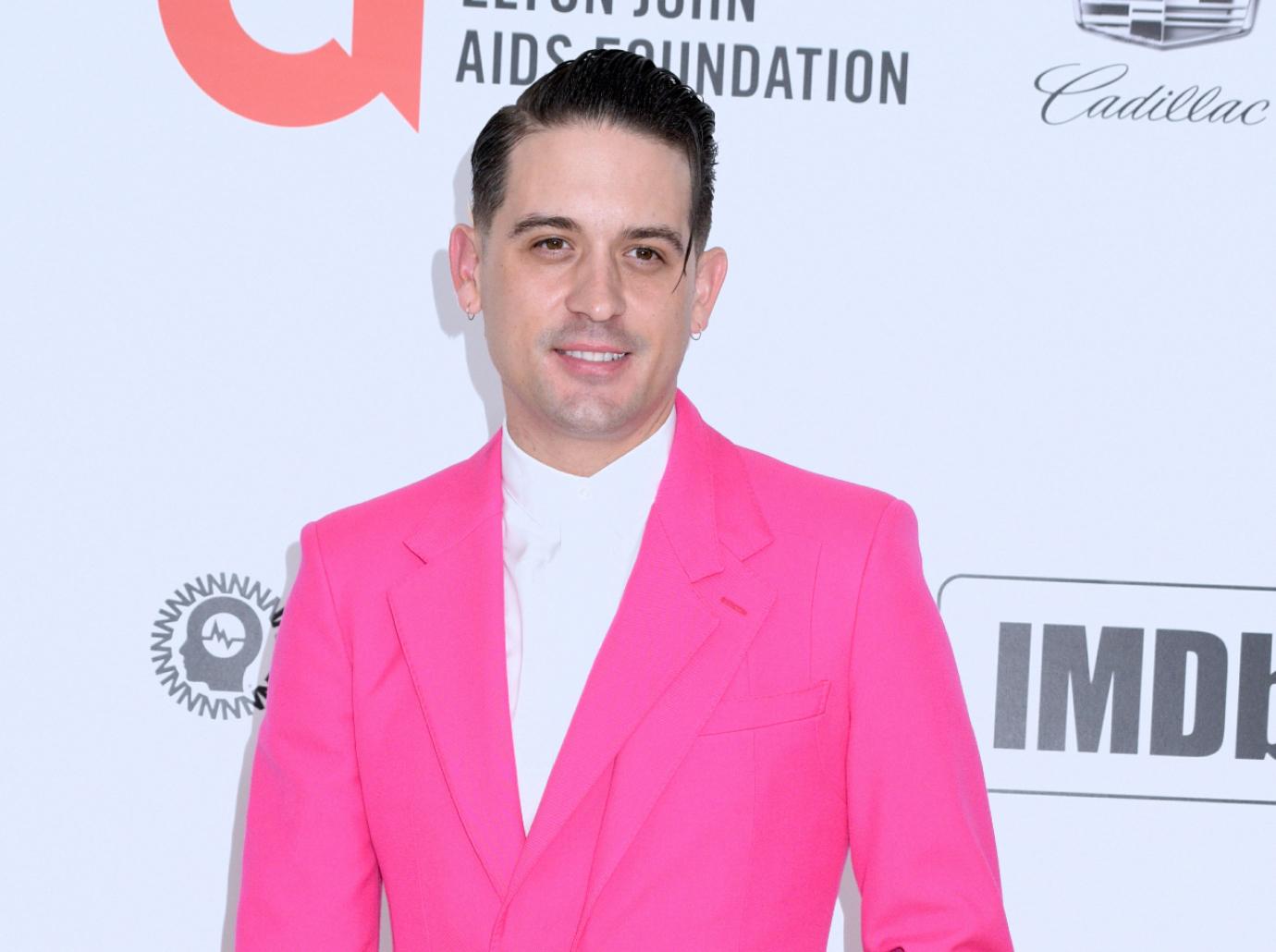 Article continues below advertisement
The photos come months after G-Eazy and actress Ashley Benson decided to end their short-lived relationship. The two were hot and heavy for months before deciding they weren't a good match.