'Fox News' Stars Tucker Carlson And Sean Hannity To Be Grilled Under Oath About 2020 Election Claims As Dominion's $1.6 Billion Suit Heats Up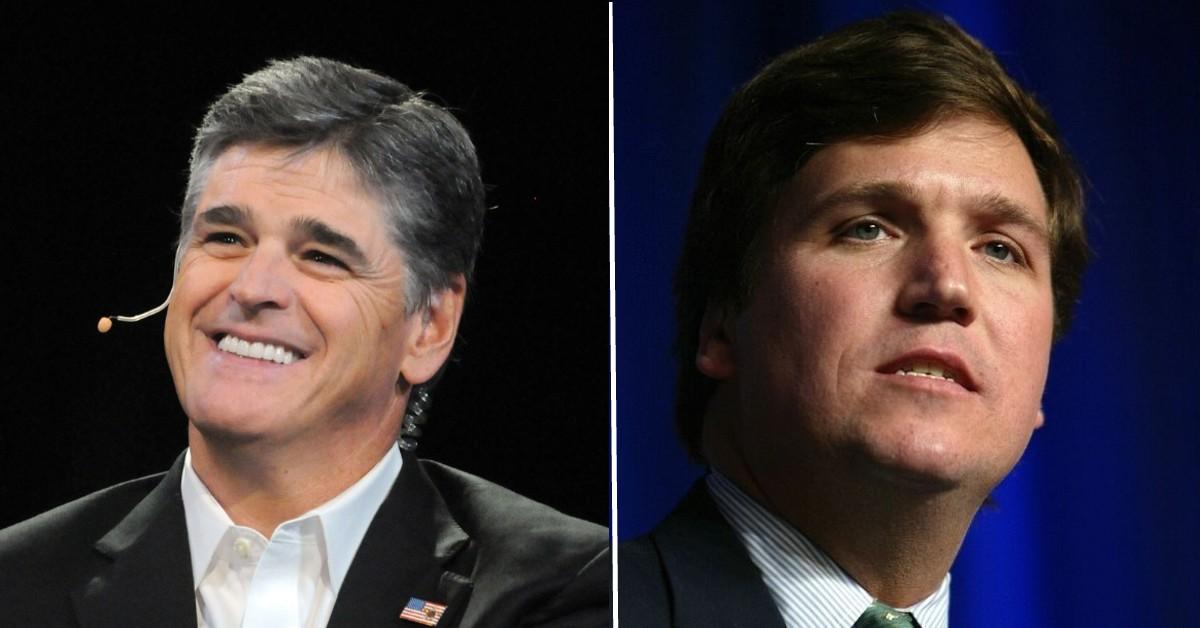 Fox News host Tucker Carlson and Sean Hannity will sit for depositions next week as part of the defamation lawsuit brought by Dominion Voting Systems, RadarOnline.com has learned.
Back in March 2021, Dominion sued Fox News for $1.6 billion accusing them of spreading false claims about the voting machine company.
Article continues below advertisement
In court documents, Dominion said Fox News made it appear they were involved in voter fraud during the 2020 presidential election. On air, they said anchors pushed the claim the machines were hacked or compromised.
Dominion said the network pushed the theory to make sure Trump viewers continued to watch Fox News and didn't turn to another right-wing leaning network.
"Fox sold a false story of election fraud in order to serve its own commercial purposes, severely injuring Dominion in the process," the lawsuit read.
"Fox endorsed, repeated, and broadcast a series of verifiably false yet devastating lies about Dominion," a lawyer for Dominion added. The company filed separate lawsuits against Trump associates Mike Lindell and Rudy Giuliani.
Article continues below advertisement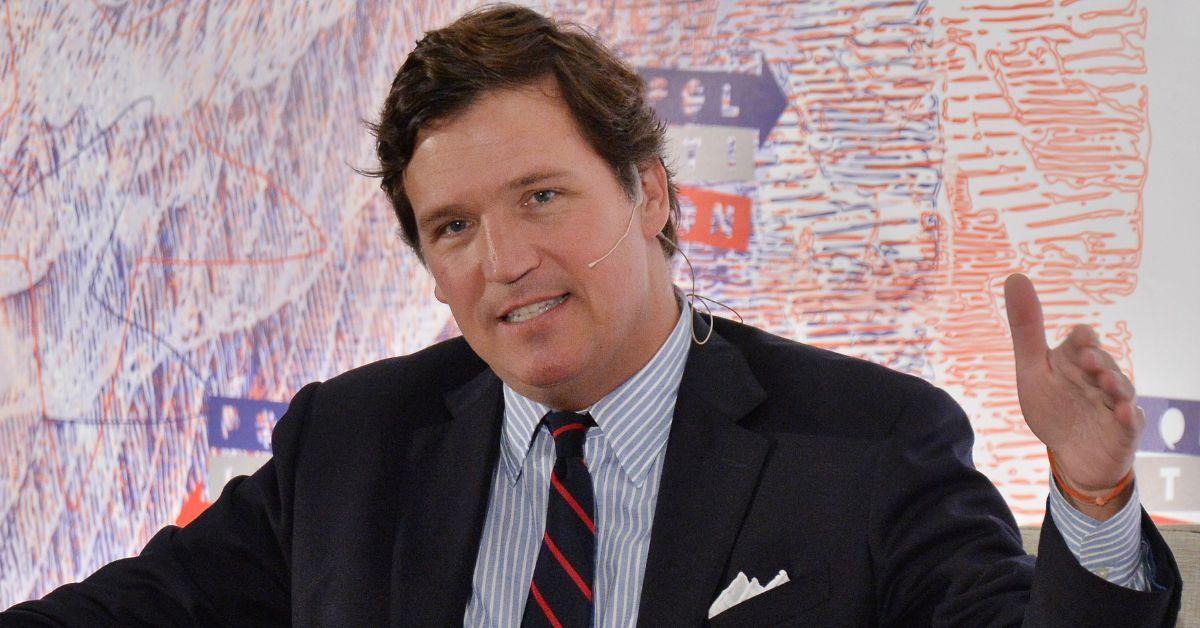 At the time the lawsuit was filed, Fox News said it was, "is proud of our 2020 election coverage, which stands in the highest tradition of American journalism, and will vigorously defend against this baseless lawsuit in court."
In the Fox News case, sources said hosts Jeanine Pirro and Steve Doocy have already been deposed as part of the legal battle. The New York Times reported that several producers of Fox News shows have sat for depositions and many more are scheduled.
Article continues below advertisement
Hannity is set to appear on Wednesday while Carlson will show up on Friday.
A Fox News spokesperson said they were "confident" the network would "prevail as freedom the press is foundational to our democracy and must be protected, in addition to the damages claims being outrageous, unsupported and not rooted in sound financial analysis, serving as nothing more than a flagrant attempt to deter our journalists from doing their jobs."